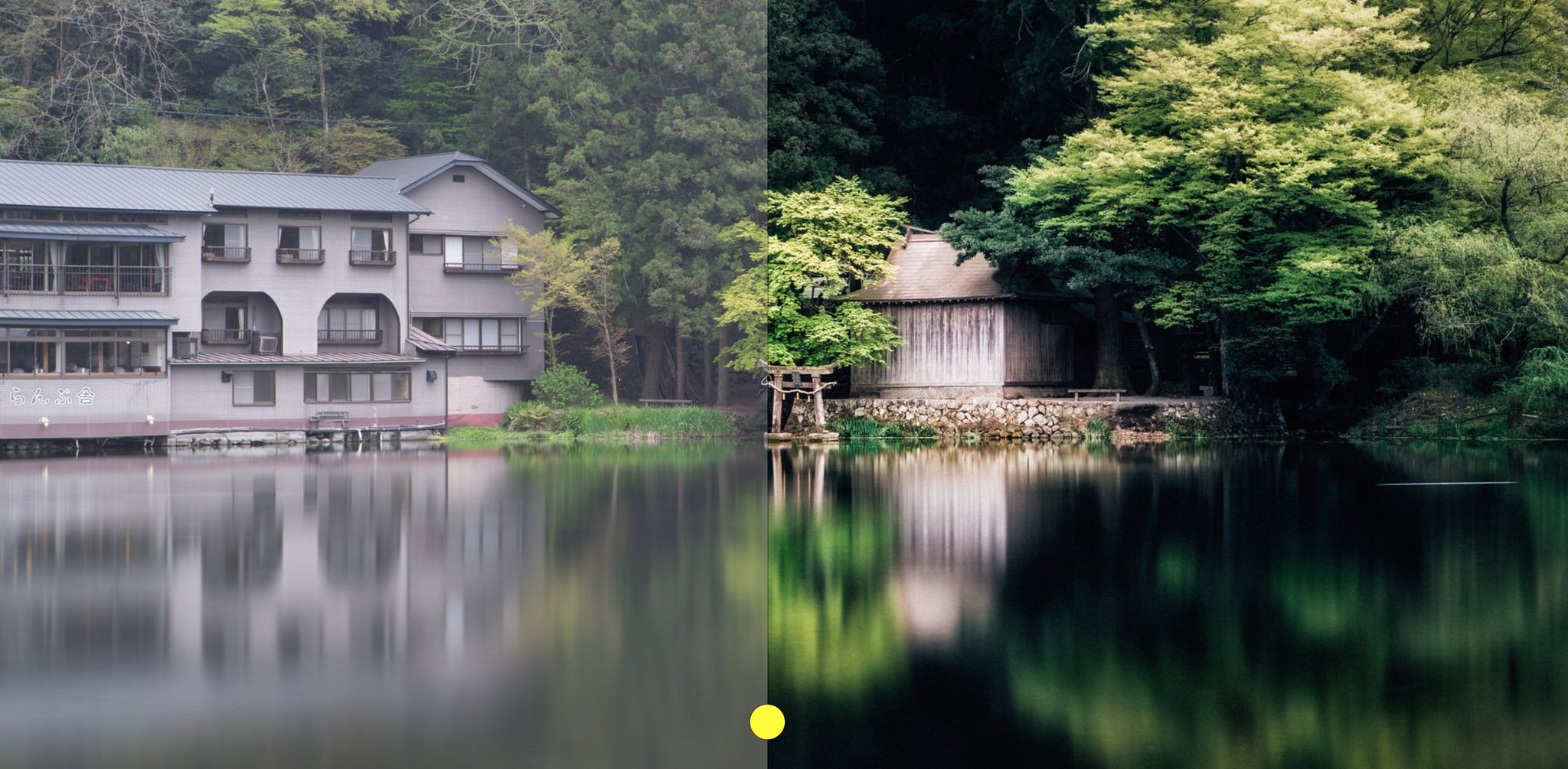 September 15, 2017 - 11:18am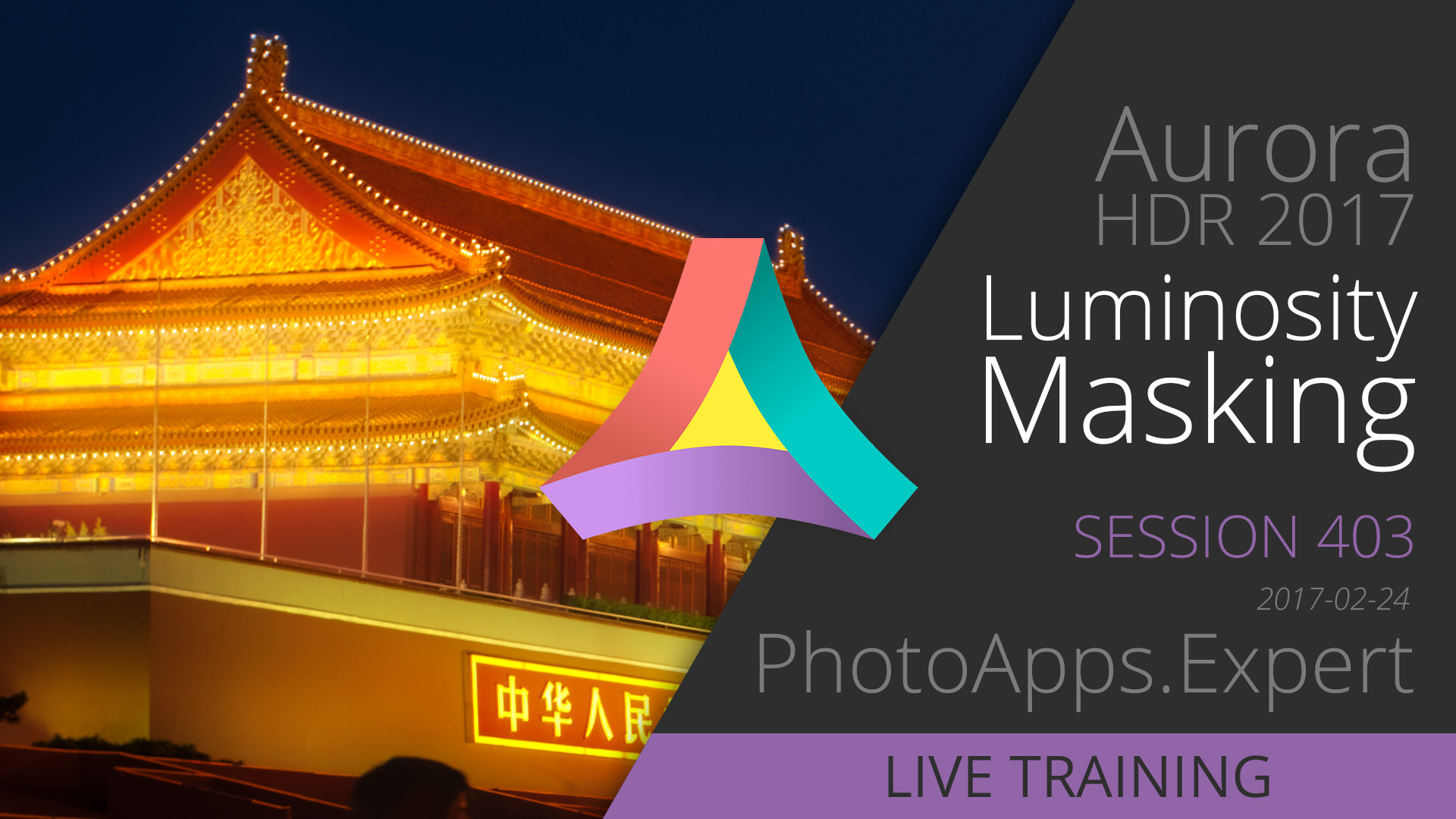 Live Training Session 403
Macphun's Aurora HDR 2017 includes a powerful tool called the Luminosity Mask. It's an advanced way to work, but once you understand it, it's very powerful.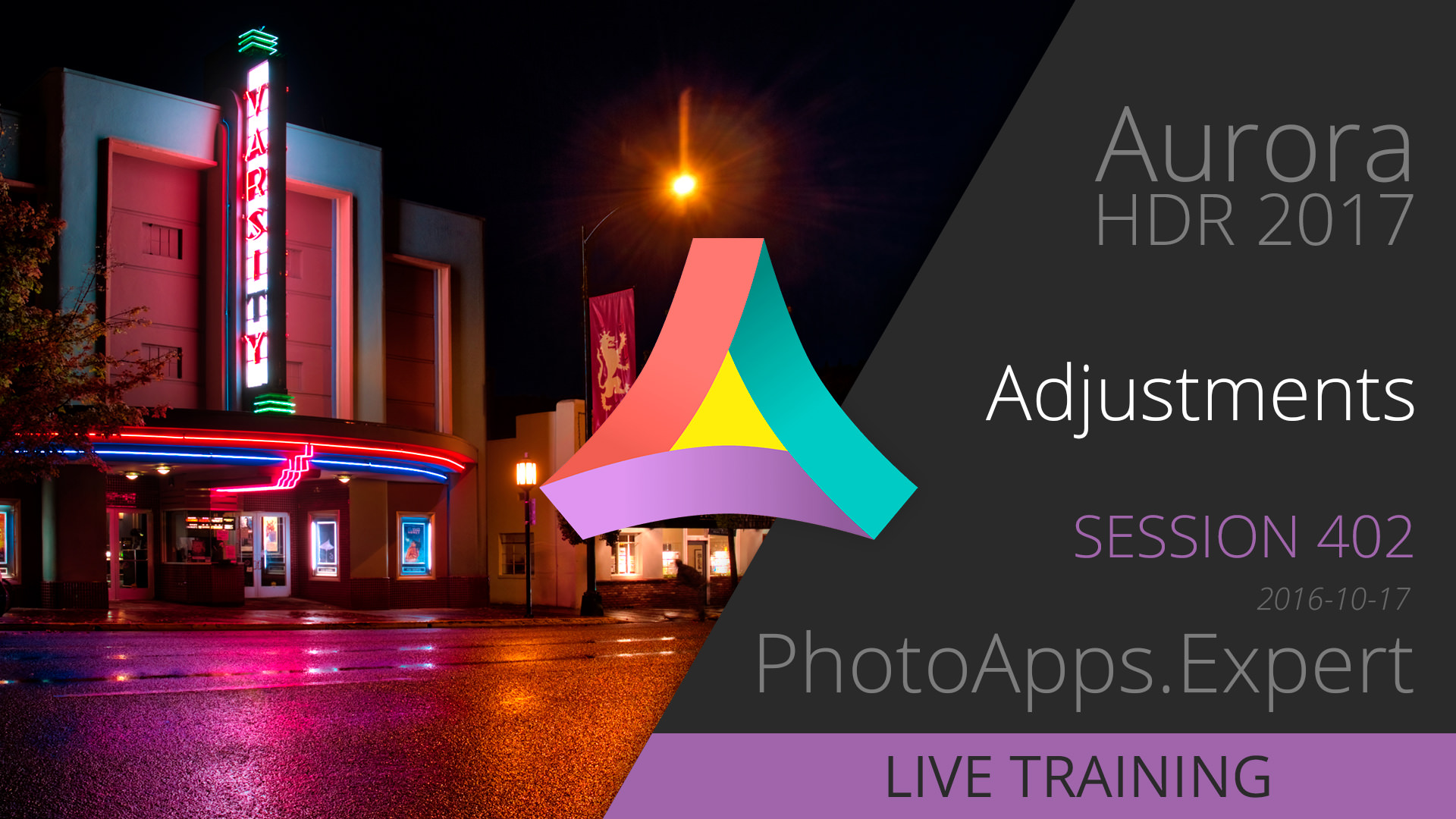 October 31, 2016 - 3:30pm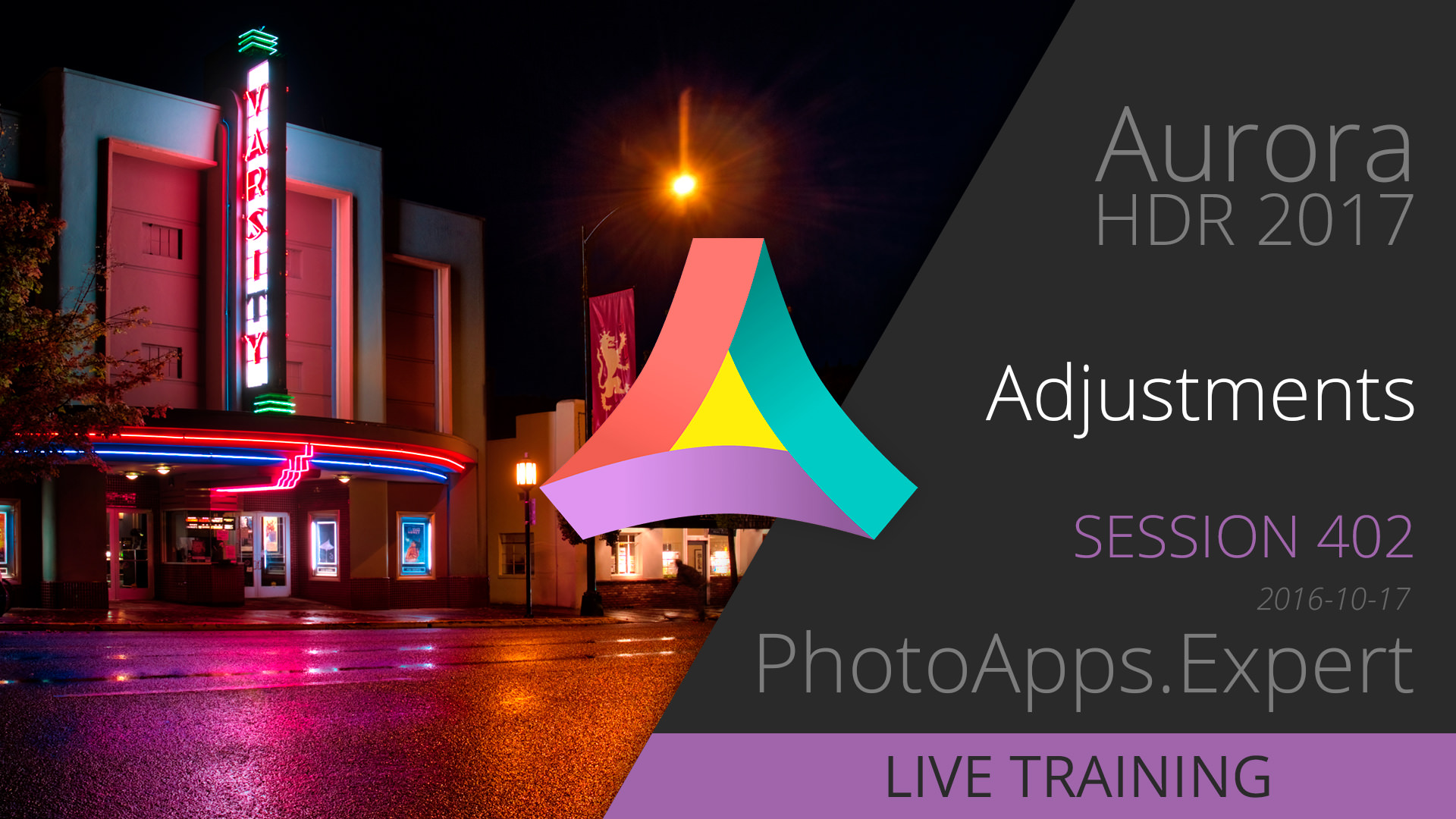 Live Training Session 402
Macphun's Aurora HDR 2017 has a ton of adjustment options, and in this video we endeavor to explore them all, including HDR Tone Mapping and much more!
Live Training Session 401
Macphun's Aurora HDR 2017 is here and it's pretty sweet! This won't be a long series but it's more than a single sessions—so we're starting with an Overview
Sponsored Post[?]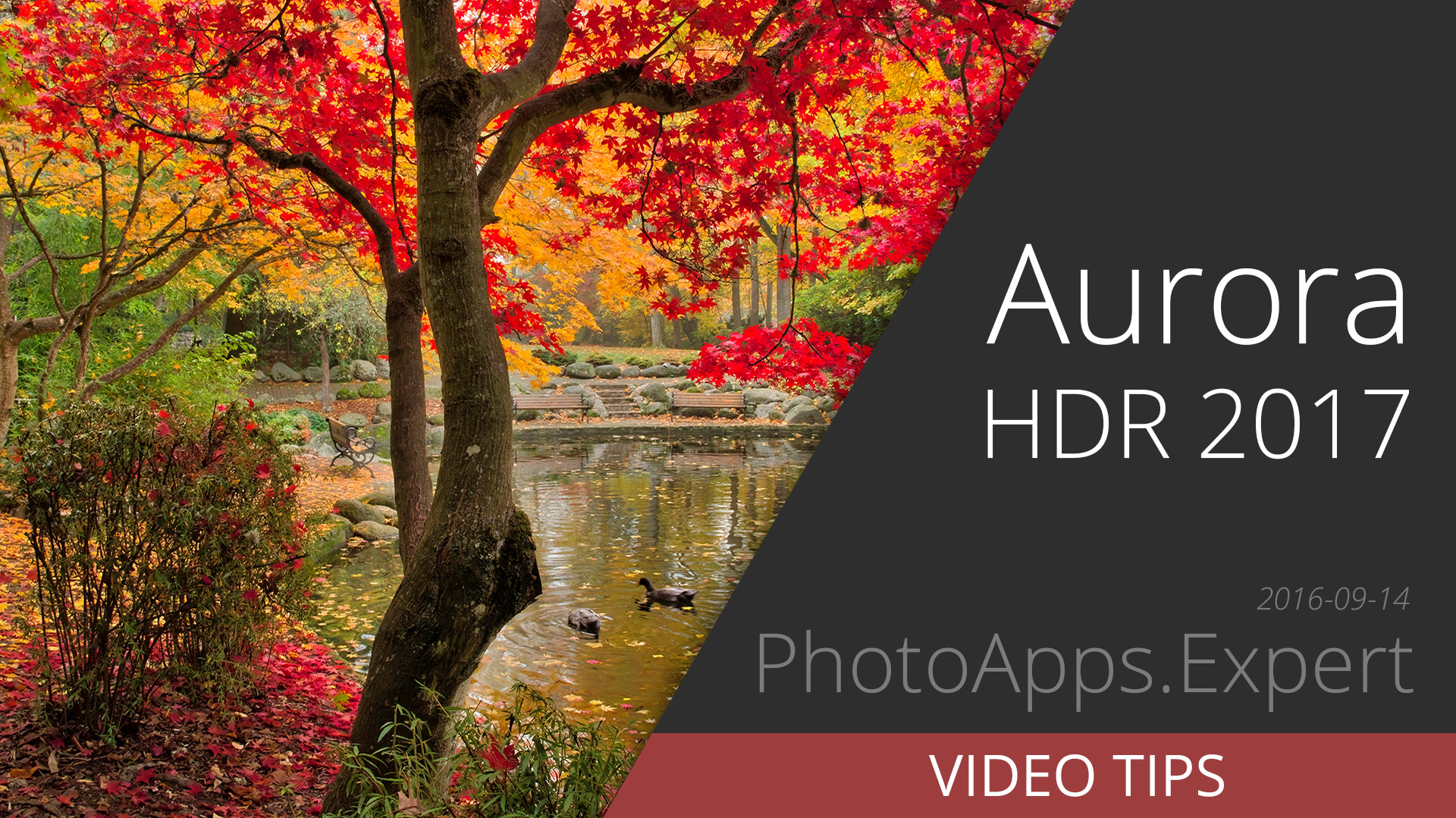 September 14, 2016 - 6:00am
January 15, 2016 - 9:09pm
November 16, 2015 - 3:15pm
© 2021 PhotoJoseph.com All rights reserved.