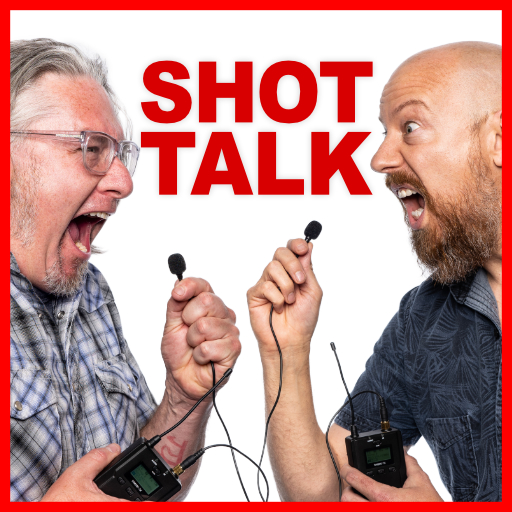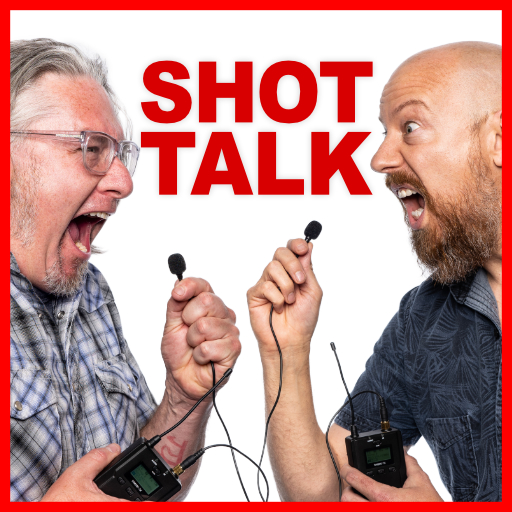 Oh man… this goes back a ways. 15 years, to be exact. Check out this old video of me on Apple stages in 2004 showing Motion at NAB and Apple Expo Paris!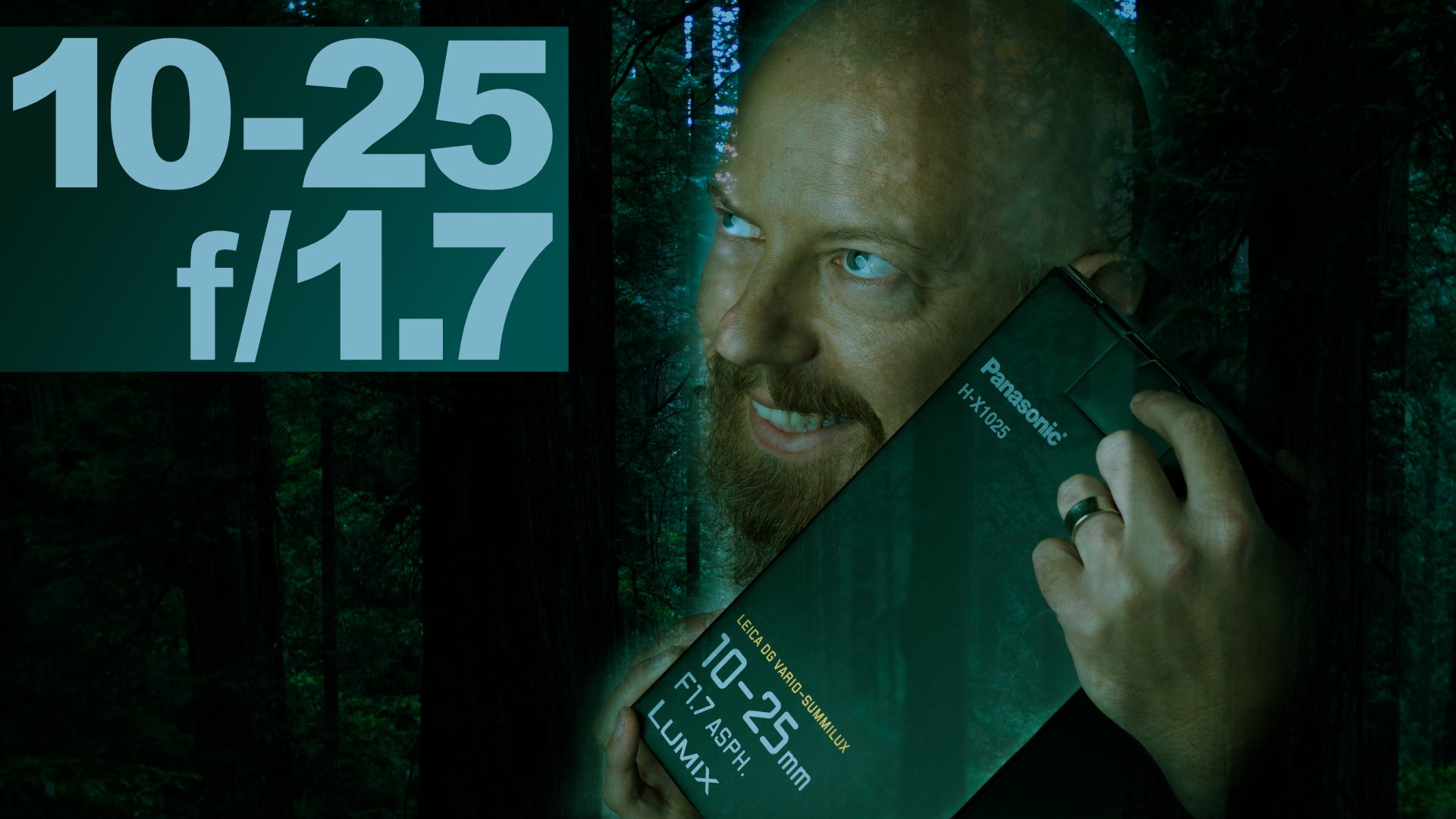 itshereitshereitshere!! (And the ONLY reason I'm not unboxing it before the show is because I HAVE to finish something else first… and if I open this box…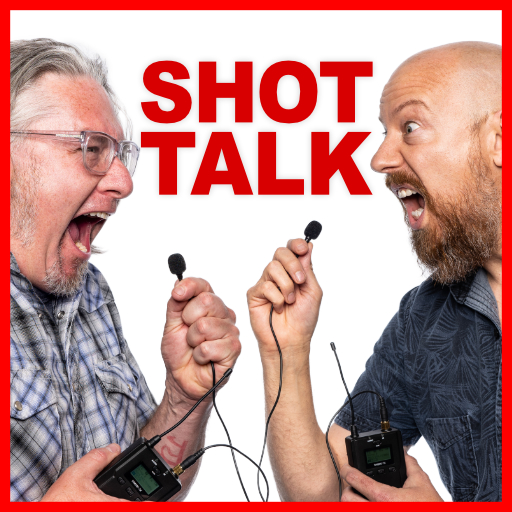 Data analysis certainly isn't my regular thing, but sometimes you want to go deep when trying to figure out something as simple as what hashtags to use!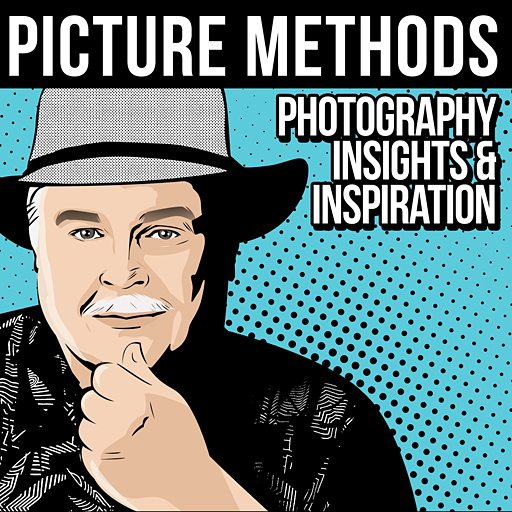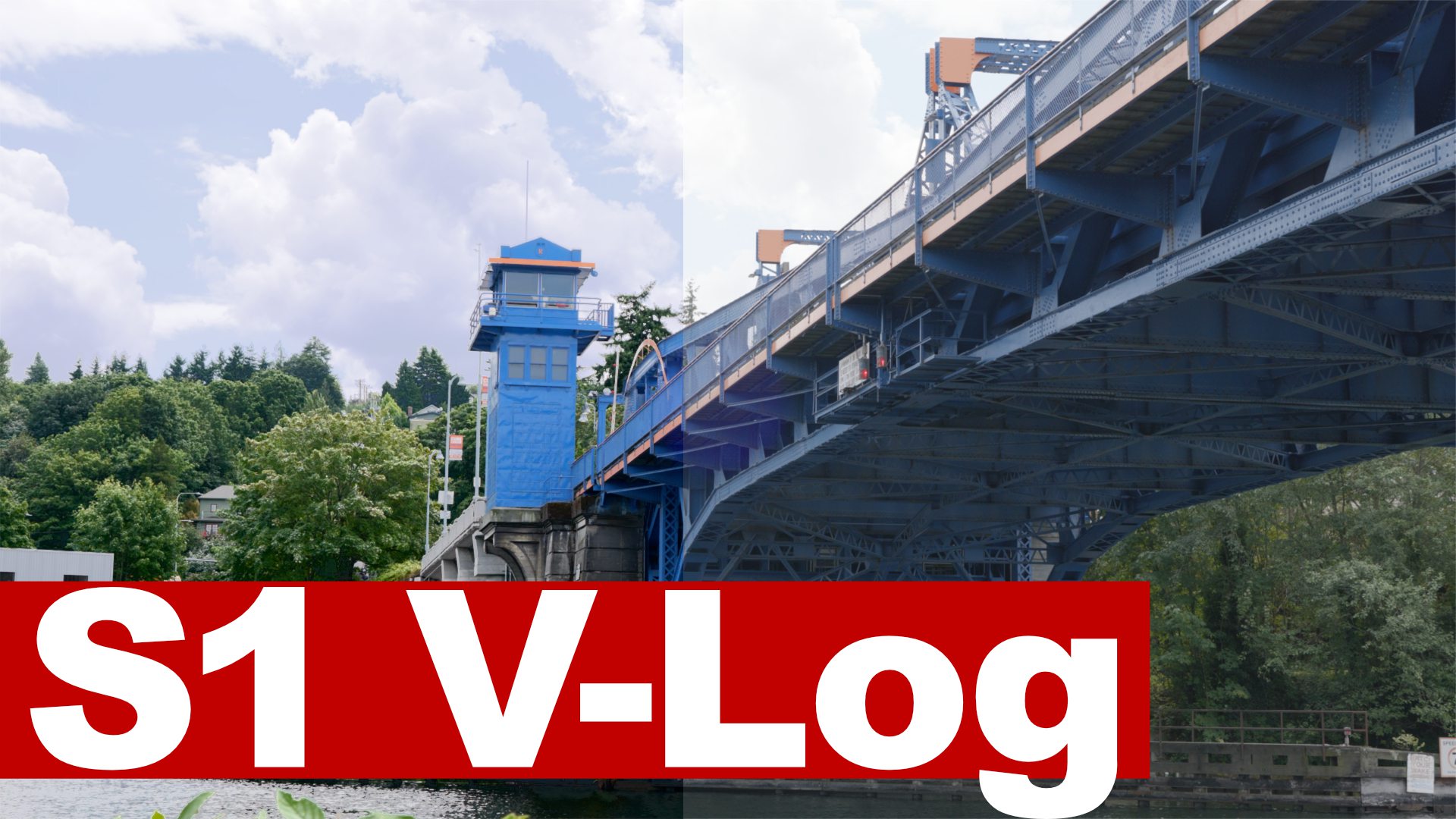 The Panasonic LUMIX S1 V-Log Filmmakers Upgrade (SFU2) is now shipping. Here's how to install it and unlock the full potential of your LUMIX S1!
I've had my hands on the 1.4x and 2x Teleconverters for a little while… quick evaluation and a few sample photos. Let's have a peek.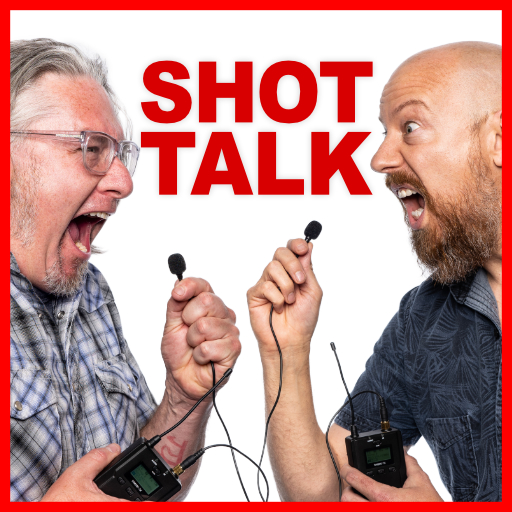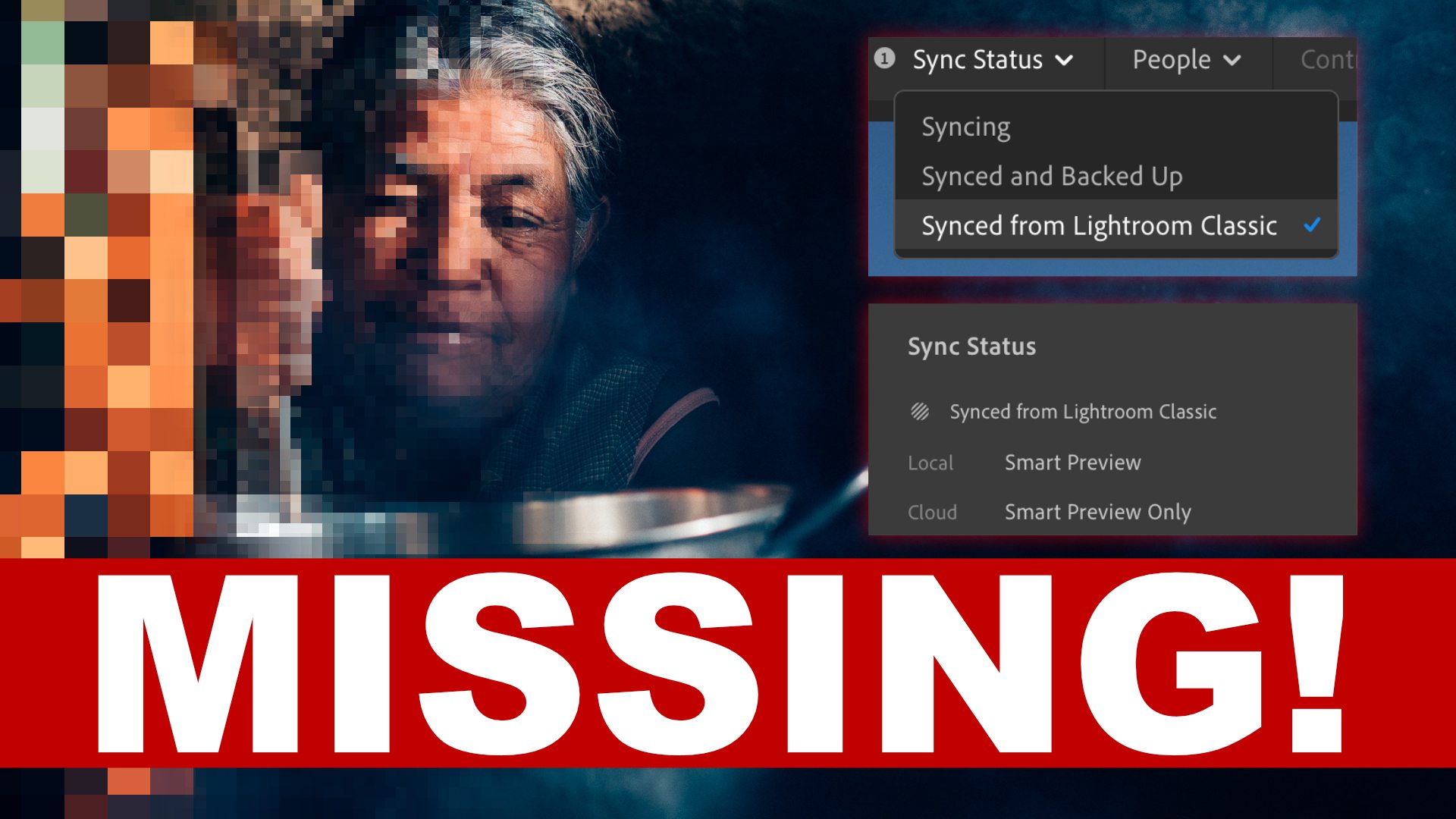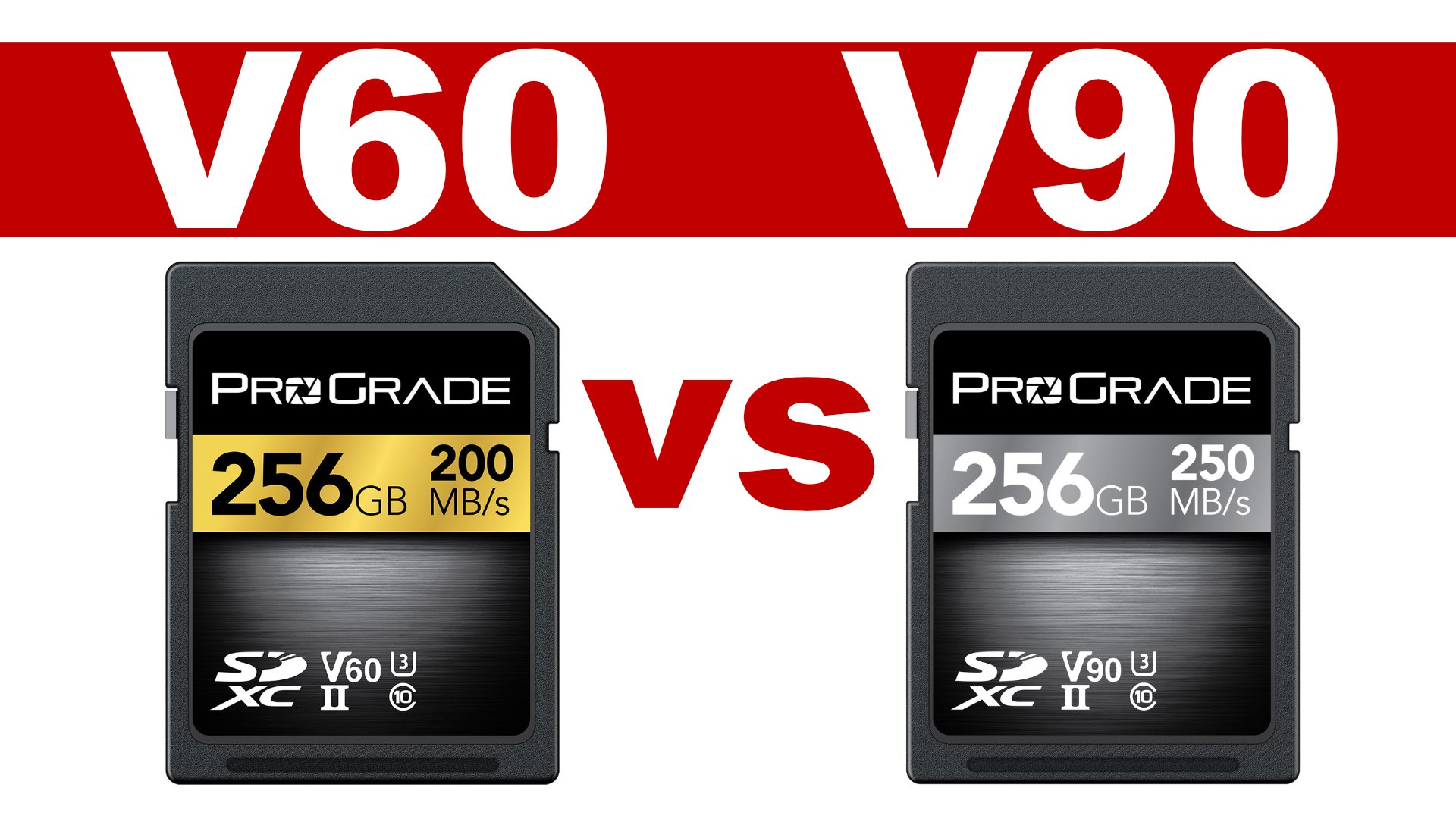 This video compares the ProGrade V60 to the V90 cards. V90 costs over 2x V60, so is it worth it? We compared both read and write performance between the two cards, additionally testing the new dual SD card reader from ProGrade.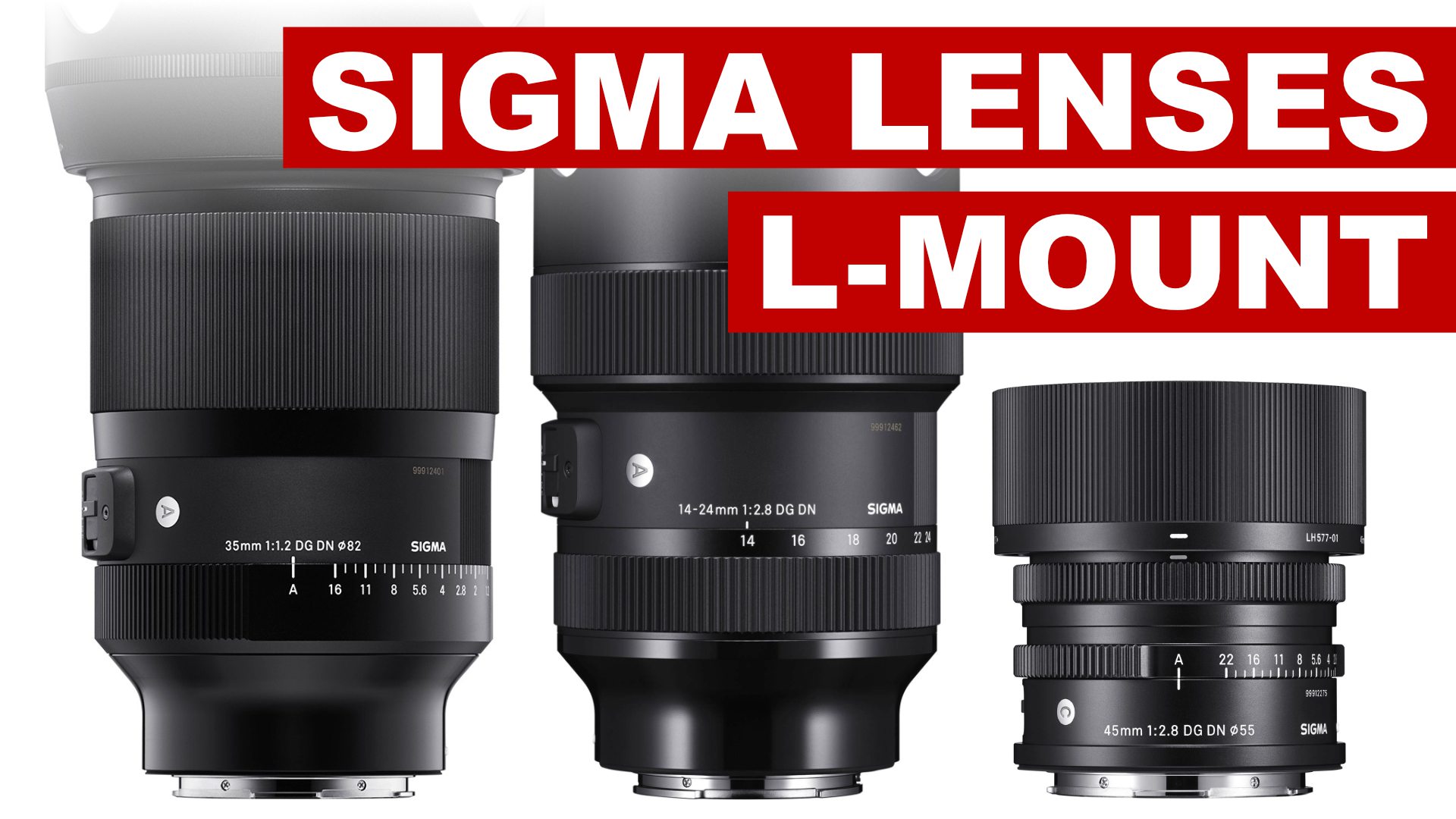 Panasonic has released Firmware Updates for the LUMIX S1 and S1R, the GH5, GH5S and G9, and the G90/G91/G95, G80/G81/G85 and GX9
For Instagram; learn how to build landscape & portrait images withOUT cropping anything, and how to build two and three tile swipe-able images — on mobile!
Pages
© 2020 PhotoJoseph.com All rights reserved.