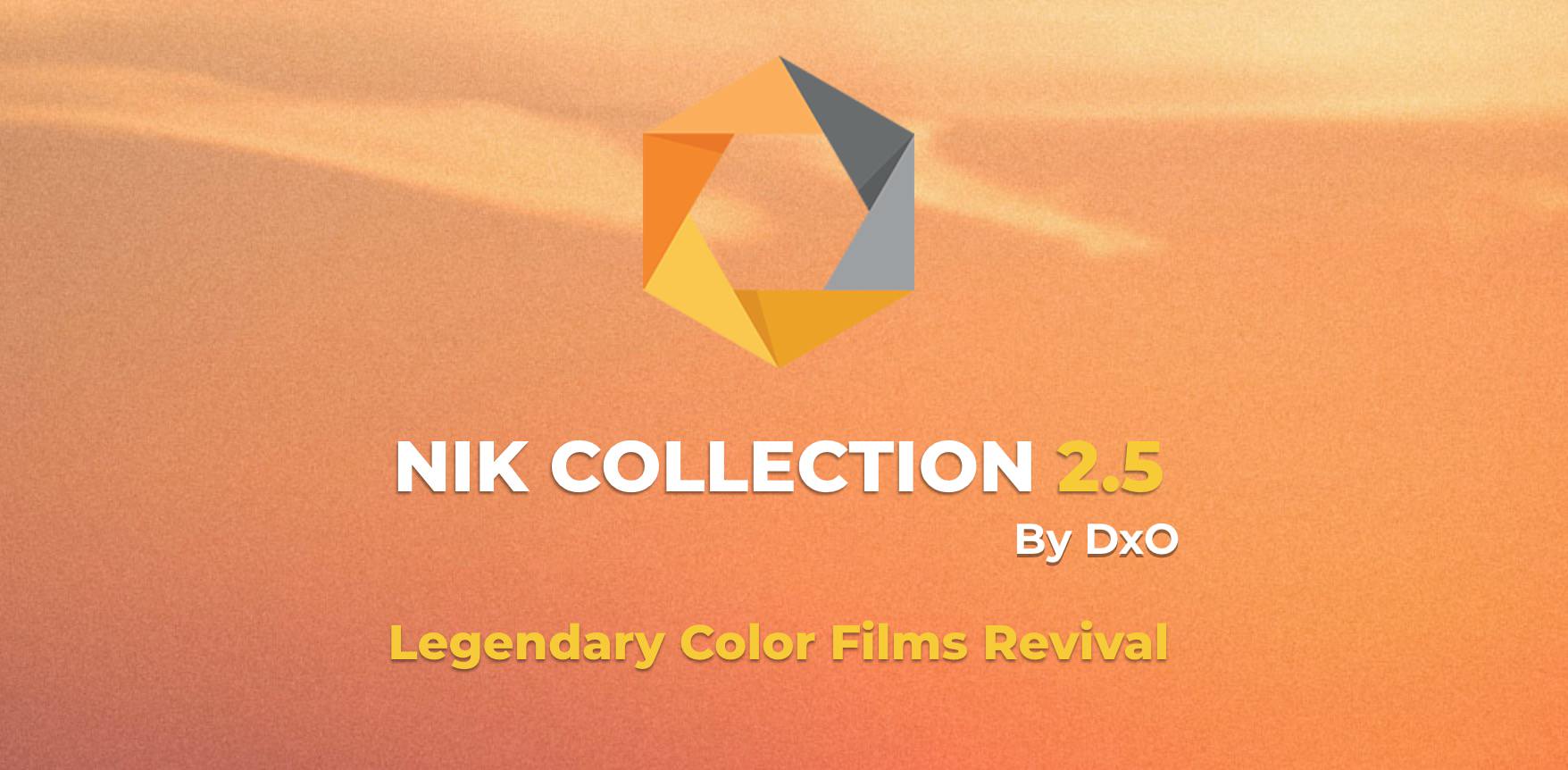 February 27, 2020 - 12:10pm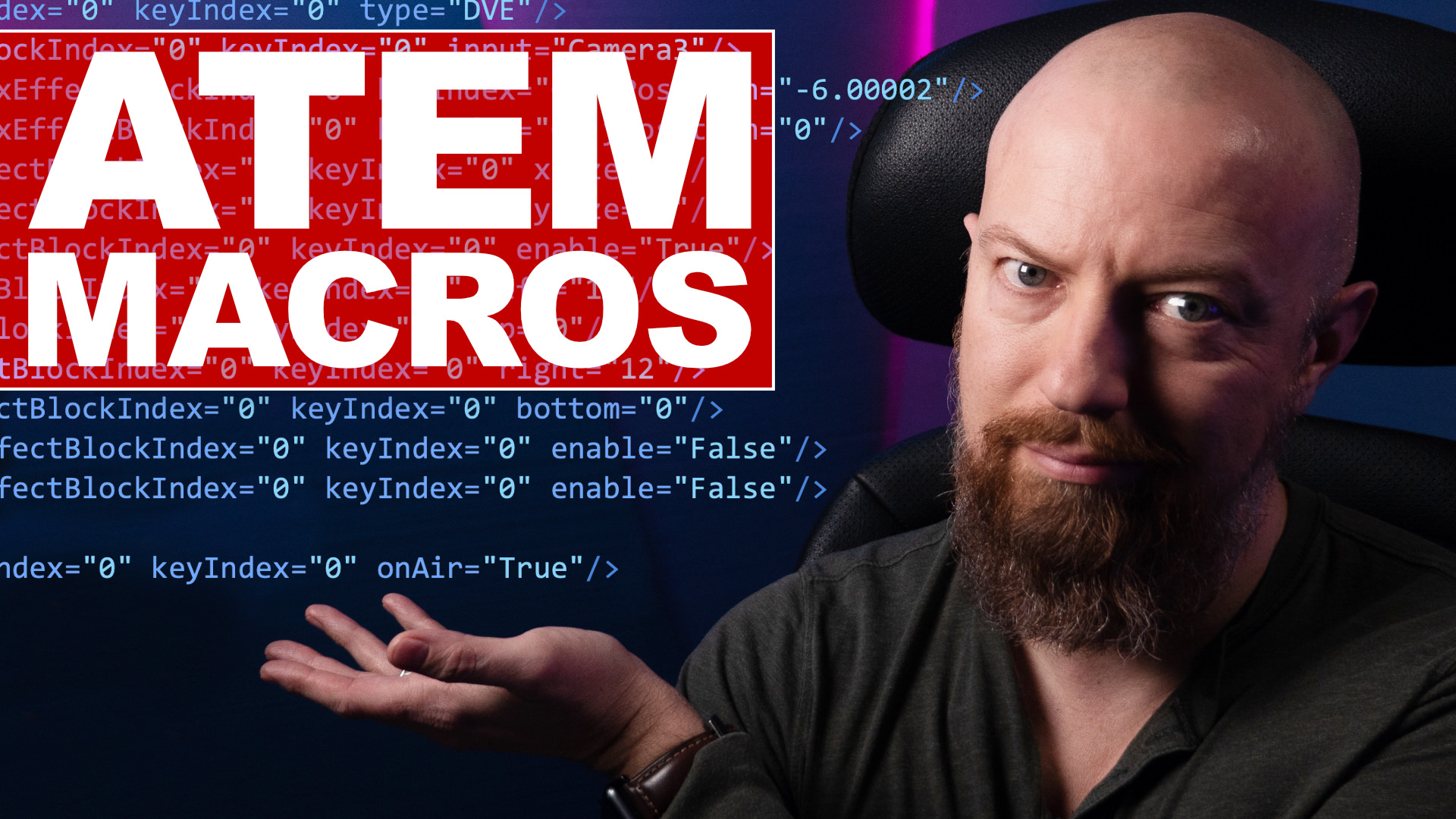 The ATEM Mini is a powerful device on its own, but once you start writing macros for it, hoo-boy… you can make this thing sing!
February 17, 2020 - 9:00am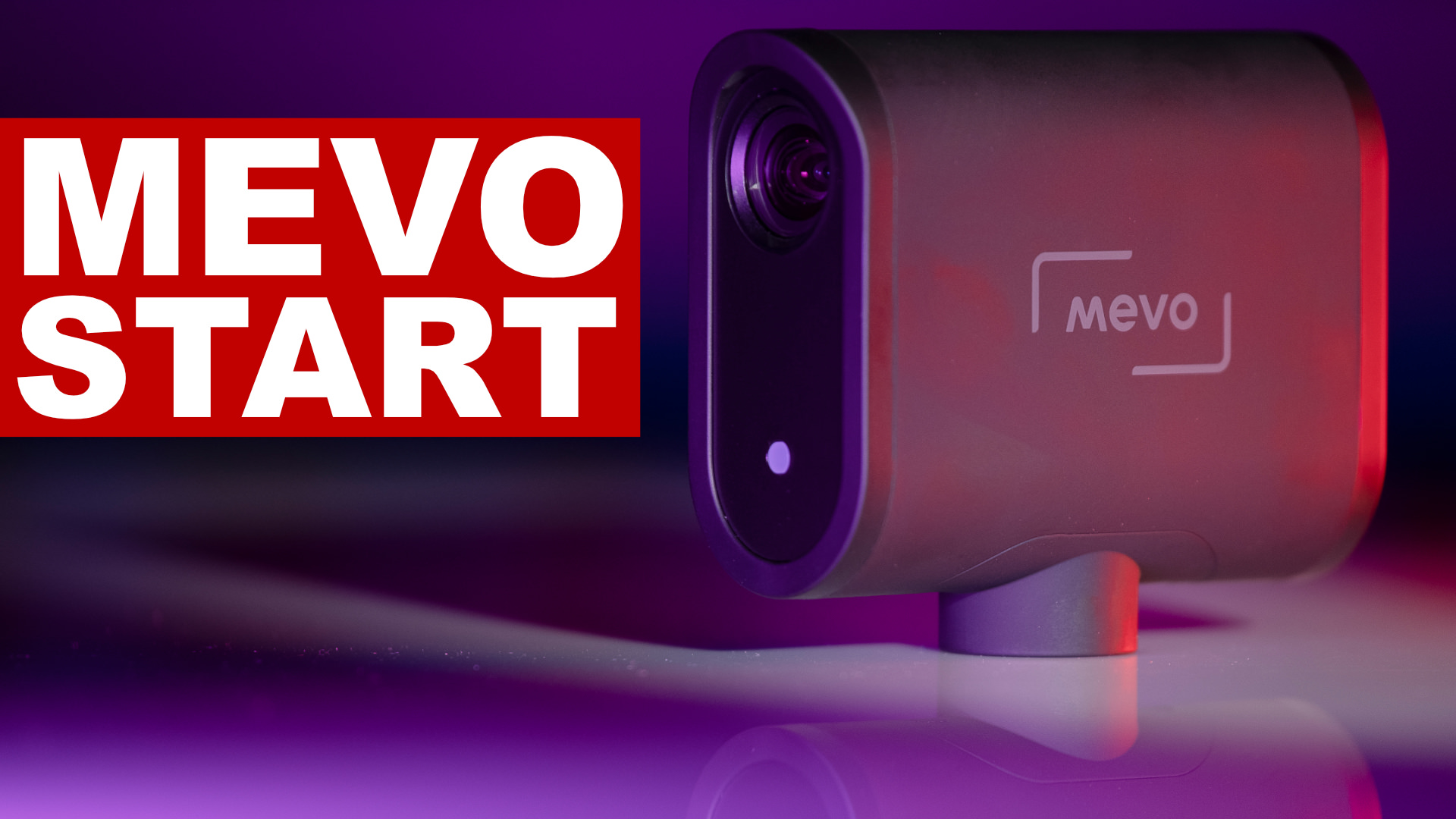 The all-new Mevo Start is here! It's the best of the Mevo Plus and the Boost — a great live streaming camera that you can take anywhere to stream anytime!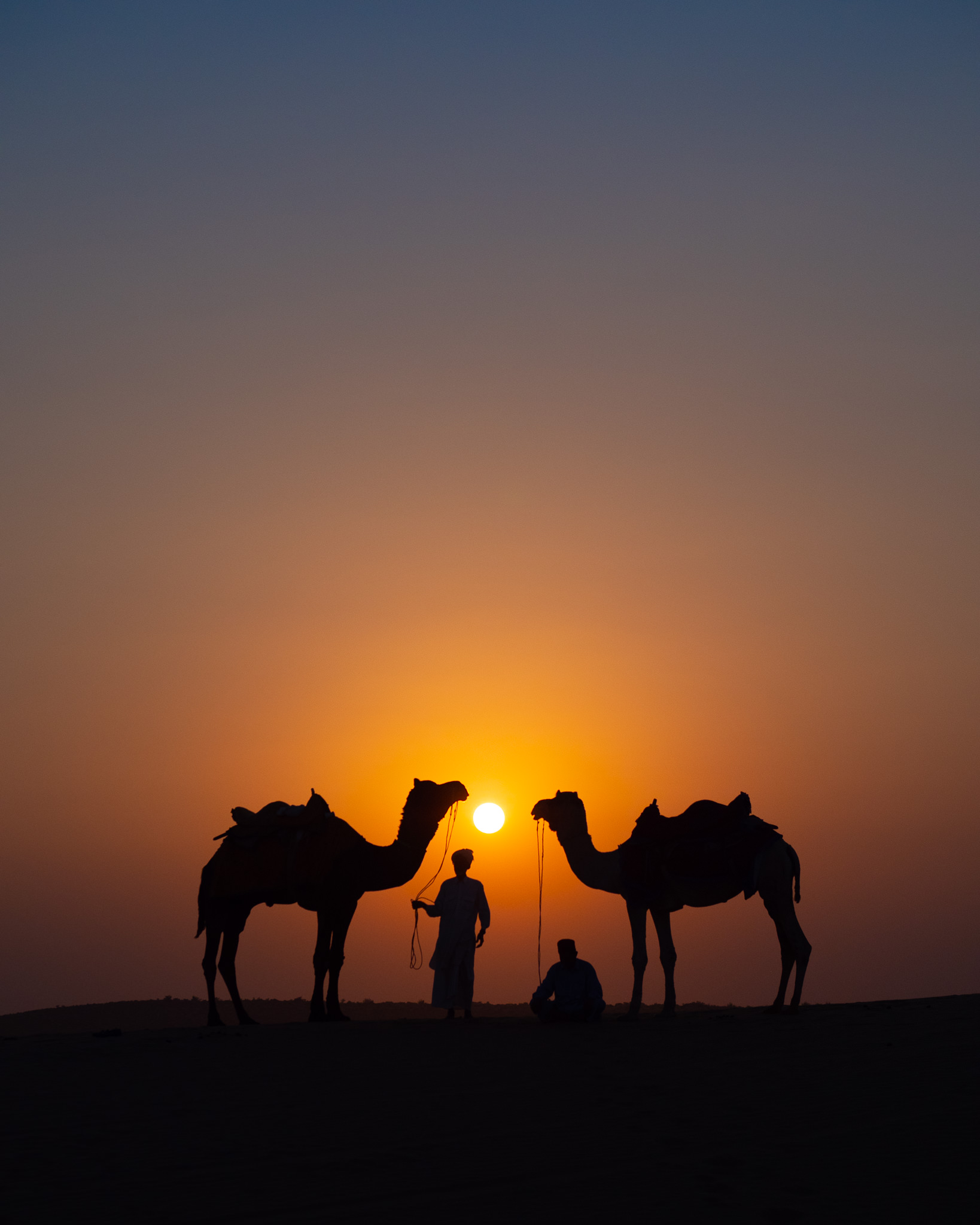 This photography tour is sure to be one of the most incredible travel and photo education experiences you've ever had. Just six guests maximum for 13 days and nights (November 14–27, 2020) will tour vibrant, colorful India on an adventure that includes the Pushkar Camel Fair, the Taj Mahal, and some of the most colorful cities on the subcontinent.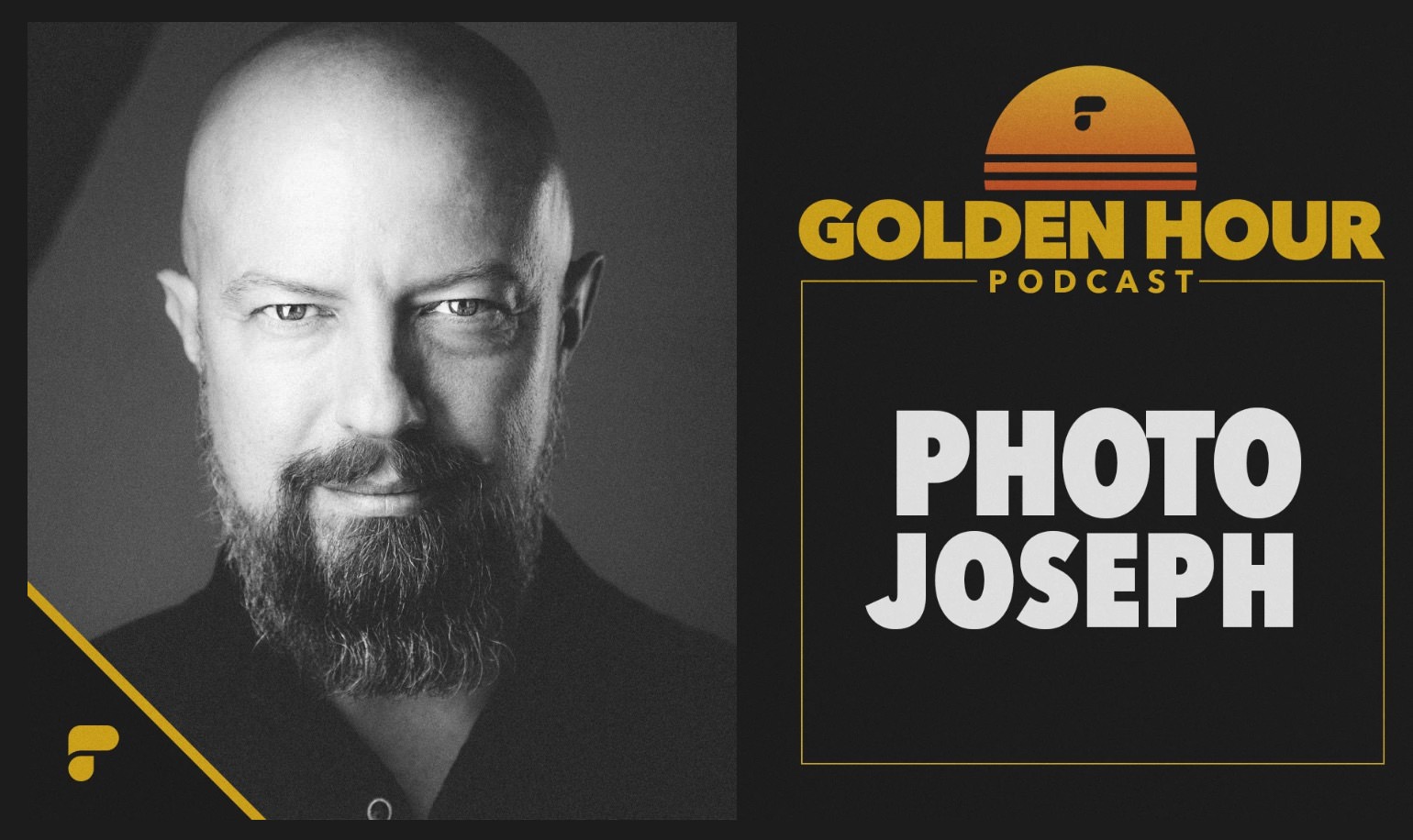 February 4, 2020 - 10:07am

January 29, 2020 - 10:29am
© 2020 PhotoJoseph.com All rights reserved.