Sponsored Post[?]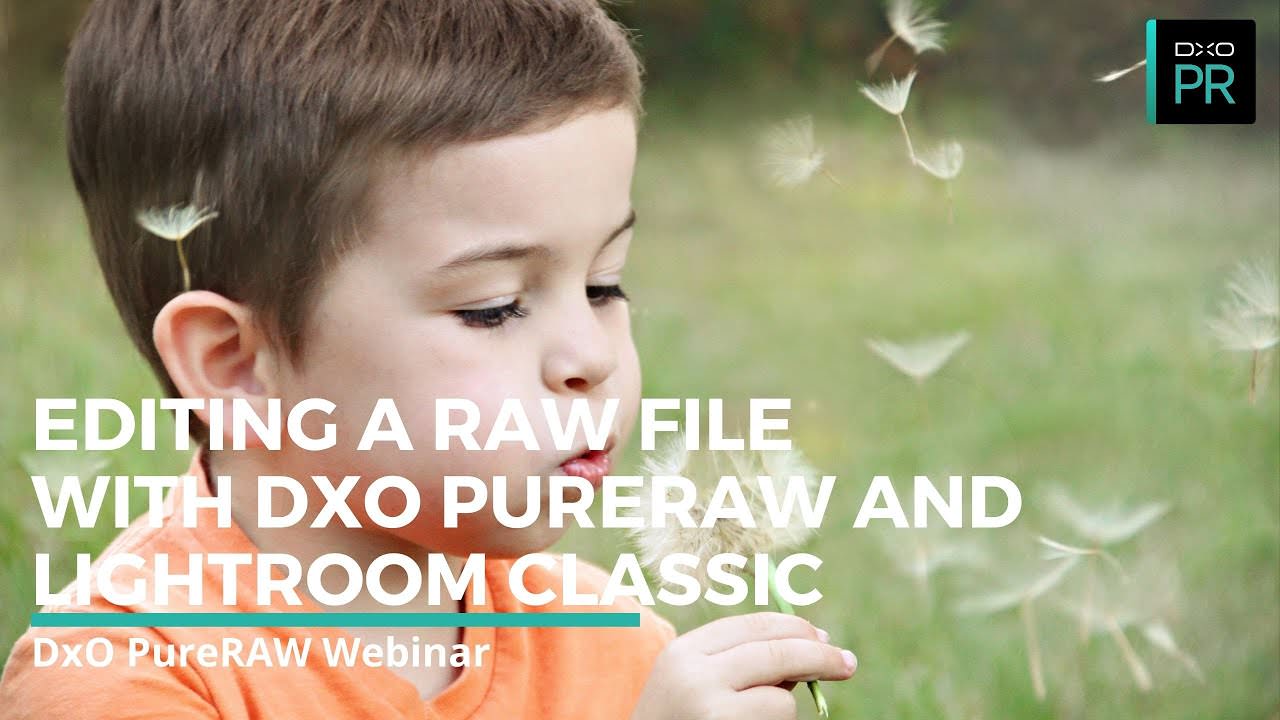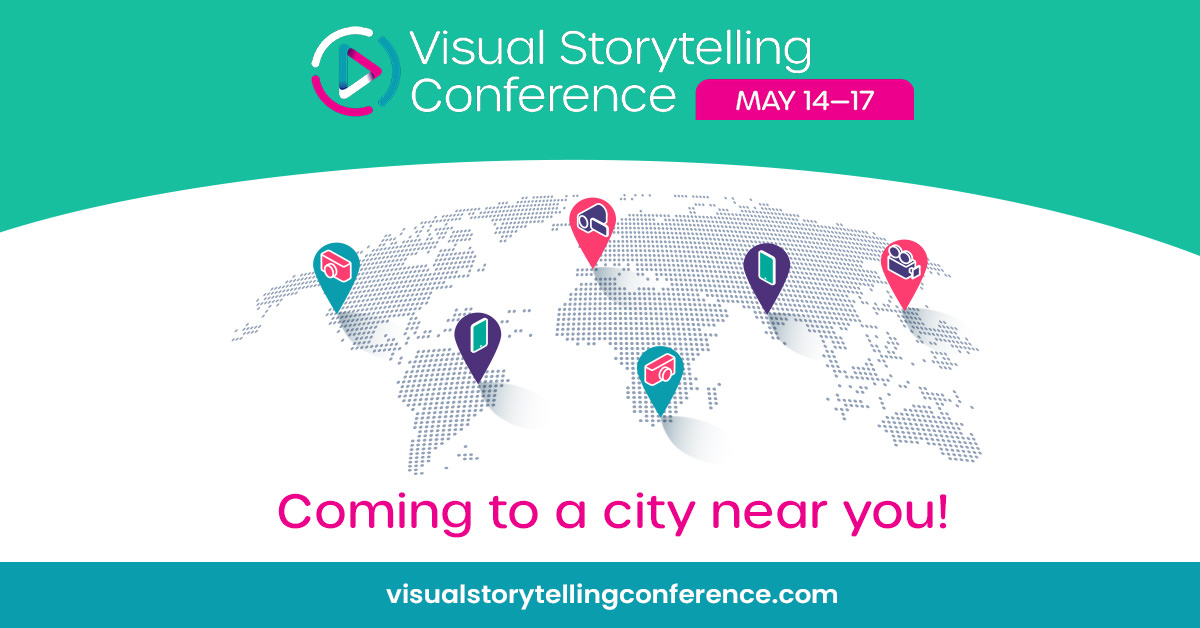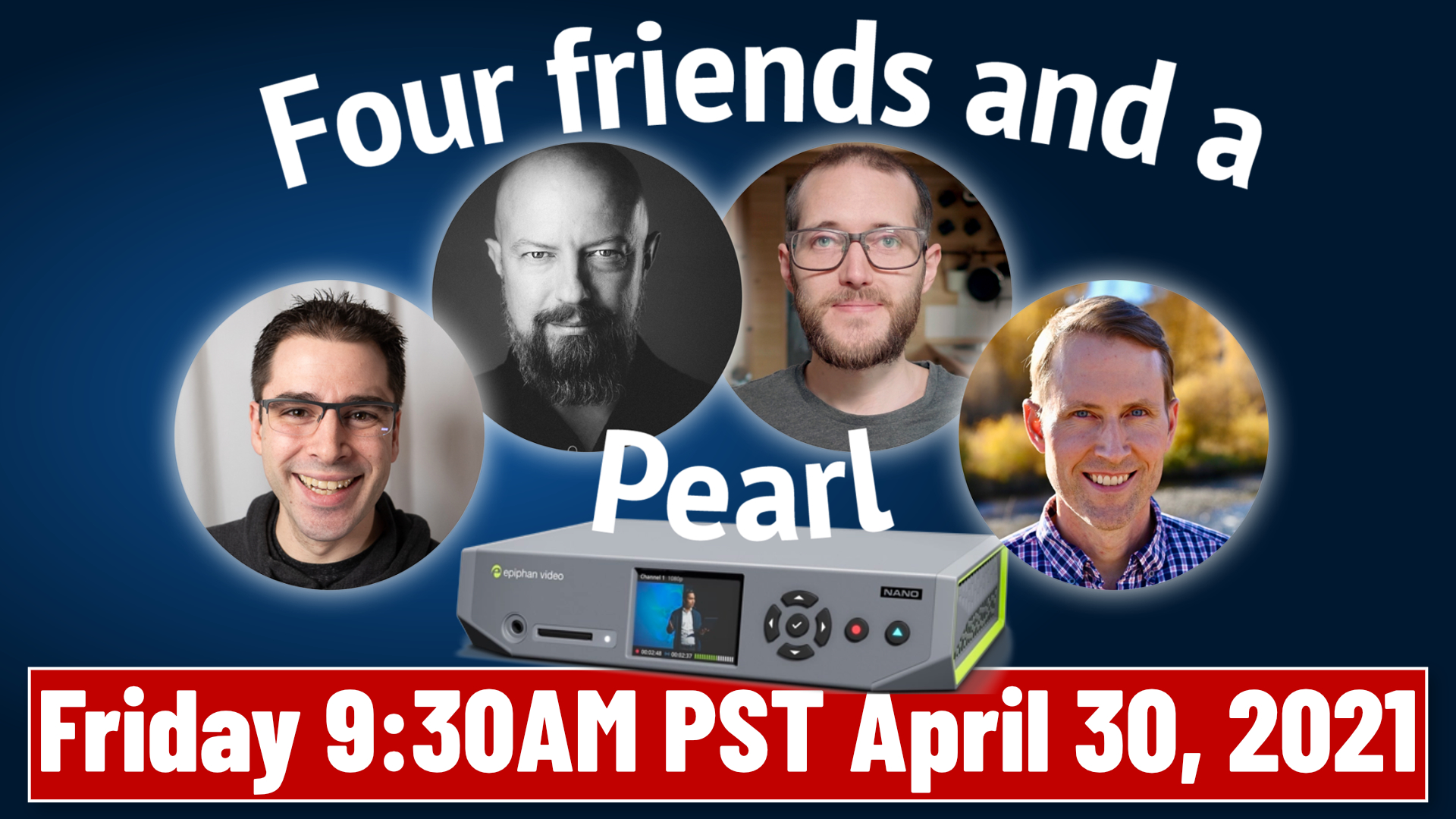 In this LIVE show, I was joined by three friends to test and discuss the Epiphan Pearl Nano's SRT live streaming capability!
Sponsored Post[?]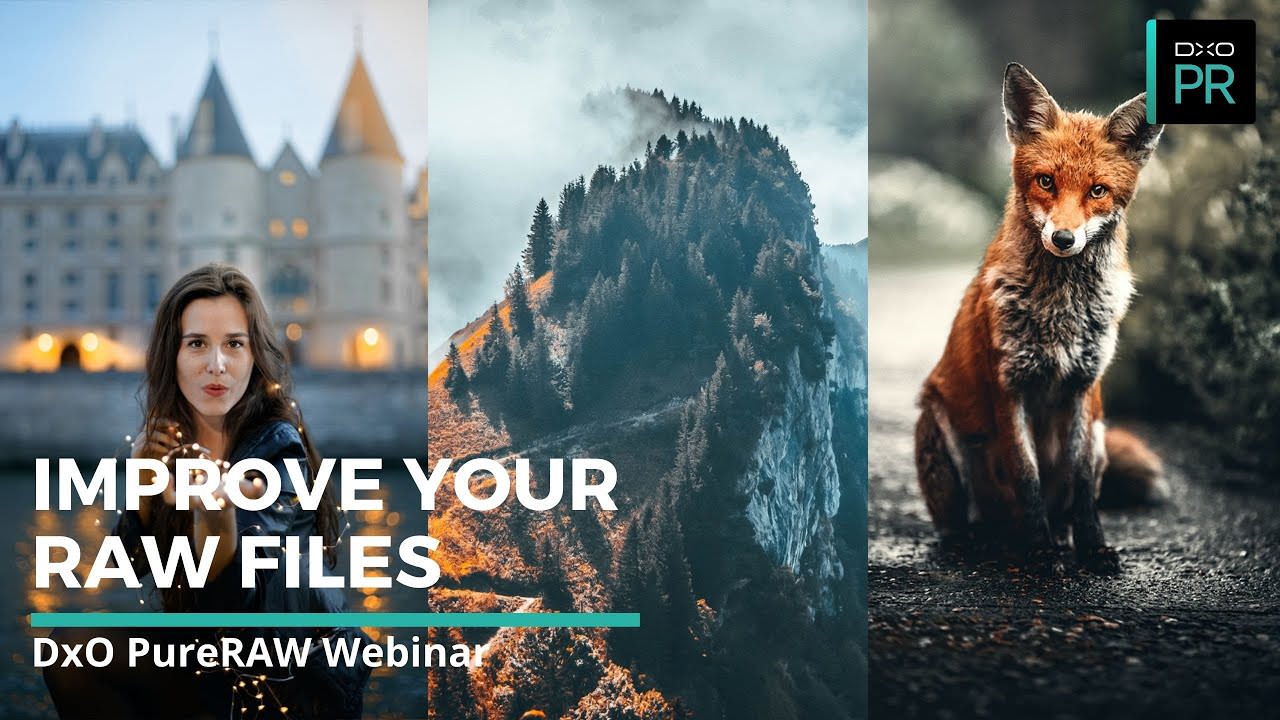 Sponsored Post[?]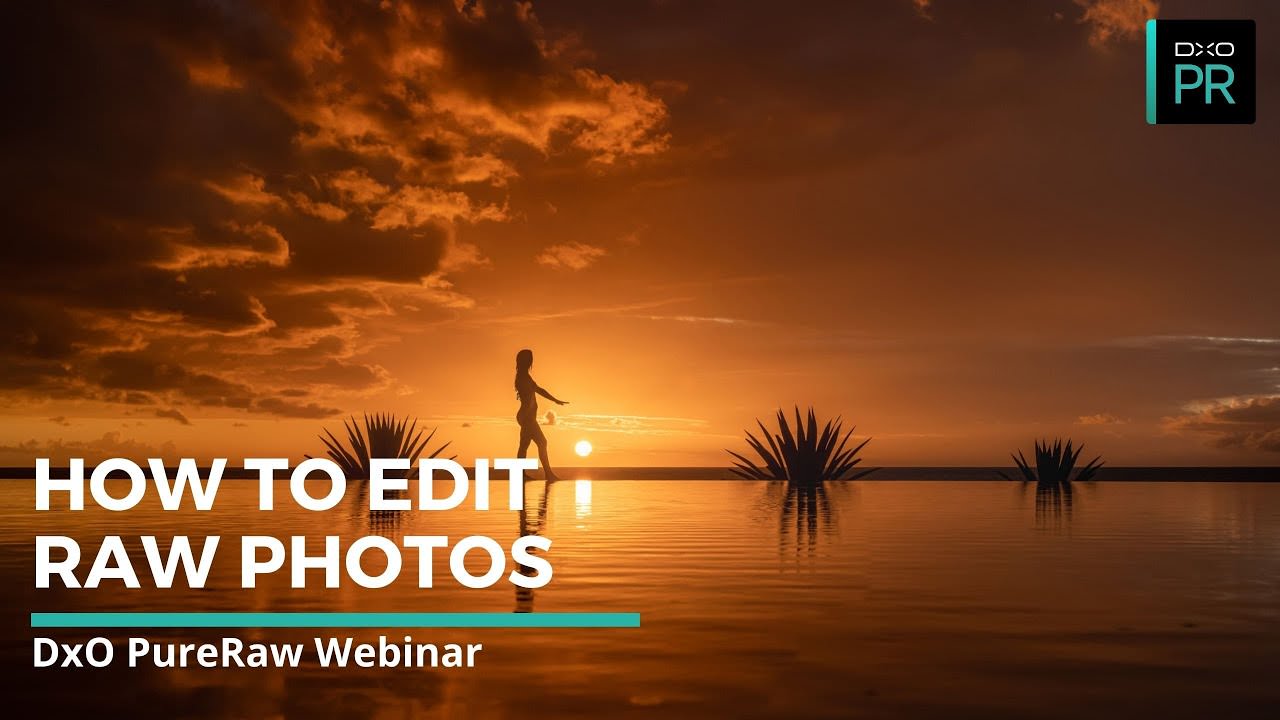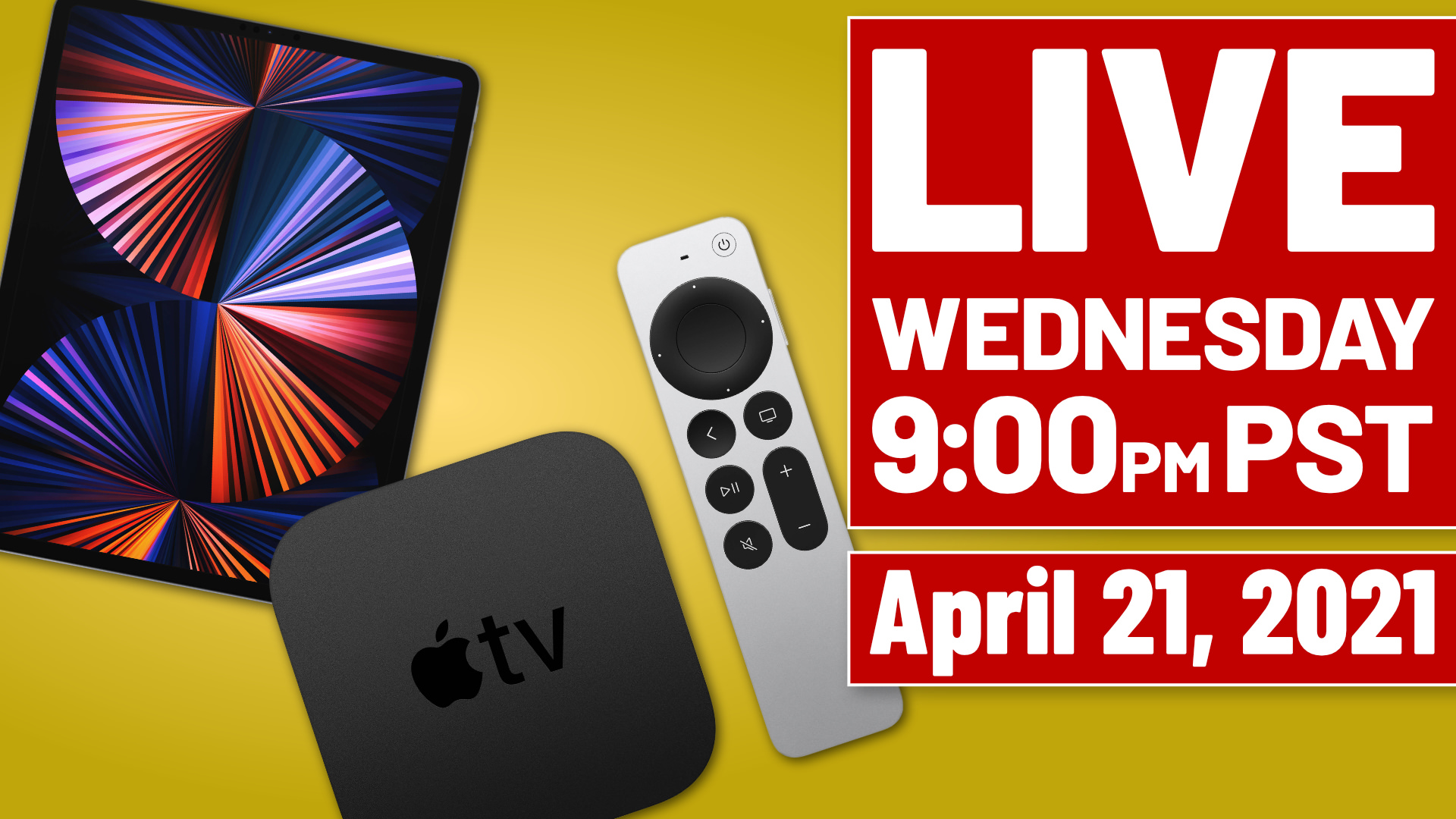 I think the new Apple TV 4K 2021 and the iPad Pro XDR have amazing potential… but will we actually see it? There are distinct possibilities, so…
© 2021 PhotoJoseph.com All rights reserved.