Sponsored Post[?]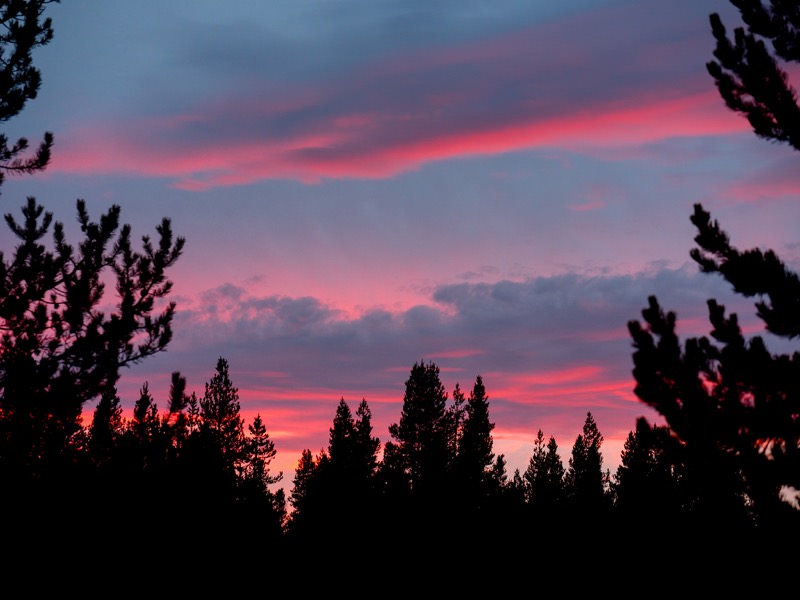 November 13, 2018 - 9:00am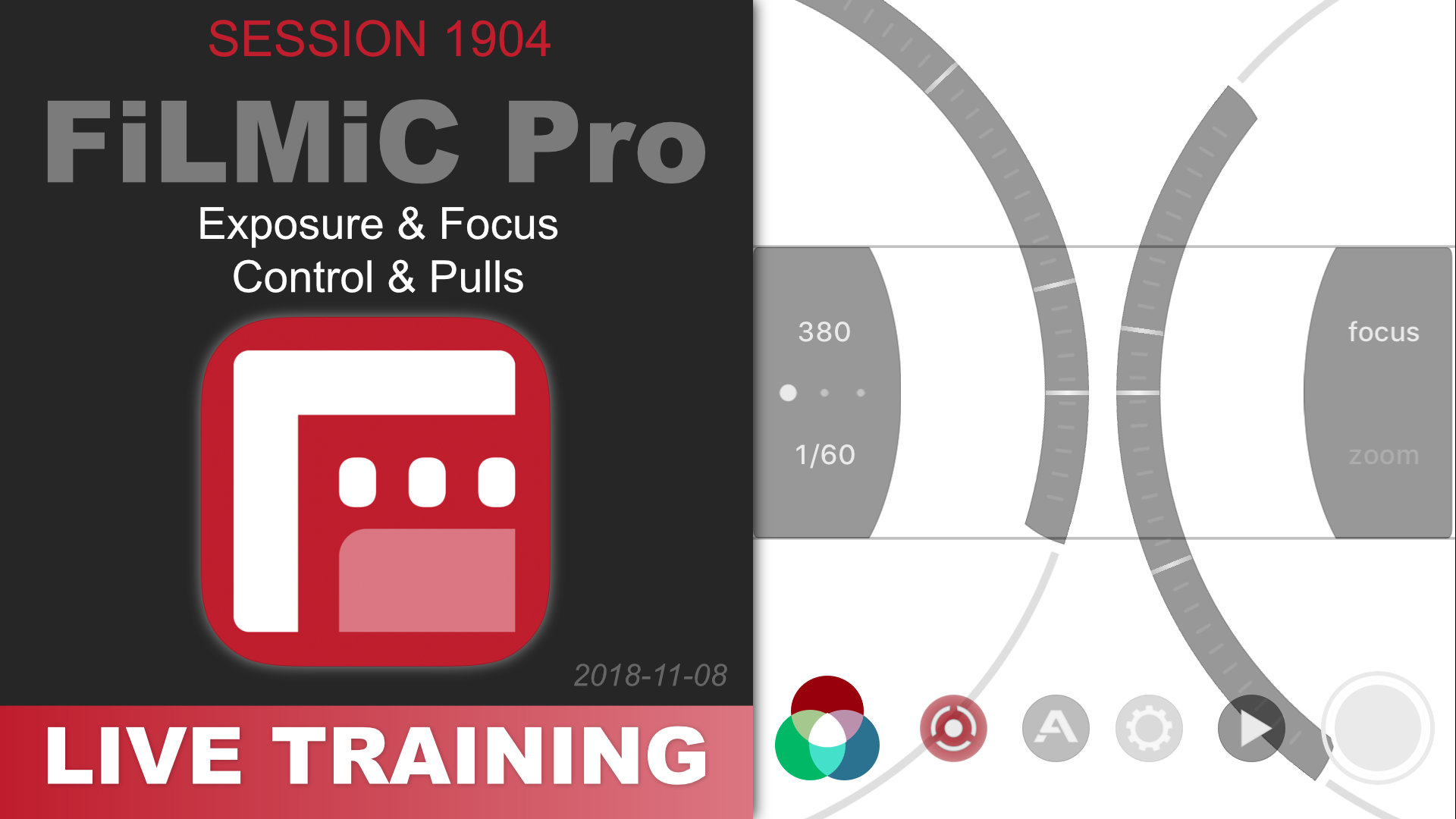 Live Training Session 1904
Exposure, focus and zoom pulls require skilled hands, advanced cameras, or… FiLMiC Pro. Learn how to do them in this video!
I just got a magnet filter holder. It's life changing and makes getting filters on and off quickly a reality. But… is this relationship going to last?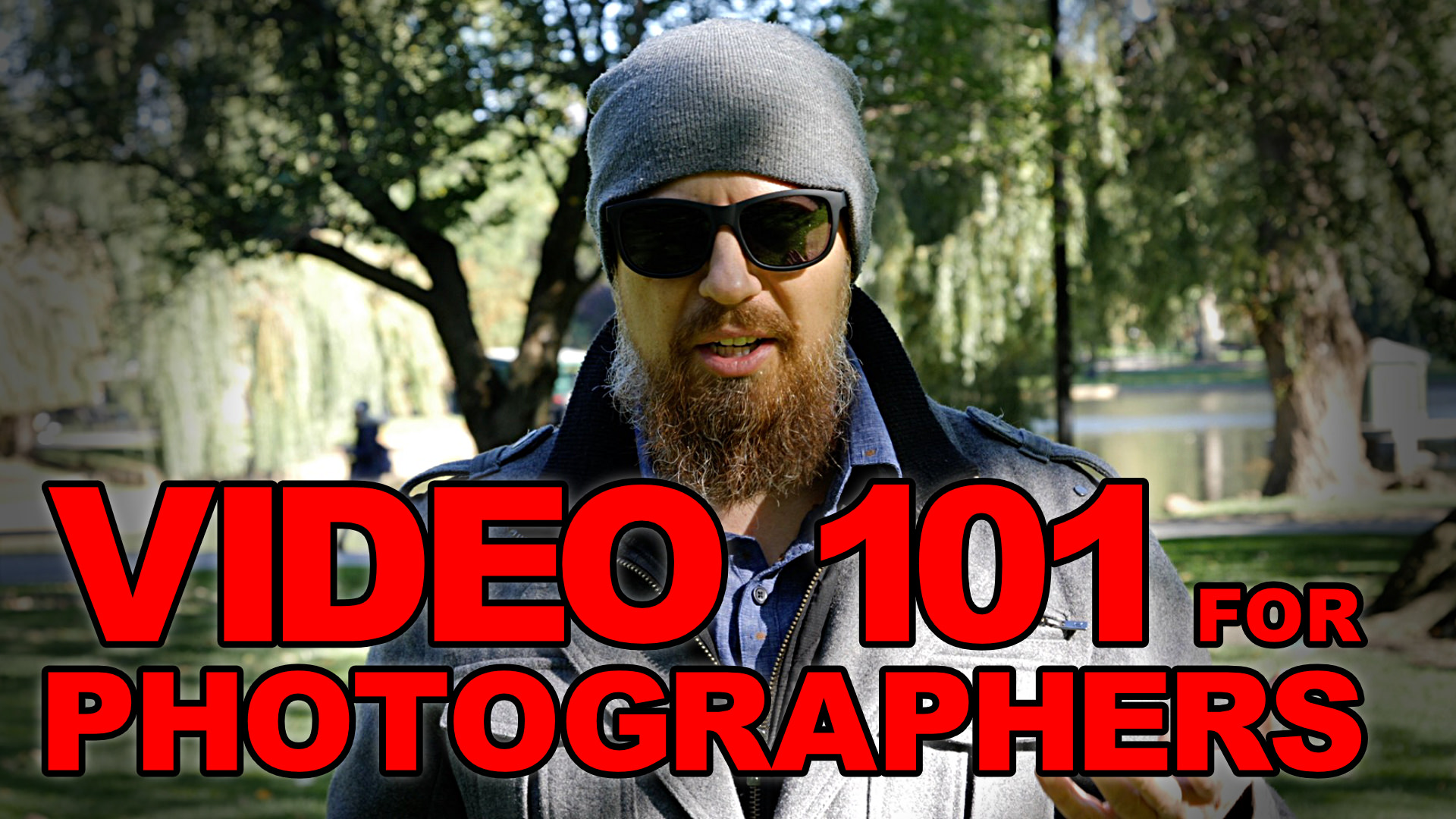 November 8, 2018 - 11:00am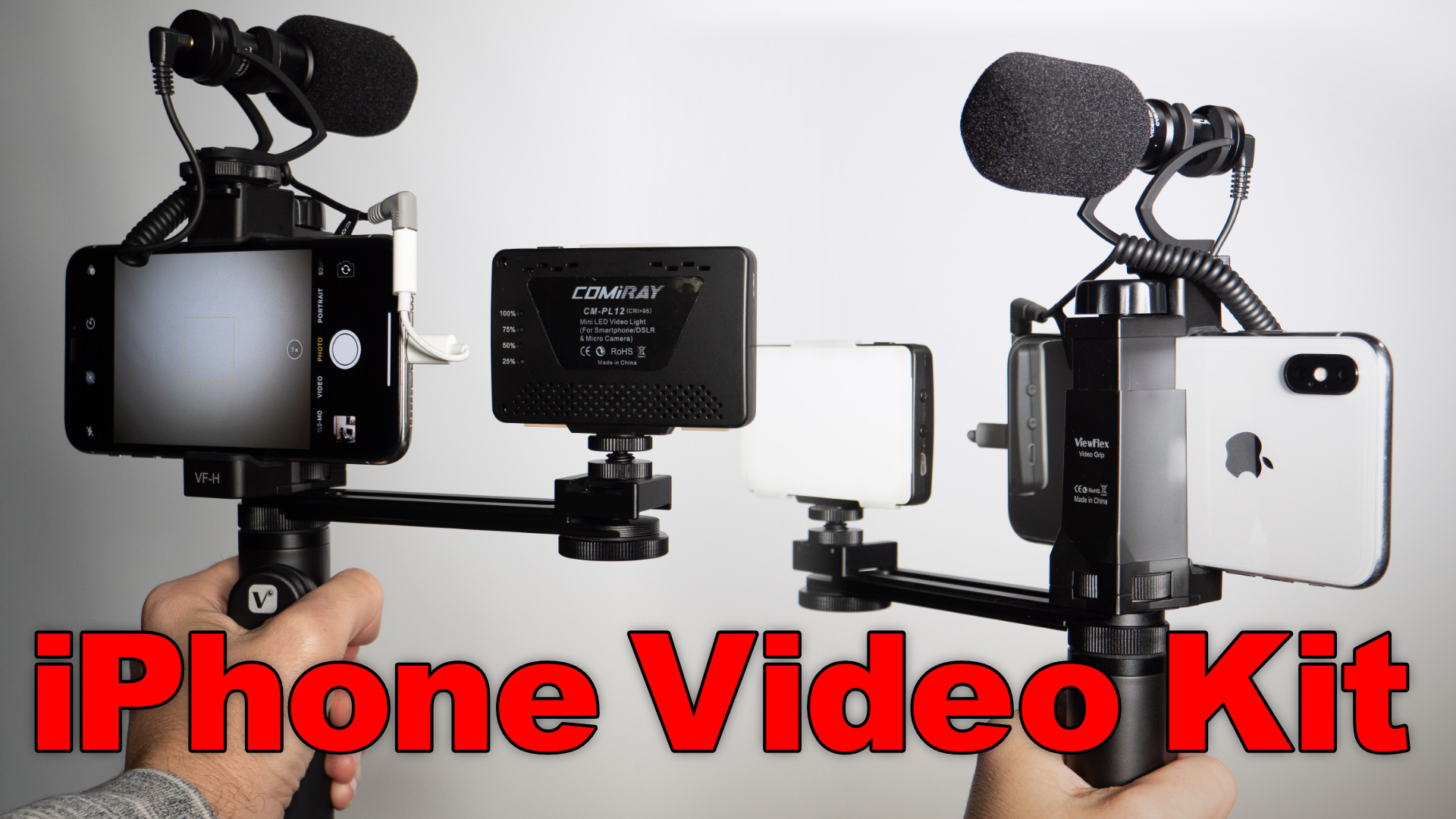 Seen the Viewflex VF-H6 smartphone microphone, light and handle kit on amazon and wondered if it was any good? Me too! Let's find out of it's any good!