Sponsored Post[?]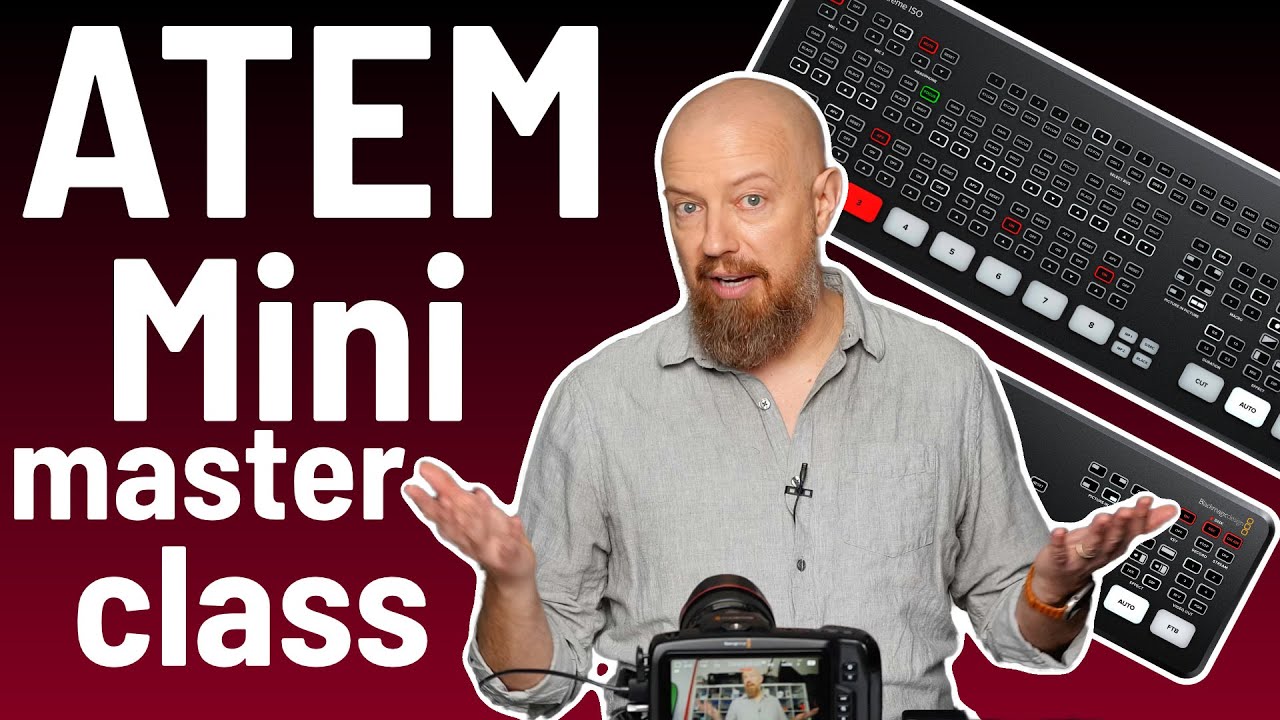 This is a massive, five hour long LIVE webinar (this time, in 4K!) on Blackmagic ATEM hardware, the VideoHub 40x40, and a whole lot more!
DxO PureRAW 2 adds new workflows from the Finder/Explorer, a Lightroom Classic round-trip plugin, increased performance and long-awaited Fuji file support.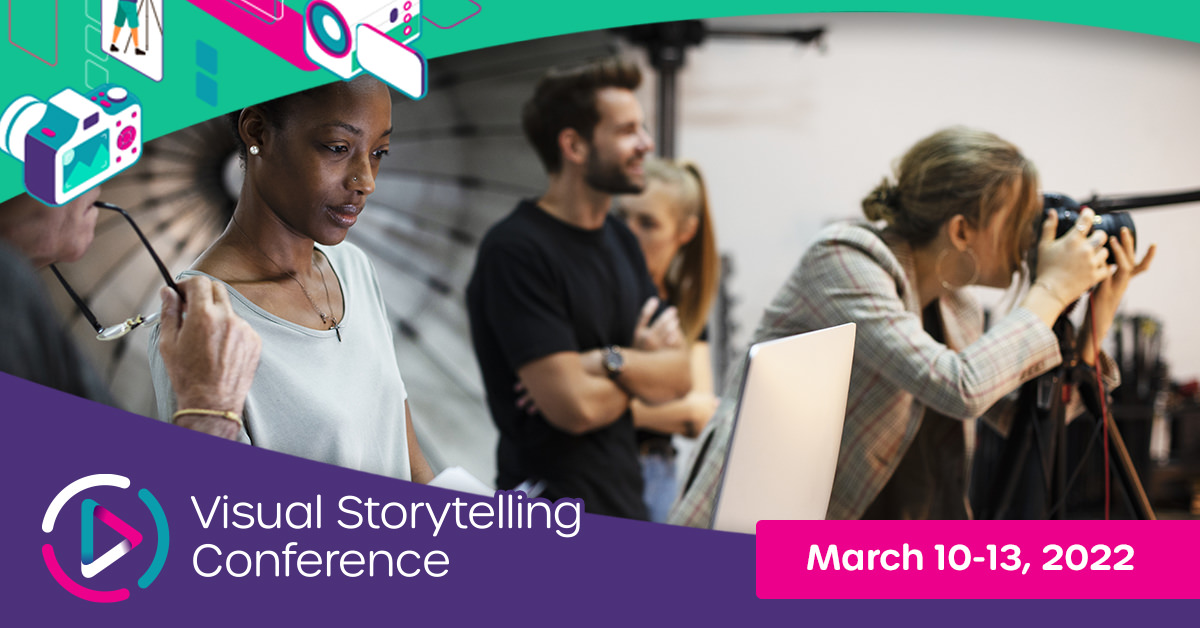 February 24, 2022 - 9:09am
Sponsored Post[?]

February 22, 2022 - 12:00pm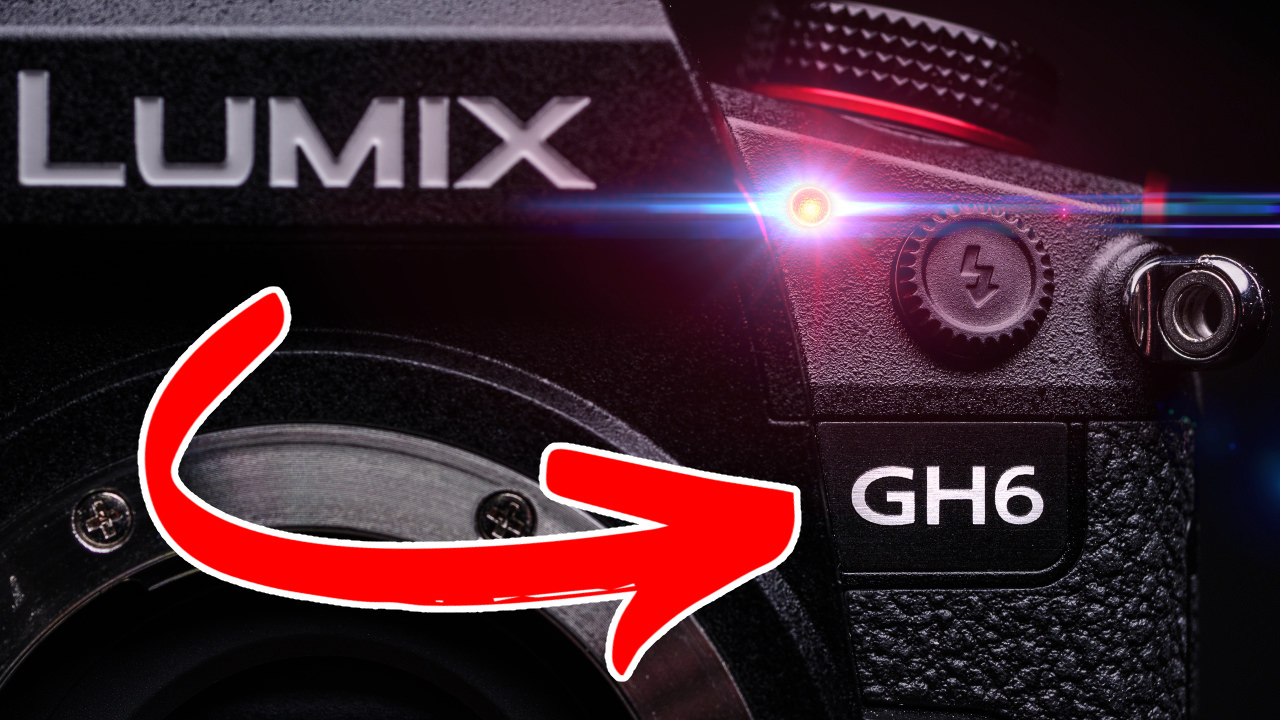 The long-awaited Panasonic LUMIX GH6 is finally here!! And… WOW. It's incredible! Learn everything that's new in this amazing camera in one fast-paced video!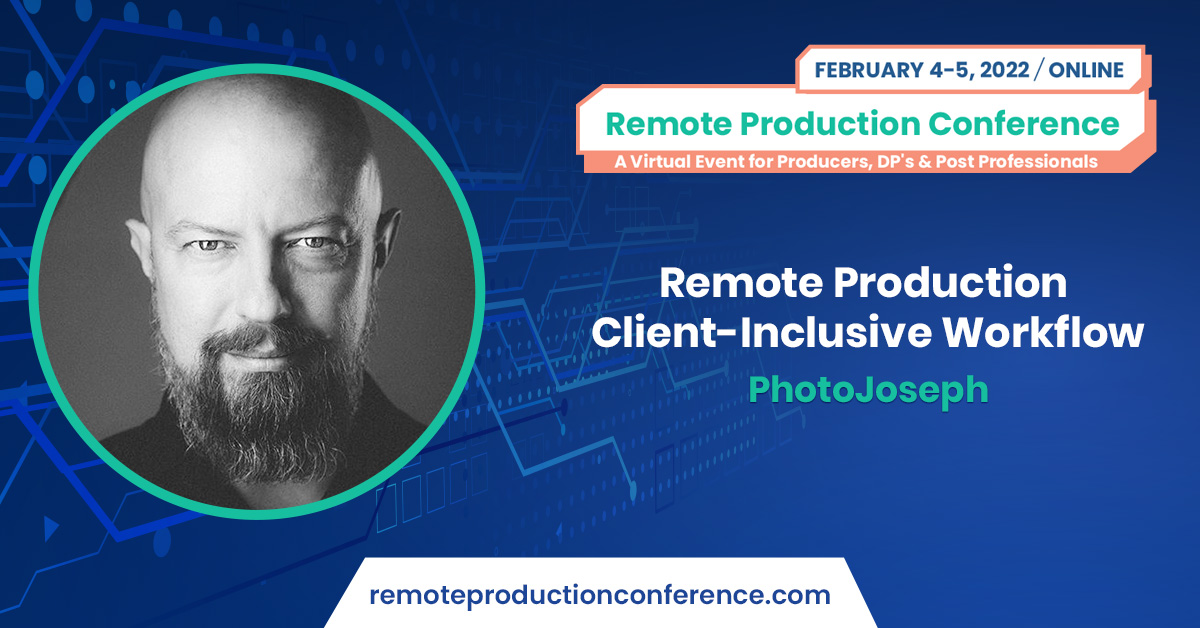 January 26, 2022 - 5:46am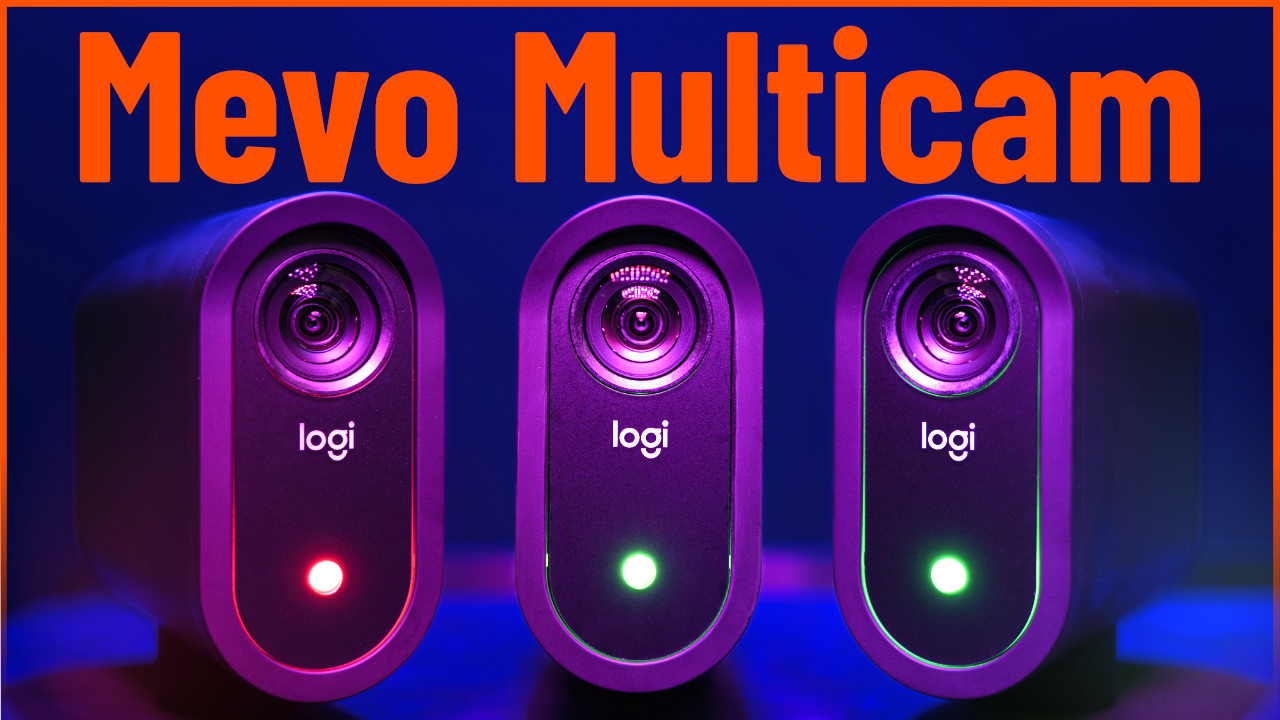 Mevo Start is the easiest way to go live, and Mevo Multicam makes it easy to host a multicam show! This complete guide takes you through the entire app!

January 14, 2022 - 2:18pm
Sponsored Post[?]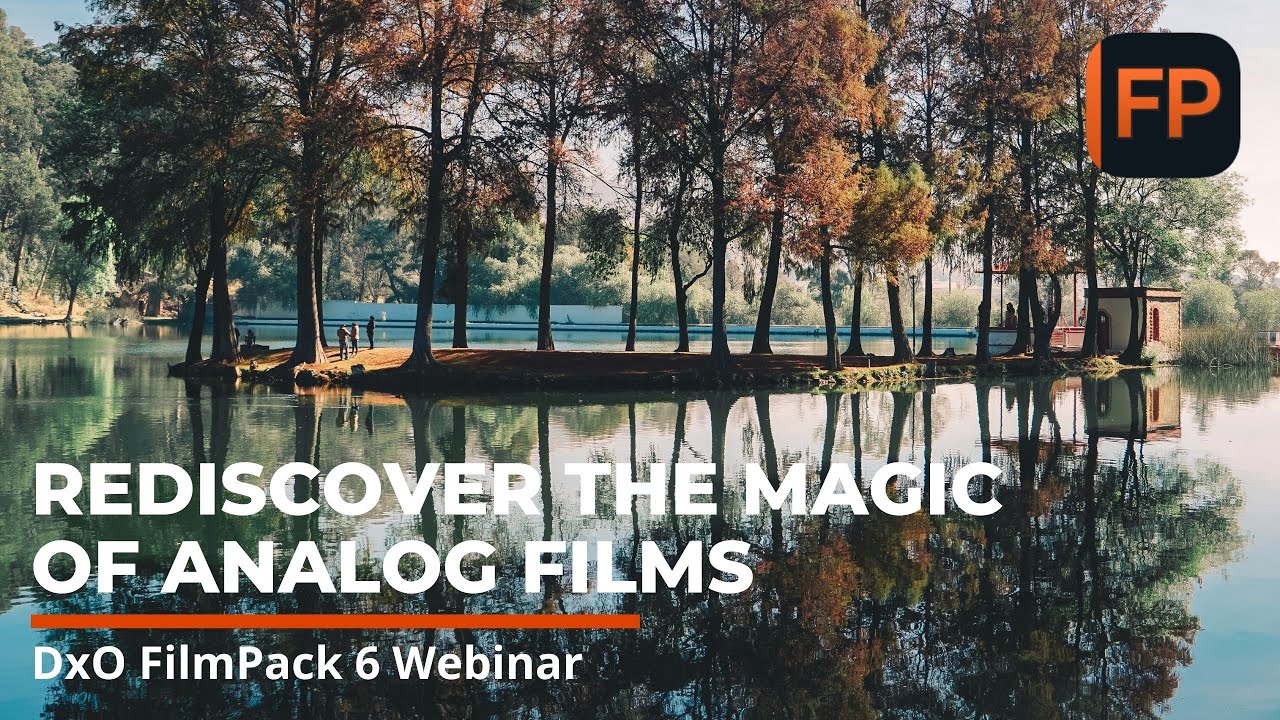 December 22, 2021 - 8:00am
© 2022 PhotoJoseph.com All rights reserved.