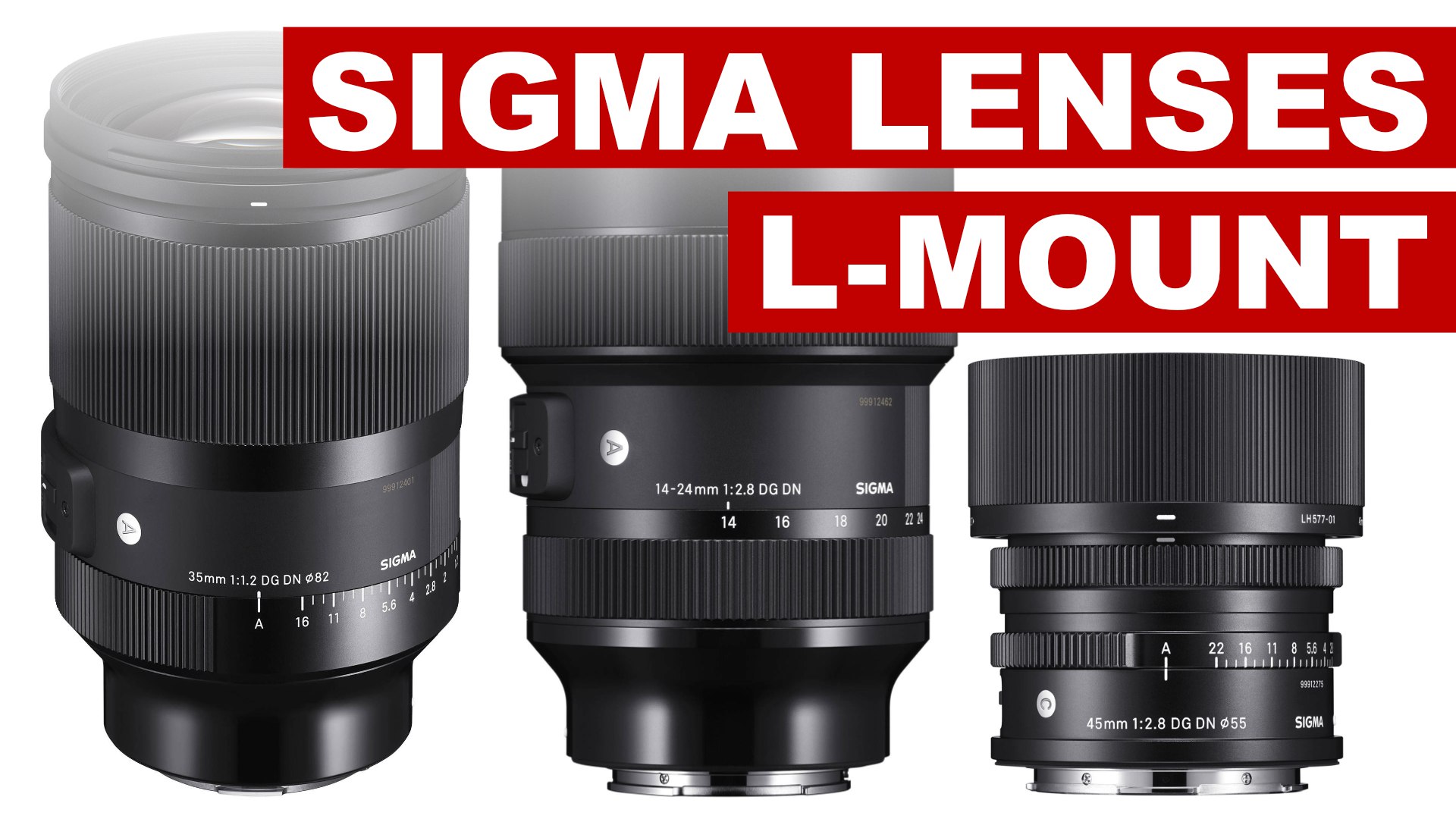 Panasonic has released Firmware Updates for the LUMIX S1 and S1R, the GH5, GH5S and G9, and the G90/G91/G95, G80/G81/G85 and GX9
For Instagram; learn how to build landscape & portrait images withOUT cropping anything, and how to build two and three tile swipe-able images — on mobile!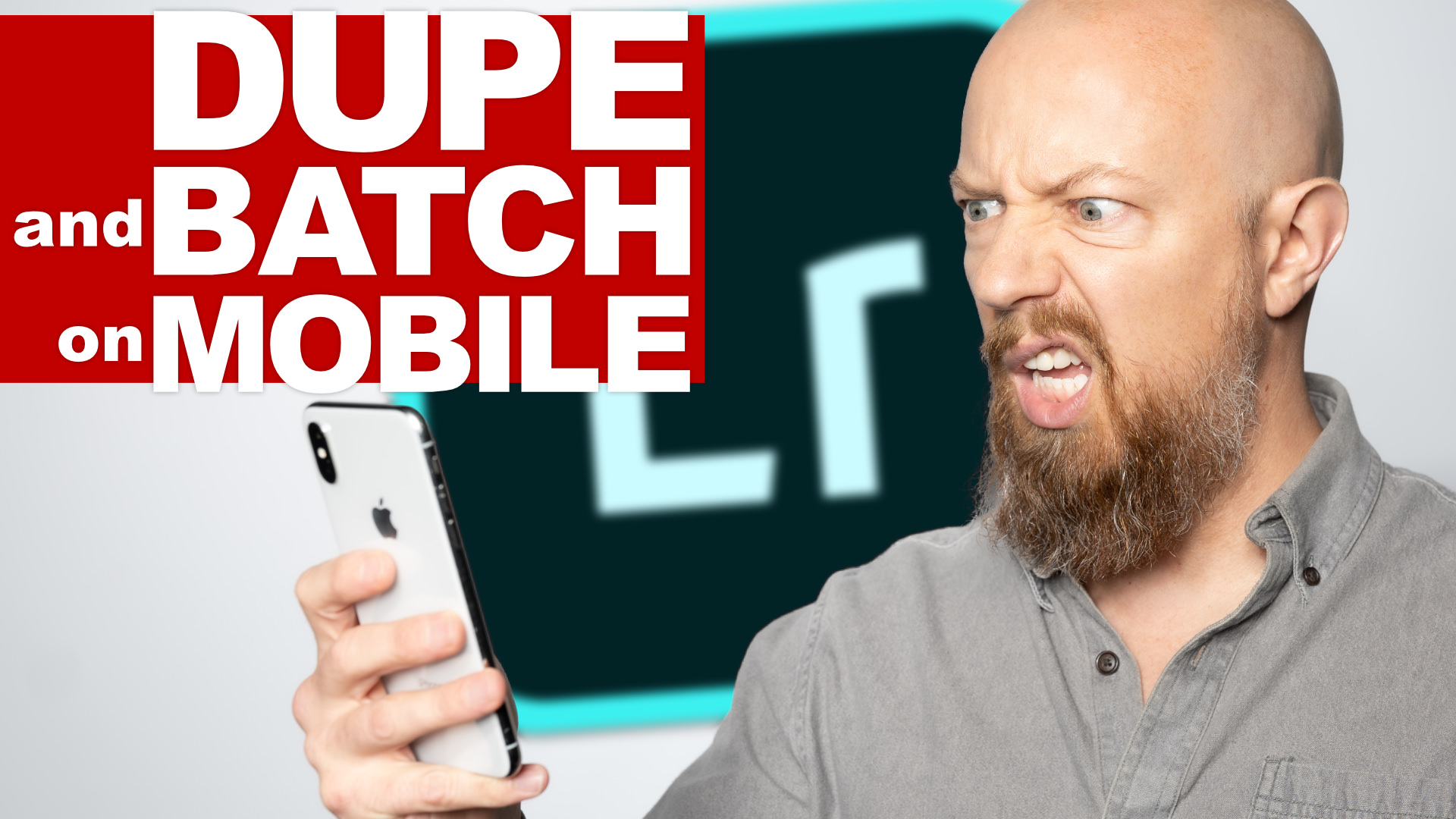 Are you using the new Lightroom; the version that's the same (mostly) on desktop and mobile? Then you may have noticed that a few features are NOT actually on both platforms. The ones that get me the most are Copy Photos (ie duplicate photos) and Batch Paste. I've found a way around it… in a round about sort of way. Check it out!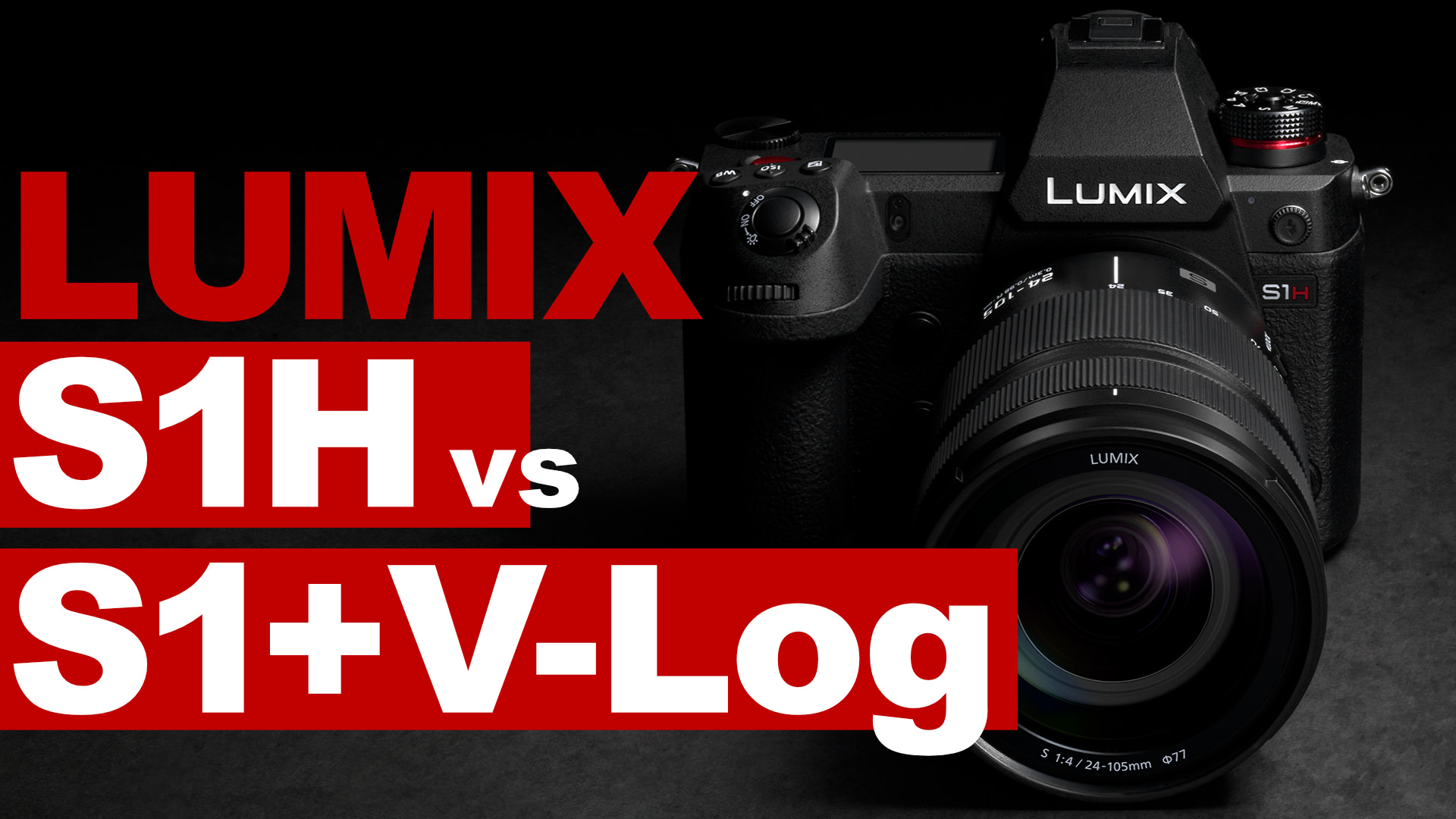 Watch this video learn everything announced about the LUMIX S1H and the LUMIX S1 V-Log Filmmakers Upgrade from Cine Gear 2019.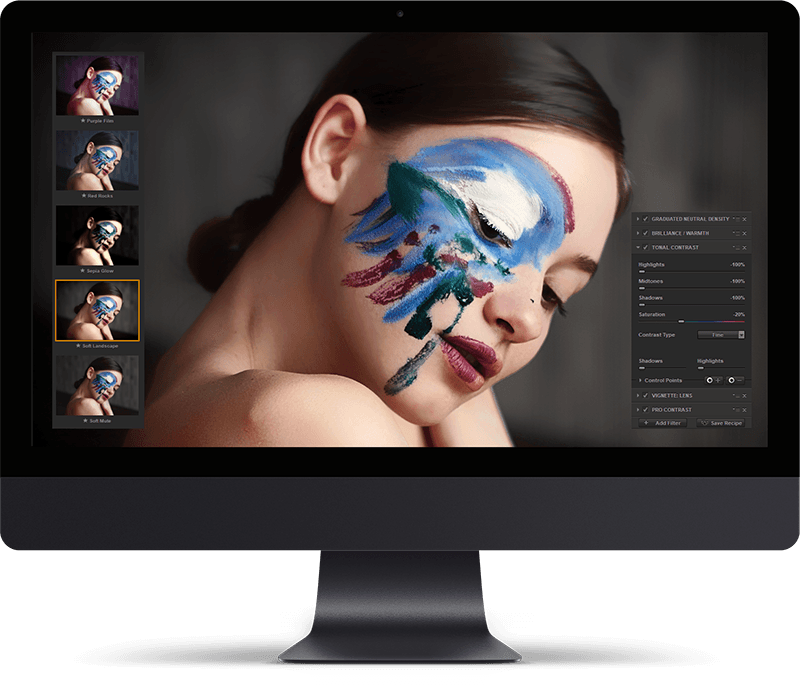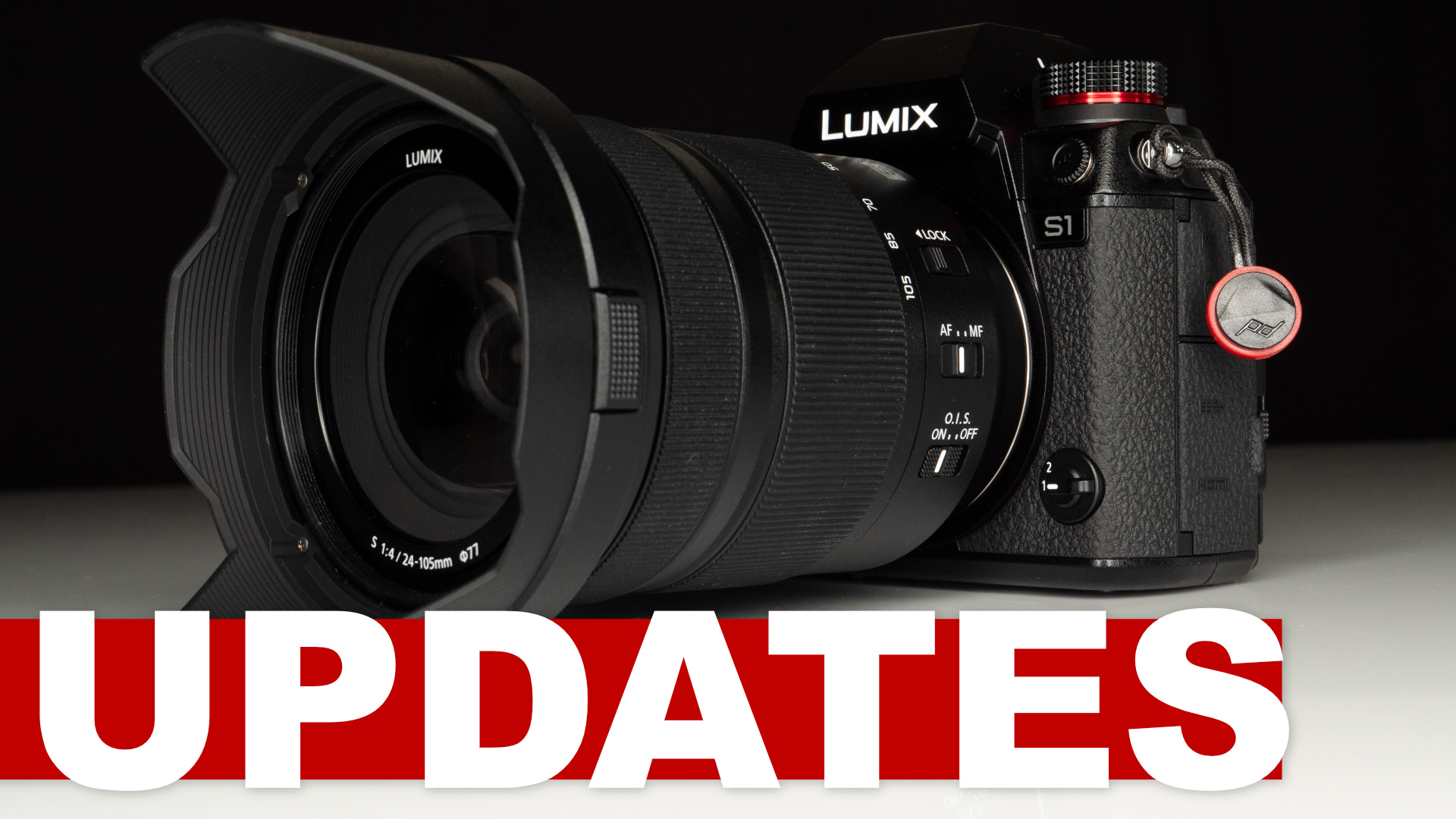 Pages