Macphun Luminar Neptune; Out of This World Image Editing
Macphun's latest release of Luminar, codenamed "Neptune", is out of this world. With space-age tools, an all new Artificial Intelligence "Accent" filter, and masking flexibility that's essentially universal, see why Luminar is one of the photo apps you'll want in your mission to stellar photos.
Macphun Luminar
Macphun has been around for a while now, creating increasingly interesting apps for photographers on the Mac (and soon for Windows users, too!). Their latest powerhouse, Luminar, is an impressive app designed for photographers of any level of experience. With an interface that grows with you, amateurs and pros alike can find power and delight in their editing workflow. Professionals will appreciate the incredibly flexible masking tools and advanced effects, while beginners (well, and pros too, to be honest) will be blown away by the new Artificial Intelligence "Accent" filter. 
Luminar has been growing steadily since it was first introduced, and if you haven't given it a close look lately, now's your chance to revisit it and see just what it can do.
Find out more about Macphun Luminar at:
website: https://macphun.com/luminar
twitter: @wearemacphun
discount: PHOTOJOSEPH for 25% off Luminar training from Matt Suess
discount: PHOTOAPPSEXPERT for 10% off Macphun Luminar for macOS

We hope you enjoy the PhotoApps.Expert podcast, and be sure to watch other episodes to learn about many of the other photo apps available today!
To purchase Macphun Luminar, hit the big orange button… 
Purchase the app here (and use code PHOTOAPPSEXPERT for 10% off!)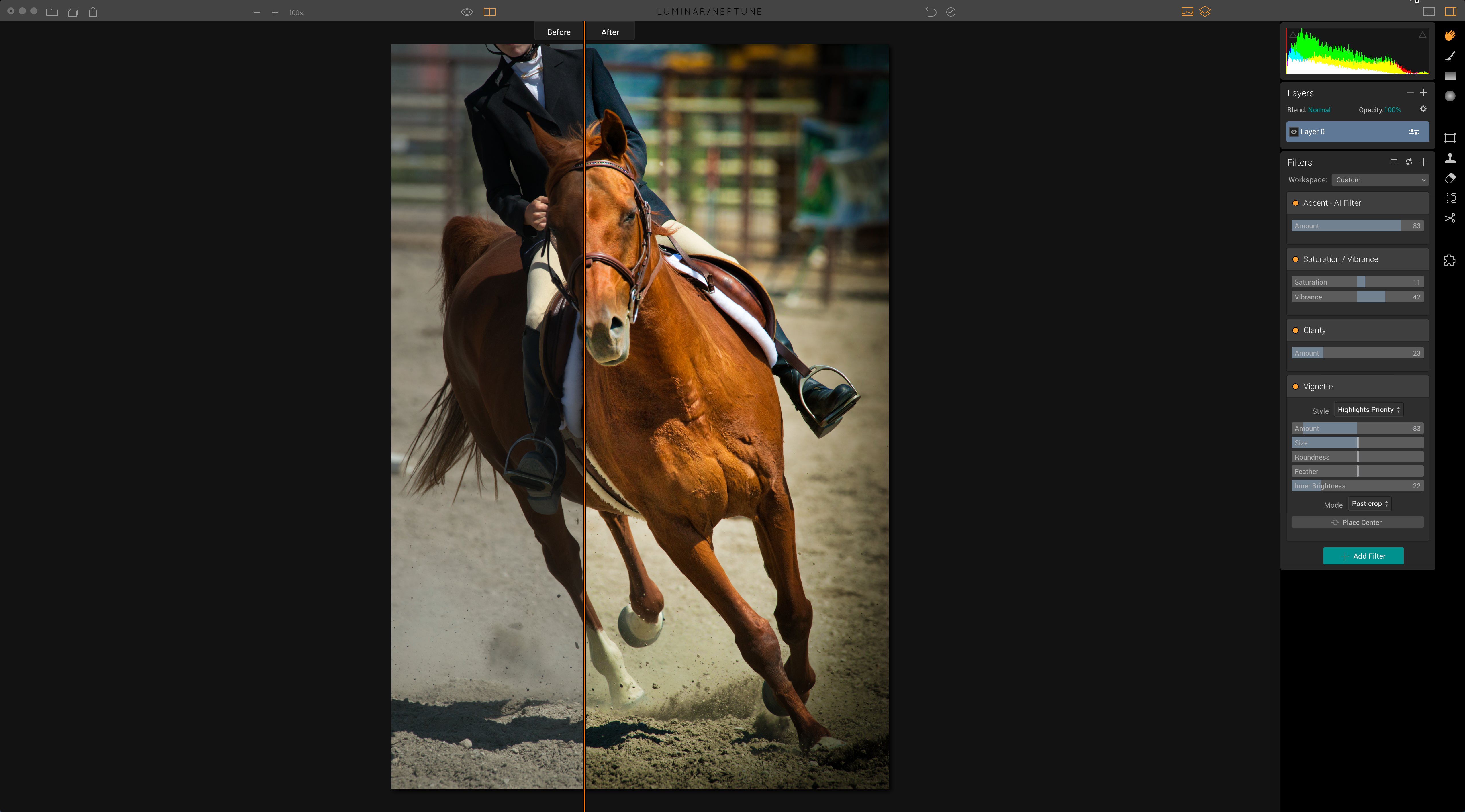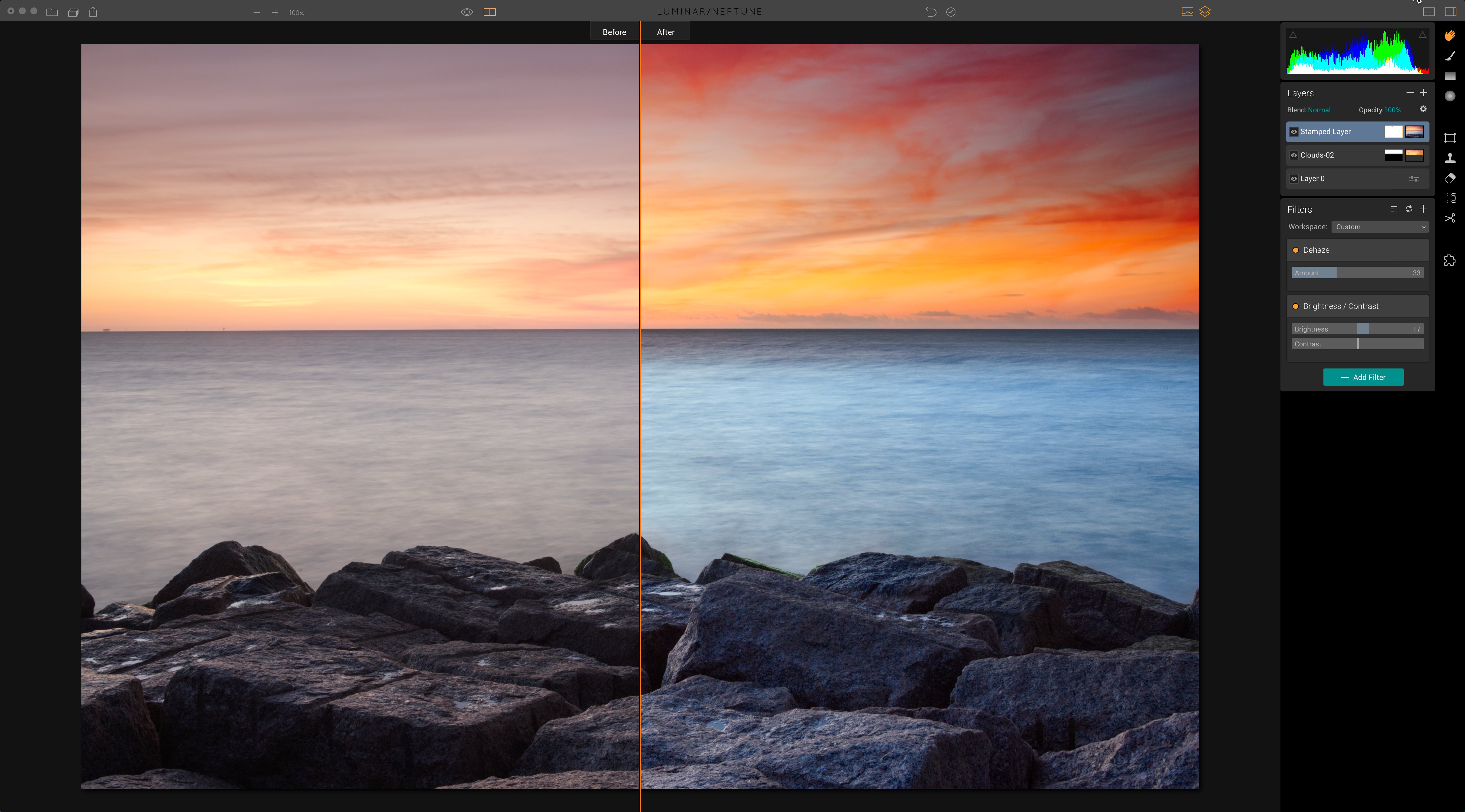 Would you like YOUR photo app to be on the show? Reach out and tell us all about it!
Subscribe to the PhotoApps.Expert Podcast to ensure you never miss an episode!
You can also grab these RSS feeds to drop into your player of choice…