October 24, 2019 - 11:00am
October 5, 2019 - 11:00am
The GNARBOX 2.0 is here! If you're a photographer, do you need this? You may be surprised at who should and shouldn't buy this!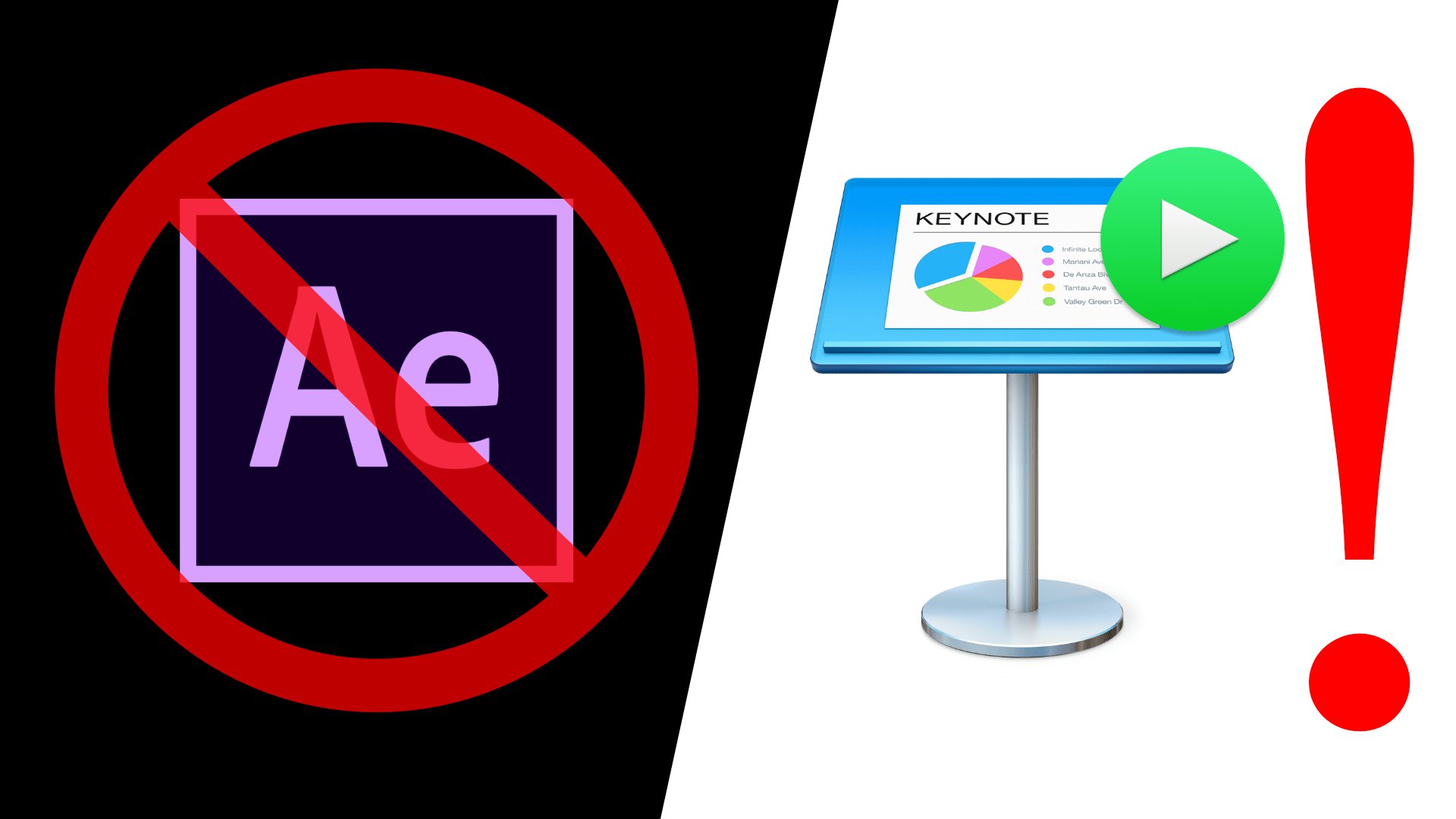 If you want to make easy, awesome animations for your YouTube videos without learning After Effects or Motion, then Keynote may be the solution for you!
September 23, 2019 - 3:26pm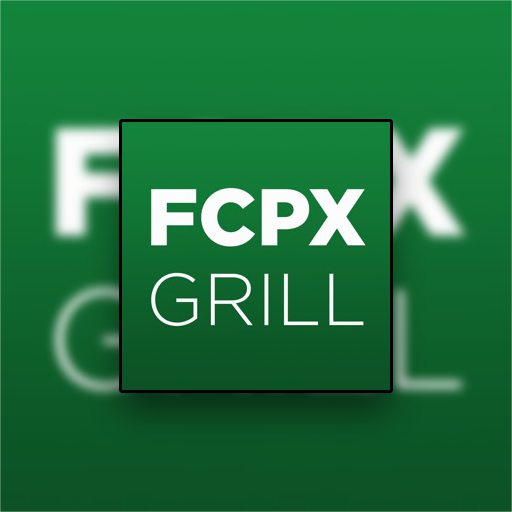 September 20, 2019 - 11:00am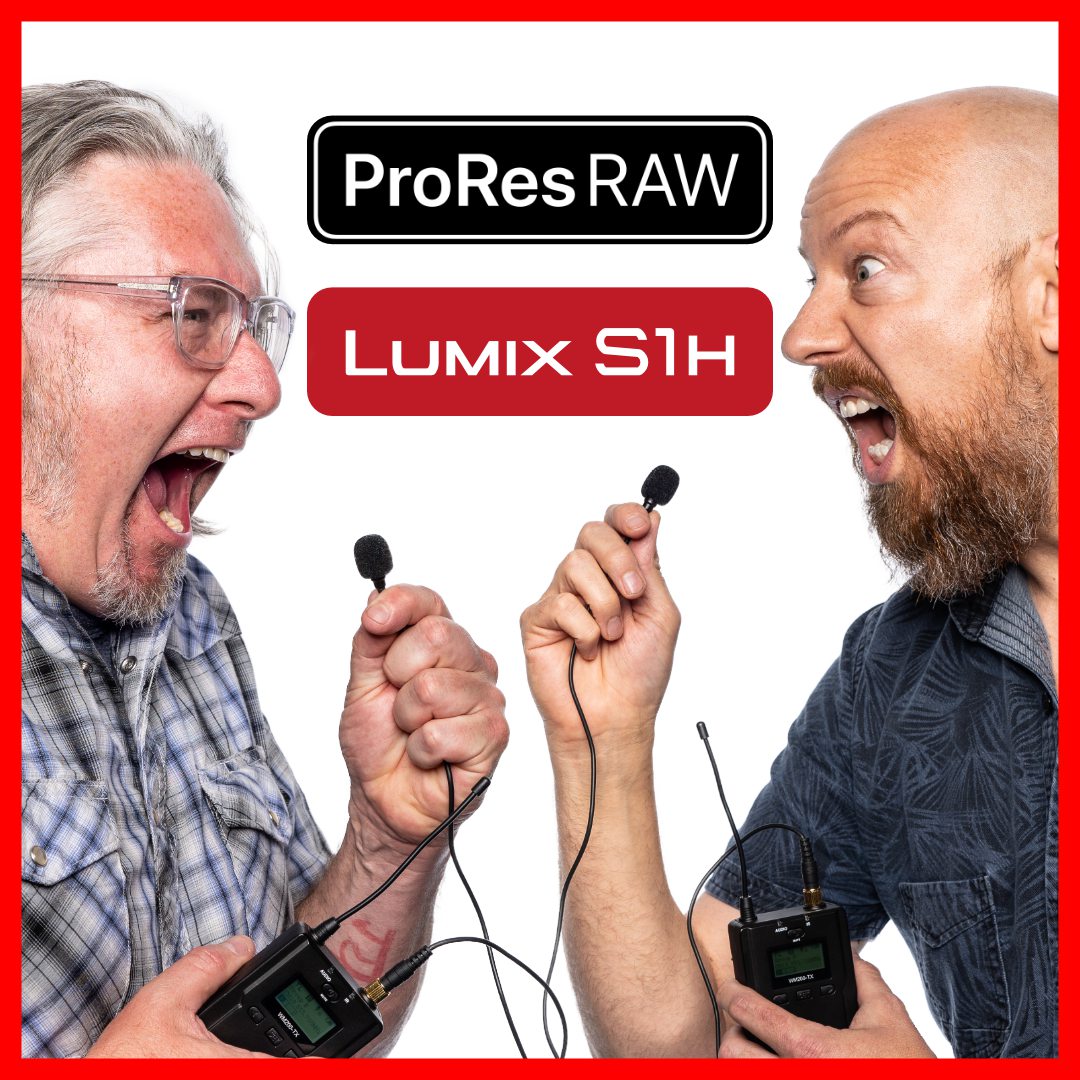 September 18, 2019 - 9:00am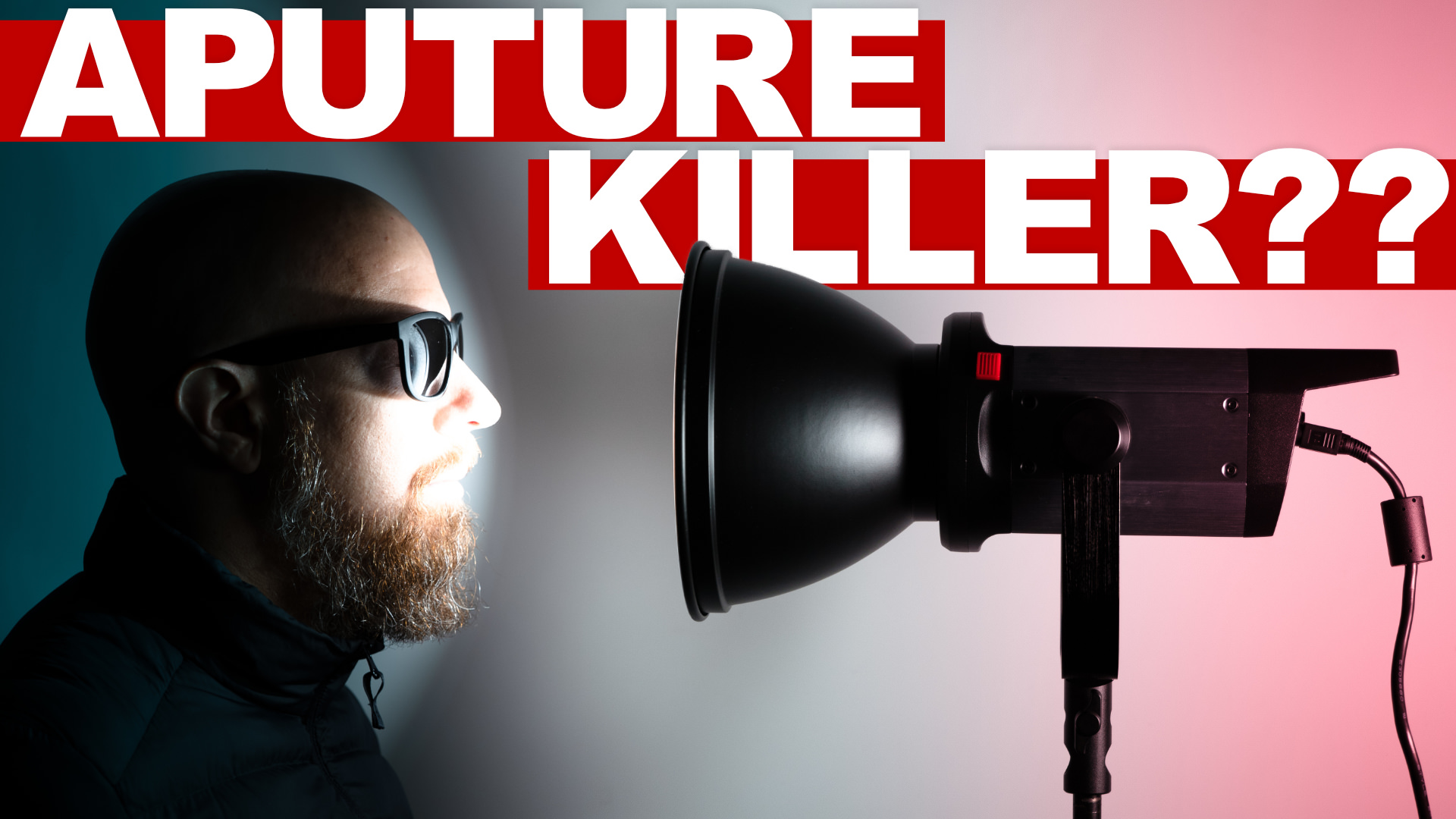 Aputure LED lights are very well known and very popular, and for very good reason. They're fantastic. But that doesn't mean the competition isn't coming…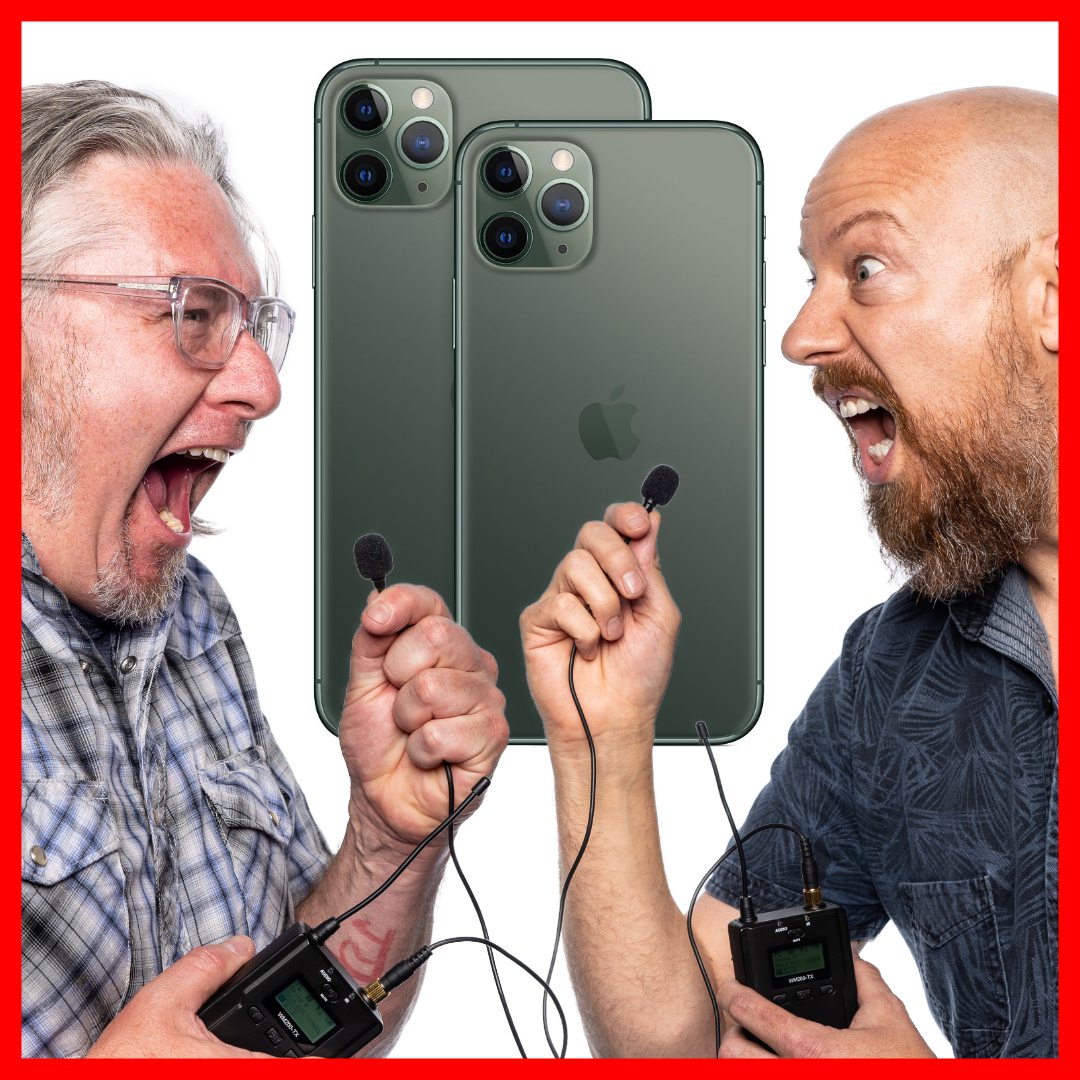 September 14, 2019 - 9:00am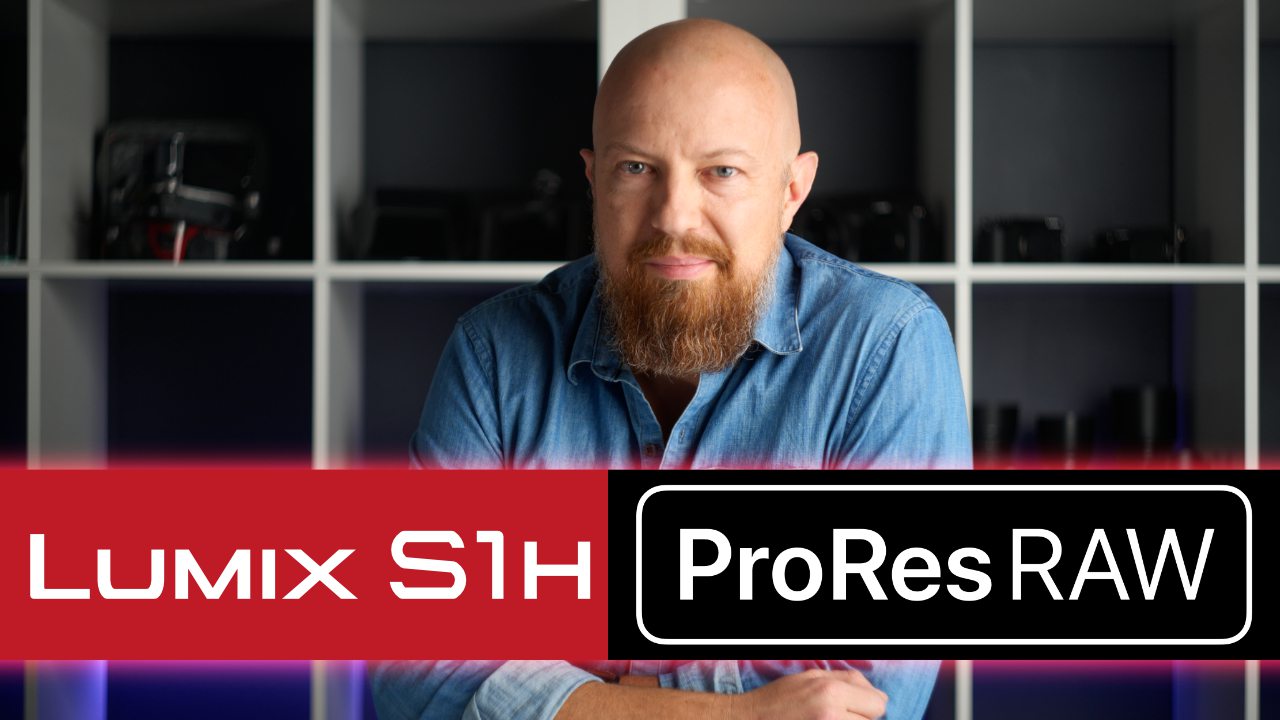 You heard it here first… the LUMIX S1H is getting ProRes RAW in early 2020!! Watch here to learn more.
Pages