Sponsored Post[?]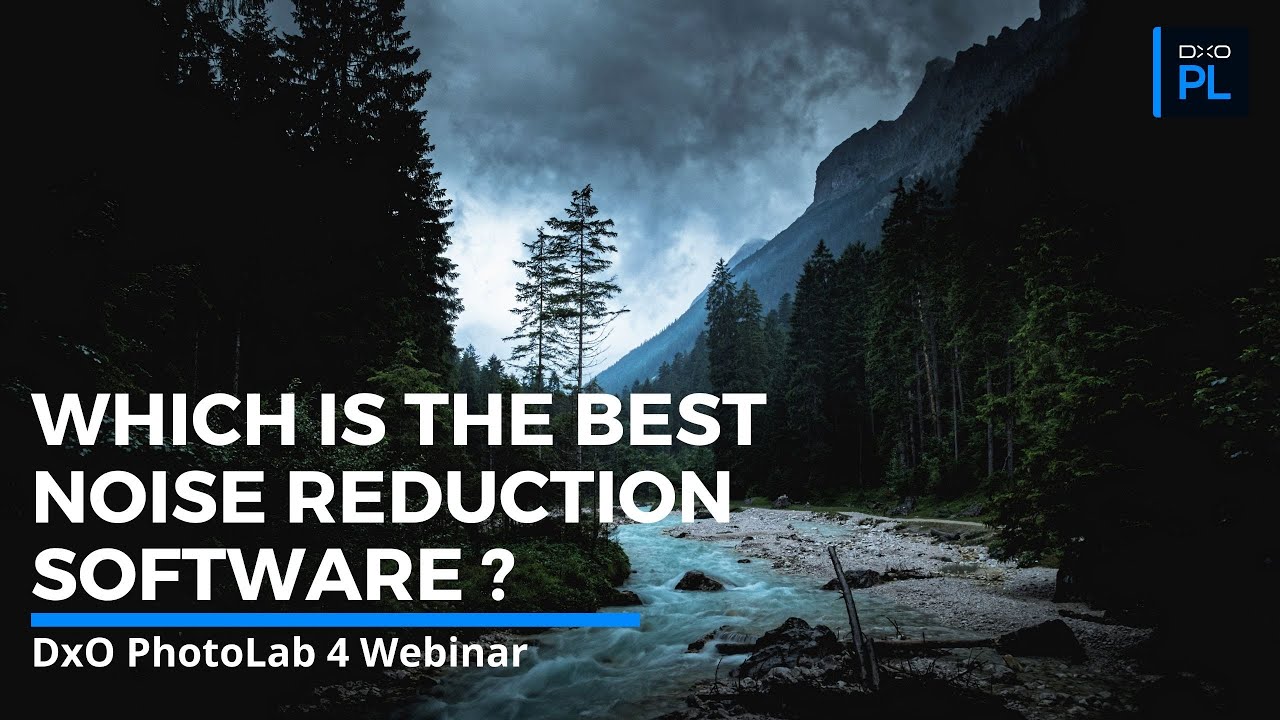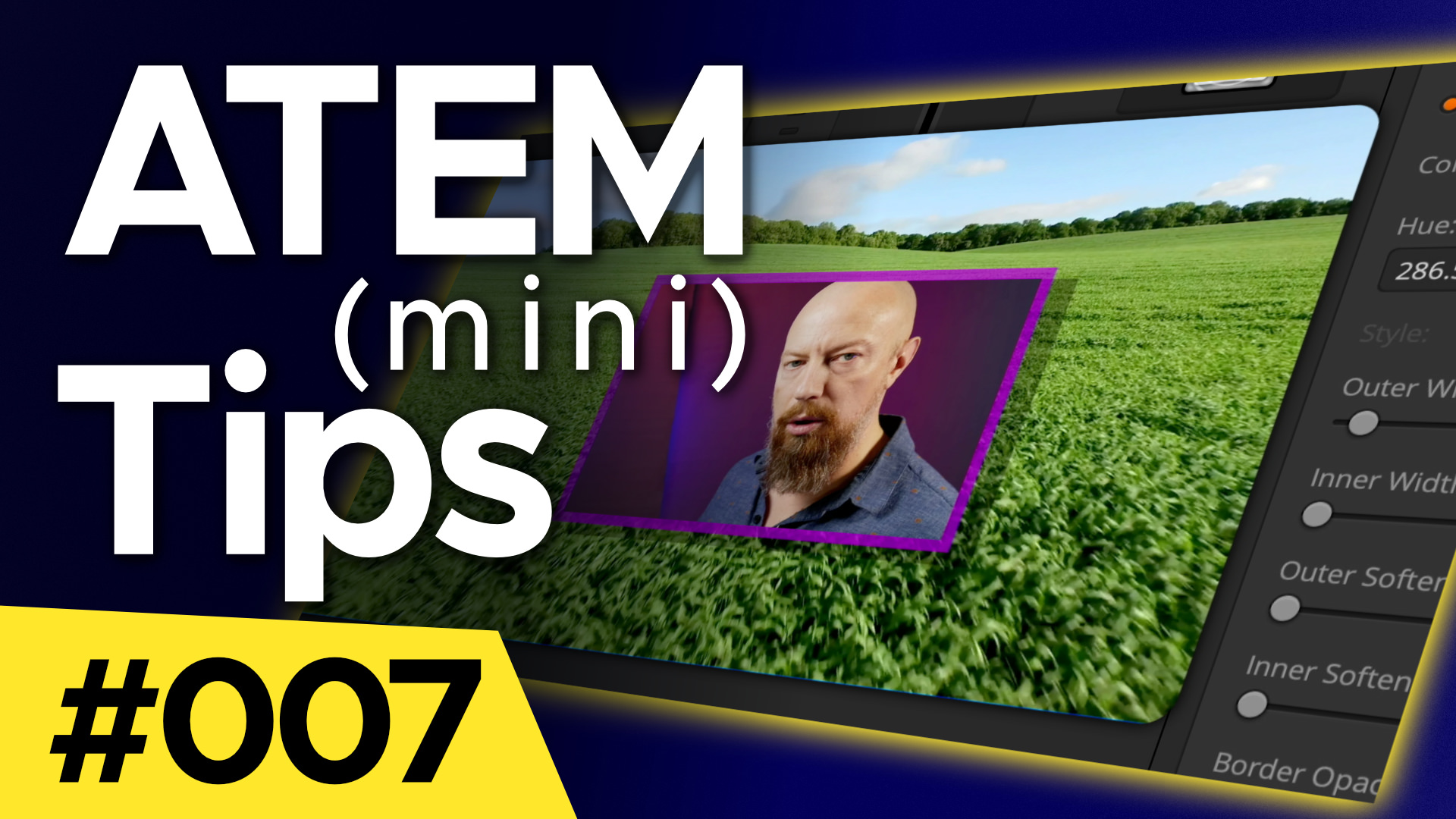 Taking control and customizing your Picture in Picture, or PiP, on the ATEM is easy to do — but do you know how to save, and recall, custom layouts?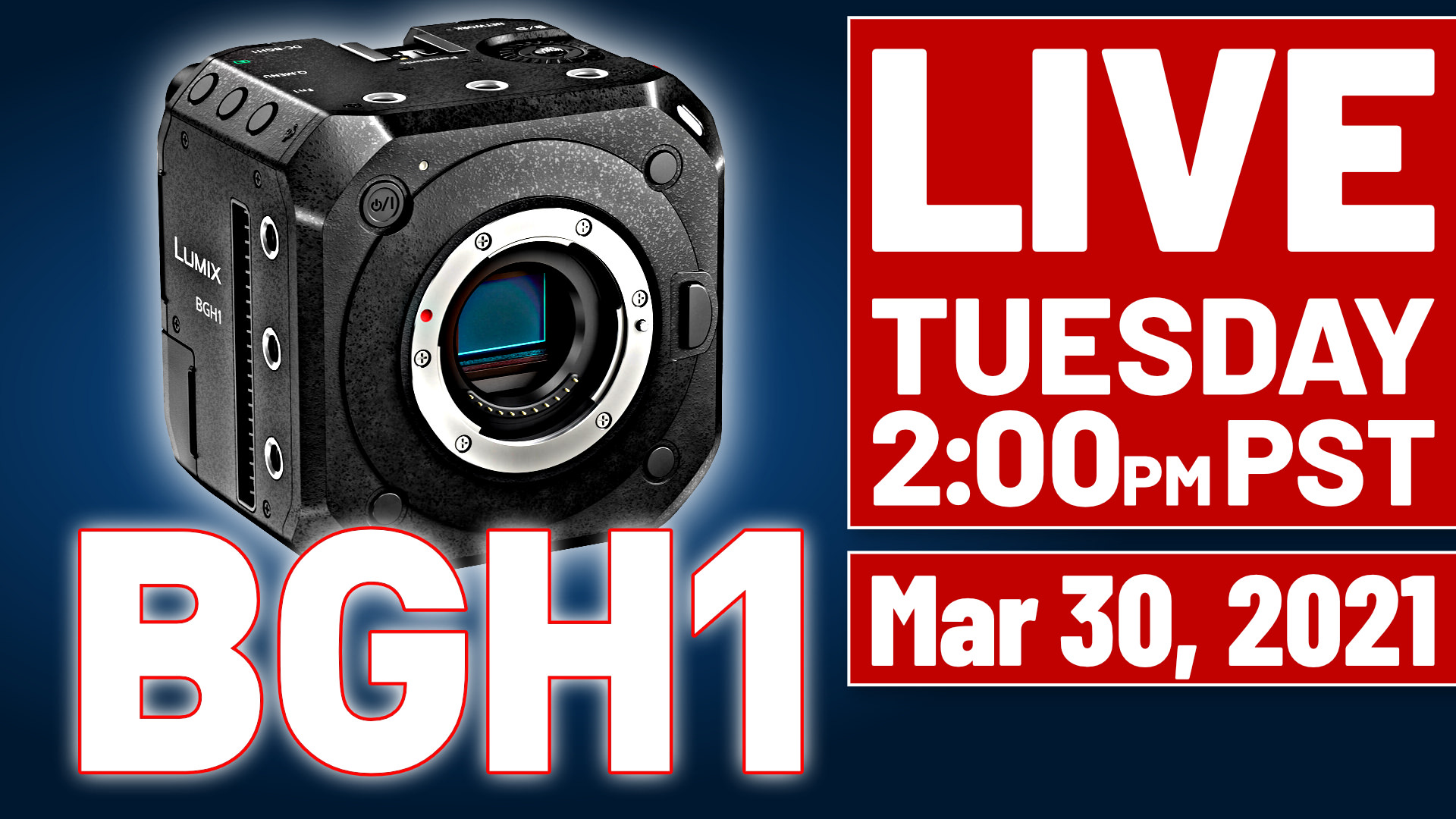 I've been using the LUMIX BGH1 as my primary web-cam/demo-cam for a while now, and I want to show you what this camera can do, and why it's so impressive!
Sponsored Post[?]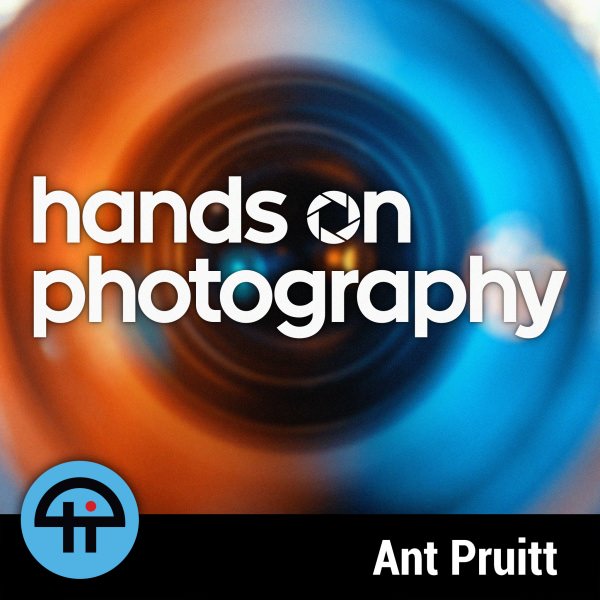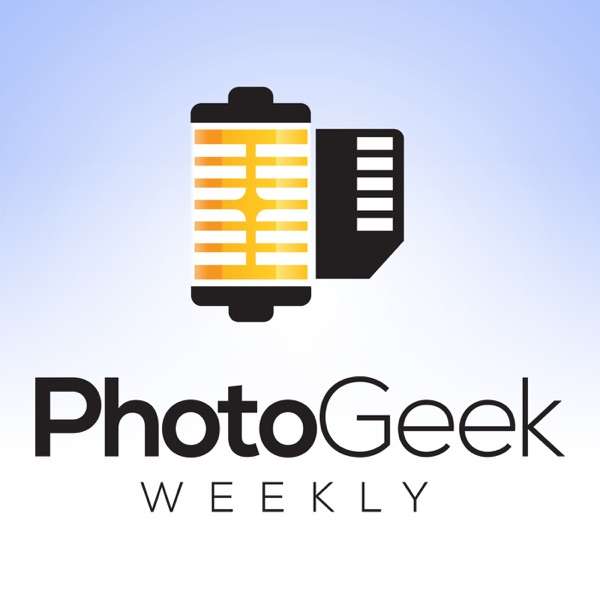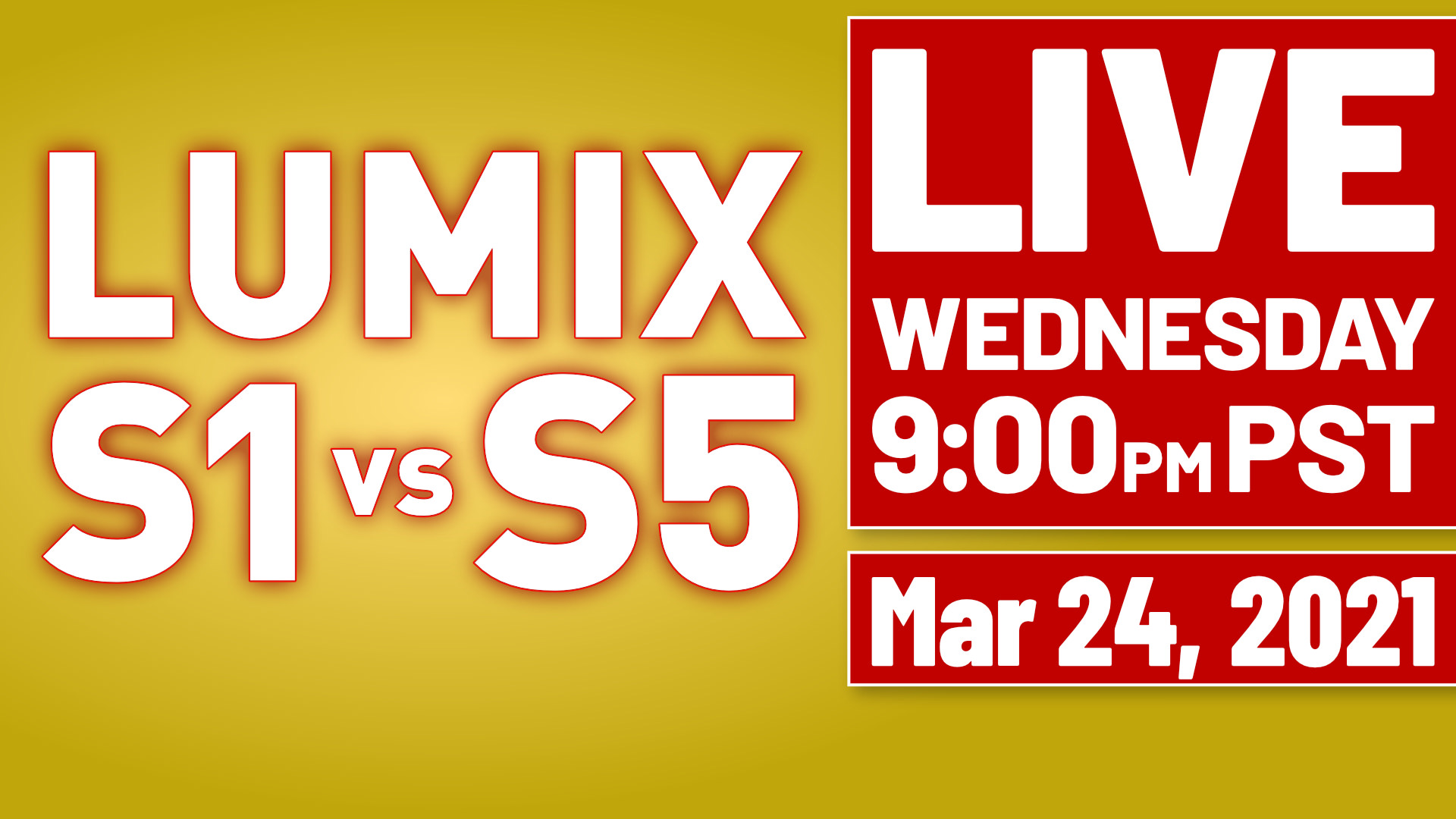 Now that we know what's in the new firmware update for the LUMIX S Series cameras, how do the LUMIX S5 and LUMIX S1 compare? Let's find out!
You've got your ATEM Mini hardware, but is it up-to-date?This video shows you how to download the latest software and install it on your ATEM hardware.
Pages