Sponsored Post[?]
The Colors of Autumn
October 10, 2018 - 12:21pm
This is a series of posts I've written for the DxO Blog, which I am posting an excerpt of here for your enjoyment.
Autumn (or Fall) is without a doubt the prettiest time of year to break out the camera, get up early and capture some local beauty. With a little planning, and keeping an eye on your favorite vistas, you can be sure to capture something spectacular. But once you've shot those moments (and those moments can be brief… sometimes it's just a matter of days between the trees looking like fire and them looking like skeletons), you need to bring them into the computer to have a little enhancement fun. Here's a photo shot at the peak of fall in North Carolina. The leaves are brilliant, and the sky was a little bit cloudy, so we have a relatively flat image to start with. And that's good. It's almost always better to start with something a bit flat so you can control where the shadows and highlights appear.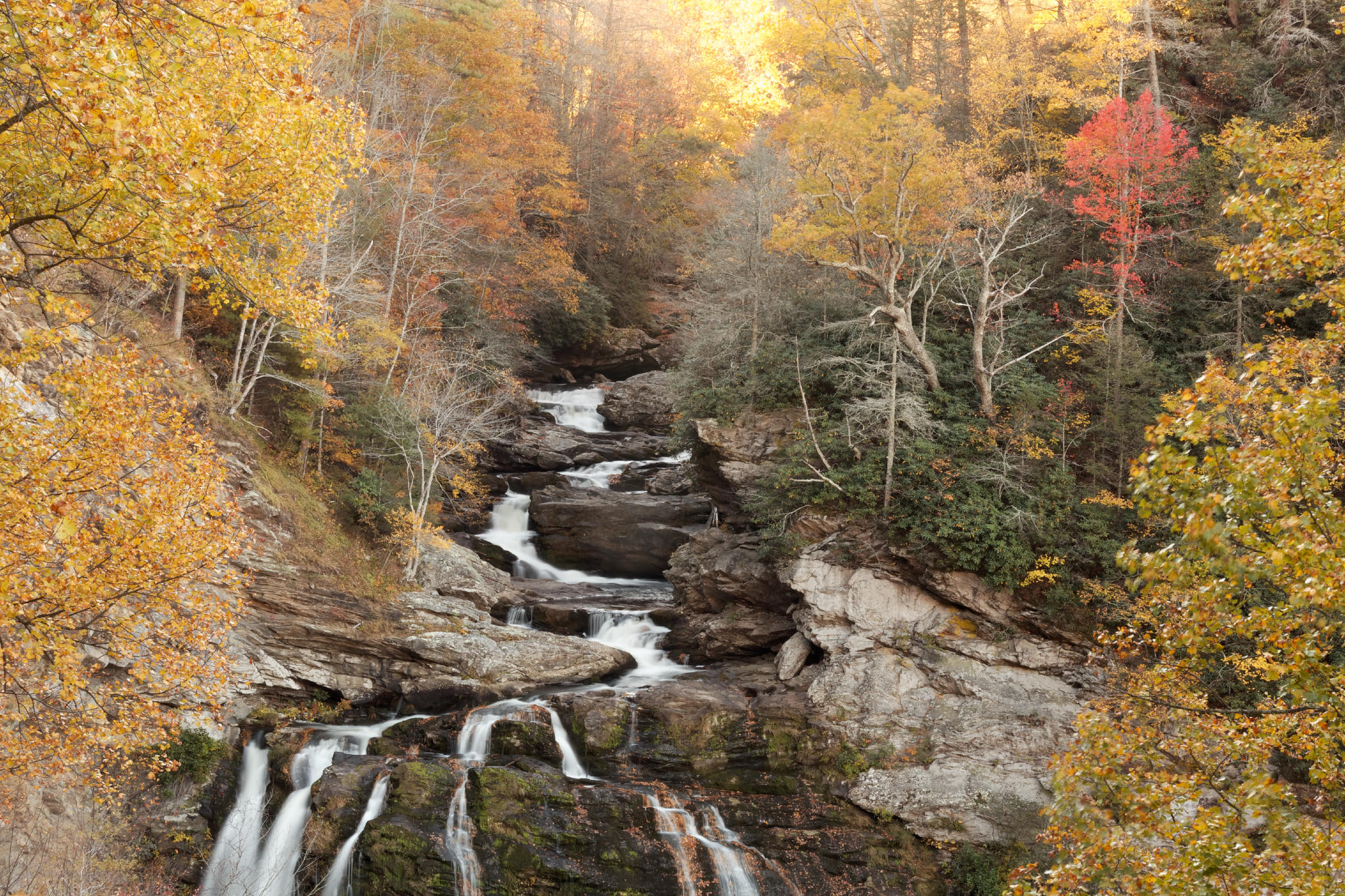 Basic Exposure
Using DxO PhotoLab, let's start with basic exposure. Sometimes, and image that is a little underexposed can look more dramatic than one that is properly exposed. The darker shadows will offset the colors of the leaves, making them really pop off the screen. My favorite way to adjust exposure for a scene like this isn't to use the exposure slider, but to instead use Tone Curves. (post continued on DxO's Blog; link below…)
To read the rest of this article, please visit the DxO Blog!
Level:

App:

Platform:

Author: