You are here
App: Adobe Lightroom CC
Adobe Lightroom CC has had another significant update! Let's see what's inside…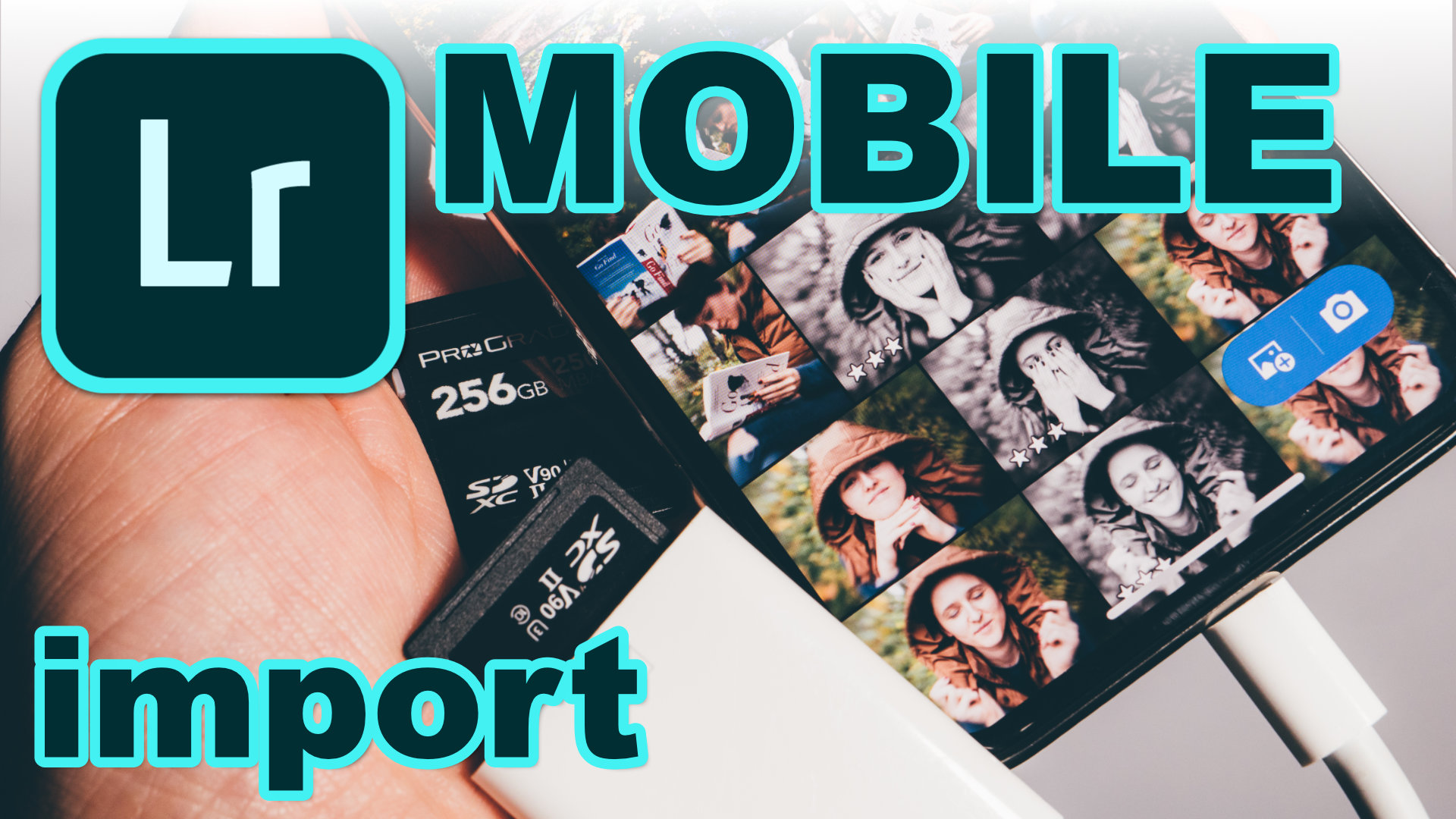 For those using Lightroom Mobile, a change in iOS 12 has made importing and managing your photos (between Lightroom and the Photos app) just a little bit easier. Follow along to see how you can streamline your mobile workflow!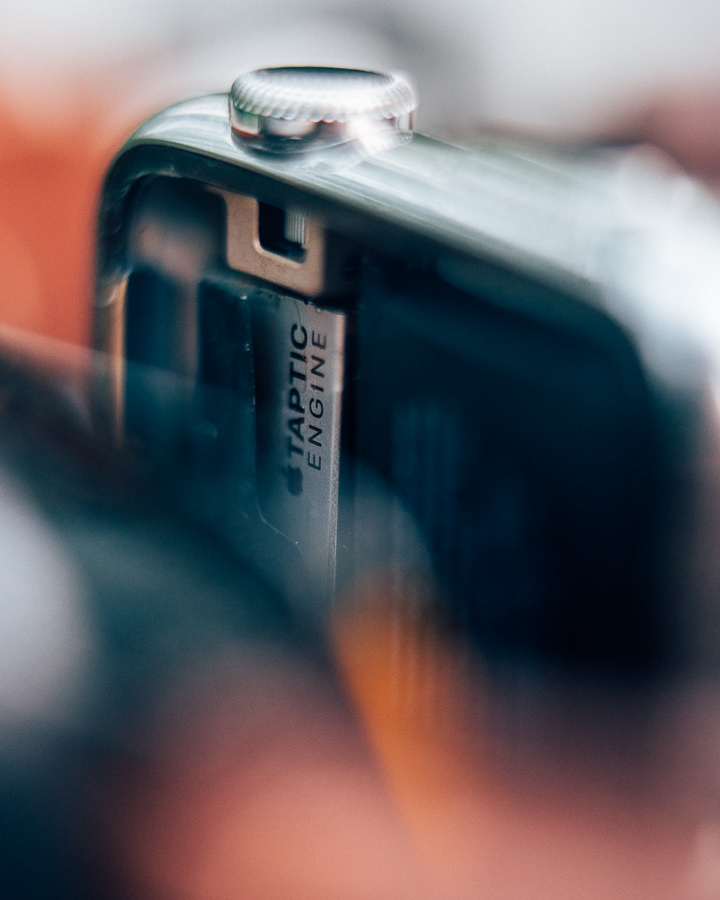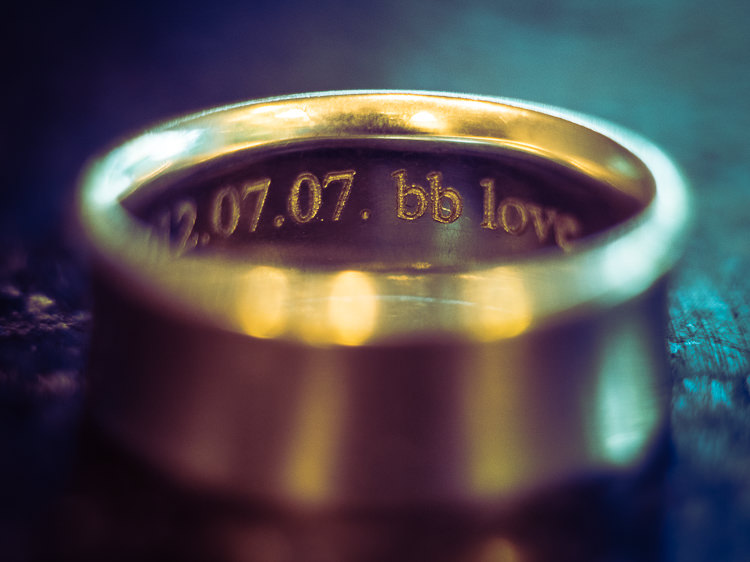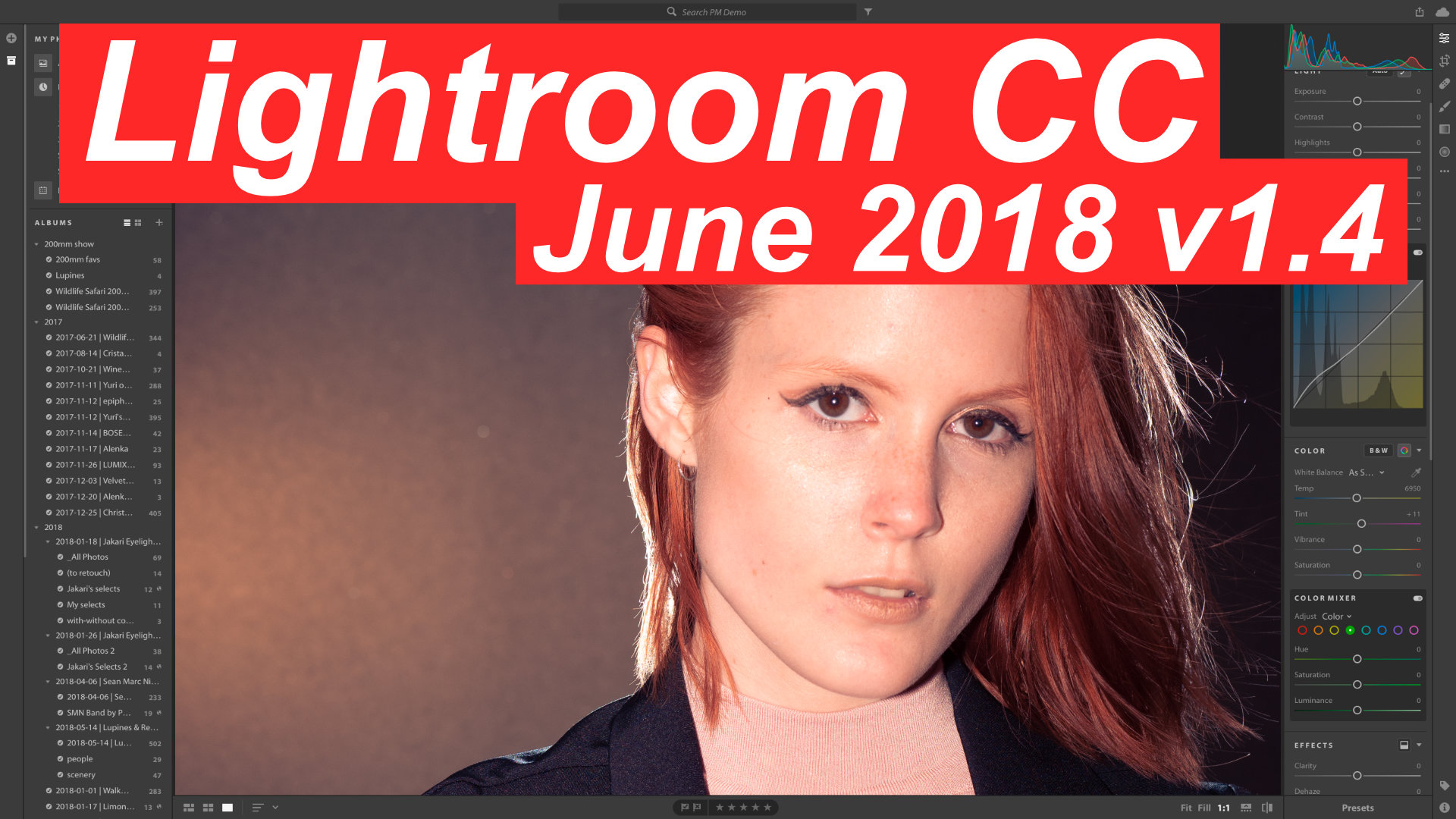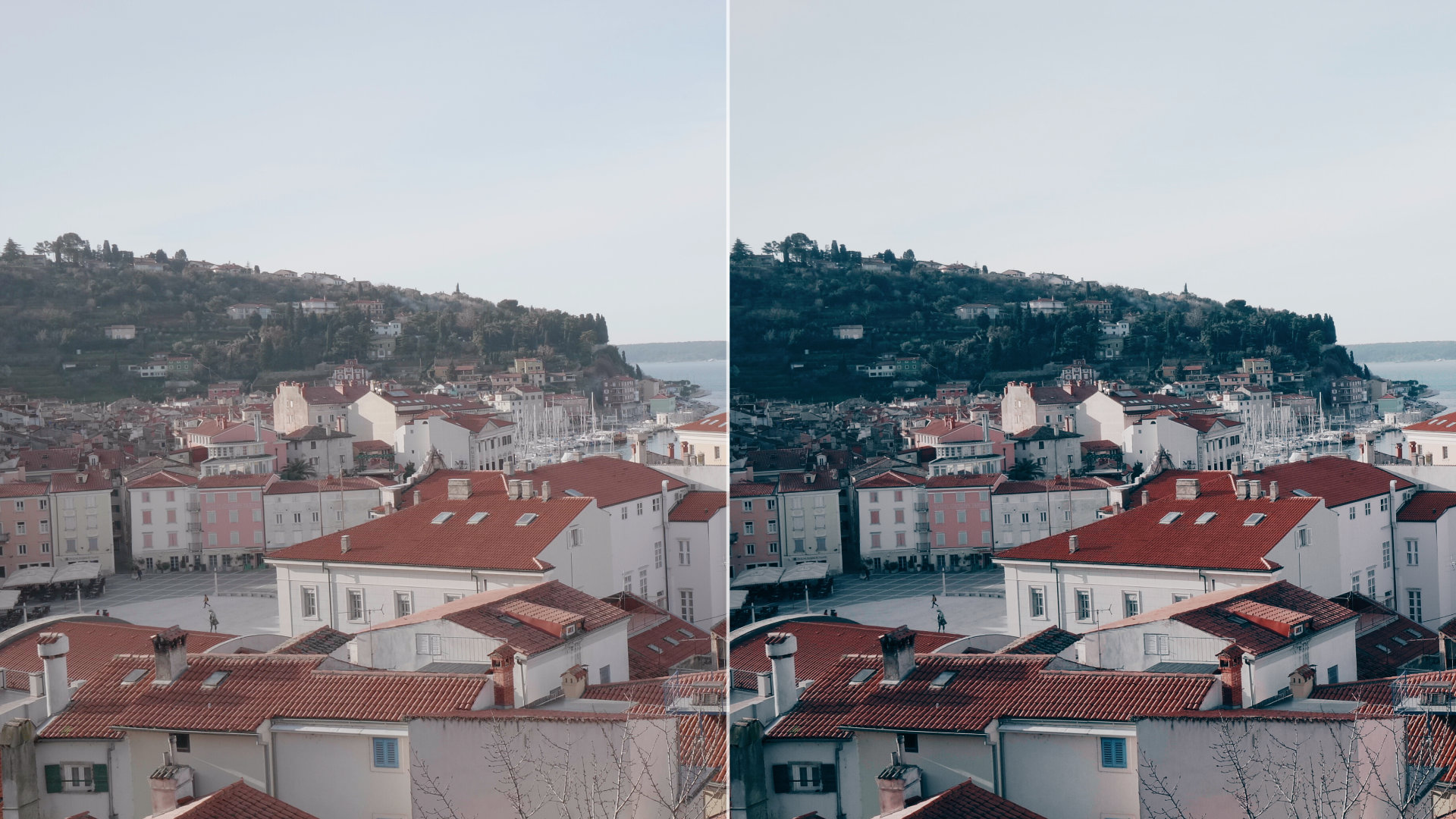 Have you ever wondered how to build your own LUT for video editing? It's actually quite easy. If you're not familiar with color grading or correcting, a Lookup Table is a file that converts colors in an image based on a mathematical formula. Its especially useful if you have a large batch or a whole project to apply the same color grading to. Use LUTs with any of your favorite editing programs (Photoshop, Lightroom, Afinity Photo, Premier, Final Cut, DaVinci Resolve, etc… you get the picture).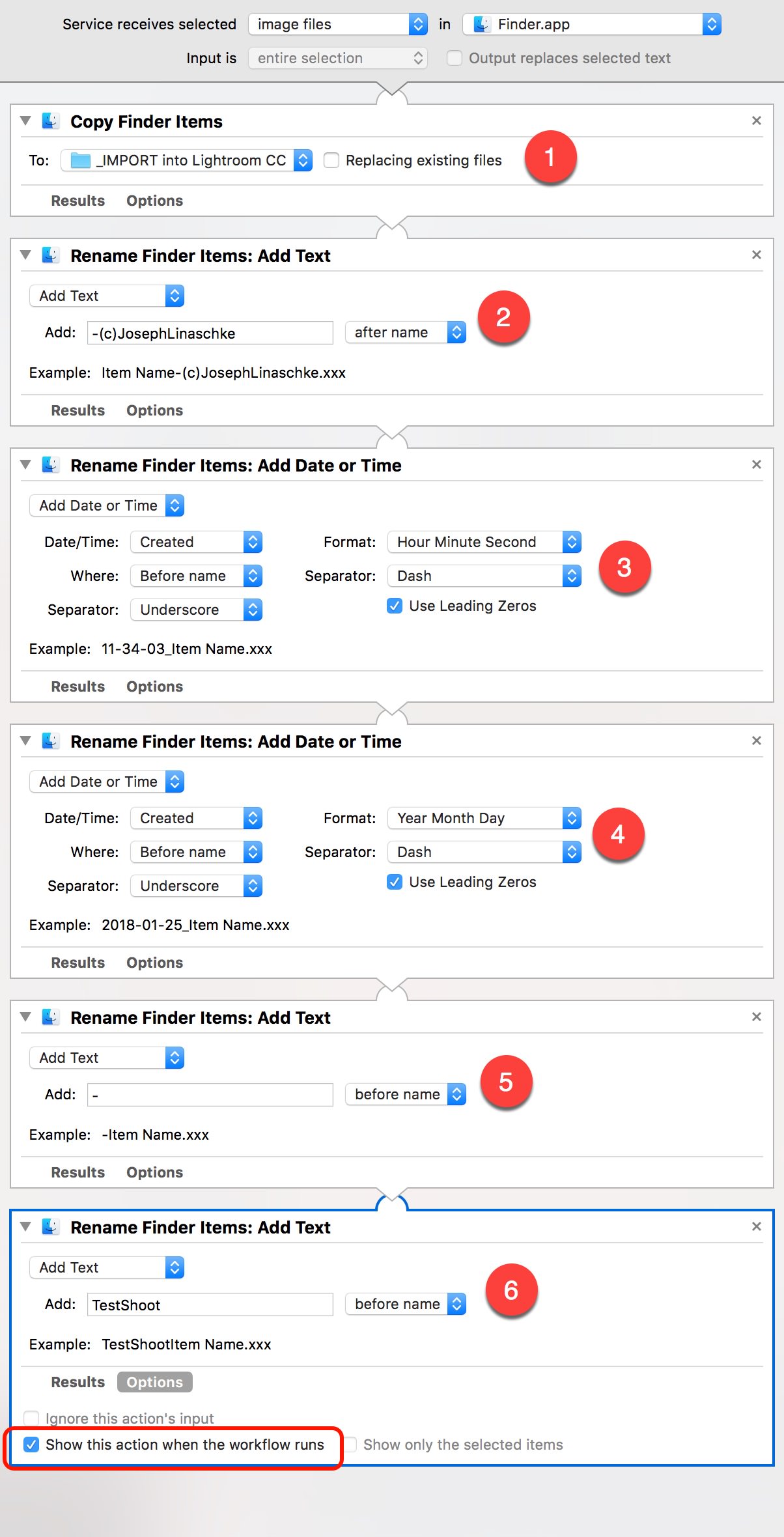 January 26, 2018 - 4:00pm
Live Training Session 1306
So you've decided to migrate from Lightroom Classic to the new Lightroom CC. Are you sure? Watch this to understand what does — and doesn't — happen when you do.
Live Training Session 1305
Presets… we've been here before. Or, have we? It turns out that presets in Lightroom CC reveal a little secret hiding under the hood…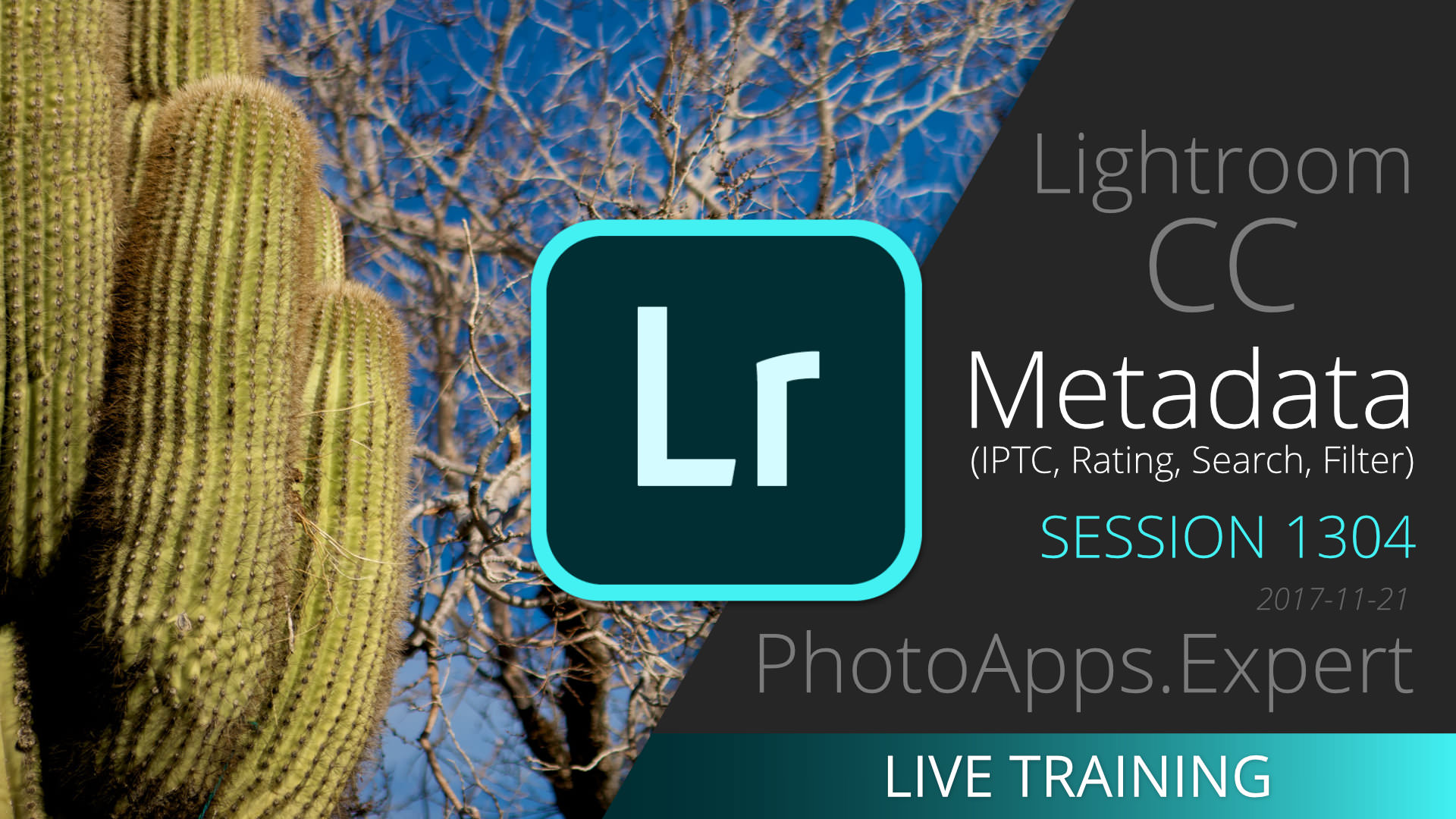 Live Training Session 1304
What metadata do you (and don't you) have access to in Lightroom CC? In this video, we find out!
Pages
© 2019 PhotoJoseph.com All rights reserved.