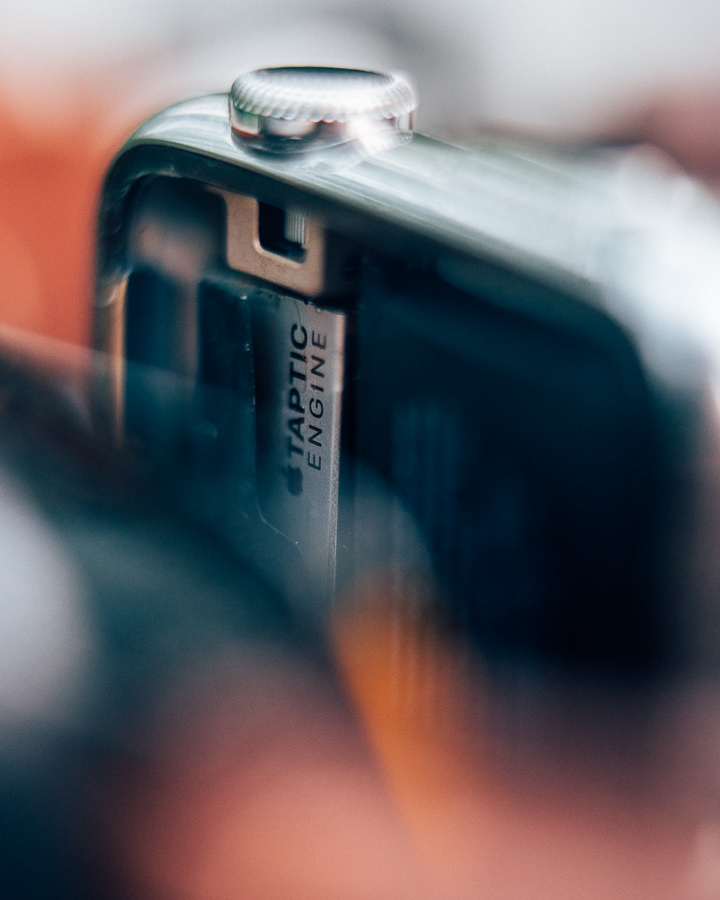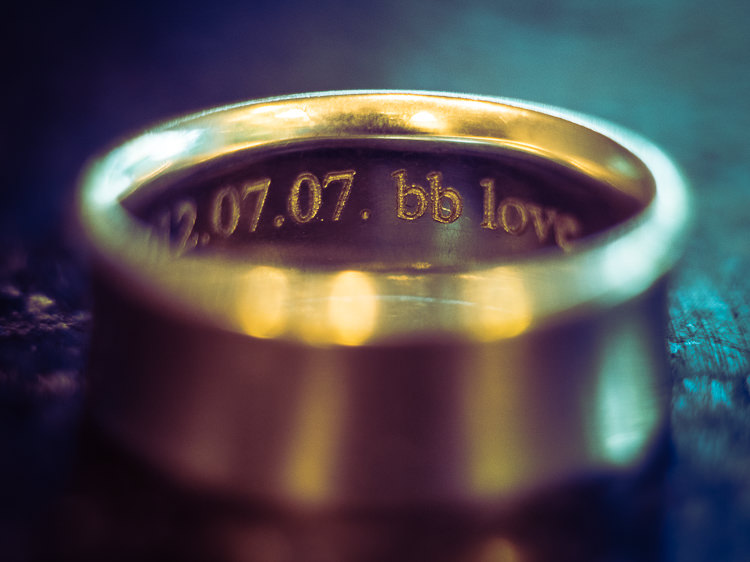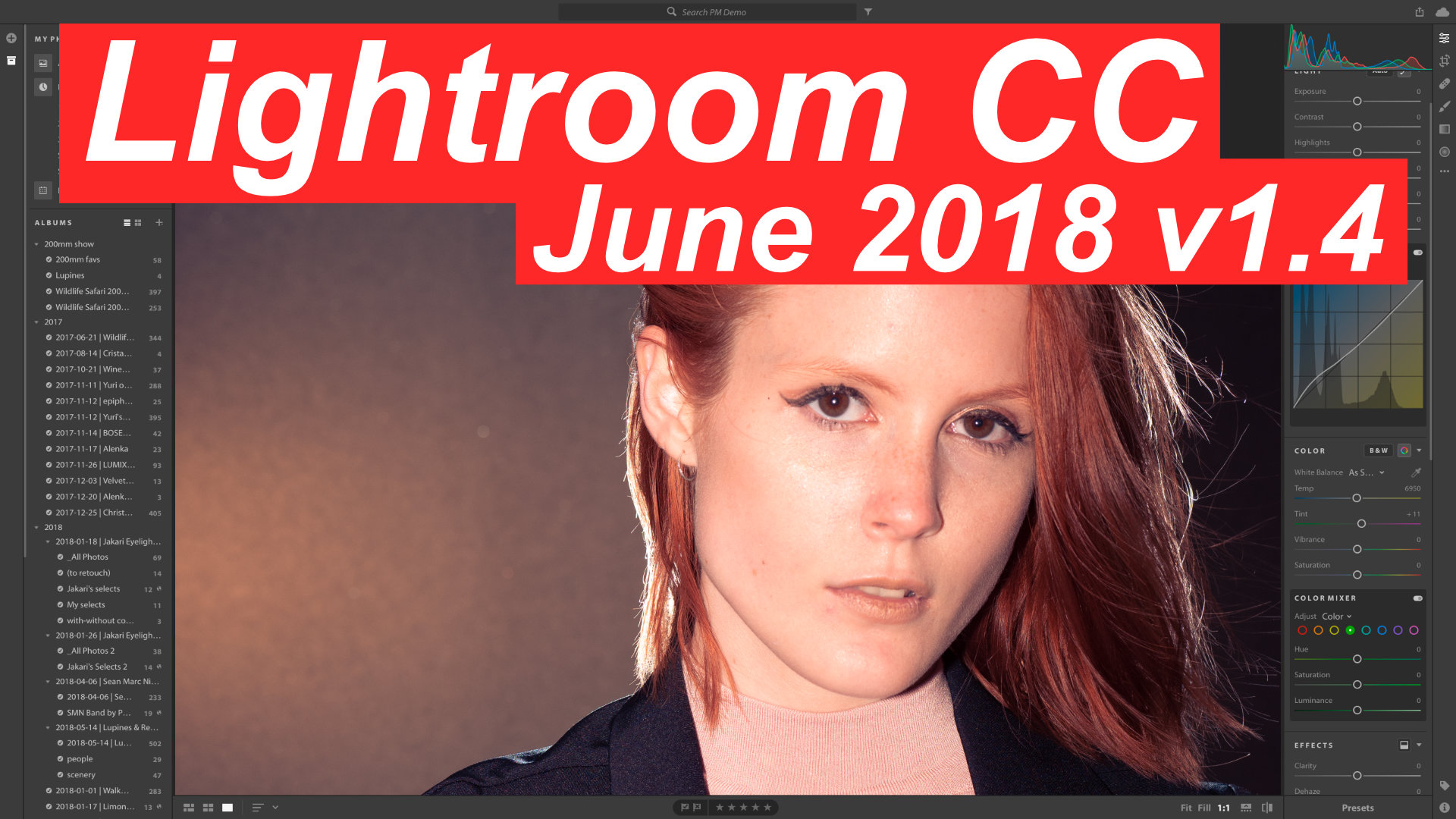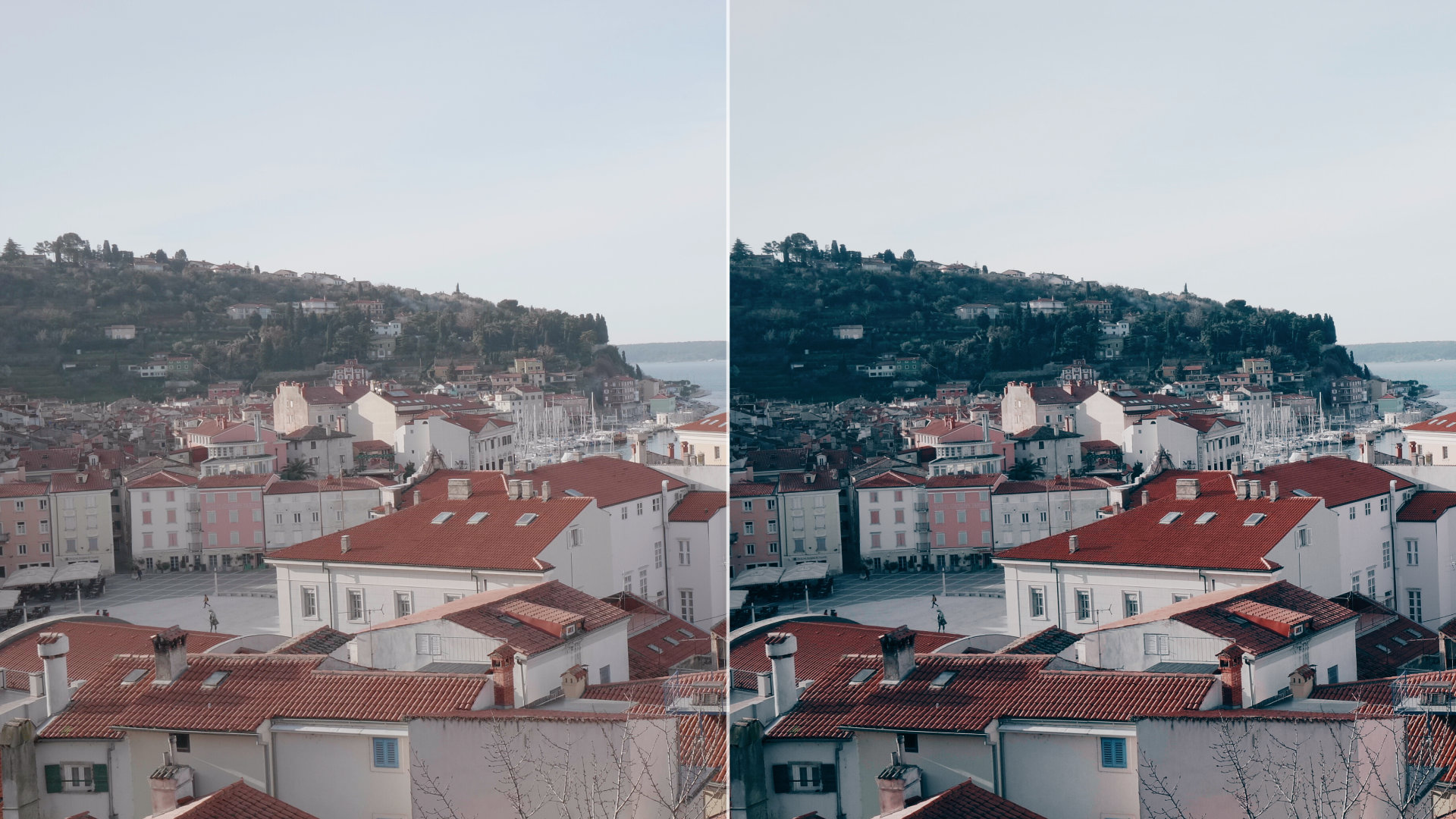 Have you ever wondered how to build your own LUT for video editing? It's actually quite easy. If you're not familiar with color grading or correcting, a Lookup Table is a file that converts colors in an image based on a mathematical formula. Its especially useful if you have a large batch or a whole project to apply the same color grading to. Use LUTs with any of your favorite editing programs (Photoshop, Lightroom, Afinity Photo, Premier, Final Cut, DaVinci Resolve, etc… you get the picture).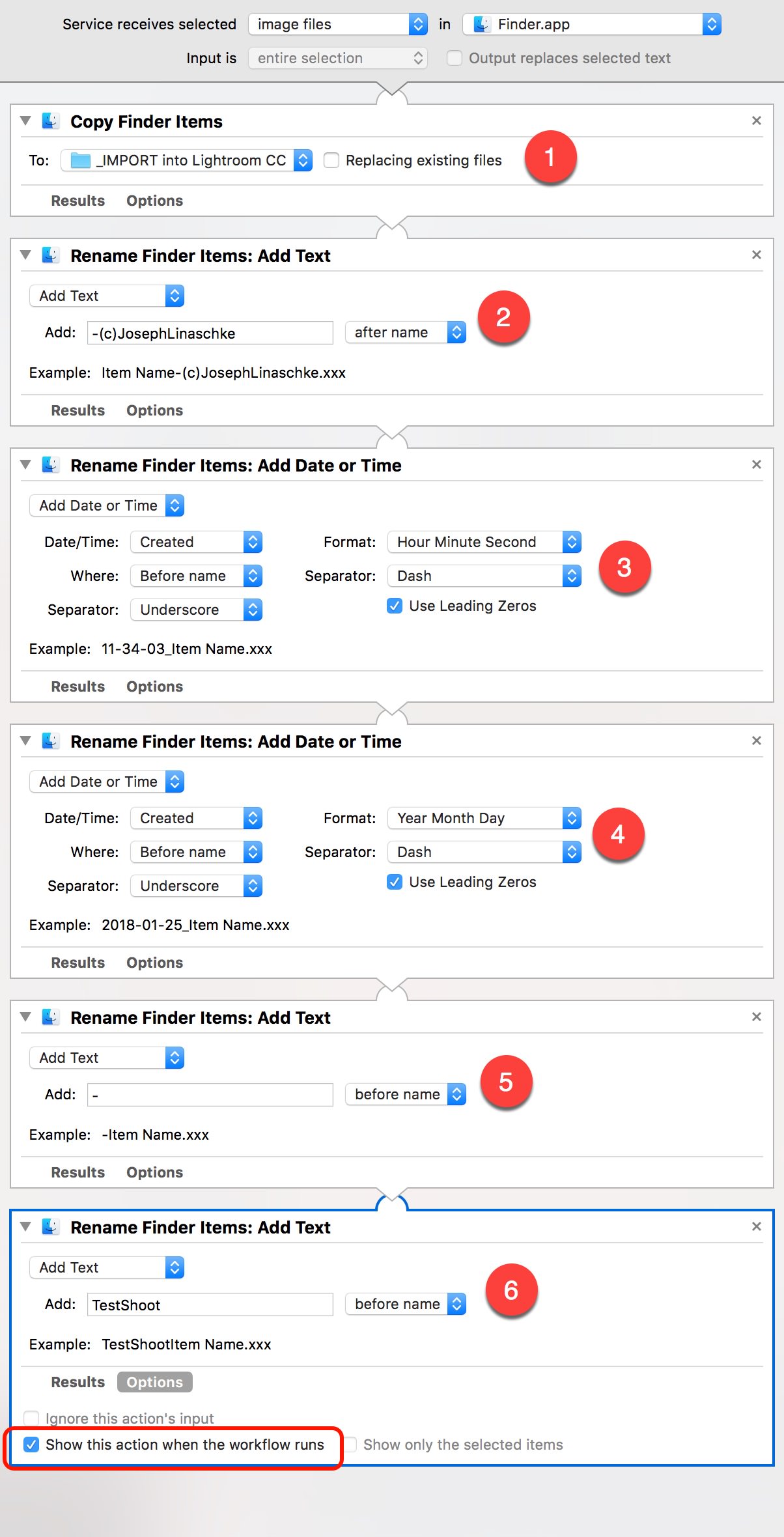 January 26, 2018 - 4:00pm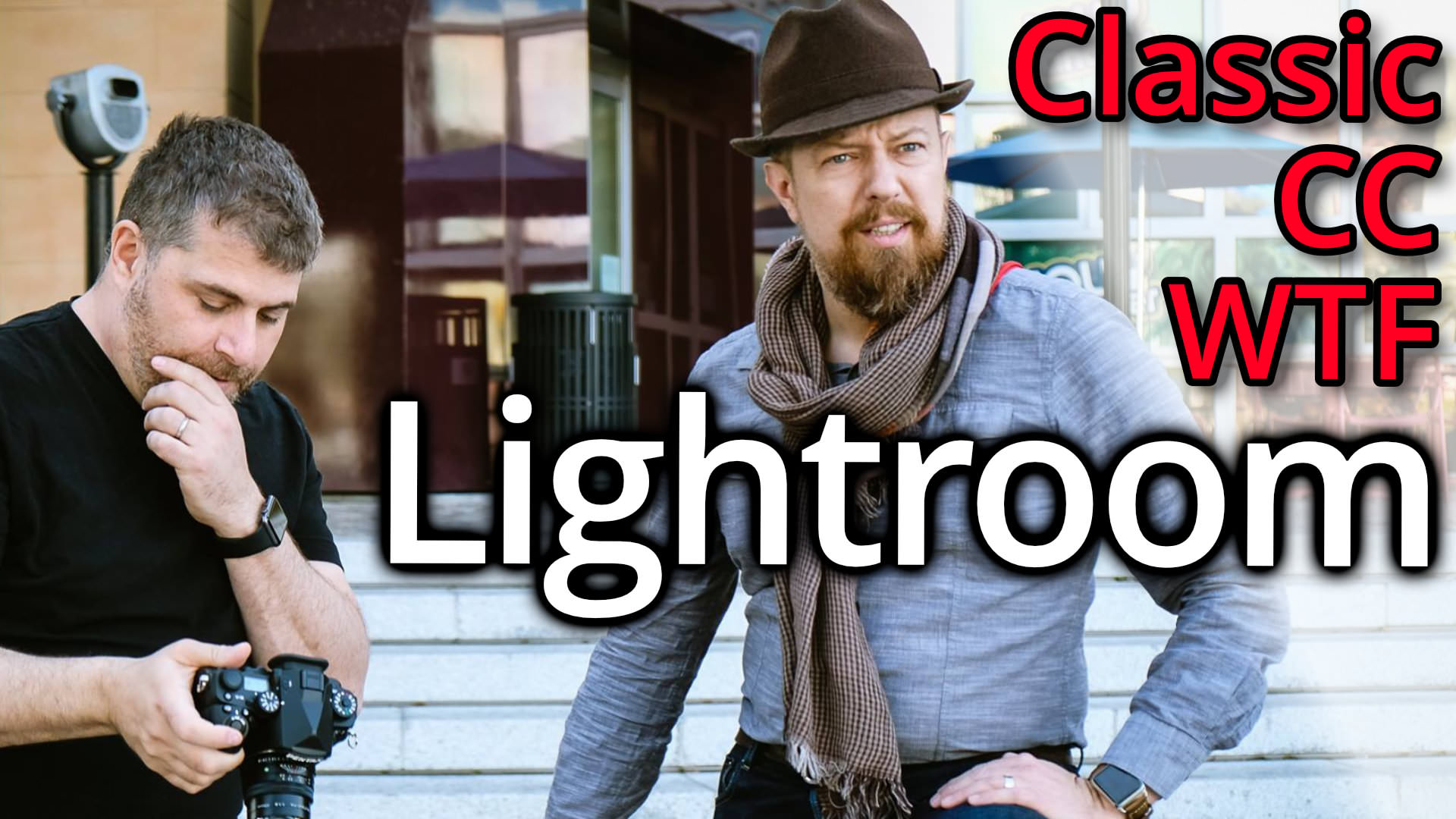 This special edition of PhotoJoseph's Photo Moment features David Schloss, the Editor-in-Cheif of Digital Photo Pro and Digital Photo magazine and a contributing editor at Outdoor Photographer. We will discuss and debate the merits (or lack thereof) of Adobe's latest Big News™, the split of Lightroom to "Classic" and "CC".