You are here
Hardware: Panasonic LUMIX GH5S
The LUMIX GH5S is one of the most powerful cameras you can buy for your photo and video projects.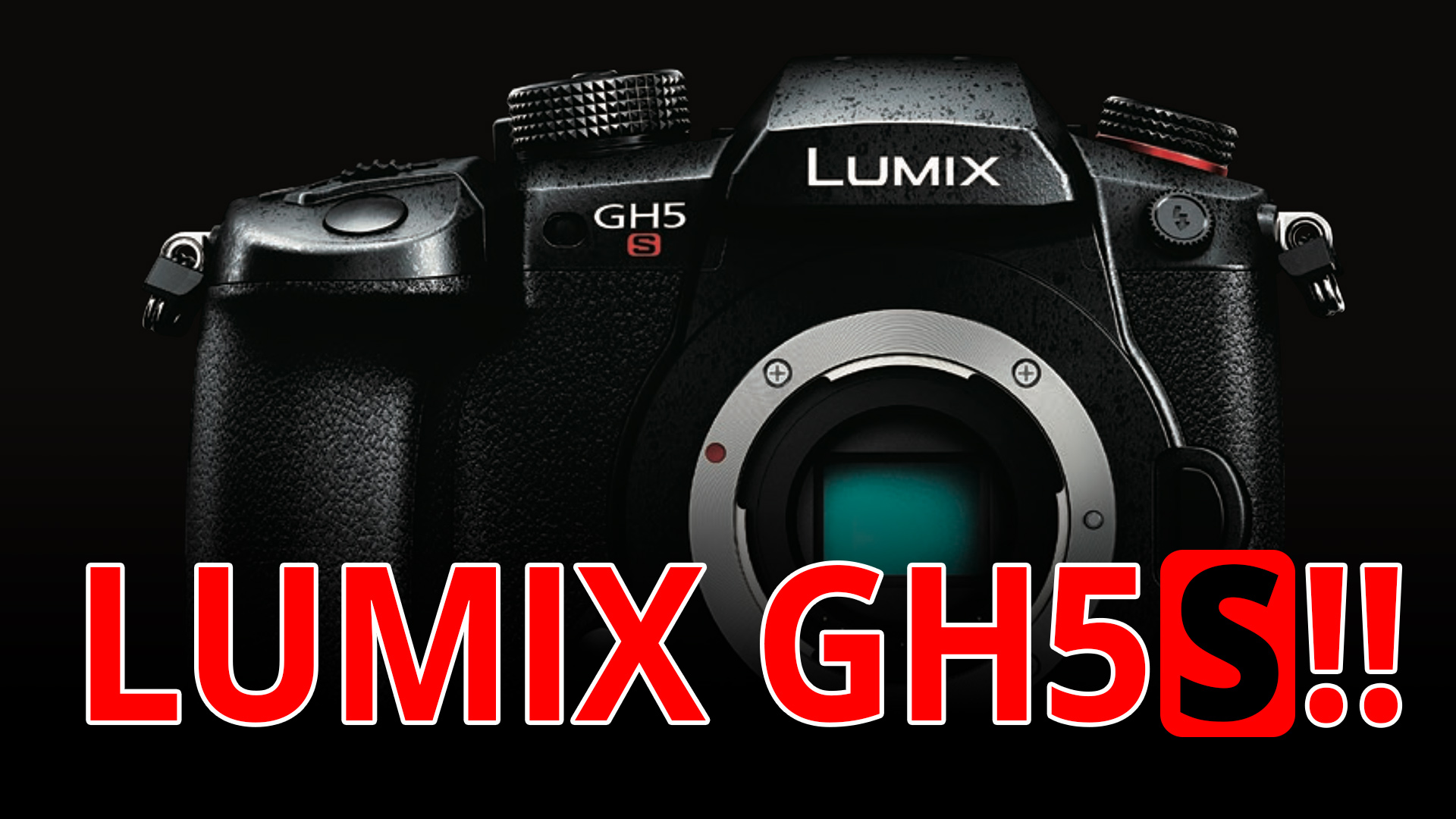 Turns out… the rumors about the new LUMIX GH5S were (partially) true!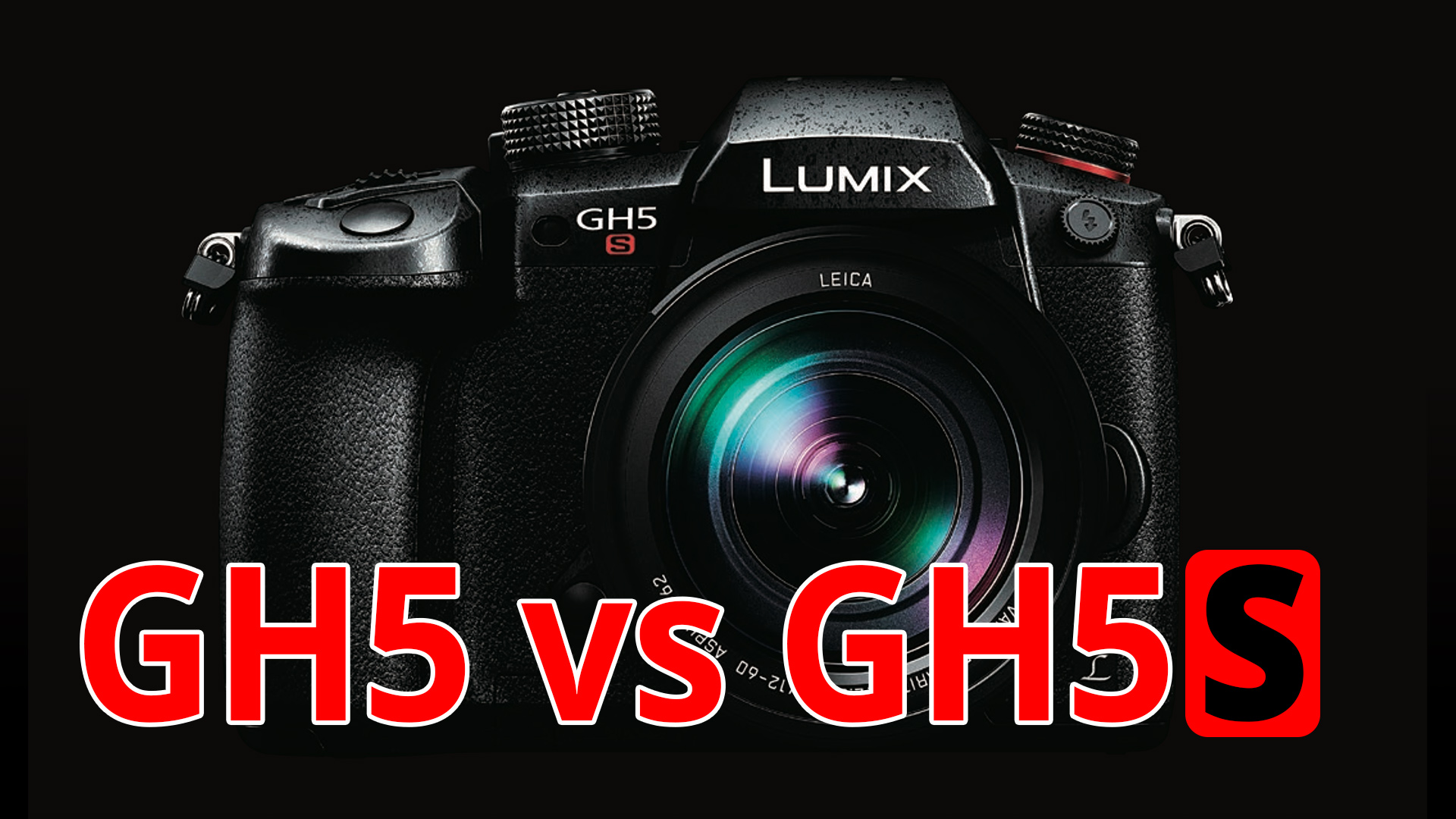 What are the differences between the LUMIX GH5 and the new GH5S Video Recording Digital Mirrorless Camera? In one hand, the GH5S' lowlight performance is improved… and in the other there's no IBIS. It seems like this camera was designed for a specialized use. With so many amazing cameras to choose from, which one is right for you?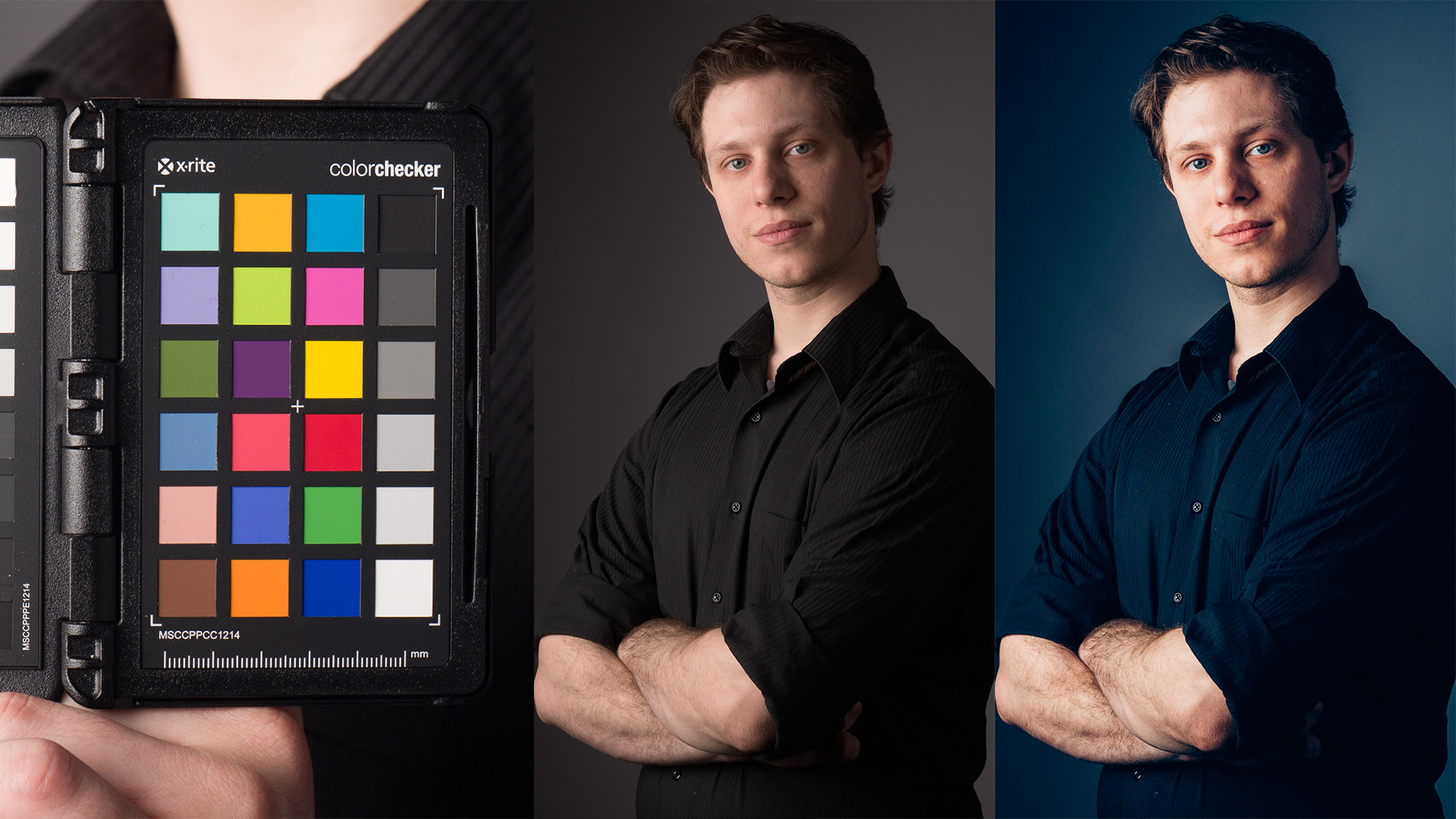 Today we're doing a live portrait shoot using a single Profoto light and octabox (with grid) modifier, then taking that into Lightroom for quick Xrite Color Checker color balance and VSCO preset treatment.
Pages