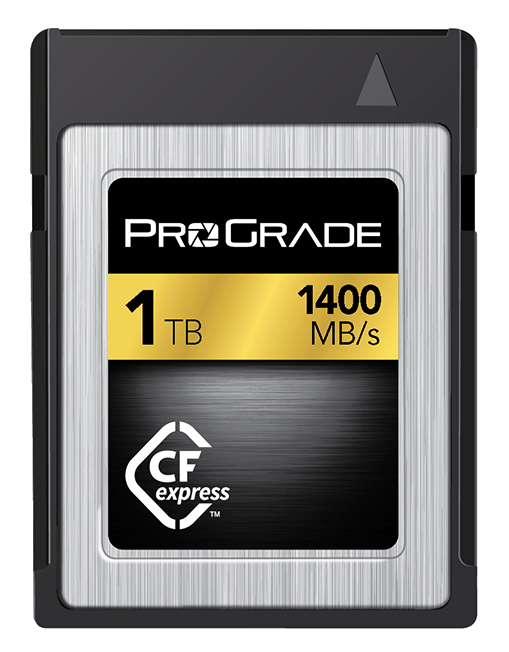 September 18, 2018 - 9:00am
ProGrade Digital is the newest memory card company focusing solely on the professional market. I've got a set of their cards; let's have a look!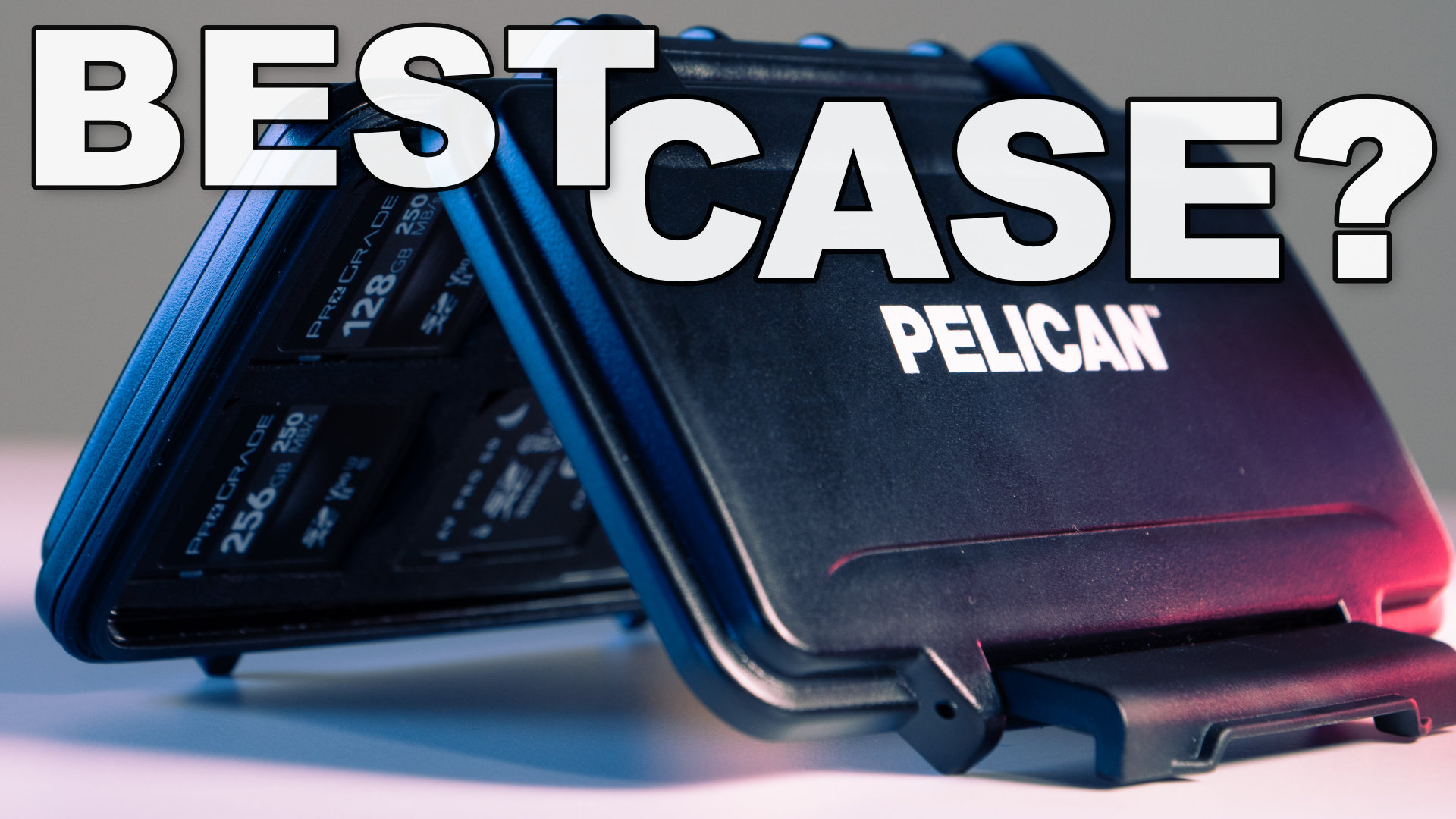 You gotta put your SD cards somewhere, and it seems like any case will do. But I'll show you what happens when you choose a BAD case, plus how keep your cards from getting damaged taking them in and out.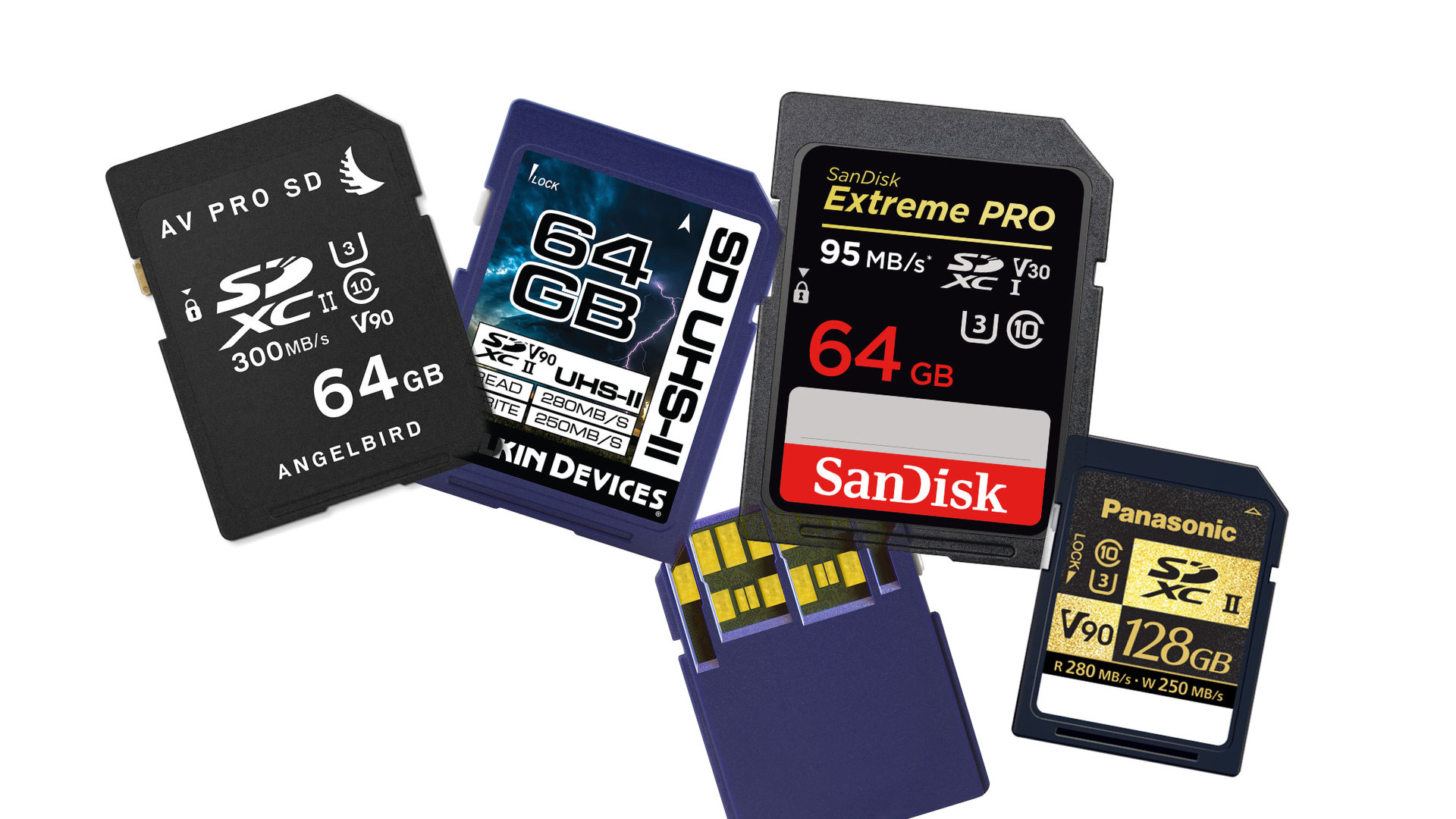 Got a GH5 with the version 2 firmware update, and anxious to shoot 400 Mbit? Not so fast. Or rather, *really* fast… SD cards, that is. V60 or V90 is the spec, but what does that actually mean?