Upgrade your Instagram Live camera (YoloLiv Instream)
Photo Moment - May 03, 2023
Break free of your cameraphone for vertical streaming to Instagram & TikTok! With the YoloLiv Instream, you can go live to either platform with any camera!
Products Mentioned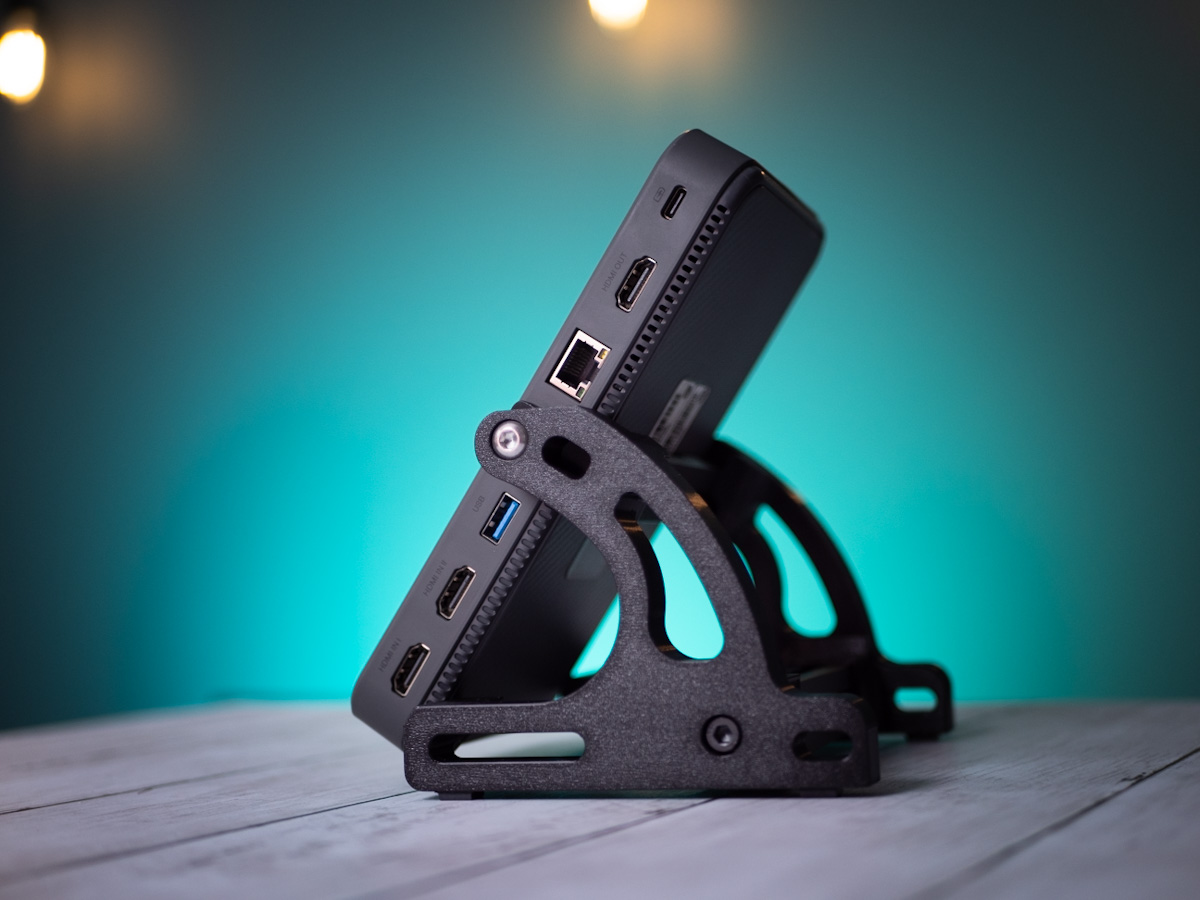 Other Videos Mentioned
🎧 Music in this Video
The music is from MusicBed! Get your first month free when you purchase an annual subscription by using my coupon code PHOTOJOSEPH at checkout! https://geni.us/MusicBed
🔗 More links you seek
🔴 Don't miss the
LIVE

 shows!
📄 Full Video Transcript