You are here
Tips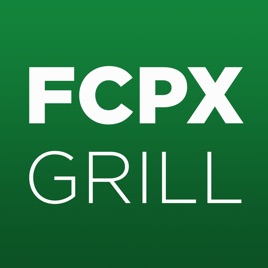 September 20, 2019 - 11:00am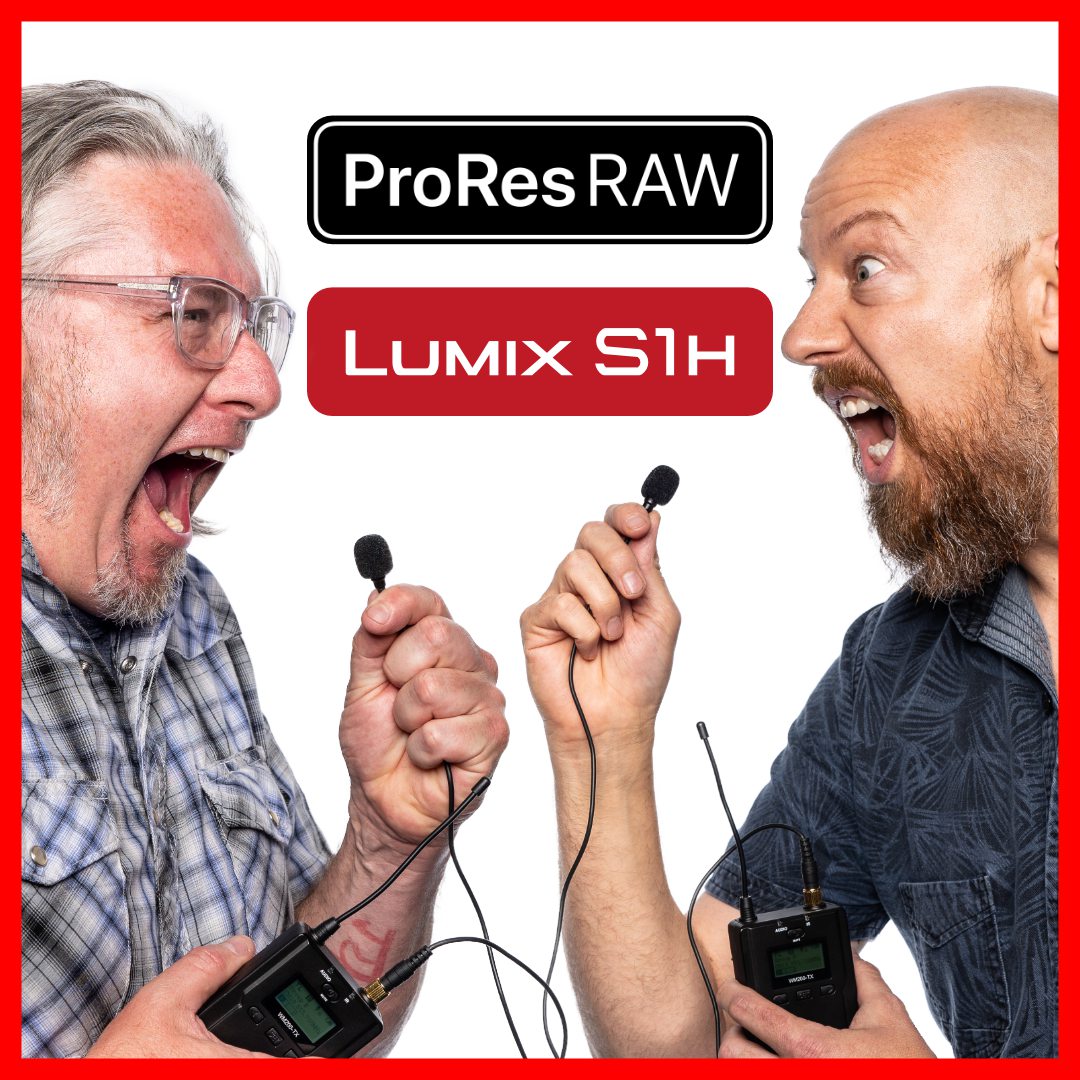 September 18, 2019 - 9:00am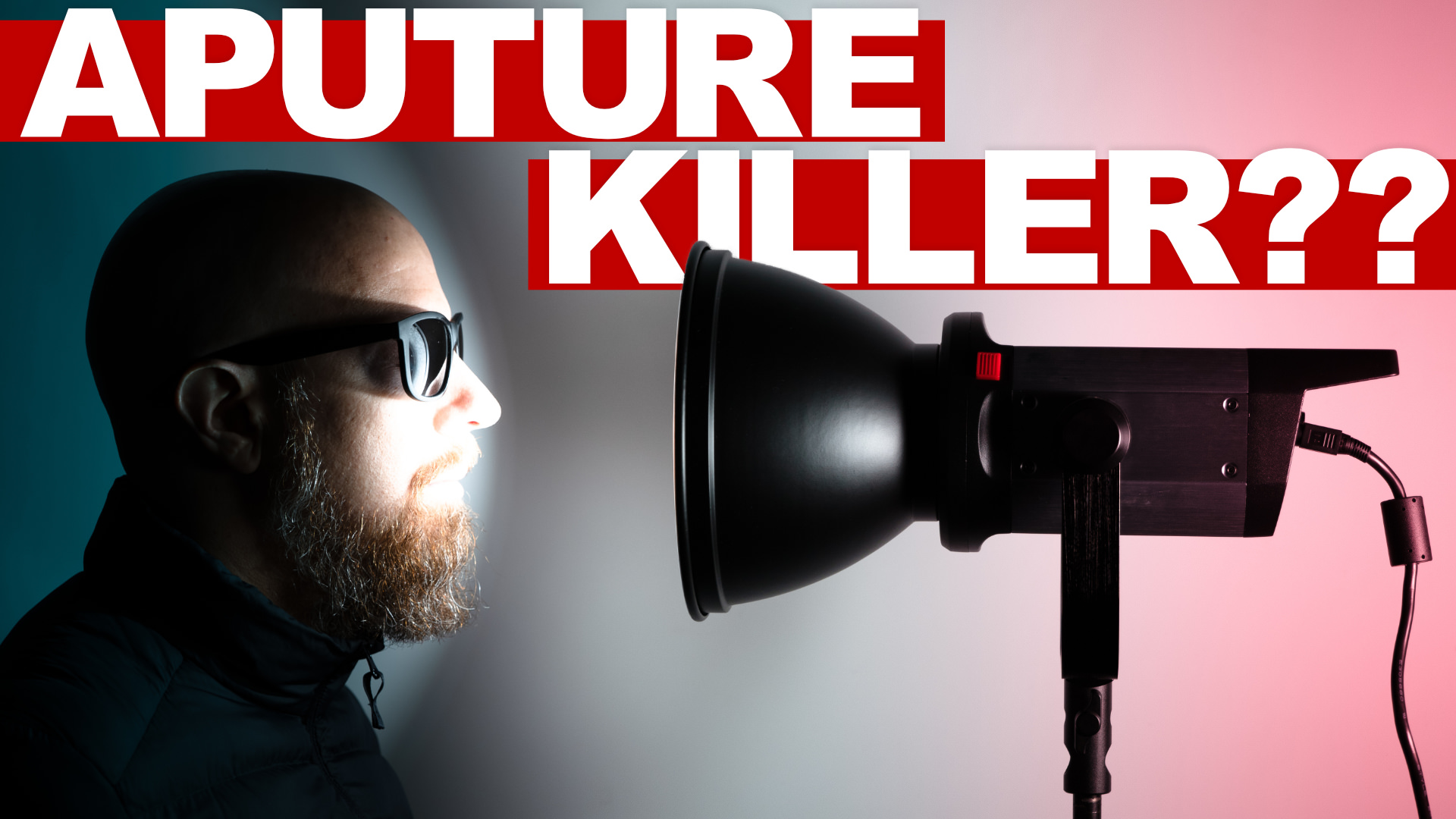 Aputure LED lights are very well known and very popular, and for very good reason. They're fantastic. But that doesn't mean the competition isn't coming…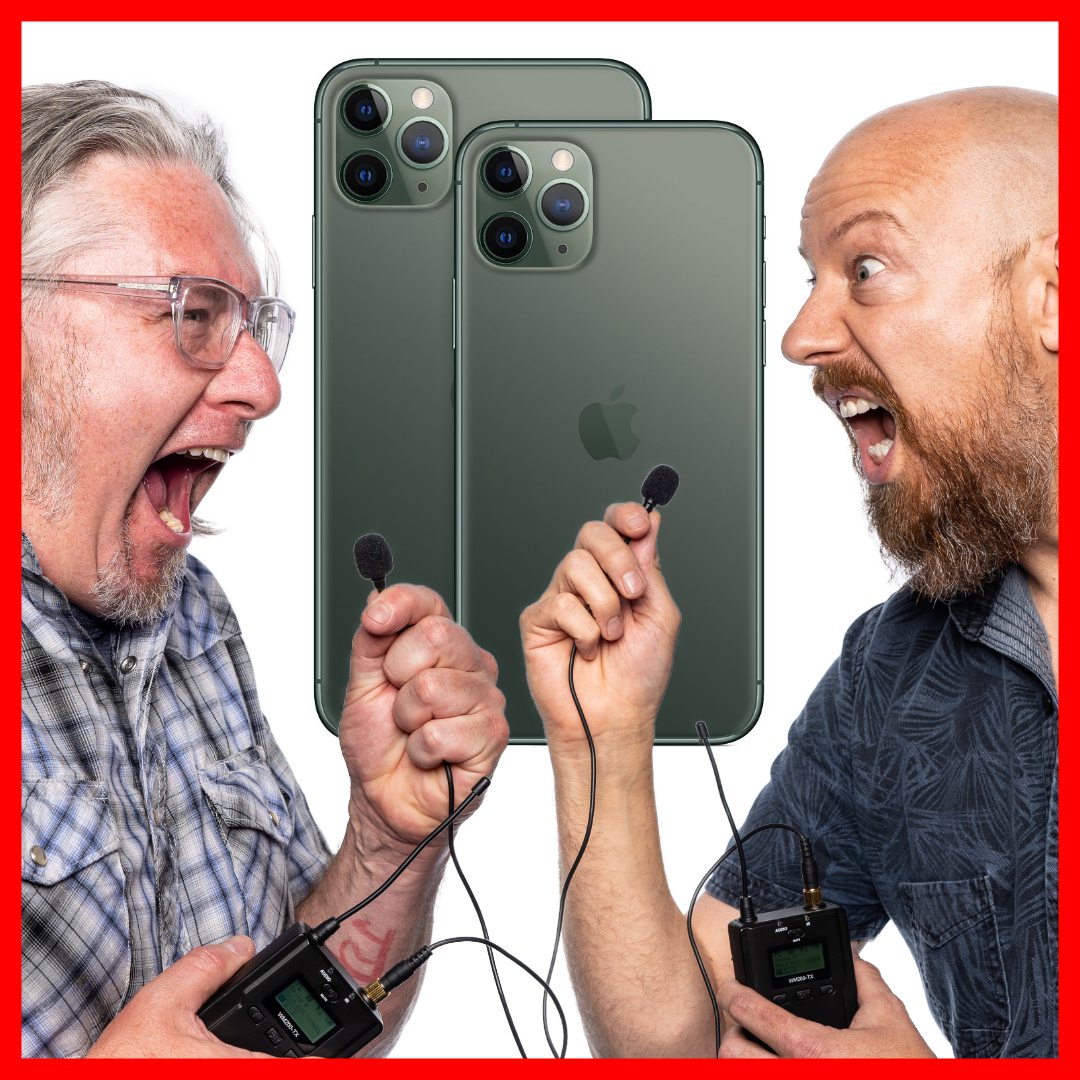 September 14, 2019 - 9:00am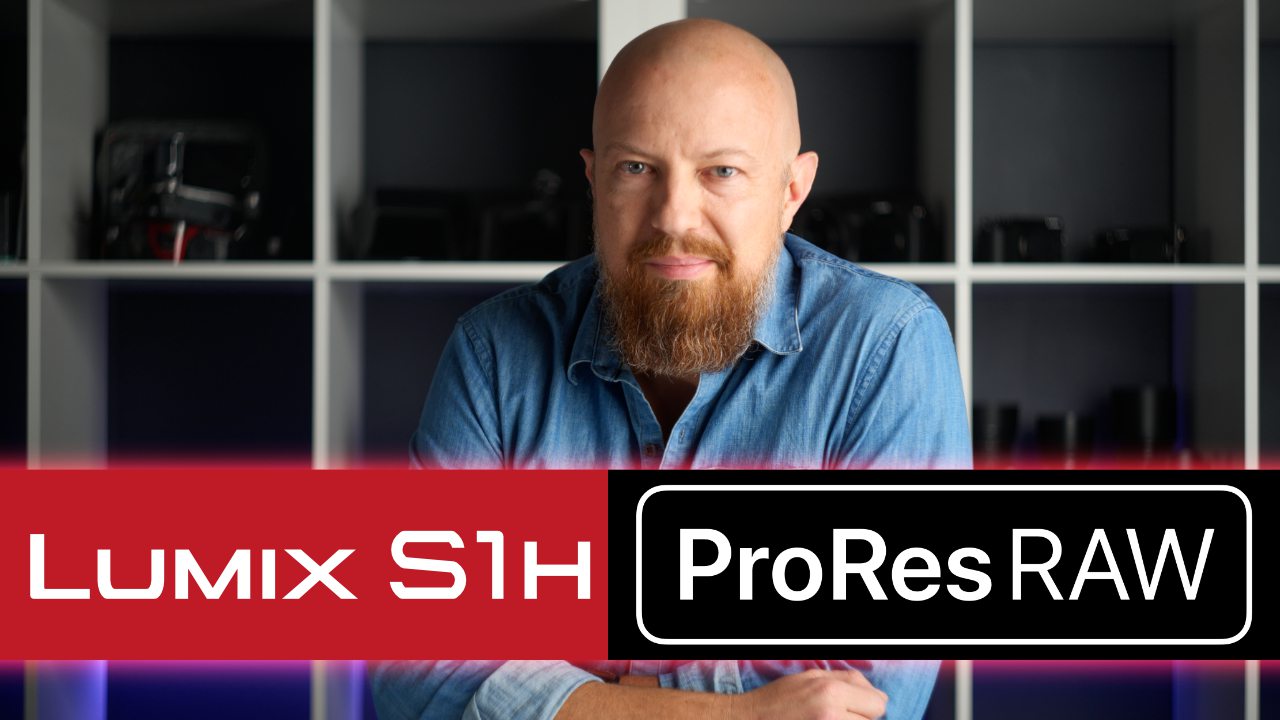 You heard it here first… the LUMIX S1H is getting ProRes RAW in early 2020!! Watch here to learn more.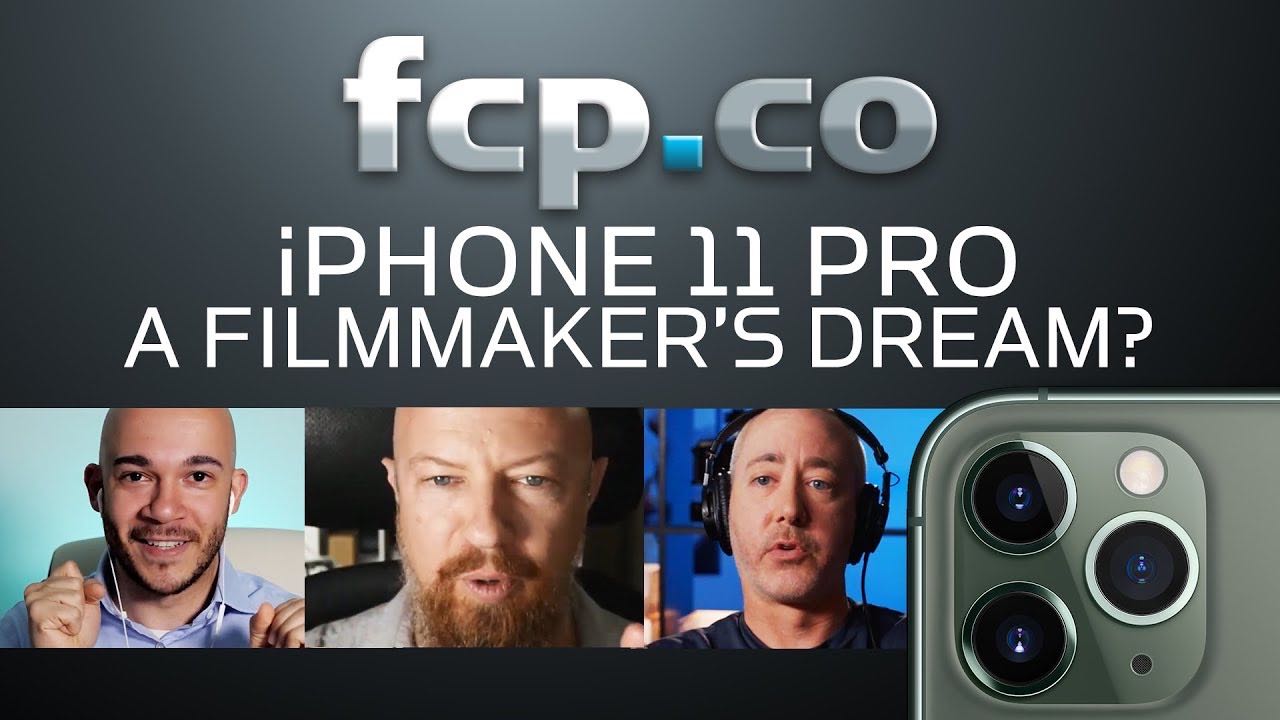 September 11, 2019 - 11:45am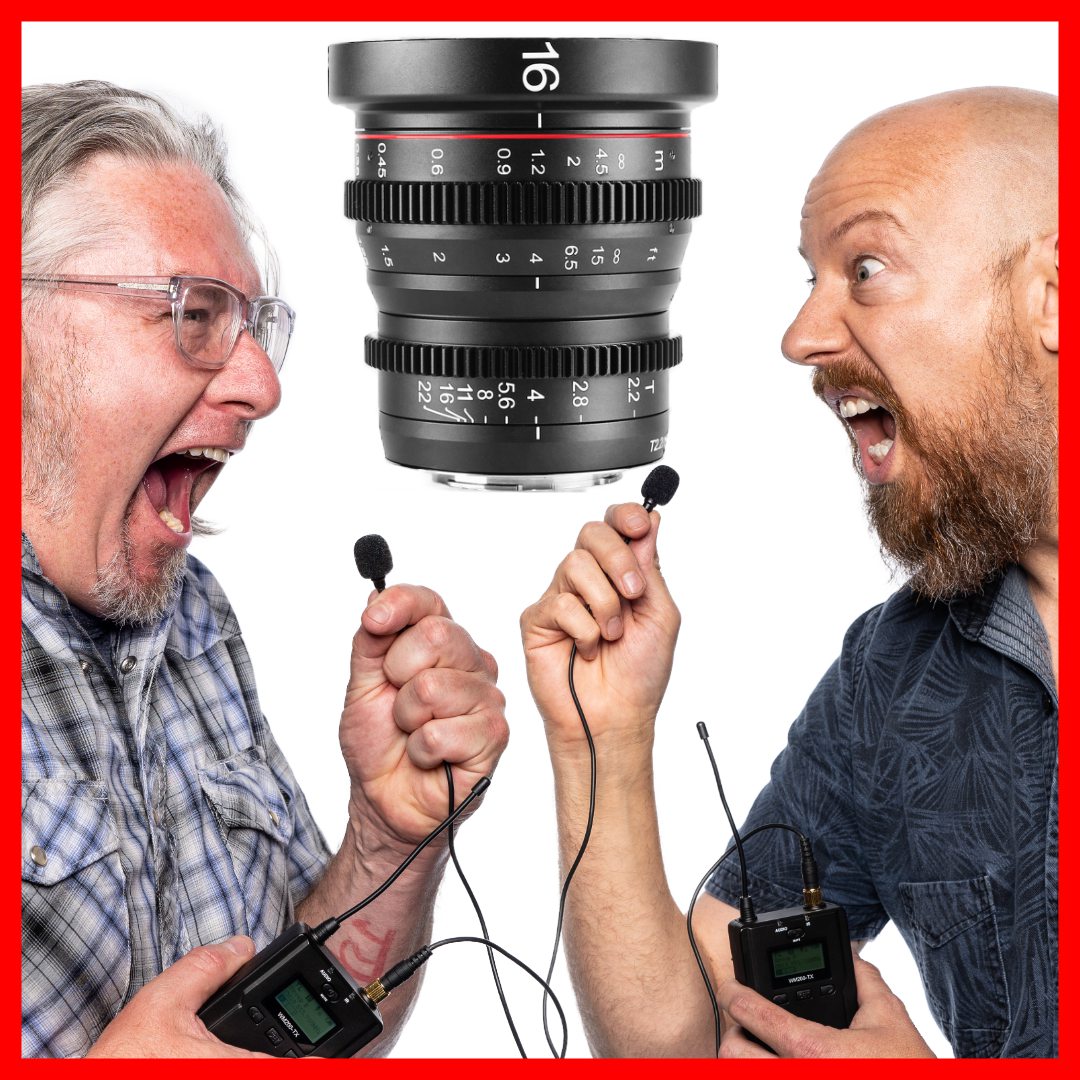 September 4, 2019 - 12:00pm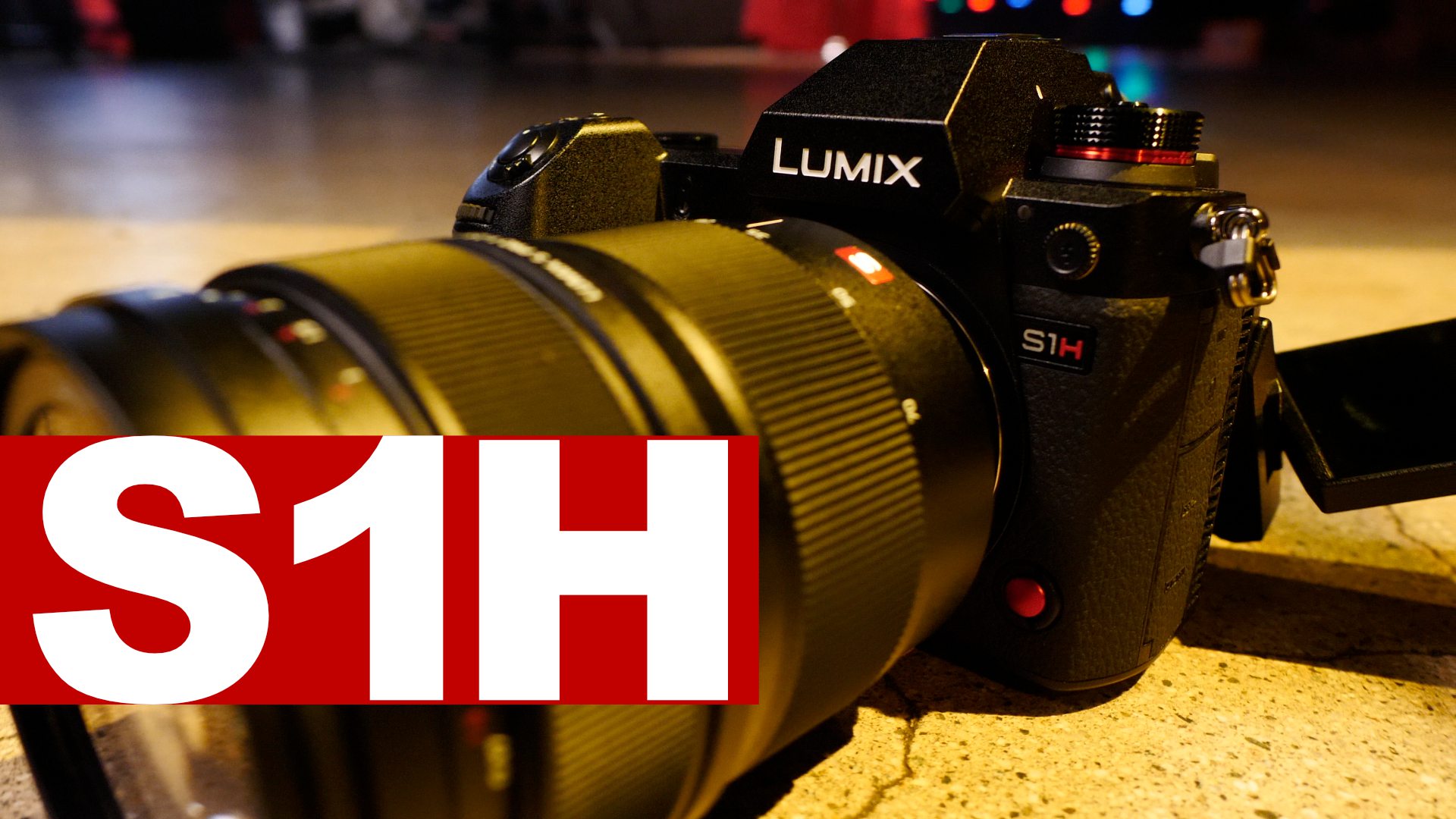 Everything you didn't already learn somewhere else about the new LUMIX S1H, here in one tidy little package. I hope you enjoy… I had fun making this one!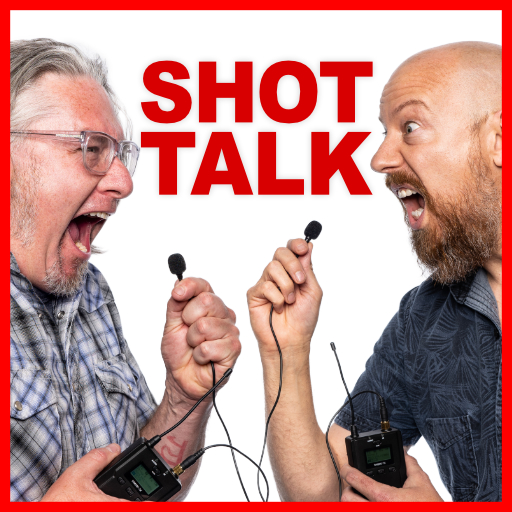 I'm heading to Hollywood for the Panasonic LUMIX S1H official launch… so what am I bringing with me? Turns out, some pretty great stuff! Check it out…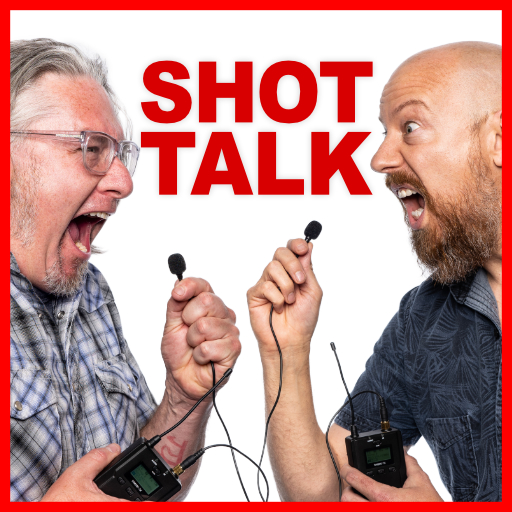 Pages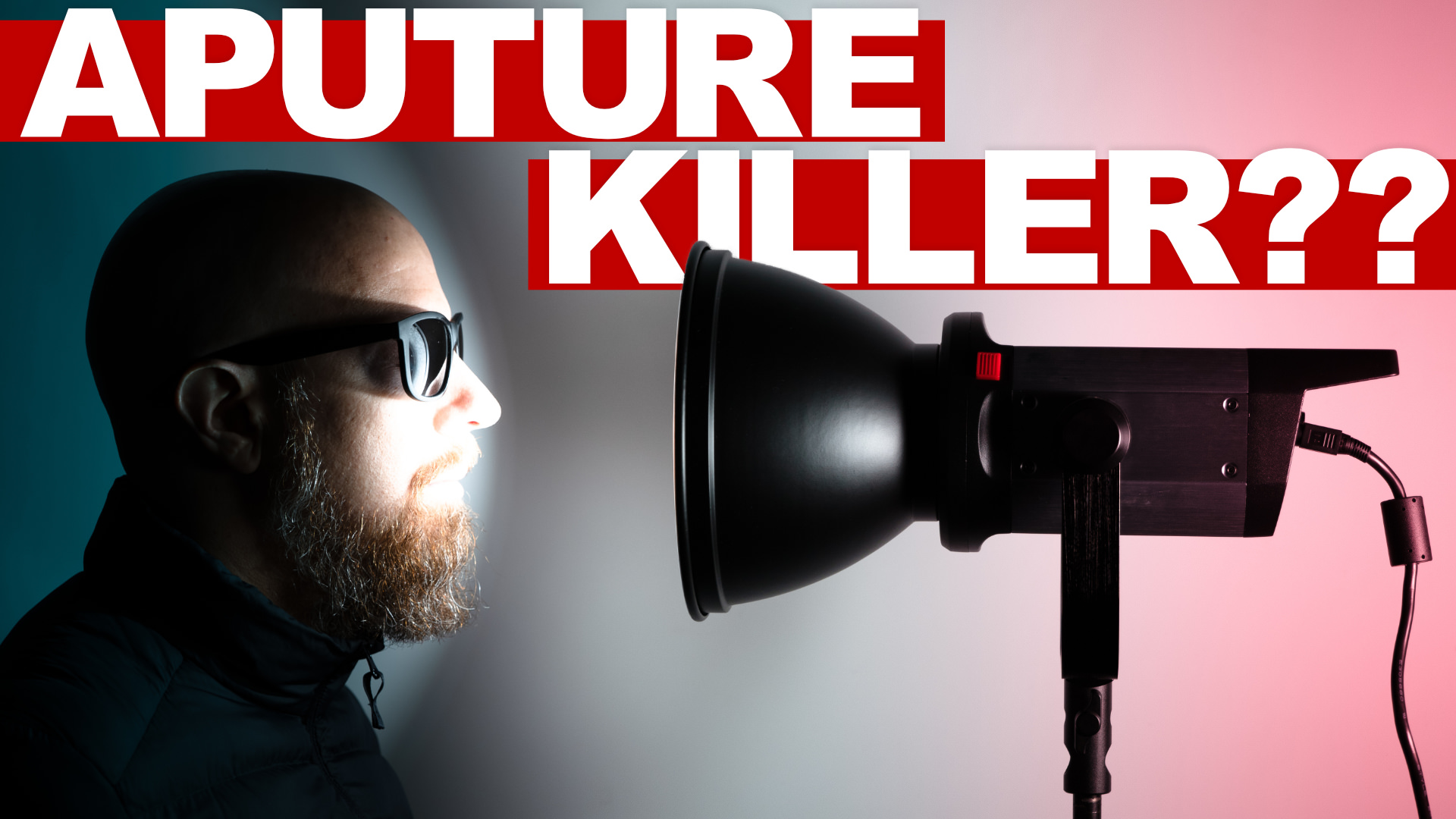 Aputure LED lights are very well known and very popular, and for very good reason. They're fantastic. But that doesn't mean the competition isn't coming…
© 2019 PhotoJoseph.com All rights reserved.