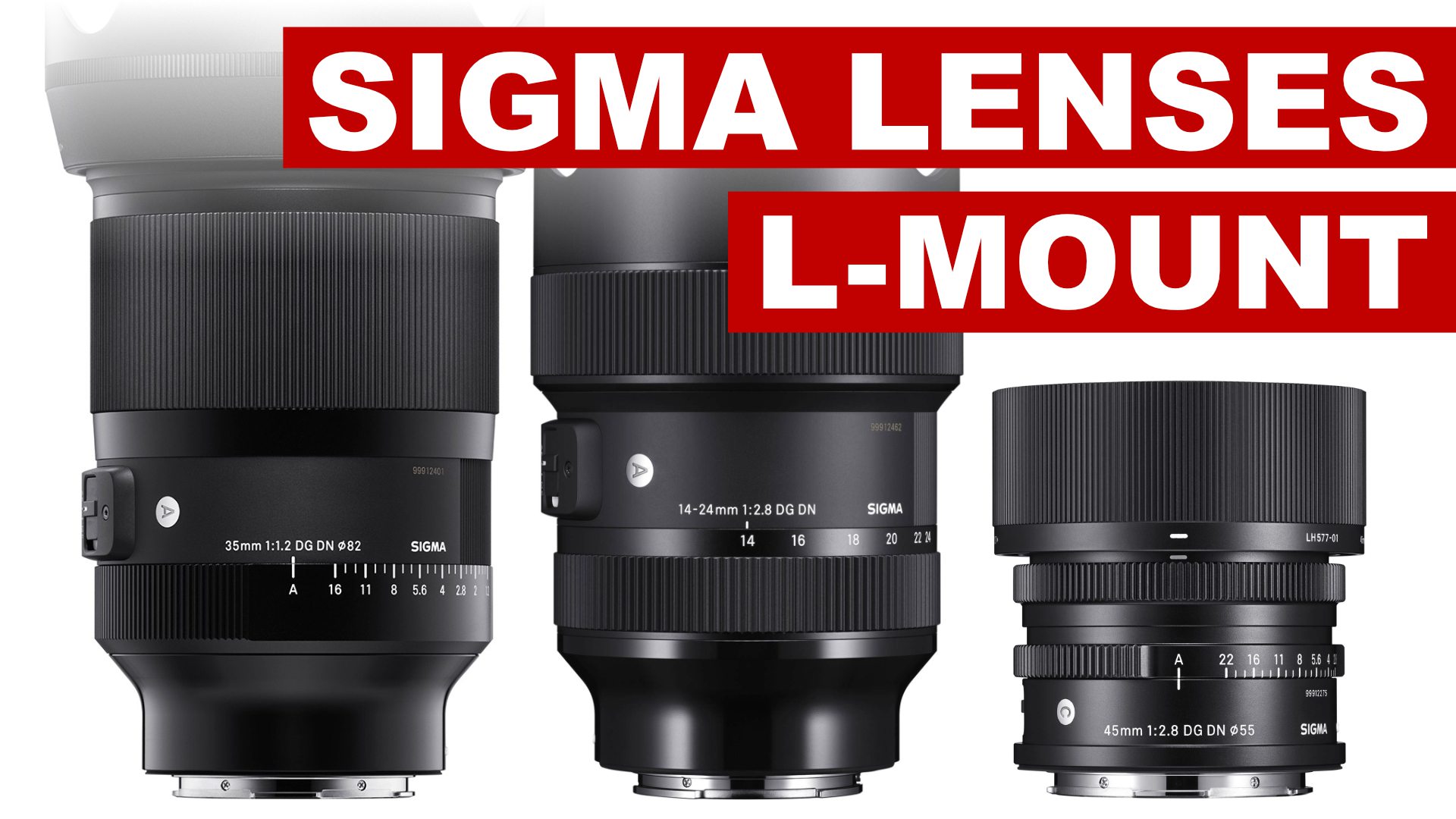 Panasonic has released Firmware Updates for the LUMIX S1 and S1R, the GH5, GH5S and G9, and the G90/G91/G95, G80/G81/G85 and GX9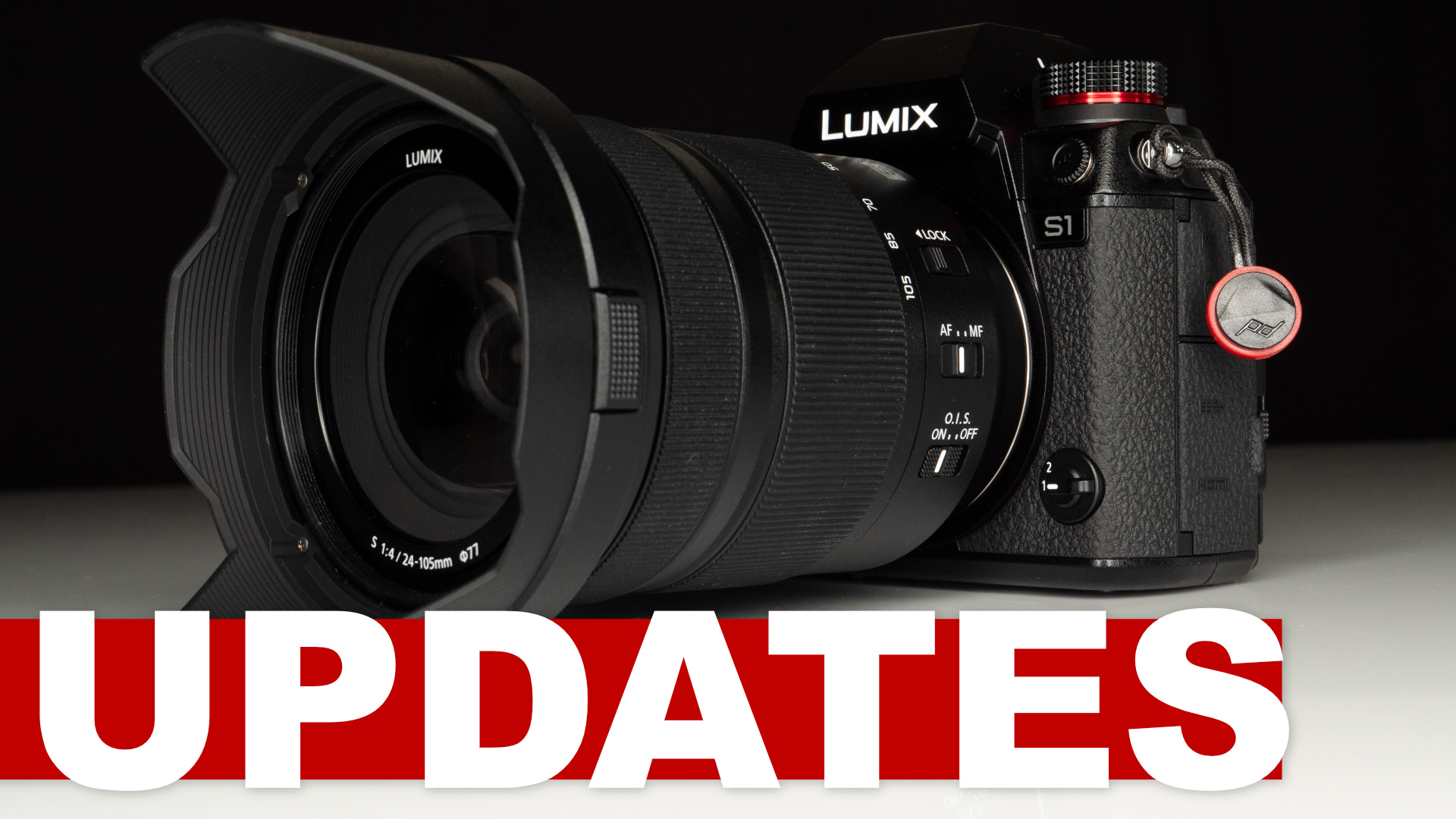 Interested in a LUMIX S Series camera but concerned there aren't enough lenses for you? There are more lenses than you think — and you already own some.
The LUMIX S Series S1 and S1R have an optional battery grip, the BGS1. This is a tour and explanation of how to use it and what it can do!
Pages