You are here
Hardware: Panasonic LUMIX S5
The Panasonic Lumix S5 is a full frame mirrorless camera, considered a "baby S1H" or a "full frame GH5"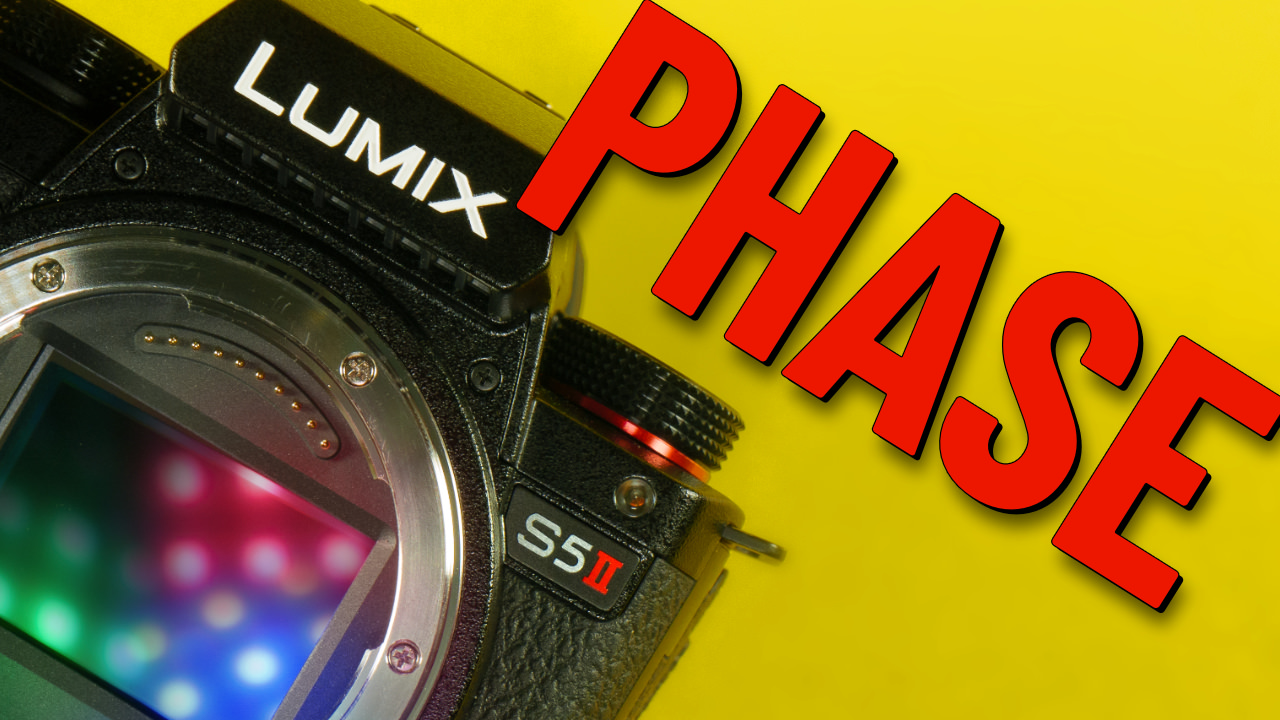 After years of development, Panasonic has finally released their new camera – the LUMIX S5II!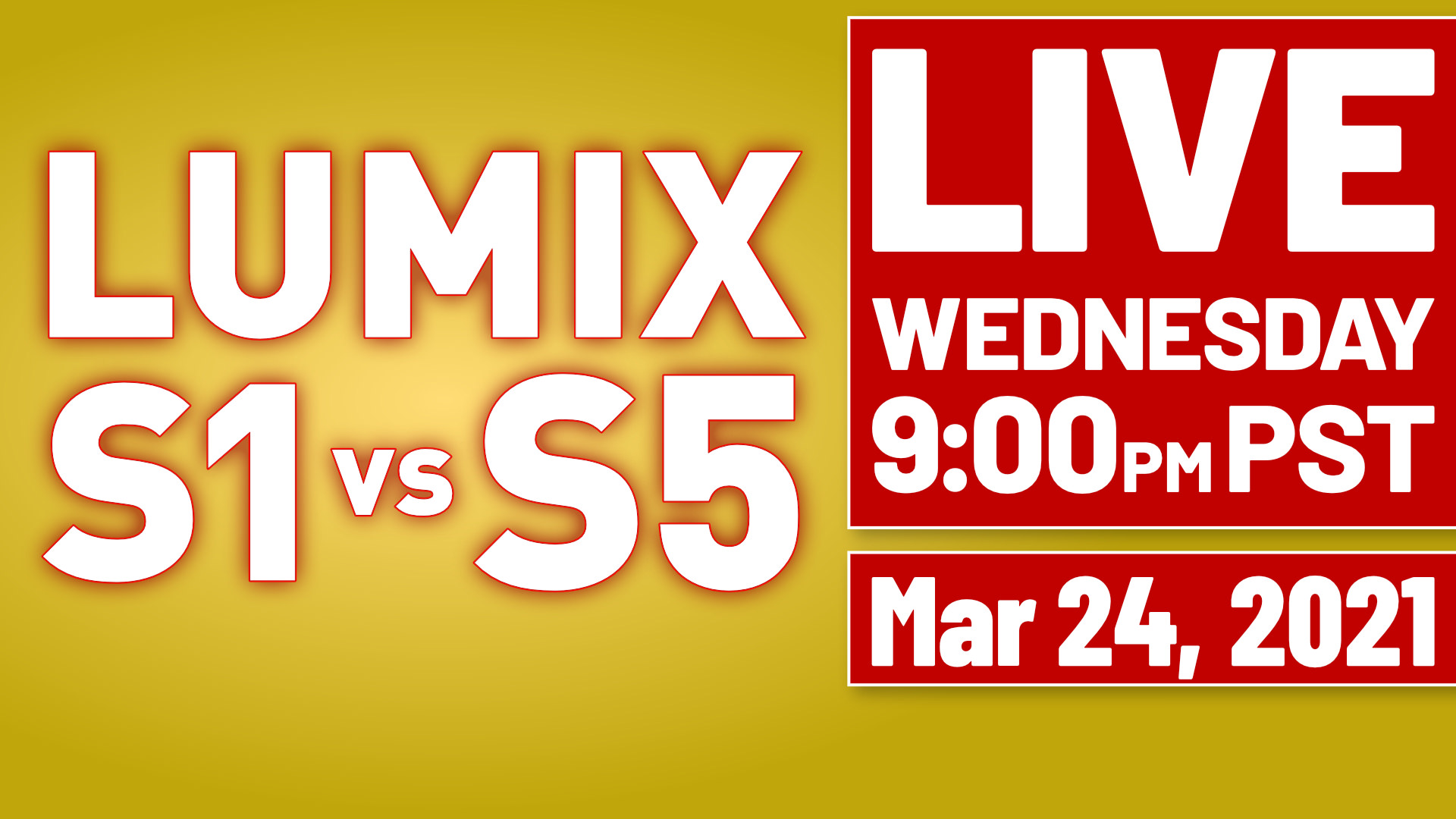 Now that we know what's in the new firmware update for the LUMIX S Series cameras, how do the LUMIX S5 and LUMIX S1 compare? Let's find out!
© 2023 PhotoJoseph.com All rights reserved.