Sponsored Post[?]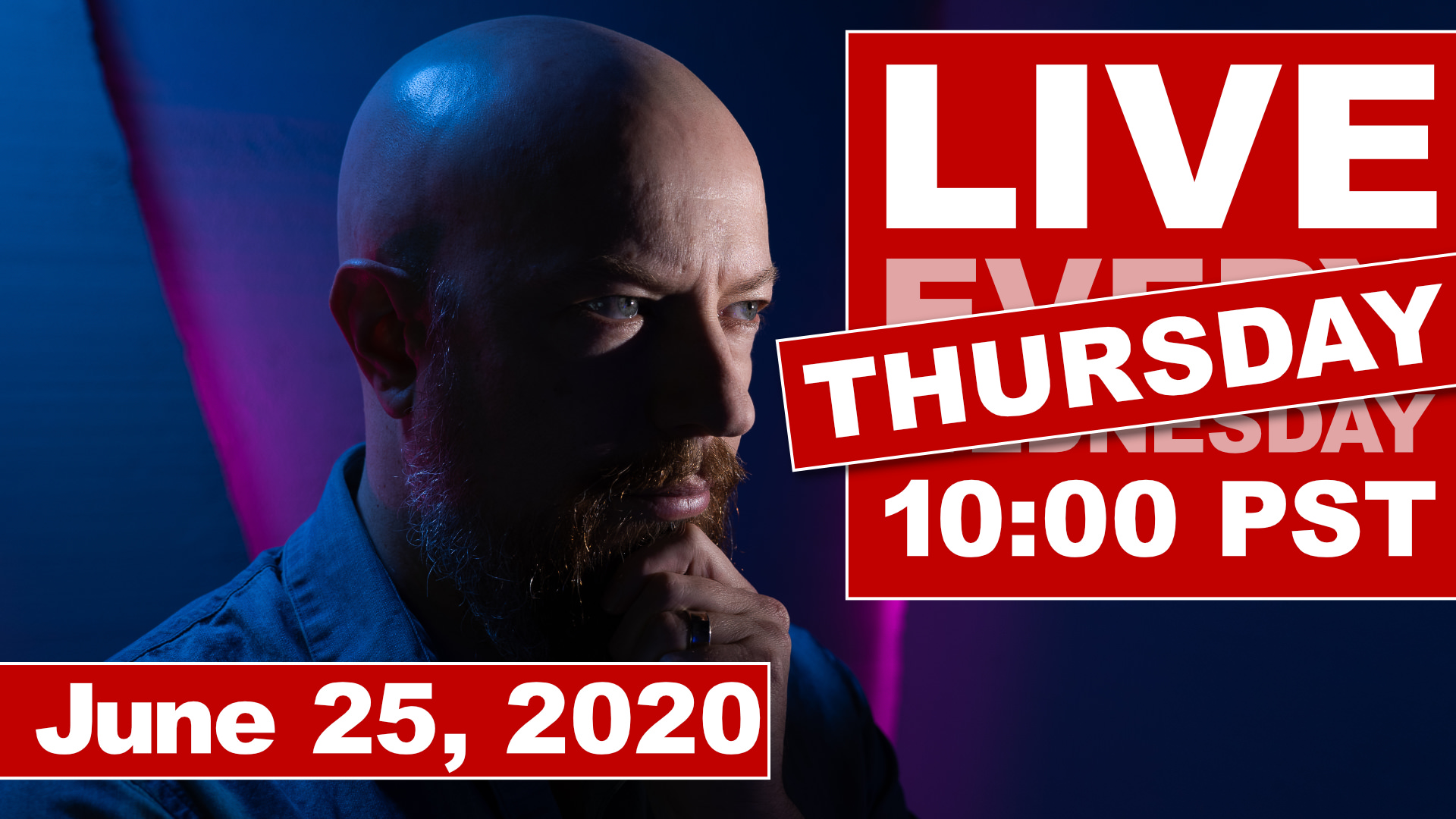 I go live every Wednesday at 10am Pacific for a show of random chattering and meandering tech. Get any lingering questions you have answered!
Sponsored Post[?]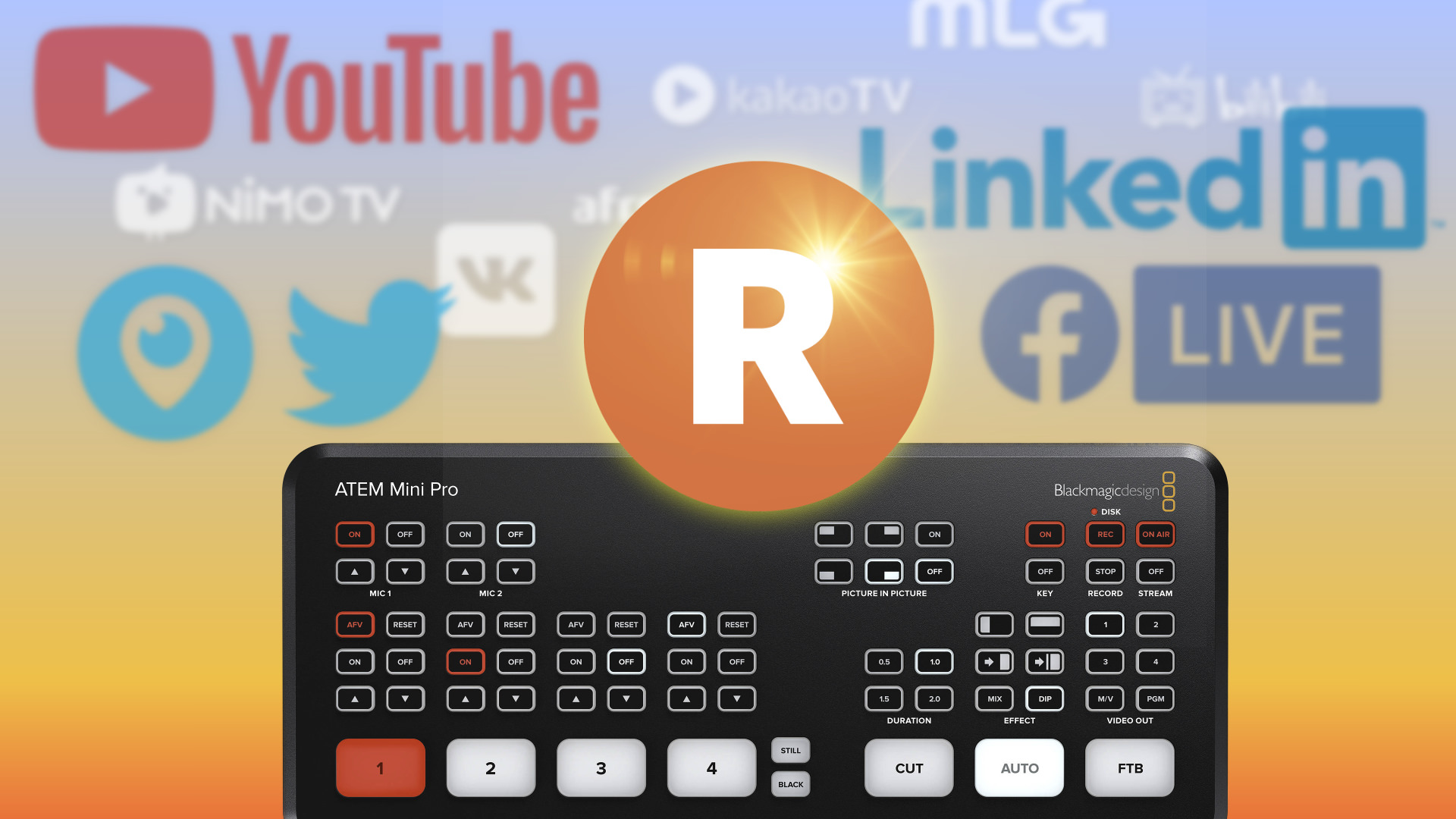 The Blackmagic ATEM Mini Pro is preconfigured to live stream to YouTube, Facebook and Twitch. But you can stream ANYWHERE by just editing an XML file!
© 2020 PhotoJoseph.com All rights reserved.