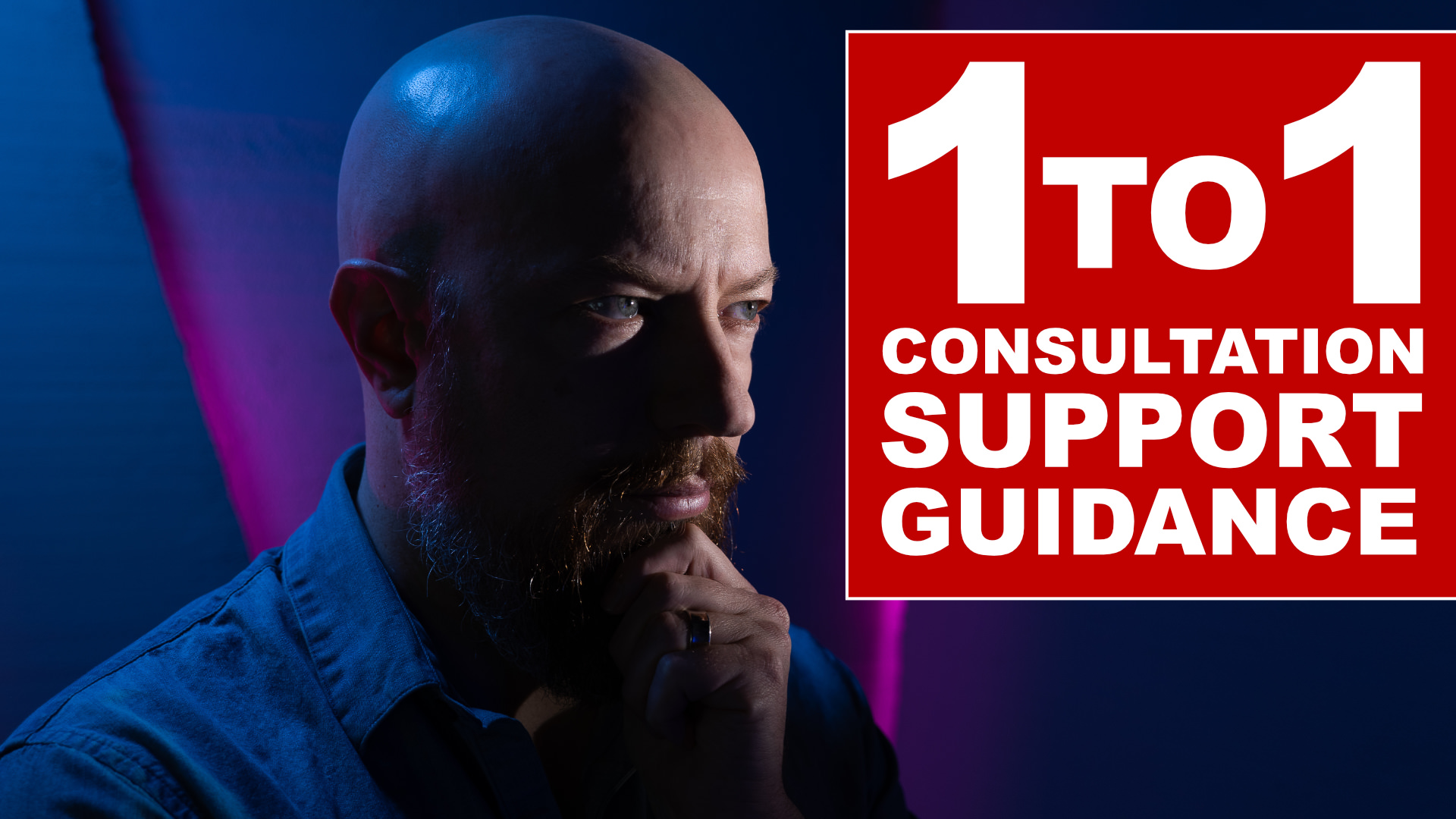 This site is chock-full of free tips on many photography apps, downloadable video training, as well as the user forum where you can post any app related questions you like. But sometimes you need a bit more…
If you're interested in a one-on-one consultation or tech support call, to personalize your workflow, get help with a camera setting or photography technique, get hands-on training for any aspect of an application, or simply want someone to talk to directly about your photo, video or live streaming needs, now you can.
REMINDER: If you're looking for free community support, please post your question in the forum.