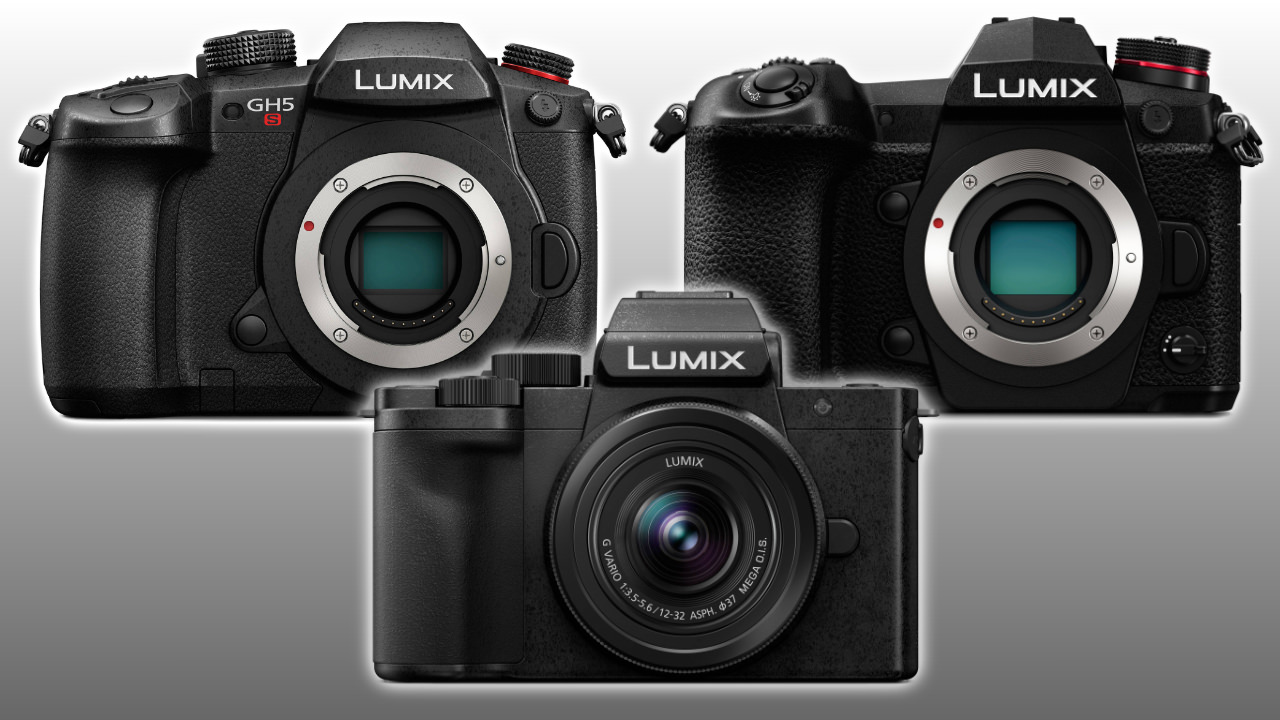 This is the story of how I started shooting Micro Four Thirds for all of my personal and commercial work. This is a re-edit of a LIVE show from in 2017.

February 17, 2020 - 6:00pm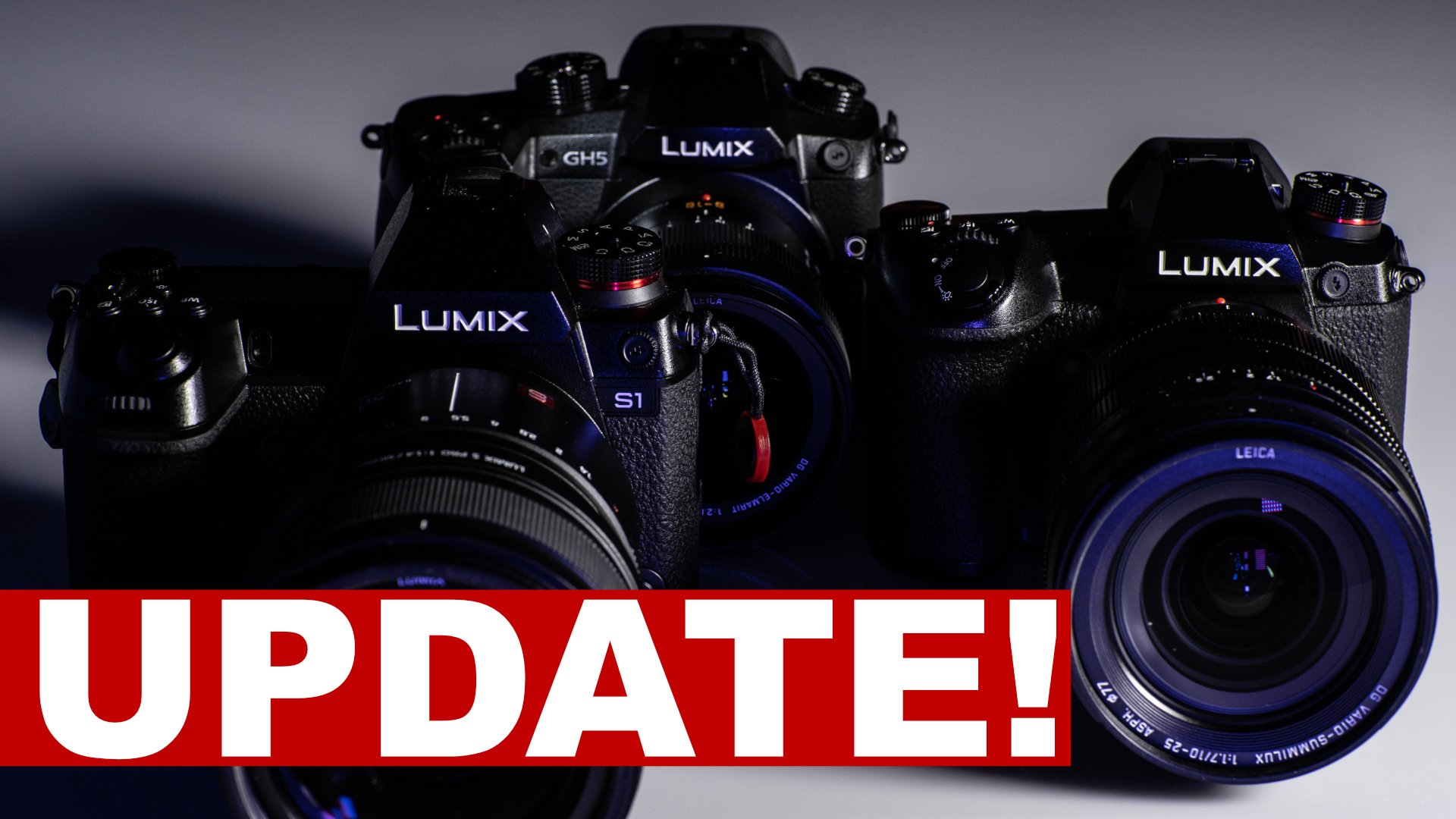 The November 2019 Firmware updates for the Panasonic LUMIX S1, S1R, GH5, GH5S and G9 are now available — here's how to update your camera!
Pages