From onOne Software: Free Perfect Effects 8 Premium and Free Aperture Effect Presets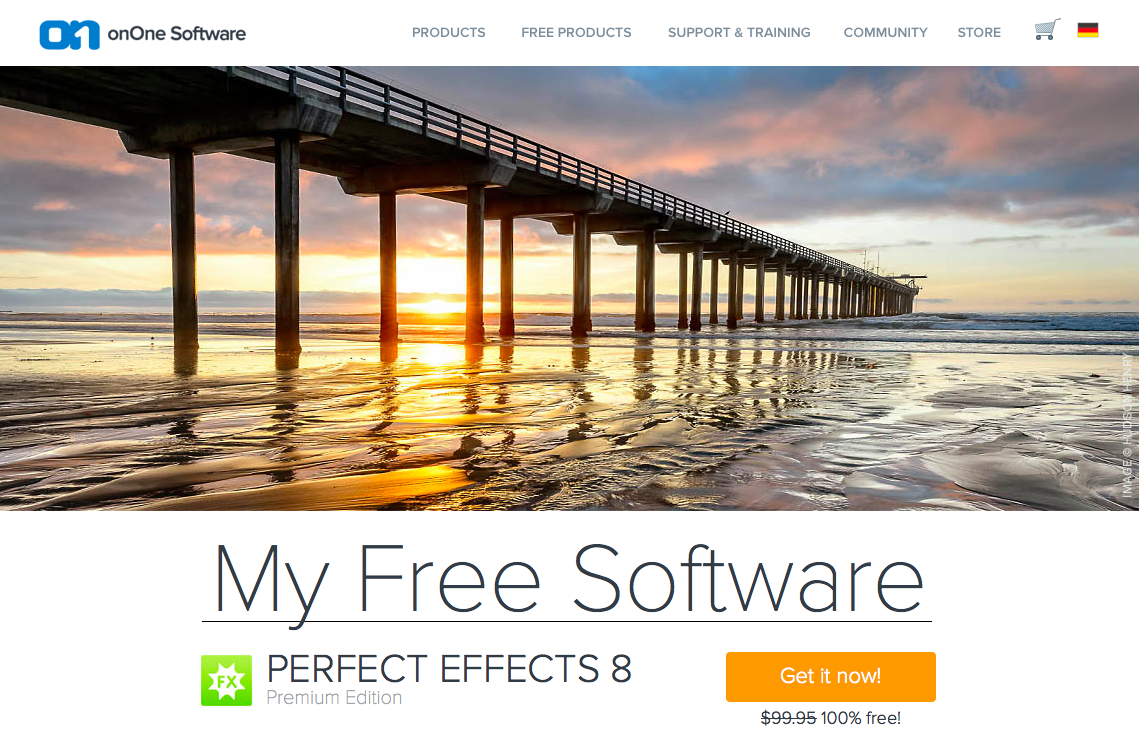 onOne Software is giving away a bunch of stuff, but only through Monday May 12th—so get your download on asap!
First, their Perfect Effects 8 Premium Edition, normally $100 is currently free. Nice!
Also, a couple of cool Aperture Effect Preset packs, called "Jacob Lucas Everyday Inspiration Presets for Apple Aperture" and "Perfect Presets for Apple Aperture" are free. Free is good! Grab 'em here.
If you aren't familiar with onOne Software, these are the guys that also make the awesome Perfect Photo Suite software, which acts as a standalone or plug-in to Aperture. Check out all their offerings here.
If you want to learn more about onOne, I discussed some of the modules in one of my lynda.com training videos, "Artist in Action: Large Scale Black-and-White Photographs".
Enjoy!
Level:

App:

Platform:

Author: