ApertureExpert Live Training 110: Adjustments; Levels

In this video, we dive into the third of many sessions on Adjustments, continuing with Levels.  We also explore and explain the histogram in depth. This is a fantastic course for the user of ANY image editing software, to understand the fundamentals of levels and reading the histogram.
Understanding Histograms
Luminance Control; Black

&

White Point
Highlight Hot

&

Cold Areas
Gamma
Levels vs Exposure
Auto Luminance
Quarter Tones

RGB

 Control
Auto

RGB

4-up; Auto Levels

&

Curves,

RGB

&

Luminance Script
Basic White Demo (Video Color Grading Technique)
Brushing Levels
Multiple Instances
Check out the video and watch the first five minutes free here.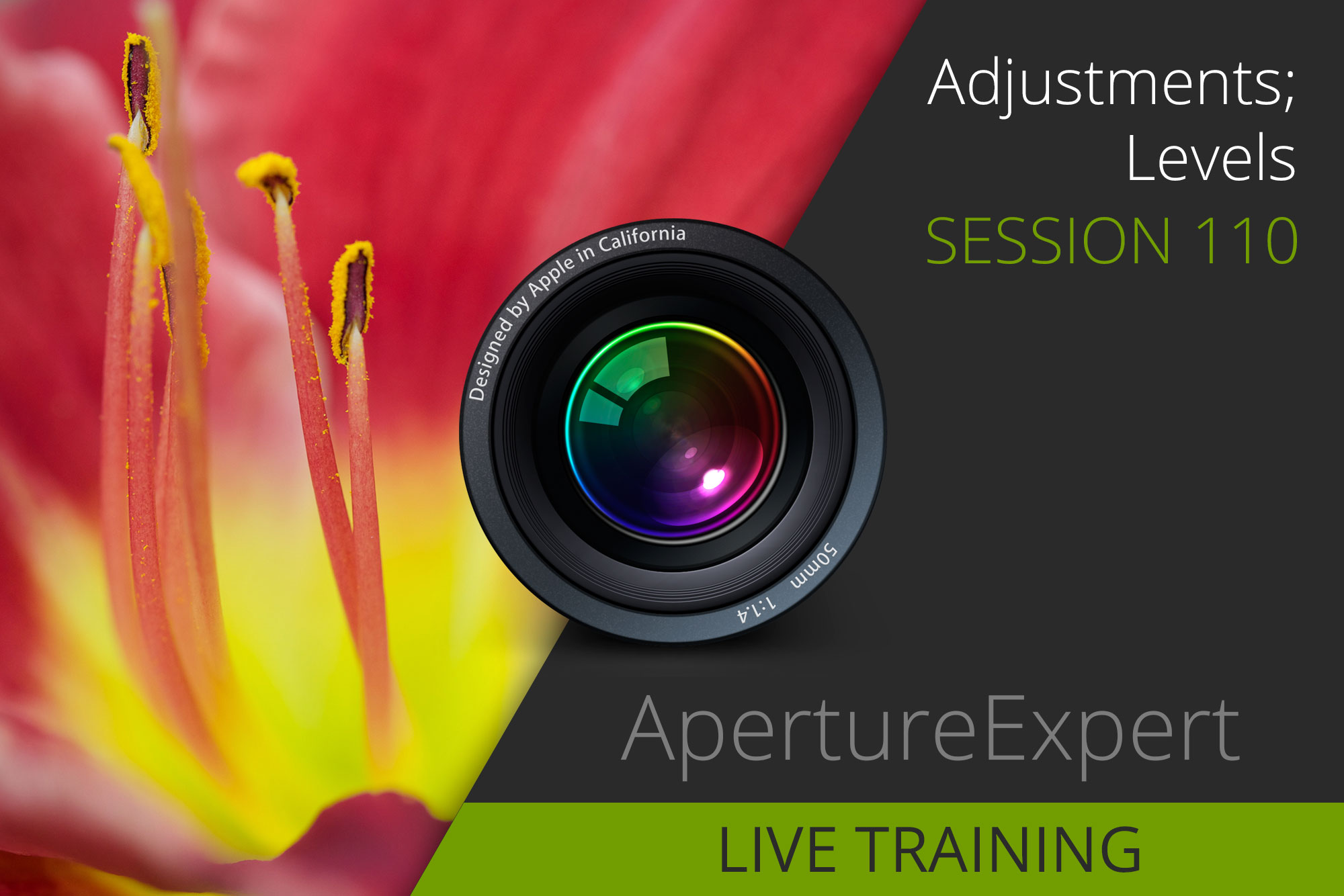 Level:

App:

Platform:

Author: