Sponsored Post[?]
Low Light: Five Tips for a Successful Photo

November 27, 2018 - 9:00am
This is a series of posts I've written for the DxO Blog, which I am posting an excerpt of here for your enjoyment.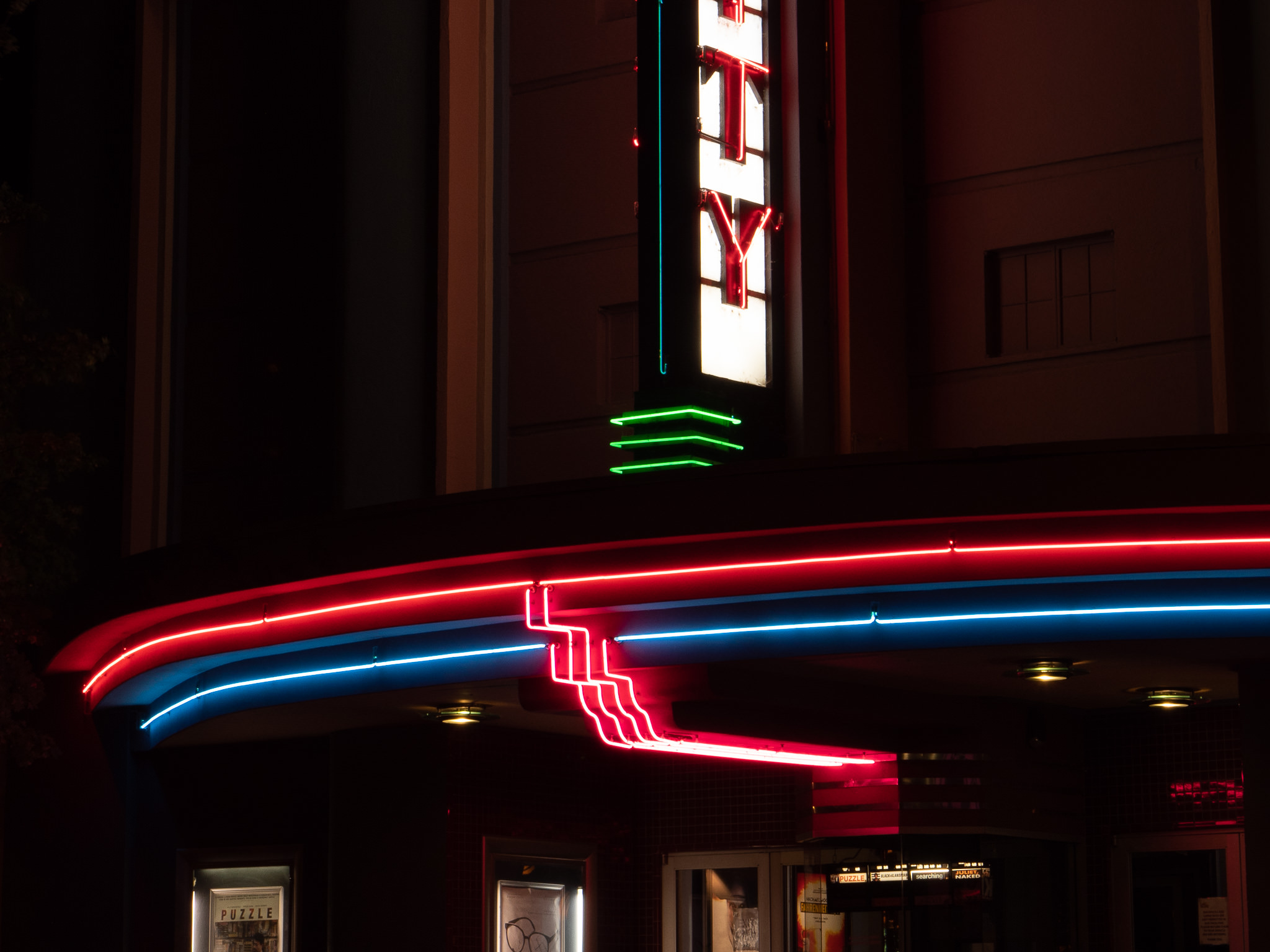 When it comes to low light photography, there are many, many things you can do to improve your photos or — let's be honest — even be able to make pictures in the first place!
Many low light tips are obvious, or at least seem obvious if you already know them. These are the kinds of things you can do that make the difference between no photo at all, and a photo you can keep. Others are more advanced, clever little things that you can do to improve your photos just a little bit. But when you add up several of these little tips, those little changes can add up to big improvements.
Let's start with some of the really easy ones. Easy to remember, easy to execute, and that won't cost you a penny. Then we'll move into some more advanced tips, to take your photos to the next level.
Three Really Easy Low Light Photography Tips You Can Do Tonight
Tip Number 1 — Stabilize your camera
It doesn't matter if we're talking about a smartphone or a big dSLR; when you're in low light, you want to hold the camera extra steady. Why? Because even a shutter speed of 1/30th of a second, which doesn't sound very slow at all, will show lots of movement if you're hand holding the camera. So, put it on a tripod, set it on the table, prop it up on some pillows or a stack of books, the hood of a car, even the ground to keep it steady.
Tip Number 2 — Keep your
ISO

as low as you can

Even if your camera supposedly has amazing low light performance!!!, no matter what camera it is, a lower ISO means cleaner photos. High ISO introduces noise, which makes photos lose detail, not appear as sharp, and adds a noise pattern to your photo that rarely looks nice. A lower ISO however also means a longer shutter speed. So, see tip #1. Stabilize the camera so… (cont.)

To read the rest of this article, please visit the DxO Blog!
Level:

App:

Platform:

Author: