New Aperture is Coming…
October 22, 2013 - 6:27pm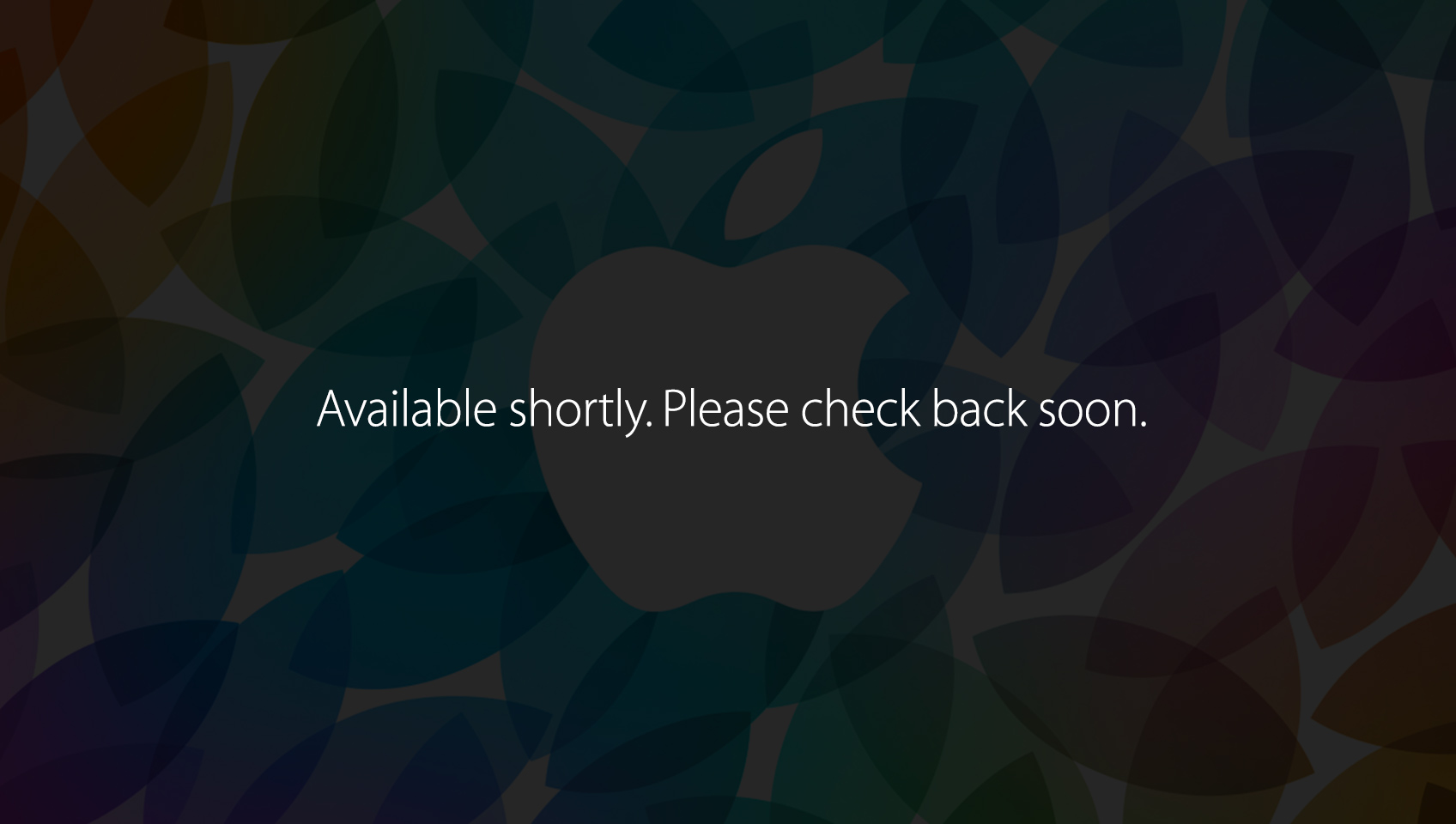 Special announcement: I just watched the live Apple Special Event Keynote (the video will be here) and Phil Schiller, when talking about the Mac Pro, said that Aperture is/has been (?) updated to take advantage of the new Mac Pro and Mavericks. I'll get the exact quote once I can pull it from the video, and a screenshot of the photographer on an un-known display (maybe a forthcoming 4k display? 4k was mentioned several times) running Aperture in full-screen mode.
The Mac Pro is listed for "December", so perhaps we'll see some update for Aperture then.
I think the updates to iPhoto, both for OS X and iOS, are also promising. If there's some kind of synchronization between iPhoto on iOS and OS X, then maybe we will see something similar for Aperture. I don't necessarily think we need a full iOS Aperture, but if iOS iPhoto kicks butt and syncs to iPhoto, with a shared library, that would mean it'd sync to Aperture as well.
More to come… what are your thoughts?
App:

Platform:

Author: