ATEM Mini / Pro Update for Audio Sync Delay!
Photo Moment - June 12, 2020
The Blackmagic ATEM Mini and ATEM Mini Pro just got a long awaited feature — the ability to manually delay audio coming into the Mic 1 and Mic 2 ports! You can also now scale the Upstream Key up, instead of just down. Cool!
Products Mentioned
Other Videos Mentioned
Download Sync Test Videos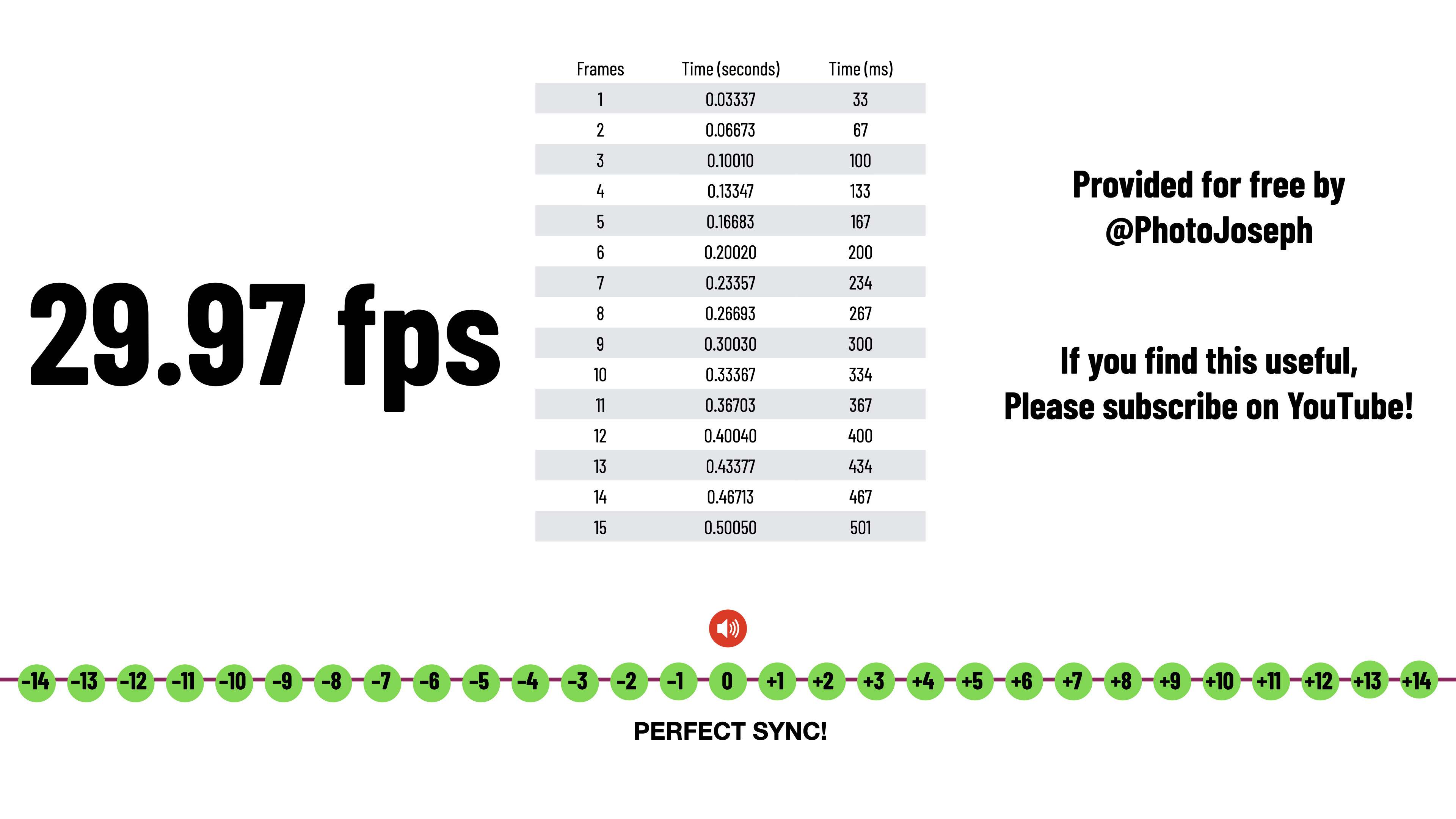 🔗 More links you seek
🔴 Don't miss the
LIVE

 shows!
📄 Full Video Transcript