Want to Beta Test the New ApertureExpert.com?
October 18, 2013 - 7:00pm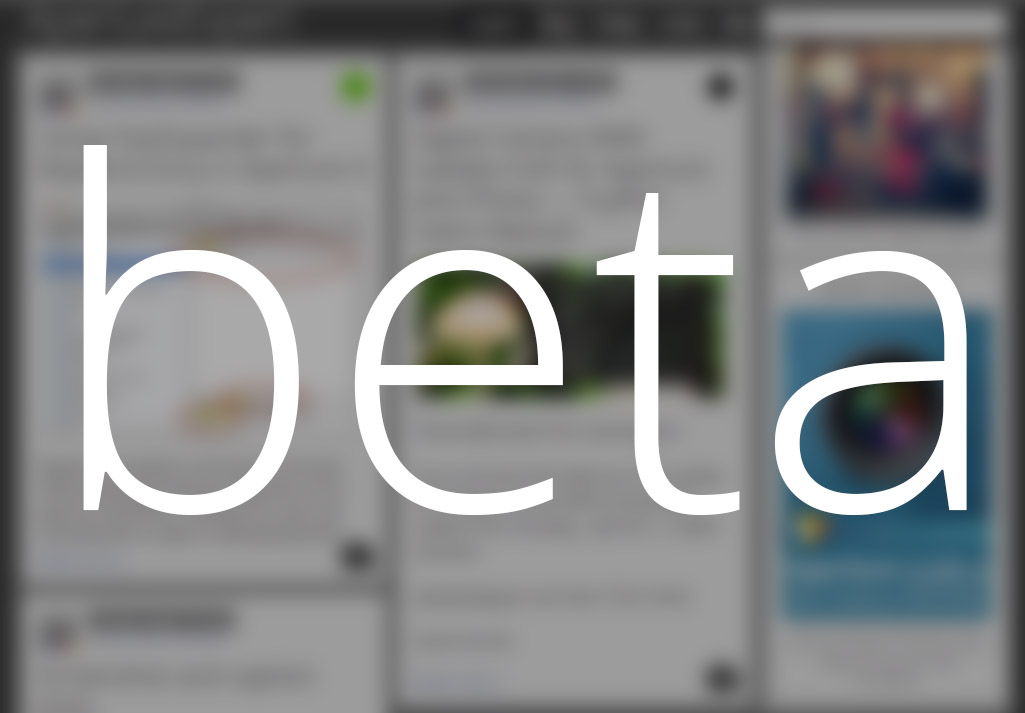 It's almost time!
It's taken longer than hoped but we're nearly there. The new ApertureExpert.com is just about ready to take a beating to check for bugs, cracks and broken bones. I'd like about 100 of you to have your way with it when it's ready, which should be in a week or two.
We'll be doing a fast and furious beta test, because the cleanest way to make the transition will be to freeze the existing site (meaning no new posts, and all comments and forum activity will be closed), copy the data to the new site, and start testing it. After a few days of beating and fixing bugs, the DNS will be updated and ApertureExpert.com will suddenly be pointing to the new site. That way, while the site will unfortunately be inactive for a few days, all data will always be available, and no data will be lost in the transition.
We'll aim to spread the beta over both week and weekend days. The engineer and I will be completely committed at that time and be on the site making changes and working with you side by side as much as humanly possible.
If you want to participate, please fill out the form below. Thanks!
-Joseph @ApertureExpert
The beta participant list is now closed. We reached 100 pretty quickly… thanks everyone! I'll let you know as soon as we're ready to go :)
App:

Platform:

Author: