Introducing the Newest Member of The Photos Expert / ApertureExpert Family

November 14, 2014 - 3:34pm
I'm proud to introduce the newest member of the family, my son, Yuri Arthur Linaschke. 
The name "Yuri" (written "Jurij" in Slovenia, where my wife Alenka is from—but pronounced the same) is the result of our hunt for a strong, simple, yet uncommon name with similar pronunciation in both languages. "Yuri" means "farmer" in most cultures, which is a nod to Alenka's family roots. It's also a variation of "George"; a solid historical name. The most well known Yuri in history is likely Yuri Gagarin, the first human in space.
Please join us in welcoming the newest addition to our family!
PS—If you're waiting for a response from me on some issue, this is why I have been out of touch. I'll catch up soon.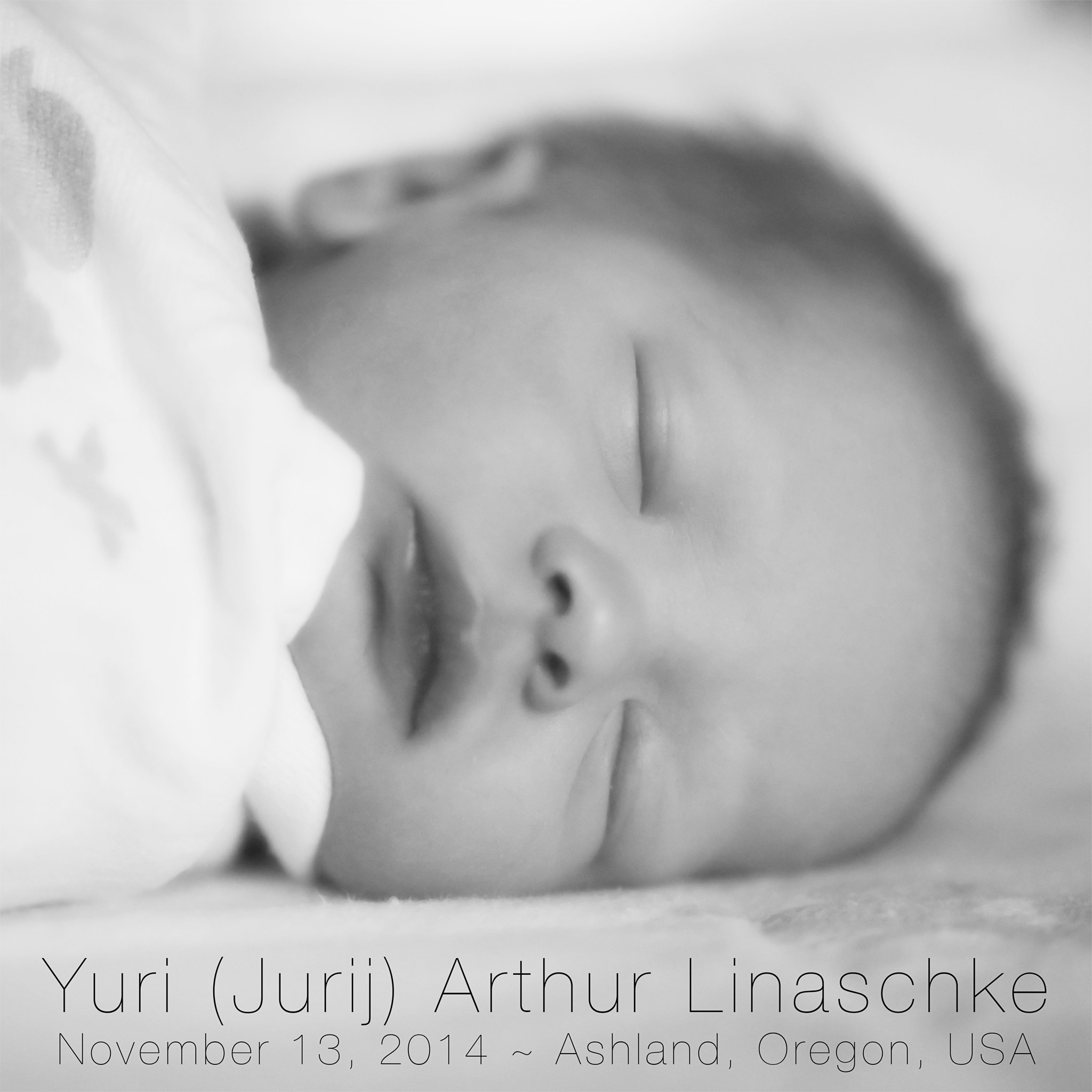 Author: