Live Training Session 107 Coming Up; Keywords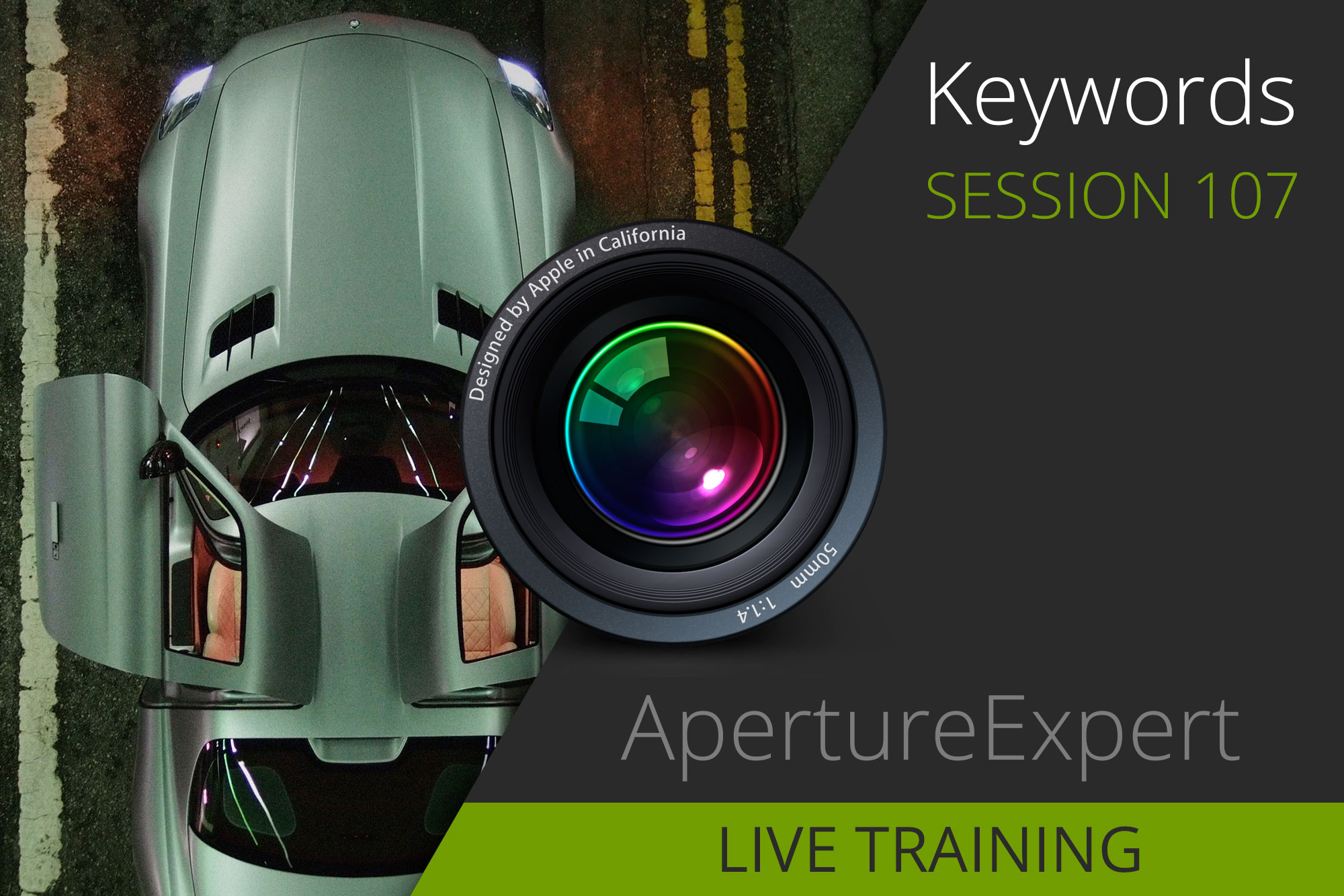 ApertureExpert Live Training Session 107: Keywords
We're still trying something fairly new… selling the item before it's available for a 50¢ discount. It's not huge, but then again, neither is the original price :-) I will do this for probably one more session and see how it effects sales. Always experimenting!
Keywords… ever powerful, but are you using them to their full potential? In this video, you'll learn how to maximize Aperture's keywords capabilities.
TIME: Monday, May 19, 4:00PM (16:00) PST (check your time zone)
To learn how to watch live, and where to download the recorded training later, head over to the Live! page.
Level:

App:

Platform:

Author: