Live Training Session 113 Coming Up; Adjustments: Retouching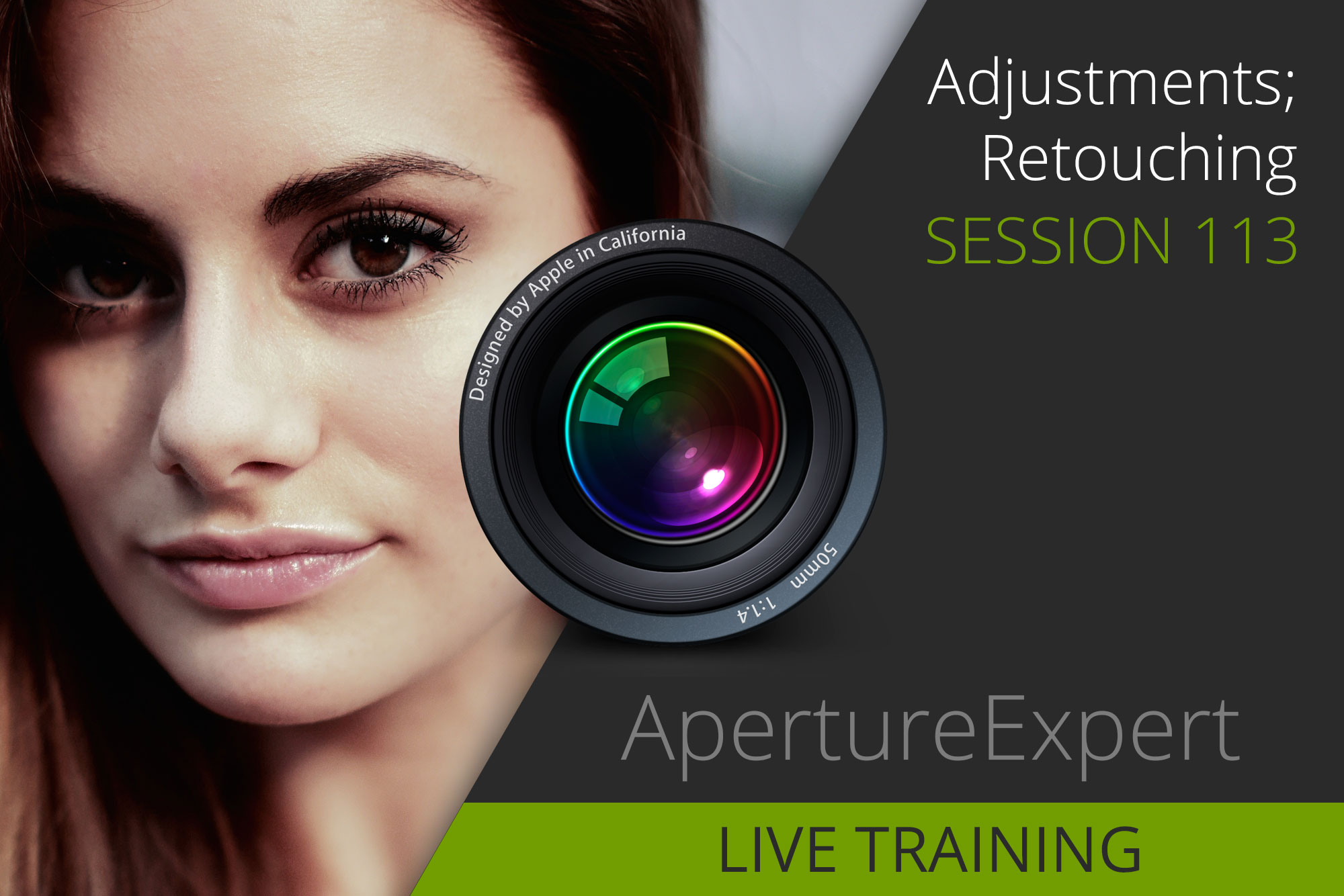 ApertureExpert Live Training Session 113: Adjustments; Retouching
In this session we'll have a look at the retouching capabilities of Aperture 3, including the Retouch tool and the Skin Smoothing brush, which used correctly can reveal fantastic results—but used incorrectly can result in totally fake, impossibly-smooth skin. We'll also talk about when it may be time to jump to Photoshop for more advanced retouching (assuming of course you have it).
TIME: Thursday, Aug 21, 2014 @ 4:00 PM (16:00) PDT (register and check your time zone)
To learn how to watch live, and where to download the recorded training later, head over to the Live! page.
Level:

App:

Platform:

Author: