ApertureExpert Live Training 113: Adjustments; Retouching
August 22, 2014 - 12:00pm
In this session we looked at the retouching capabilities of Aperture 3, including the Retouch tool, the legacy Spot & Patch tool, and the Skin Smoothing brush, which used correctly can reveal fantastic results—but used incorrectly can result in totally fake, impossibly-smooth skin. We also dove quite deeply into a primer on "how brushes work", which will be important knowledge for all brush-able tools down the road.
Retouch
Radius, Softness, Opacity
Brushes explained
Detect EdgesRepair vs Clone
Spot vs paint
Lift

&

 Stamp
Spot & Patch
Skin Smoothing
Radius, Detail, Intensity
How not to overdo it!
Check out the video and watch the first five minutes free here.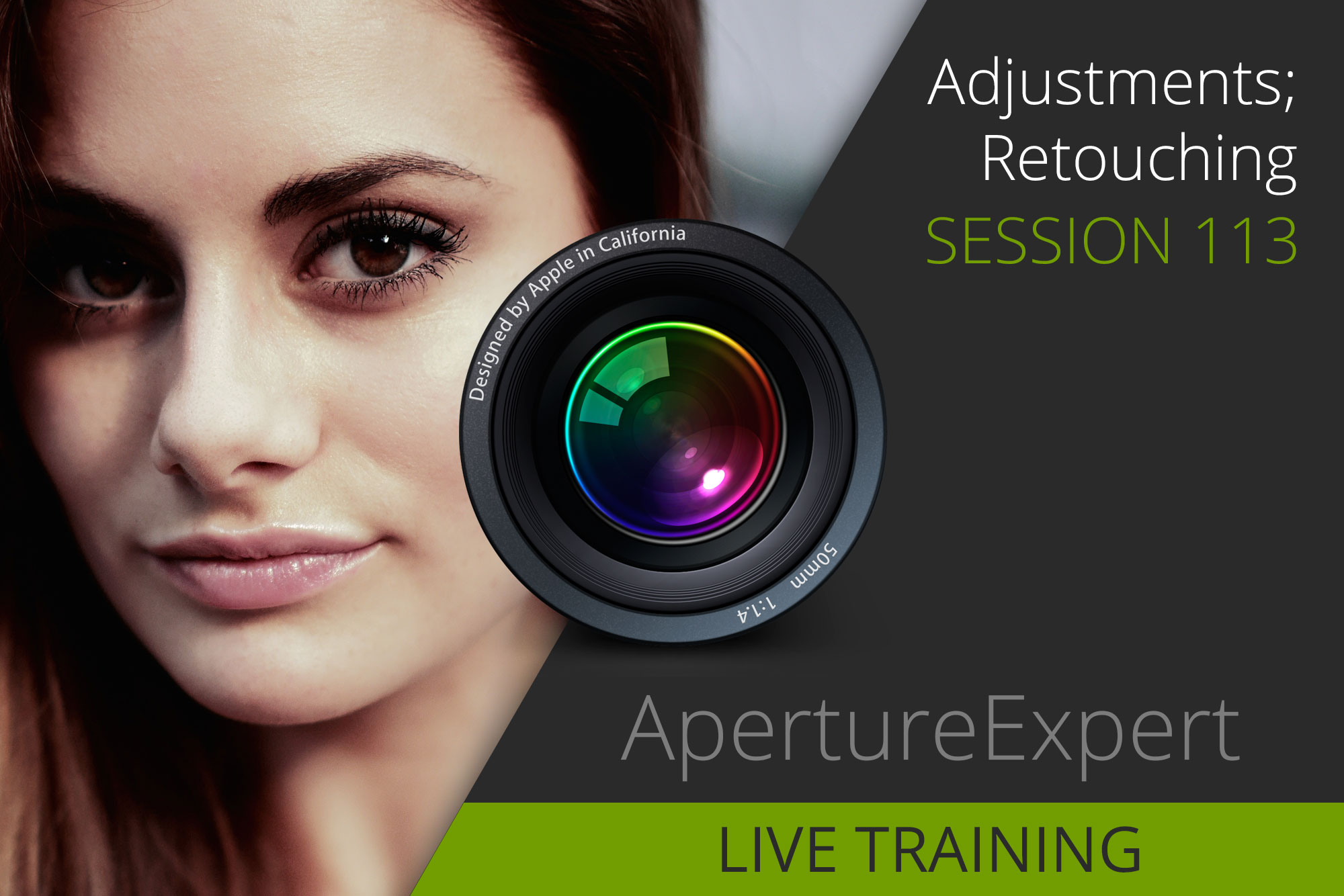 Level:

App:

Platform:

Author: