Live Training Session 112 Coming Up; Adjustments: Color and B&W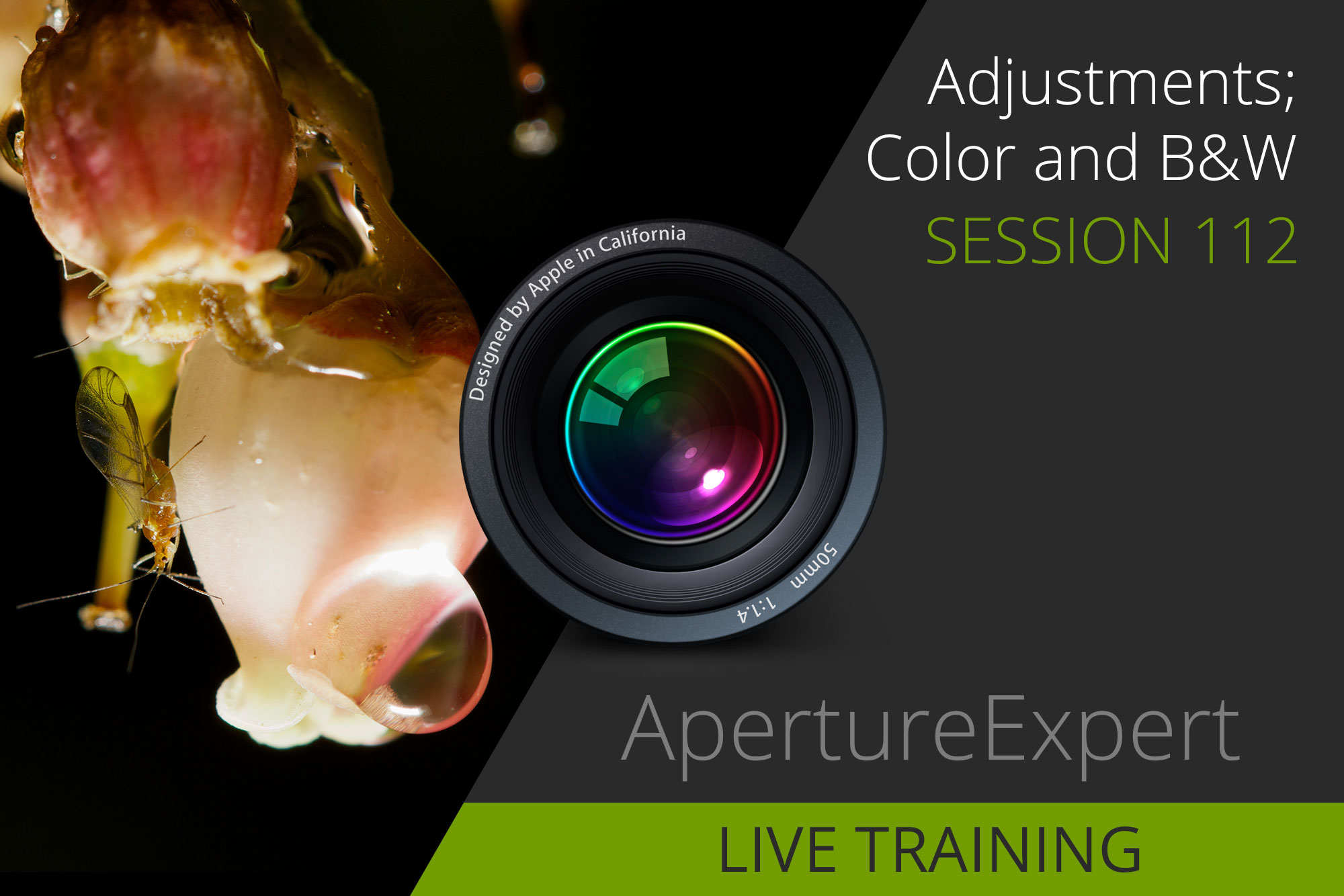 ApertureExpert Live Training Session 112: Adjustments; Color and
B&W
Adjustments are a huge topic, and this is of course how we make our photos look better in Aperture. This session continues the series with Color and B&W.
TIME: Fri, Aug 8, 2014 @ 12:00 PM (12:00) PDT (register and check your time zone)
To learn how to watch live, and where to download the recorded training later, head over to the Live! page.
Level:

App:

Platform:

Author: