What Do You Want to See in Photos?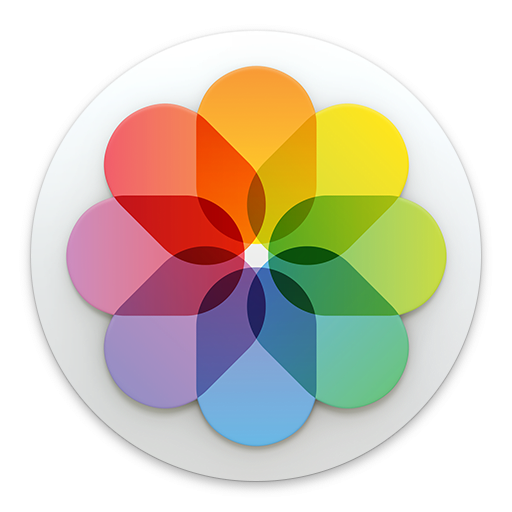 Now that Photos is officially shipping, we can all get our hands on it and see what is – and isn't – there. It's a powerful little app that has some great features for the everyman, but not for the pro. So let's NOT focus on the pro features that would make it an Aperture replacement. Apple knows there's about 1,000 things missing and they may or may not focus on those. We do know that Apple is making this, at least for now, for the everyman—not for the pro. So what features are missing at that consumer/prosumer level that you'd like to see?
Don't include things that are clearly pro-targeted, like tethering, or the insanely awesome and deep metadata search, or even open in editor (which might come but I think it's more likely to be hooked in via Extensions). We all know that Extensions will eventually allow a plug-in style architecture, so we can leave that off the list.
But little things, like reverse chronological order sorting, or UI that'd make it easier to find/understand what's happening. If you think of a feature you'd like, and you could see why your non-pro-photographer spouse might like it too, put it on the list. If you think of a feature and can only justify it for advanced/pro users, then let's leave that off for now.
In the comments… go!
Level:

App:

Platform:

Author: