Spectrum; Colorize Your B&W Photos

November 9, 2016 - 12:00pm
Have you ever wanted to colorize an old black and white photo? Sure you have, and why not! It's pretty fun to think about what some of our older photos might look like if they'd been shot in color. Well, there's an app for that… and it's called Spectrum [App store affiliate link].
These days, you can send your B&W photos off to a service to have them colorized, where someone will painstakingly brush colors over the images, determining as they go what colors belong on what places. What that a blue dress? What shade of blue? How dark was his skin? What shade of green were those trees? How blue was the sky? All unanswerable questions (for the most part) that are determined by the coloring artist.
The new iOS app Spectrum completely automates the process, and while not perfect… the results are very, very cool. In fact I think they look remarkably like what a hand colorist might do! My only complaint is that the rendered output is only 1080 in the longest direction. No idea why they'd go so low, but perhaps there will be a paid version later that will do more?
Check out this before and after view, then watch the video tour of the app below. While I didn't have any personal old B&W photos handy to test this on, I did break out a book by a particularly famous photographer and converted some of his images. Good thing this video is behind the wall… I'd hate to get in trouble for this! ;-)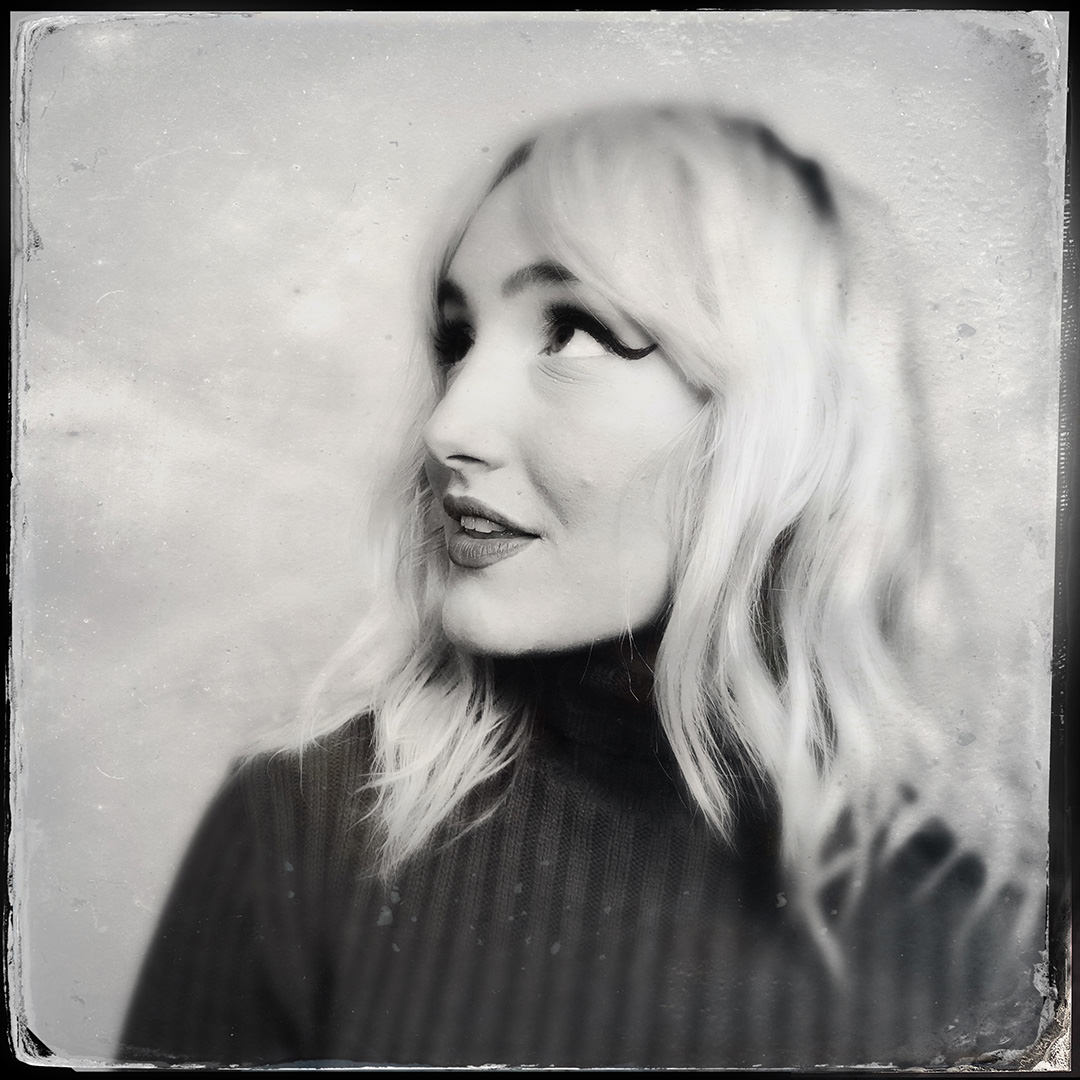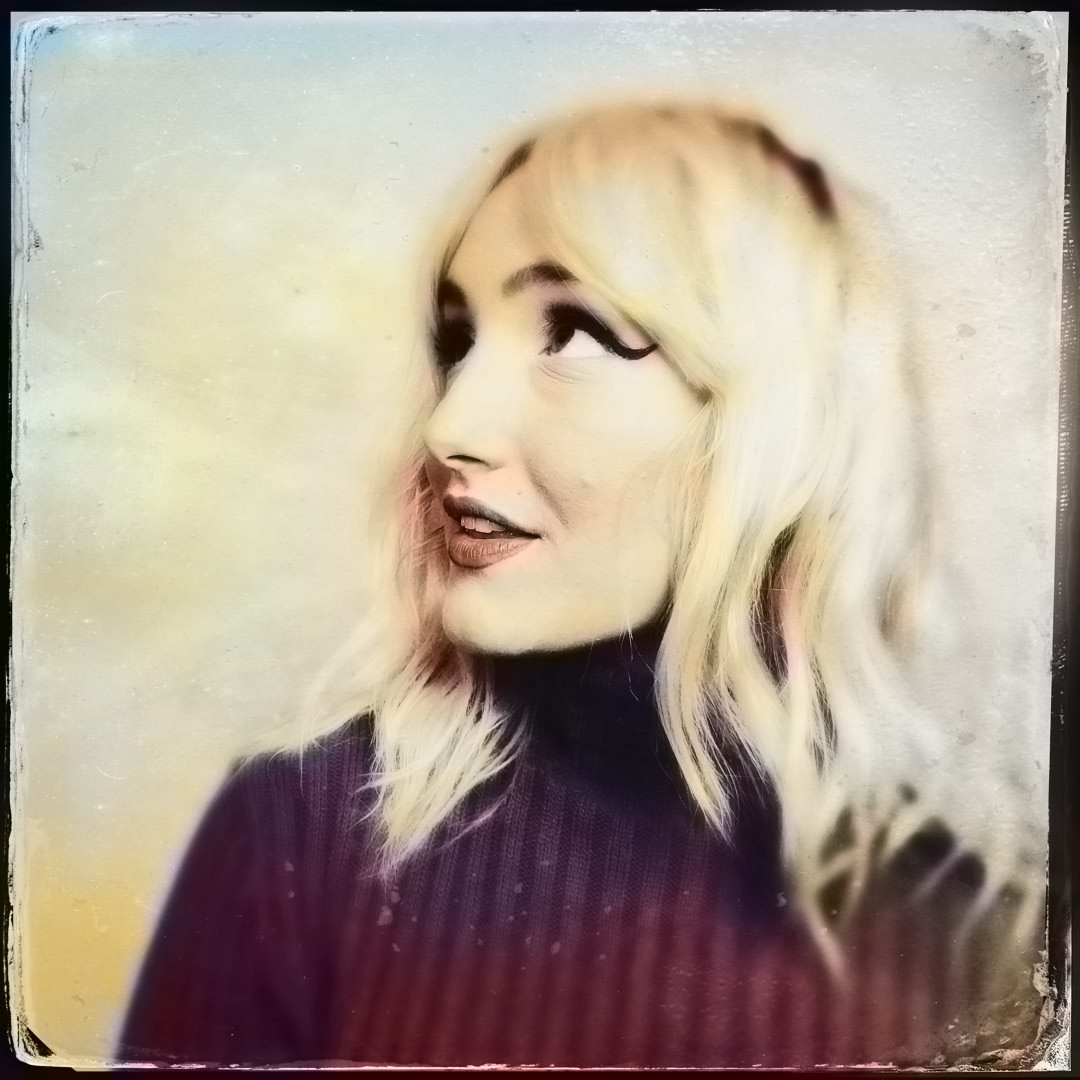 Level:

App:

Platform:

Author: