DxO PhotoLab 4 is Here! DeepPRIME, Batch Rename, Watermark, more!
October 21, 2020 - 6:00am
The new DxO PhotoLab 4 is here, and it has one feature that will ABSOLUTELY make you want it — DeepPRIME. The single most amazing noise reduction tool EVER!
Scroll down; there's a lot here. Or if you know you want it…
What's New video
DxO PhotoLab 4 Pricing
Before/After with DeepPRIME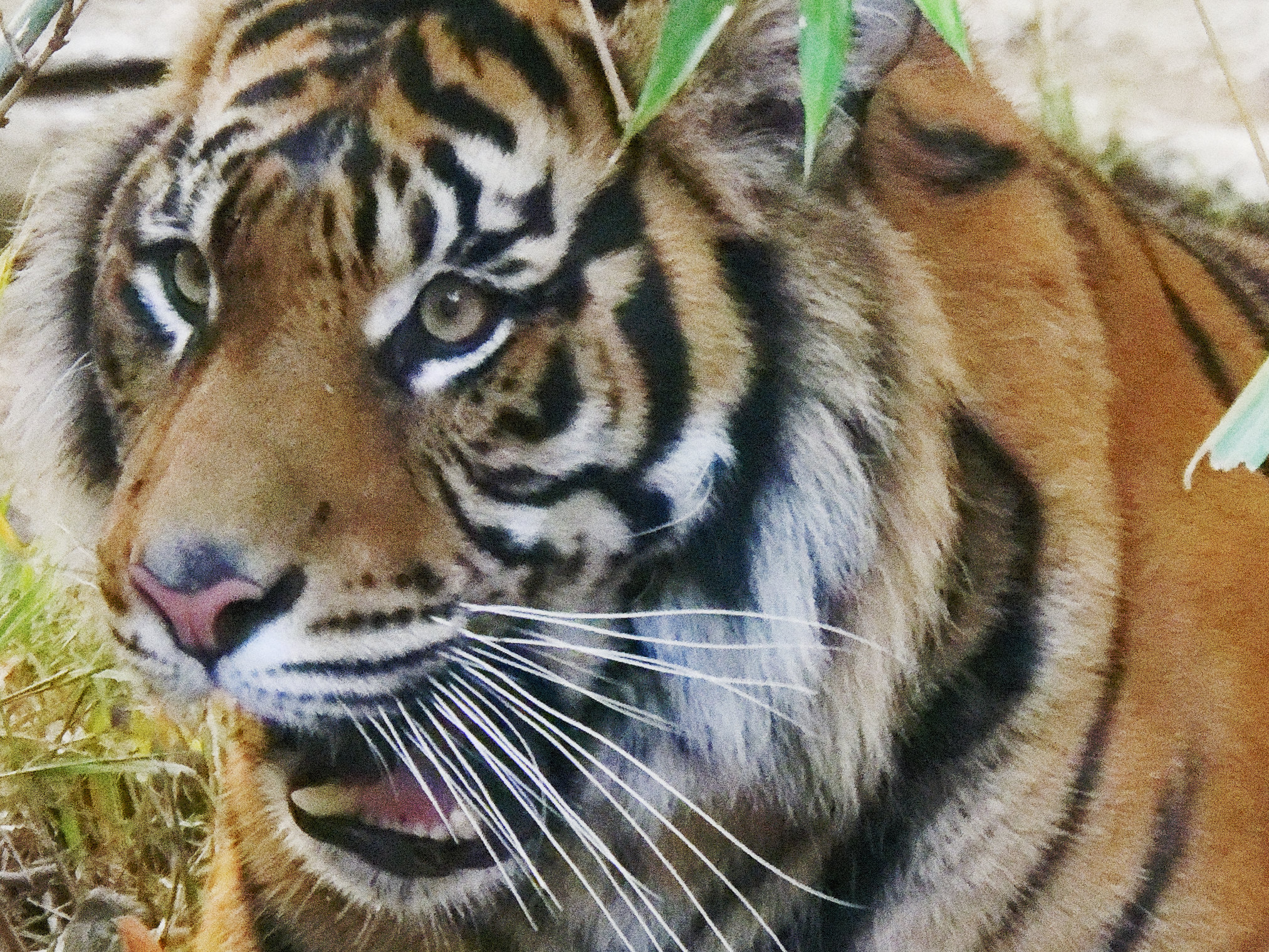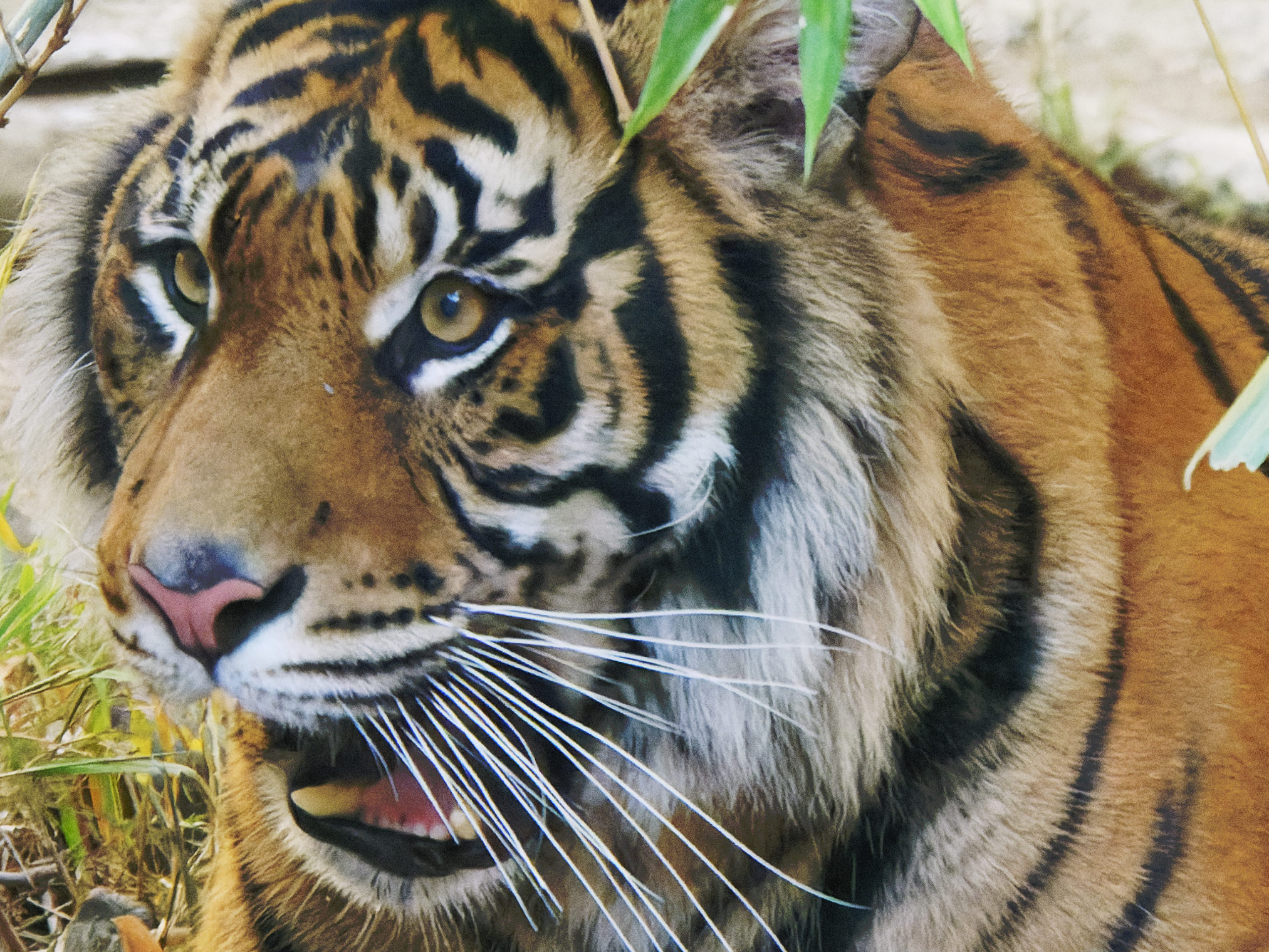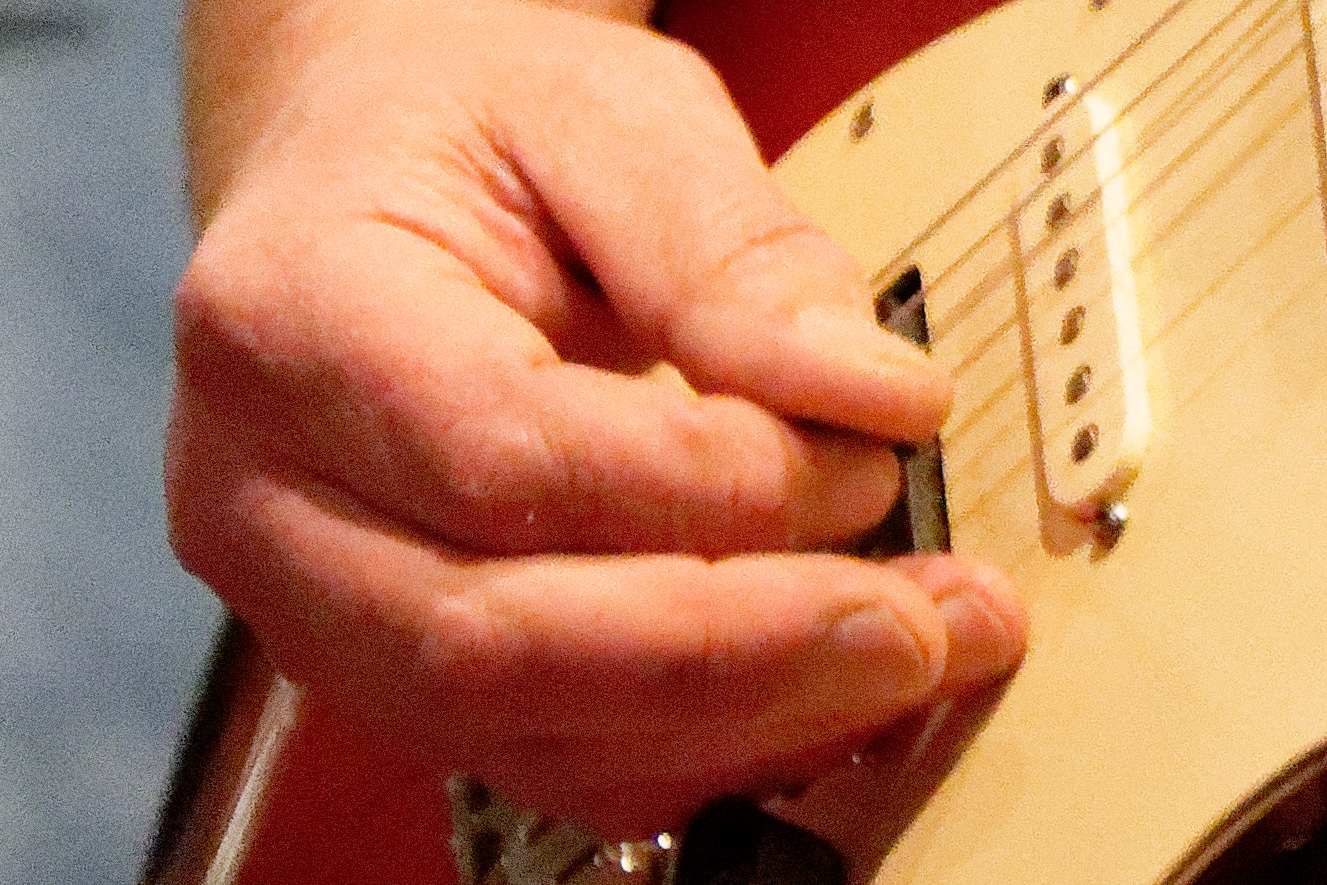 This one came from the LIVE show where I treated some viewer-submitted images. Thanks Aaron for this incredible example!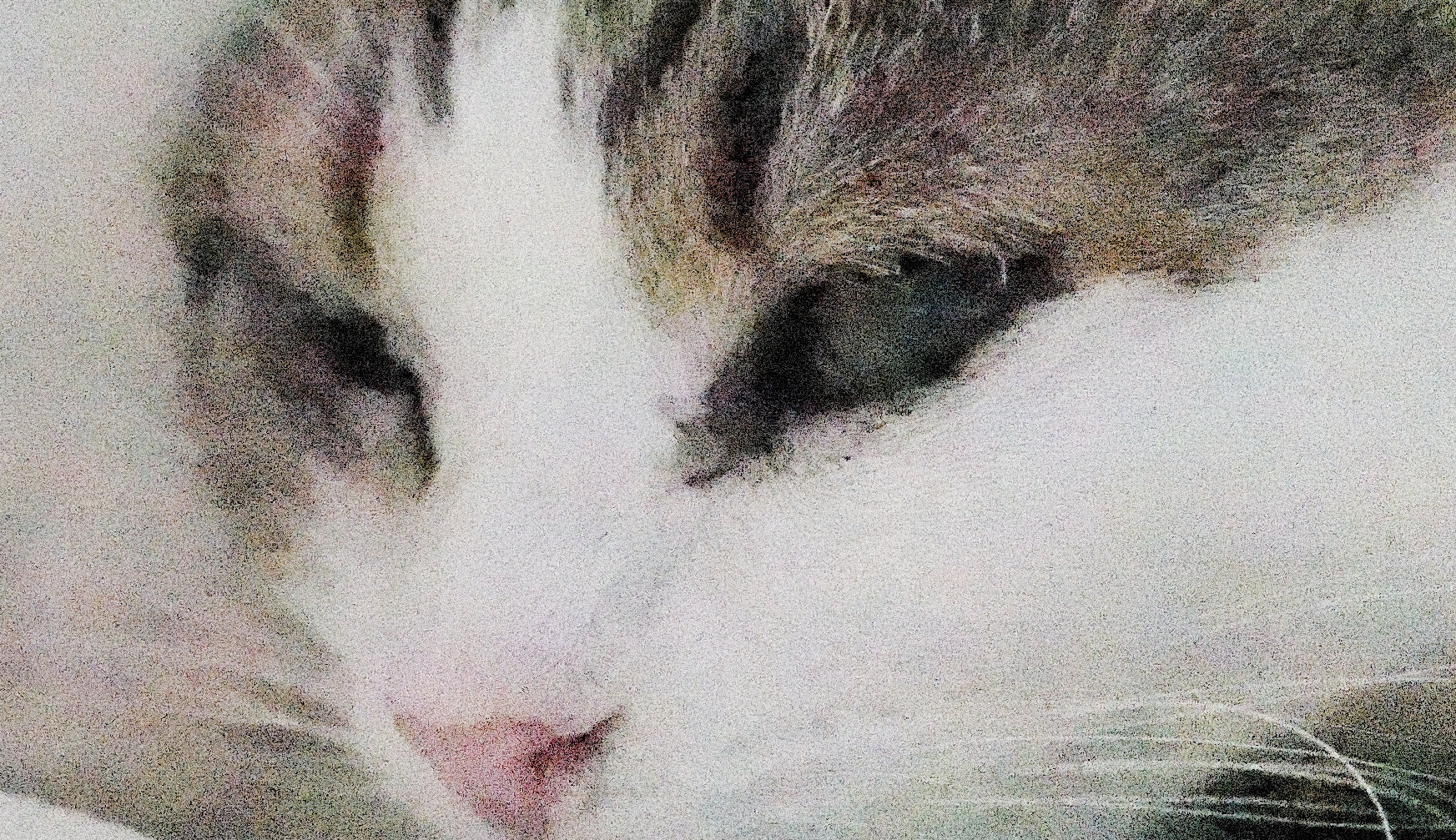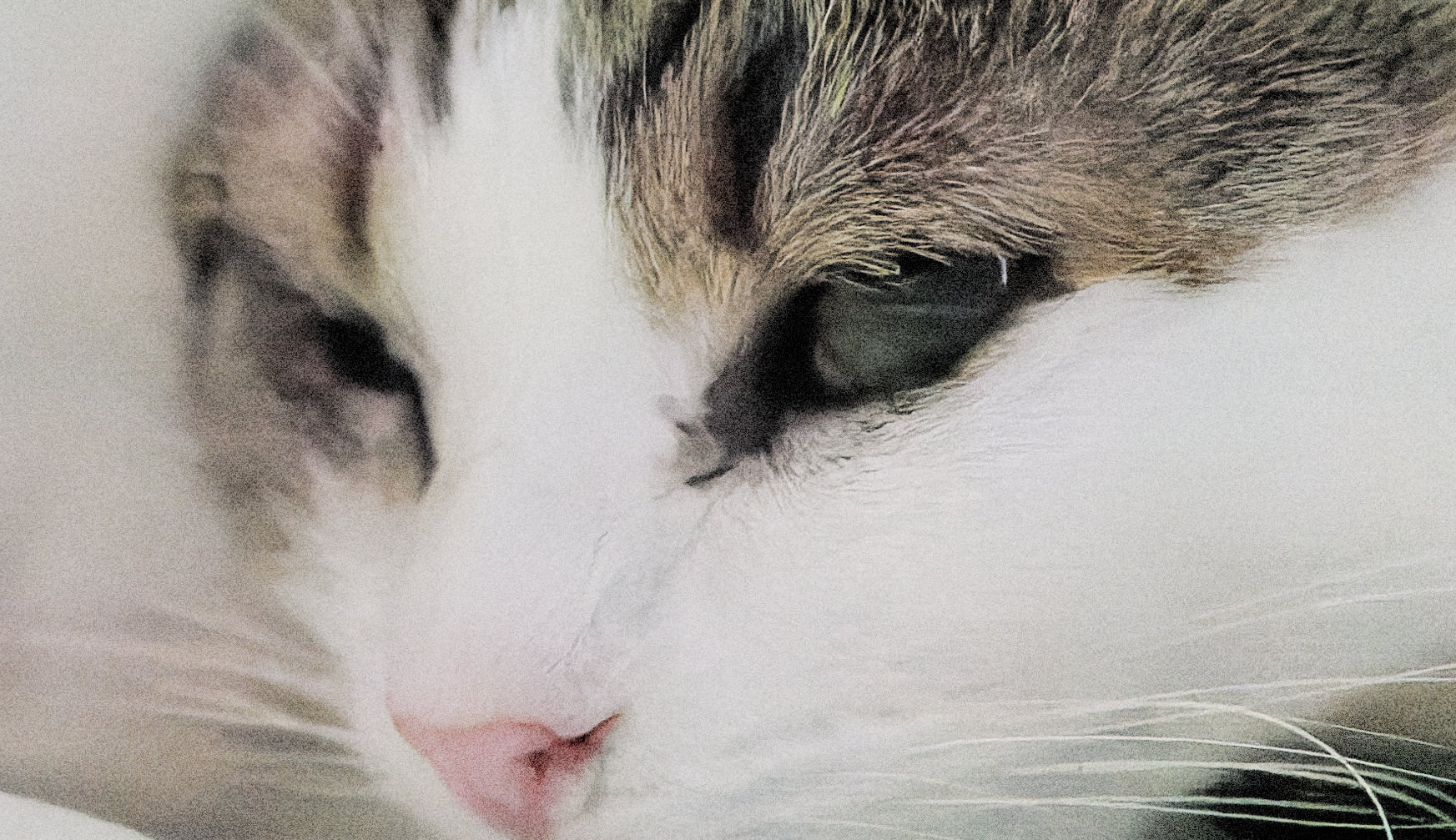 Join a
FREE

 Webinar!

I'm doing a ton of webinars for DxO these days, and have several lined up for PhotoLab 4 itself. Check out the up-to-date schedule on this page — bookmark it so you don't forget to come back!
Get Your Copy Here
Ready to buy or upgrade? Right on… here you go:
I want DeepPRIME and all the other goodness!
📄 Full Video Transcript
Level:

App:

Platform:

Author: