November 10, 2011 - 4:35pm
November 8, 2011 - 5:11am
November 1, 2011 - 8:29pm
October 28, 2011 - 12:39pm
October 19, 2011 - 3:45am
October 19, 2011 - 1:15am
October 18, 2011 - 1:10am
October 18, 2011 - 12:13am
October 13, 2011 - 2:44am
October 12, 2011 - 6:26am
October 9, 2011 - 11:54pm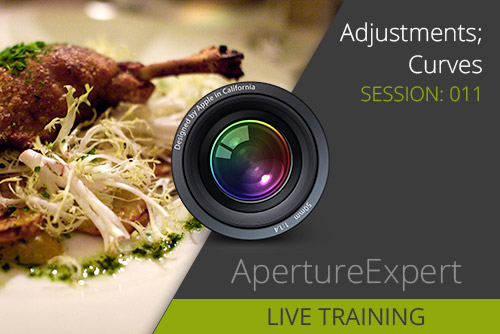 Live Training Session 011
This is the fourth video in a long series about Adjustments in Aperture 3. This one's all about Curves… and like those robots that turn into cars, there's more than meets the eye!
October 8, 2011 - 12:04am
September 30, 2011 - 1:49am
Pages
© 2020 PhotoJoseph.com All rights reserved.