I will be posting here a few personal observations on Photos for OS X. 
1 - Opening an existing Aperture library, Photos actually makes a copy of your library. If your originals are Managed (kept inside Aperture Library) all photos will also be duplicated (make sure you have disk space). With Libraries where the Originals are referenced, they remain in same place, only the library gets duplicated. When Editing a referenced image for the first time you will be prompted to locate the folder and allow access:

Once you have opened an Aperture Library with Photos (and hence duplicated it), you will get the following warning:

2 - Folder Structure is maintained (you have to open the sidebar to see it - View - Show Sidebar). Interesting enough, the parent folder will be inside "iPhoto Events" folder, even though I didn't import it from iPhoto (and have not use it for a long long time):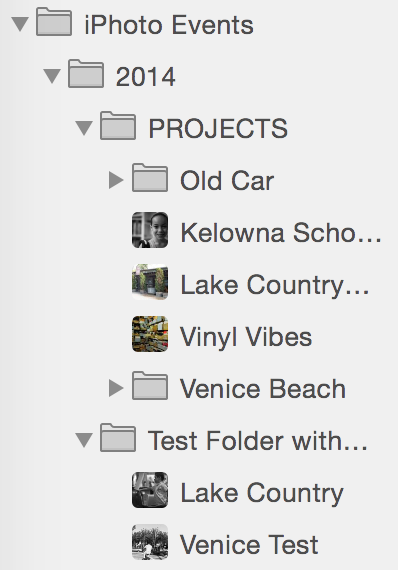 3 - Slideshows were transferred into Photo's Projects, but the music did not.
4 - Smart Album was imported but did not retained settings.
5 - Books and Light Tables are imported as plain Albums
6 -  ***IMPORTANT*** Photos generates a jpg for each Version of an Original present in the Aperture library. I guess Aperture does the same (and keep them in the library as preview) but Photos must use different settings since the files are generally significantly larger than the previews of Aperture. Also important, all those versions are shown without stacking, which looks like you have duplicated photos.
 7 -  I haven't had much success with Faces…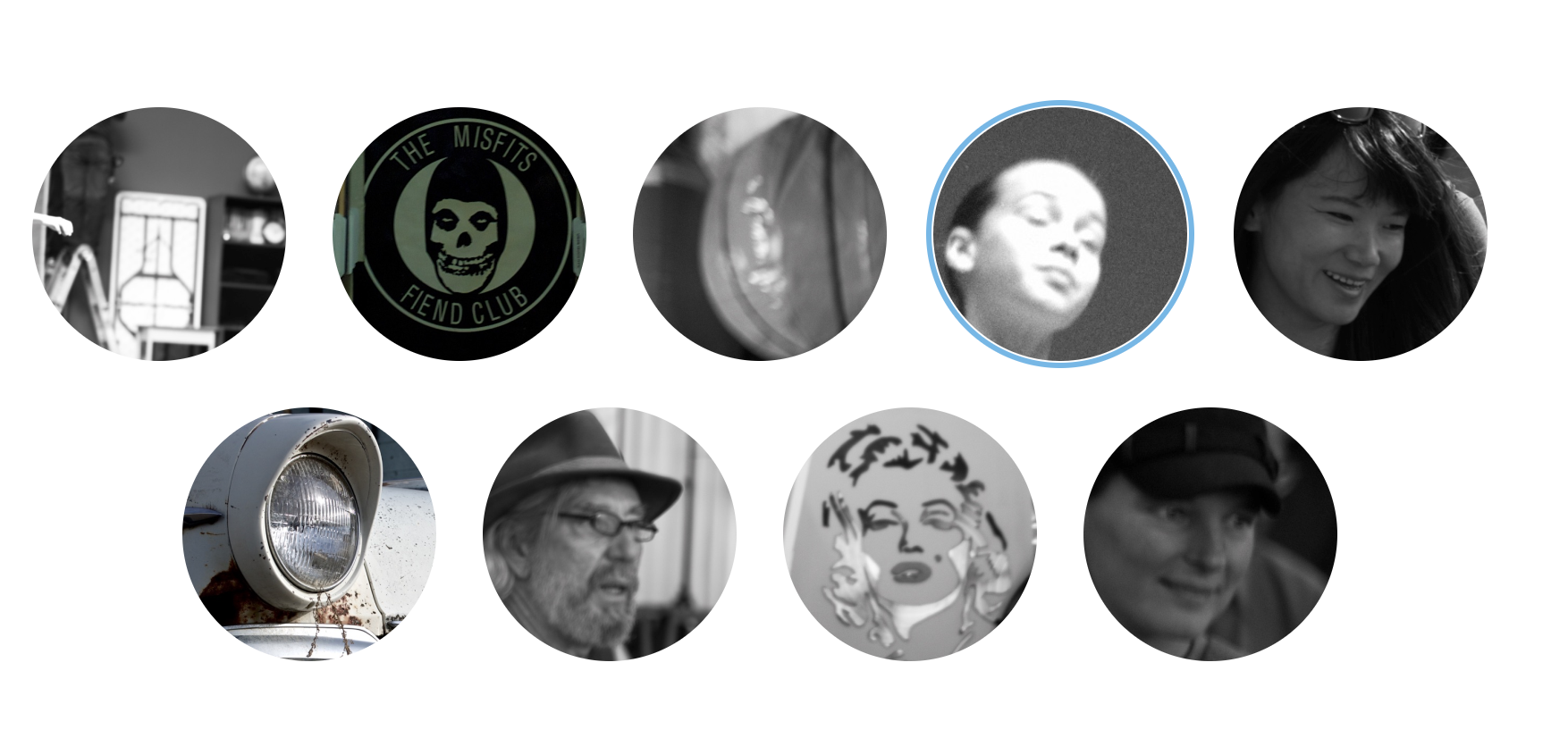 8 - Importing photos:
If you are importing from an SD card, files are copied into your Photos Library File (managed) even if you have unchecked the   Importing box "Copy Items to Photos Library" in your preferences. I could not find a way to have them relocated after import or import to a folder.
If the files are already in your hard disk, they are left untouched and are not copied into the Photos Library File (Files are kept managed).
Dragging a folder with photos into Photos will import all files without moving them int the Photos Library File.
If you choose File->Import and choose the folder you want to import, you have the ability to choose which photos to import. 
9 - Option Click Photos App will let you choose which Library to Open
10 - Option-Command Click Photos App will Repair Library
Will keep testing it on my Laptop with a test library however Photos will not get close to my main Aperture Library anytime soon.
Raf