Workaround for the Cropping Bug(s) in Aperture 3.2 [part 2]
October 19, 2011 - 3:45am
Reader Mr. Kgoo figured out the fix for the other cropping bug, where the top 1/4 of the screen goes blank while cropping, like this: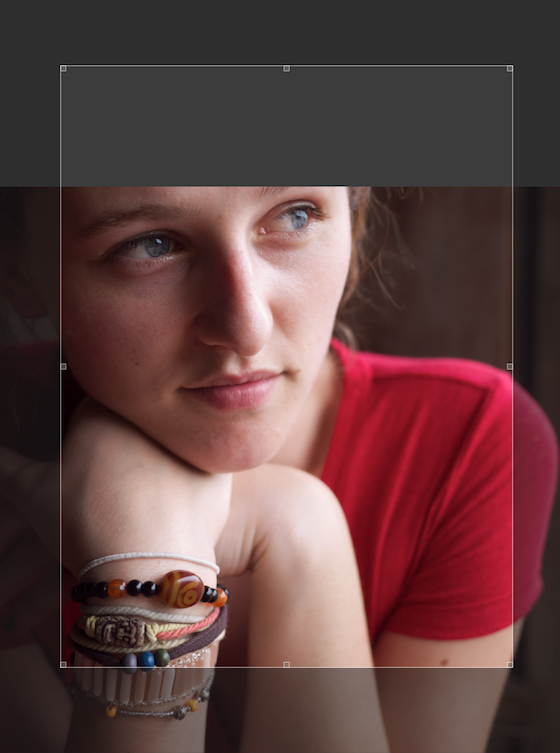 Turns out if you have Onscreen Proofing turned on, you'll see the issue above. Simply disable it (Option-Shift-P, or menu View > Onscreen Proofing) and it goes away.
Thanks Mr. Kgoo for finding that one!
App:

Platform:

Author: