Aperture Inspector Updated to 1.2, Featuring iPhoto Compatibility

October 18, 2012 - 3:17am
Aperture Inspector was just updated to 1.2 today, which is a free update to all current users.
Don't know what Aperture Inspector is? Read all about it here!
You should see it update automatically next time you launch. If you don't see the update, or have any issues after the update, please follow these reset steps to get started again. You may also be prompted to update Adobe Air when you first launch if you haven't used it in a while, which you'll need to do.
This update includes these fixes and additions:
Percentages are now included in camera statistics
iPhoto has been added as a data source; you can now analyze iPhoto libraries, too!
2012 was gone from the date range for some users; it is now back
Other small bug fixes
Next time you launch Aperture Inspector, you should see this update dialog:
Security Settings to Install/Update
Under Mountain Lion there is a new security setting that by default may not allow you to install or update Aperture Inspector. You should temporarily (or permanently, up to you) set your Security & Privacy System Preferences to allow software from "Anywhere" to be installed.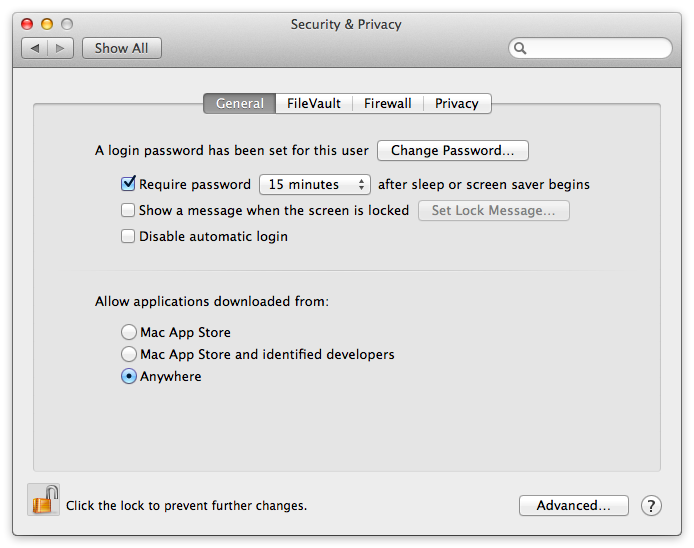 App:

Platform:

Author: