ApertureExpert Live Training 117: Places, Available Now

October 27, 2014 - 12:00pm
I love the Places!
I think it's loads of fun, honestly. Being able to step back and look at your photos all around the world has always tickled my fancy. In this video we get into the different methods of placing photos on the map, from the super detailed to the broad and basic.
Here's the first seven minutes as a preview. Enjoy!
Check out the video and watch the first seven minutes free here.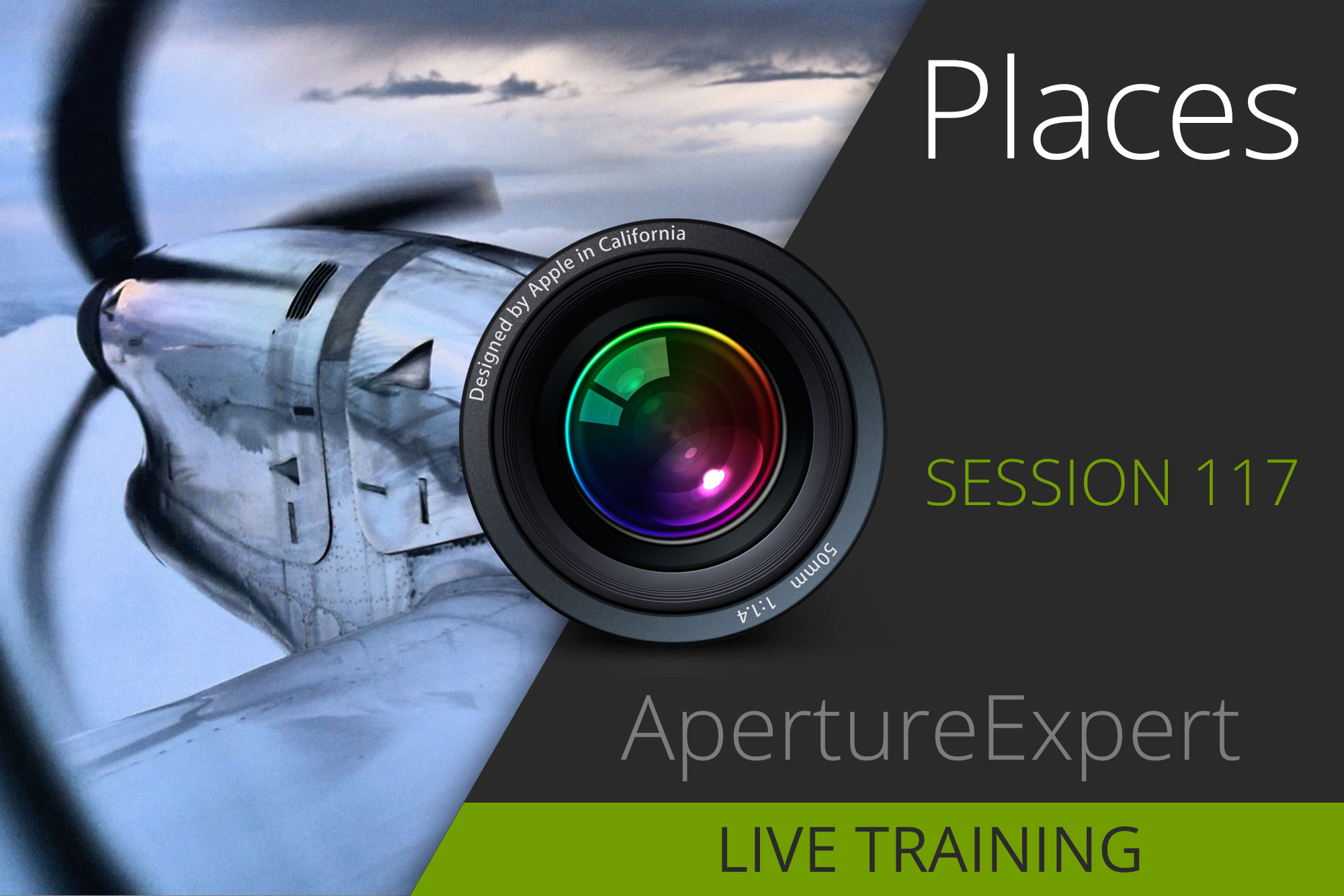 Level:

App:

Platform:

Author: