A New Aperture Workflow to Blow Away Photo Mechanic

I spent several hours last night with Olympic photographer Jeff Cable comparing his Photo Mechanic workflow to a new Aperture one. The results… will blow you away. Just wait until you see the video!
We shot for several hours so I have some editing to do, but the results are incredible. Hopefully I'll get this up next week.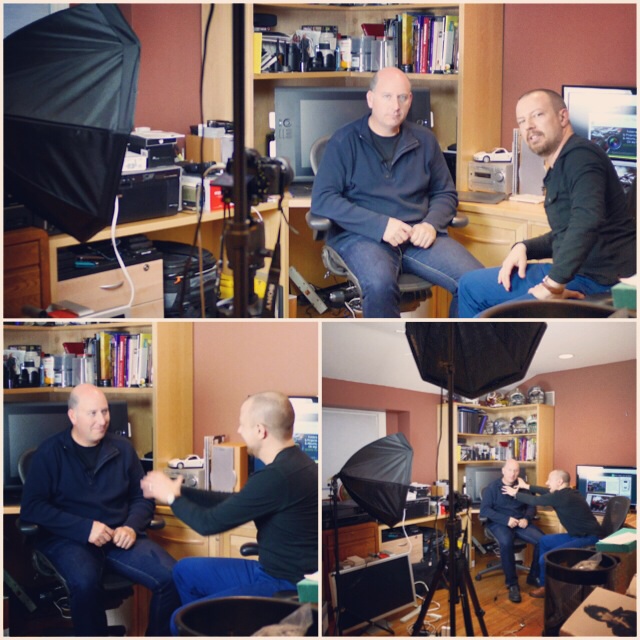 Level:

App:

Platform:

Author: