Live Training Session 103 This Friday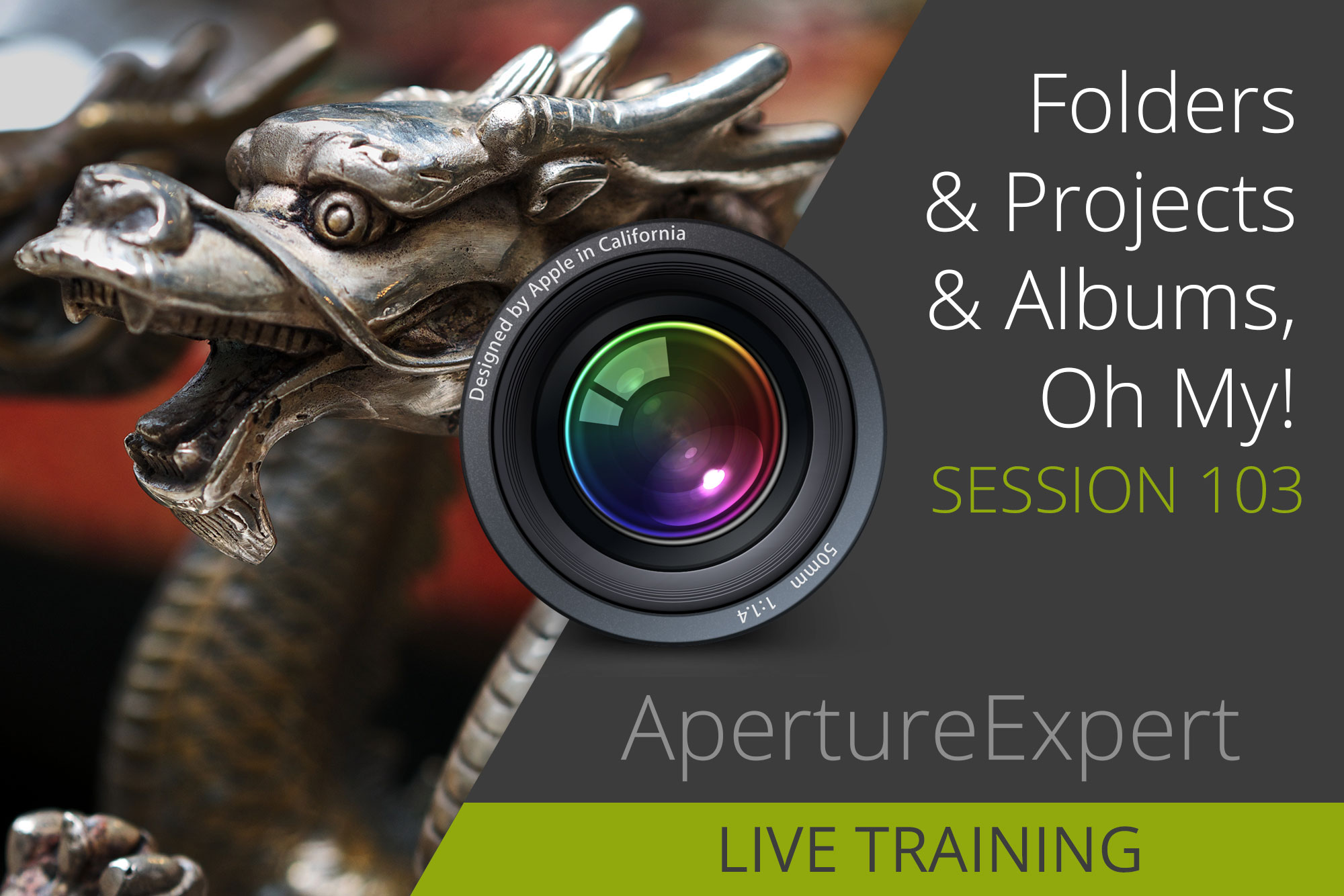 ApertureExpert Live Training Session 103: Folders
&

Projects

&

Albums, Oh My!

Now that you've imported your photos, how do you organize them? Folders, Projects, Albums and more all play integral roles in ensuring a well-managed Aperture library. In this session, learn what each one is, how they're different, how they work, what they're meant for.

TIME: Friday, March 28th, 10:00 AM PST (check your time zone)

To learn how to watch live, and where to download the recorded training later, head over to the Live! page.
Level:

App:

Platform:

Author: