Live Training Session 104 Coming Up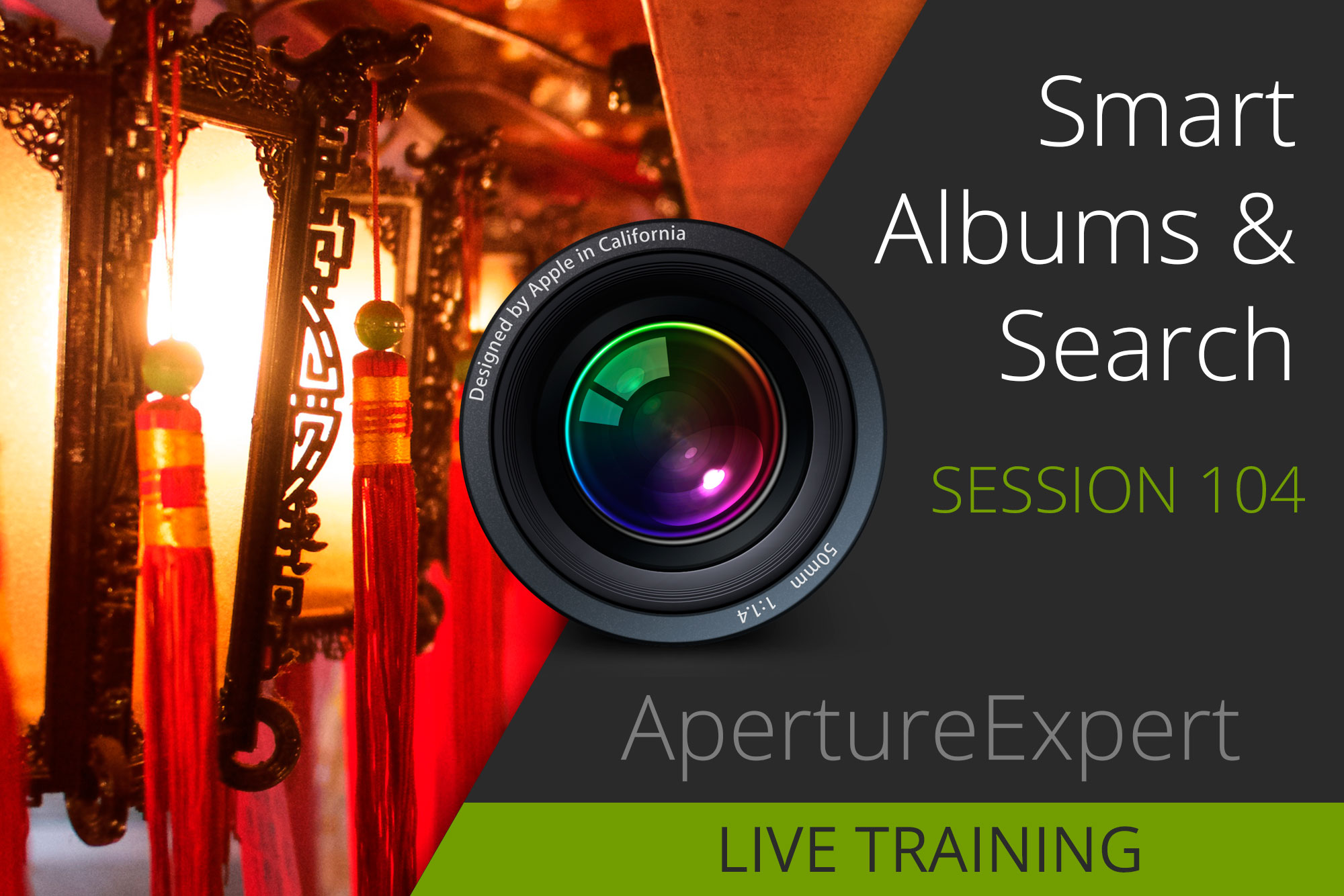 ApertureExpert Live Training Session 104: Smart Albums
&

 Search

The ability to search for your images quickly throughout your entire library is one of Apertures greatest strengths. The search dialog is incredibly powerful, and on top of that, you can create Smart Albums; albums with saved search criteria that auto update whenever you view them.

TIME: Thursday, April 10th, 12:00 PM PST (check your time zone)

To learn how to watch live, and where to download the recorded training later, head over to the Live! page.
Level:

App:

Platform:

Author: