ApertureExpert Live Training Session 104: Smart Albums & Search

Now that you've imported and organized your photos, how do you find them? Find out in this $2 video.
One of Aperture's greatest advantages is it's ability to quickly search by nearly any parameter. Not only can you search, but you can create "Smart Albums" that are essentially saved searches, allowing you to search all or any part of your library with a single click. In this video, we explore the entire search dialog, showing all of Aperture's extensive search capabilities.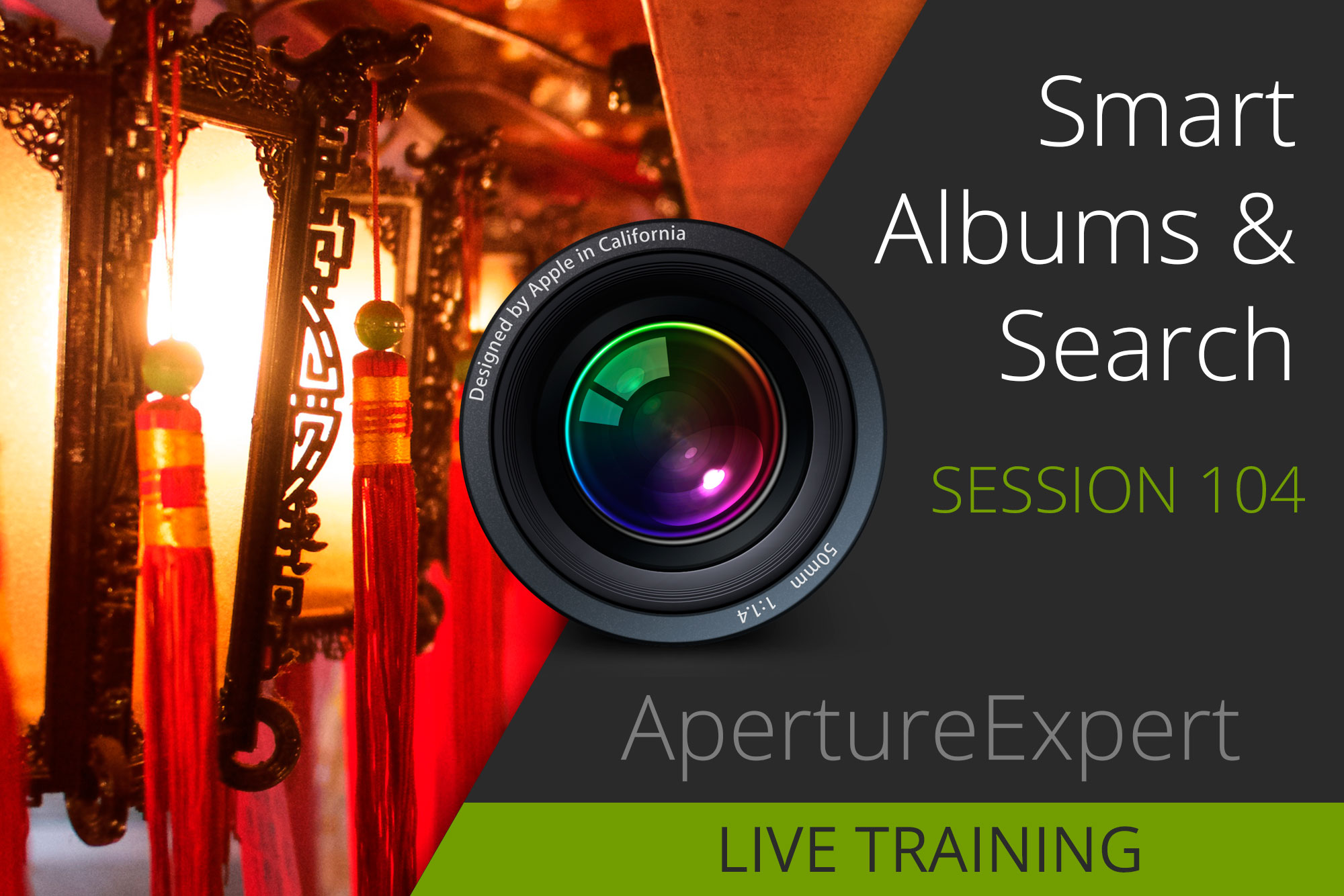 Level:

App:

Platform:

Author: