The Wonderful World of Local Backups (Part 1 of 2)

Last week, I made my latest investment in storage tools in the form of a QNAP network attached storage (NAS) device. As someone with experience using external hard drives, Drobo, Time Capsule, and now a QNAP, I thought it was high time to share stories of my adventures in the land of backups.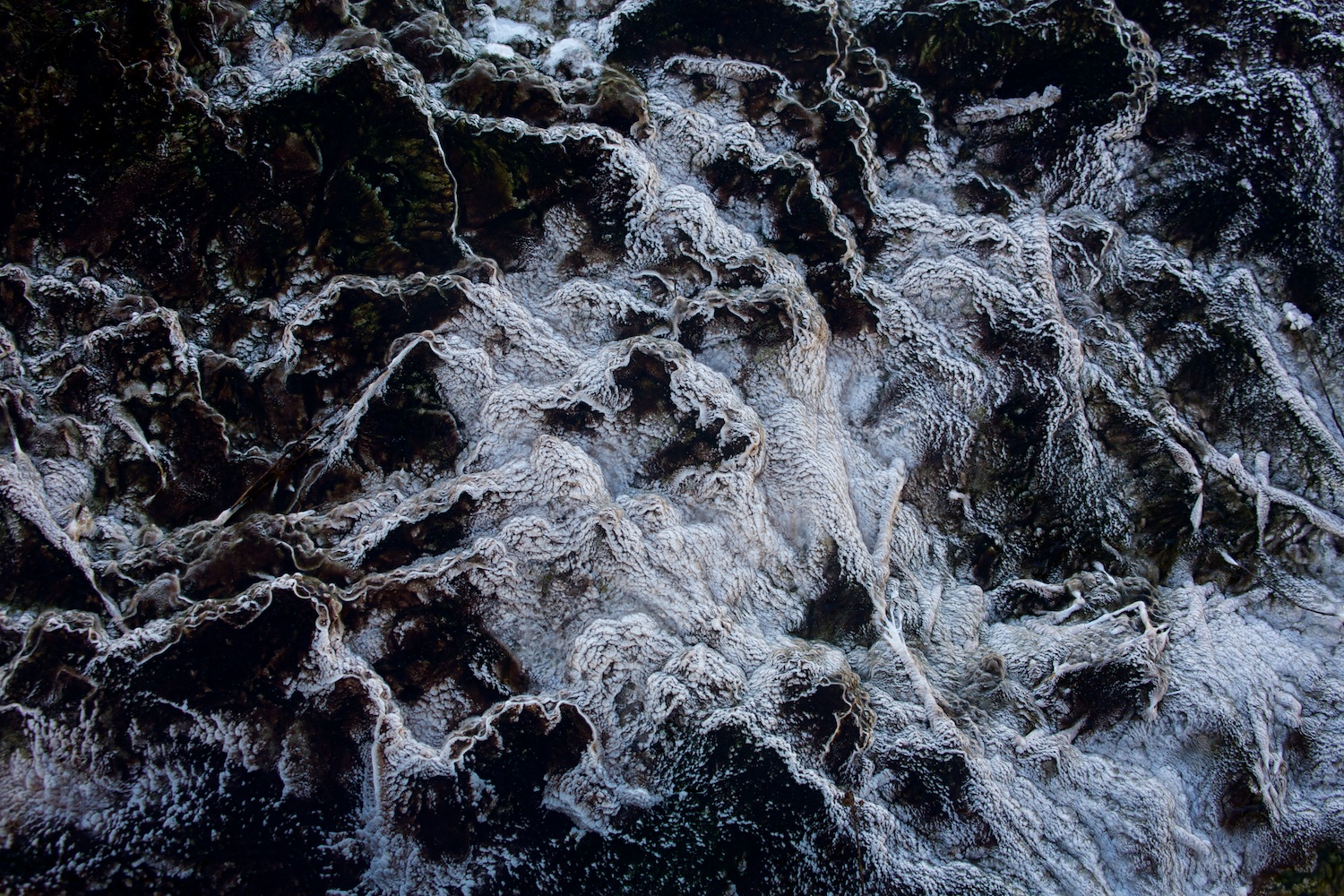 This site has written fairly extensively on the topic of backup, including a comprehensive overview to backing up your photo library as well as a discussion on cloud backup services. In this post, I'd like to delve more deeply into the question of local backups; that is, backups of your photo library that exist in your home or office.
Before I go further, I'll emphasize that, no matter my local backup solution, I always maintain an off-site, [preferably] cloud-based backup. There's a saying that if your data doesn't exist in three places, it doesn't exist at all. In other words, if you have two backups in the same house, then you may be protected against a hard drive failure, but would likely lose your backups, along with your original, in a major theft or fire. I personally keep a backup at home, one at the office, and another online using Backblaze.
External Hard Drives
The smallest, least expensive, and most common device for backups are external hard drives. Often, these are fairly portable and therefore a great starting point for users new to the world of backups. The vast majority of these drives are hard disk drives (HDDs) — spinning hard drives rather than the solid state drives (SSDs) that have become more common since their adoption in Macbook Airs several years ago. SSDs are available as external drives, but are prohibitively expensive in larger capacities.
The biggest downside to external drives is the fact that many are HDDs. Due to their nature, HDDs have many moving parts that are susceptible to failure. That said, most manufacturers rate their drives based on the quality of parts used and wear-and-tear they are designed to withstand, with more robust models designed for enterprise environments that entail constant use.
Once you have your drive, backup solutions like Time Machine have made it insanely easy to setup a backup on an external drive. Usually, you can plug in a drive and are immediately asked if you'd like to use the drive for backups. Two clicks, then you're good to go.
For those of you who want a quick, easy, and inexpensive solution, this is a great option. That's especially true if you don't mind having to juggle an external drive, its finite storage and single point of failure, which in my mind are the biggest downsides of this solution. If you want something a little more robust or with more flexibility, then read on.
Drobo
My second backup solution was to purchase a Drobo in order to provide greater, more flexible storage. Although Drobos are sold in various models, the premise is essentially the same: each device can hold a variety of HDDs (the smallest holds four) and those drives are mirrored across each other to provide redundancy. If a single drive in the array fails, then the other drives contain backups so nothing is lost. Simply replace the broken drive and your Drobo will crunch away and reapportion your data to get back to a "healthy" status.
If this sounds familiar to any fellow geeks, Drobos are very similar to RAID 5 arrays, which, without going into too much technical jargon, operate on the same principle. Drobos are slightly different in that they allow you to use any variety of drive sizes, whereas RAID arrays require all the same drive size. Some RAID levels also don't support expandability, so you have to set the number of drives you're using at first, whereas Drobos can always be expanded (assuming you have the spare drive bays, of course).
The downsides with Drobo or any RAID array, of course, are cost and the additional storage required to maintain this redundant data. You have to buy three or four disks to make the process worth while, not to mention the cost of the Drobo itself. You also lose a storage fraction equivalent to however many drives you're using. So, if you're using 2 drives, roughly 1/2 is dedicated to backup space, 3 drives is 1/3rd, 4 is 1/4th, and so on.
Drobo has some additional unique downsides due to the proprietary nature of their storage system. Namely, if your device or data has issues, you are beholden to Drobo to get your data back.
In my initial judgment, this downside was worth the advantage of flexibility and the relatively "set it and forget it" nature of a Drobo. Then why did I move on from a Drobo? Sadly, I had not one but two different Drobos begin to malfunction. I never lost any data – to Drobo's credit – but after about 18 months began to encounter issues that could best be described as "weird". Things like the device taking about a half hour to mount each time it was plugged in, then the drives refusing to dismount (which necessitated either shutting down my computer or yanking the cord and getting the angry "you didn't properly dismount this drive" message).
Although none of these issues were particularly terrible, it quickly became a deal breaker for the device entrusted with my precious data: every photograph I've ever taken, backups of all my work documents and home movies, etc. Whether I had bad luck or a typical experience, I cannot say, but while I can't endorse a Drobo it also wasn't so horrid an experience that I'd warn everyone I know away from them.
[Editor's note: Drobo's failures have been well documented across the interwebs, and it seems high profile photographers have a particular dislike of them. I gave up on them years ago after repeated failures and replaced devices. IMHO, it's too fancy for its own good. —Joseph]
Next Time
In my next post, I'll discuss some additional experience with the Apple Time Capsule and, of course, give more in-depth information on use of the QNAP NAS as a local storage solution.
Level:

App:

Platform:

Author: