Sponsored Post[?]
Aurora HDR 2017 by Macphun — Pre-order, and Demo Video!

September 14, 2016 - 6:00am
Last year, Macphun released Aurora HDR Pro, an all-new HDR generation app that was developed in cooperation with Trey Ratcliff — arguably one of the most well-known HDR enthusiasts out there.
Pre-order Aurora HDR 2017 for just $89
(Includes over $300 in bonuses!)
upgrades are $49 or $69, depending on version owned
offer expires Sept. 29, 2016
 
When it first came out, I thought it was cool but wasn't blown away by it, and so never did really get into it (and to be fair, I've never been much of an HDR guy to begin with). But this new version is not only easier to get great results from, in many cases it also gives great results without doing any adjustments at all. And to me that's what makes it really cool. 
There are some very impressive new features that I'll need to spend some significant time with to really wrap my head around (the luminosity mask tool is extremely cool) and I may even kick off a Live Training series based on this, but overall I think this is quite a nice upgrade.
DISCLAIMER: I was hired by Macphun to create a promo video, which you can see below, so I am definitely biased in this. But watch my full video below where I explore and open a series of sequences and judge for yourself! Also if you choose to pre-order, I will earn an affiliate fee — so if you're buying, please buy here! Thanks ;-)
My promotional video
Here's the promotional "What's New" video I made for Macphun:
Let's see it in action!
This is the "Video Tip" I just recorded. This video is included for free members and non-members alike because of my obvious bias and affiliate connection. Enjoy!
Pre-order Aurora HDR 2017 today!
What's new
NEW

: Polarize Filter

NEW

: Powerful Zone System for Luminosity masks

NEW

: Defringing Tool to remove chromatic aberration

NEW

: Batch Processing

NEW

: Radial Masking

IMPROVED

: Tone-mapping technology with reduced

HDR

noise, improved realism of initial result and faster performance

IMPROVED

: User Interface with a cleaner more modern style
Upgrades and Pricing
(pre-order offer expires Sept. 29, 2016)
New Customer Pre-Order Price: $99 $89 – Save $10 during pre-order, Includes Pre-Order Bonuses!
Current Users of Aurora

HDR

Pro Upgrade Price: $49 Includes Pre-Order Bonuses
Current Users of Aurora

HDR

Upgrade Price: $69 Includes Pre-Order Bonuses
$300 of Pre-Order Bonus Items!
Trey Ratcliff Deep Dive video
1 Year basic subscription to SmugMug
60-day KelbyOne membership
25 Square Prints from Parabo.press (free global shipping)
Feature Comparison Chart
Want to know what the difference is between Aurora HDR 2017 and the previous Aurora HDR and Aurora HDR Pro? Thanks Macphun for this handy dandy chart…
The last big orange button on this post! Really! ;-)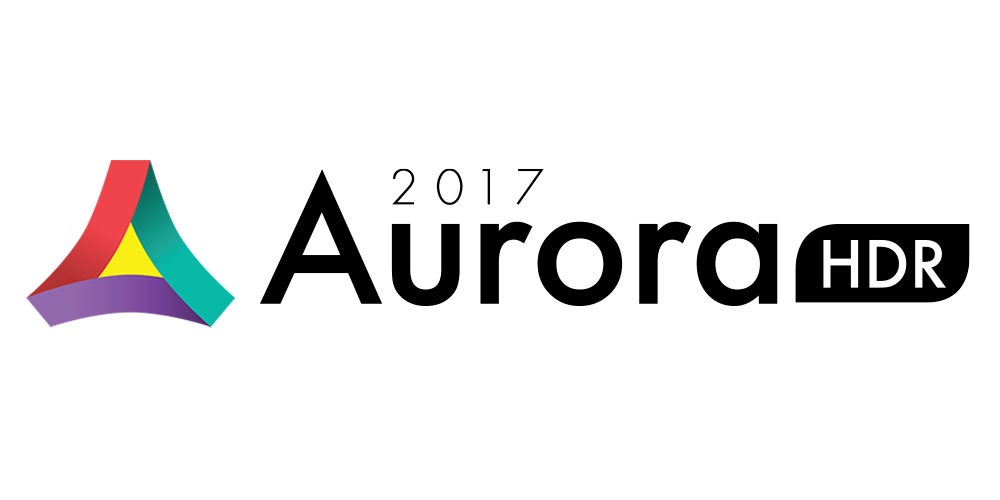 Level:

App:

Platform:

Author: