MaxCurve (iOS) Integration with Photoshop (macOS)

February 16, 2017 - 12:00pm
The impressive iOS curves tool MaxCurve [iTunes link] offers an incredible approach to color manipulation and does things that even Photoshop can't do — but now there's a way to connect the two apps together, seamlessly sending your Photoshop image to your iOS device for manipulation, then back again!
MaxCurve and Photoshop integration
In this video you'll see not only how to set up the integration and see the basics of how MaxCurves works (if you want to learn more about the app itself, let me know in the comments and I'll do another video), you'll also see what happens when you have a colorspace mismatch (as I unexpectedly did!) and how to resolve it.
Here's a before and after of the image I sent to MaxCurve in the video. This isn't an amazing treatment; it's just one quick example of what can be done.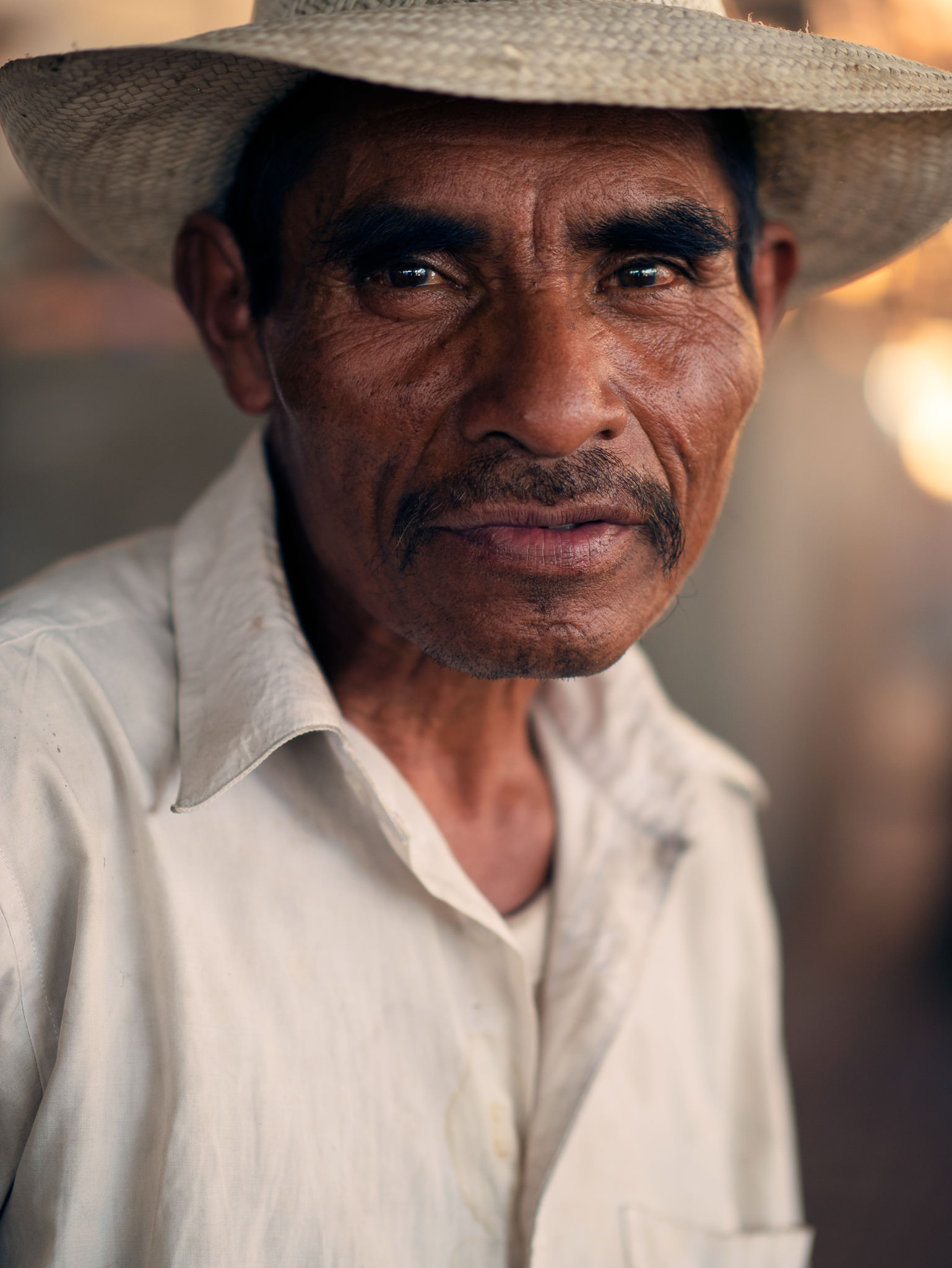 Level:

App:

Platform:

Author: