Sponsored Post[?]

Sponsored Post[?]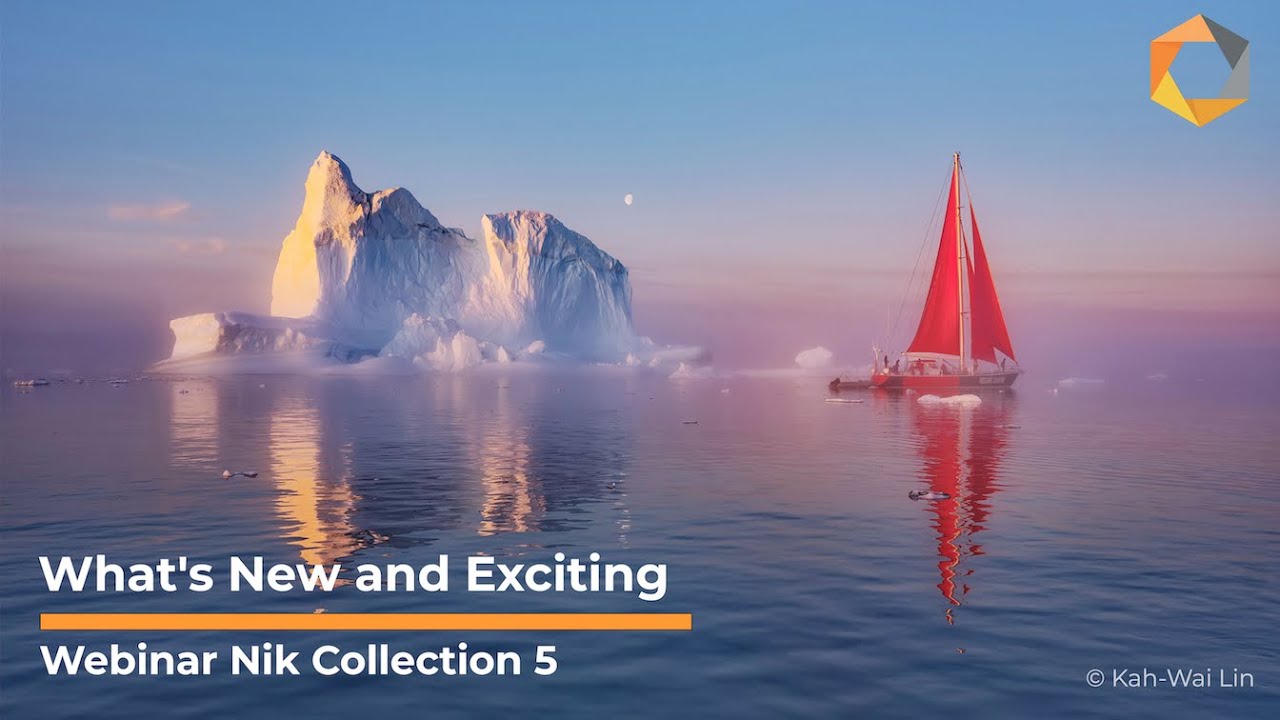 Sponsored Post[?]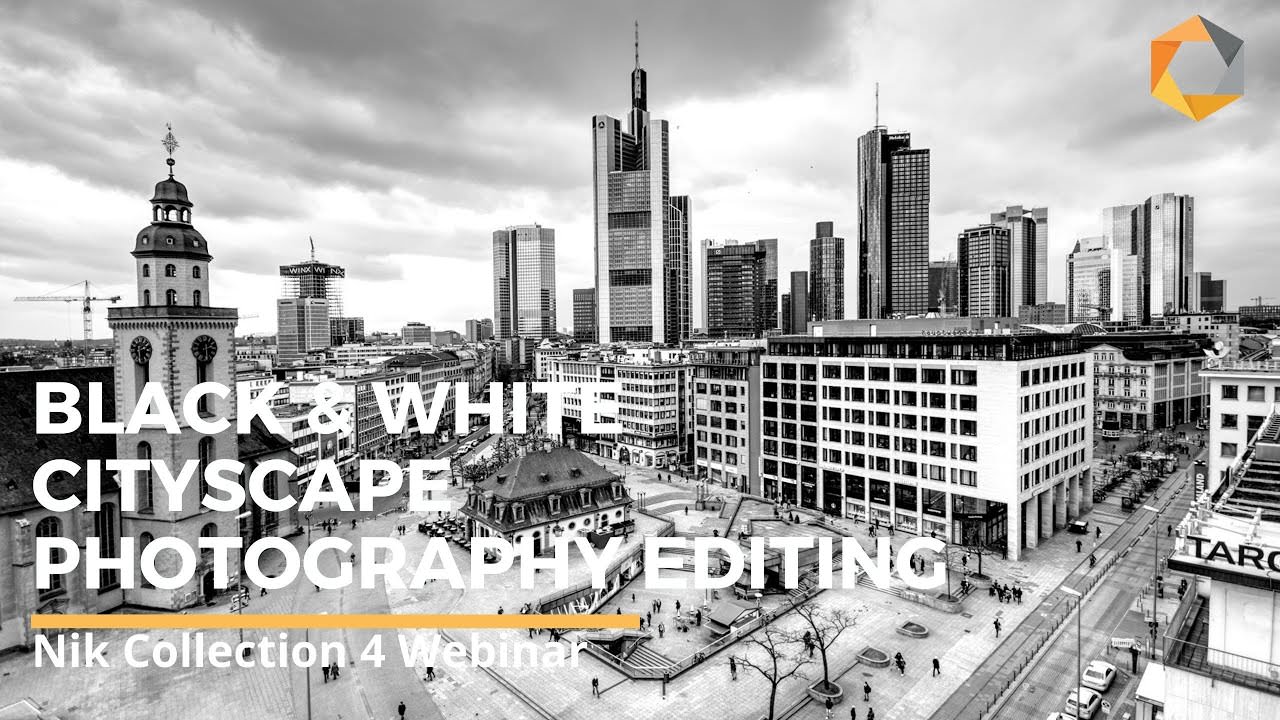 Sponsored Post[?]

Sponsored Post[?]

Sponsored Post[?]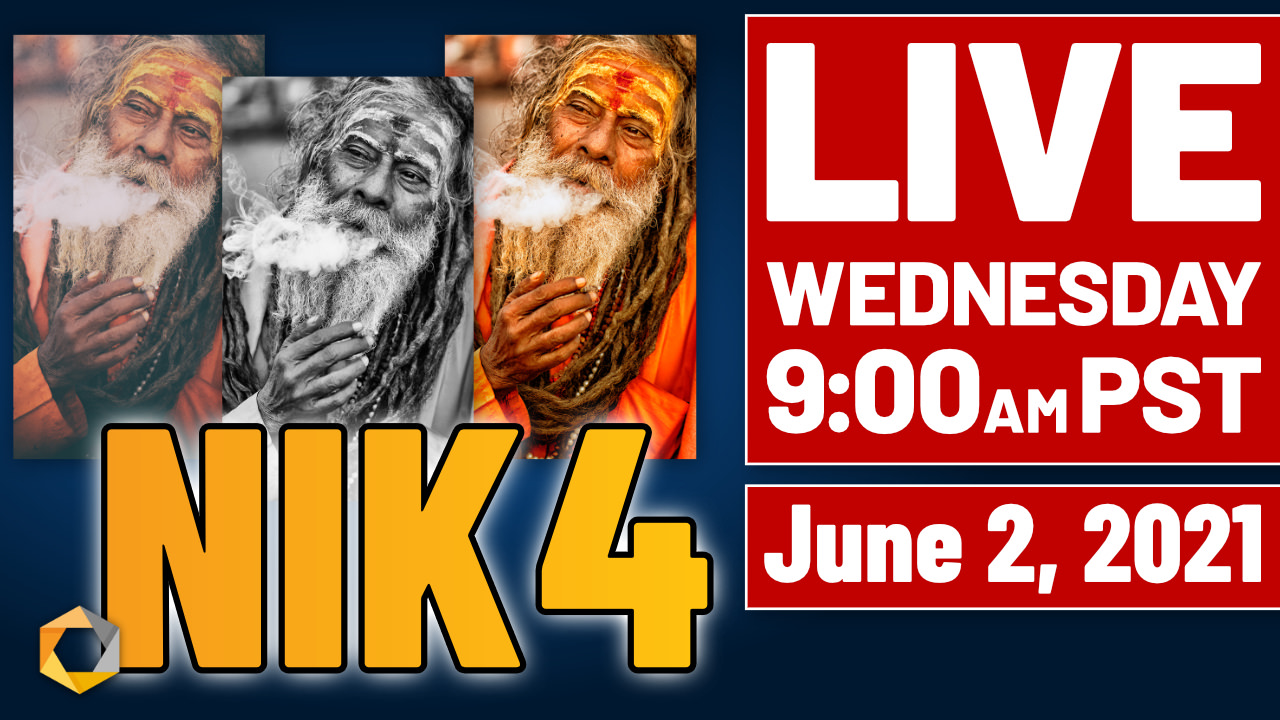 Something new, this way comes! It's the all new Nik Collection 4 — check out this LIVE show demo!
Nik Collection 4 by DxO is here, and it's packed! All-new Viveza & Silver Efex Pro with New Control Point selection controls, Copy & Paste in Lightroom…
Sponsored Post[?]

Sponsored Post[?]

February 27, 2021 - 9:01am
Pages
© 2023 PhotoJoseph.com All rights reserved.