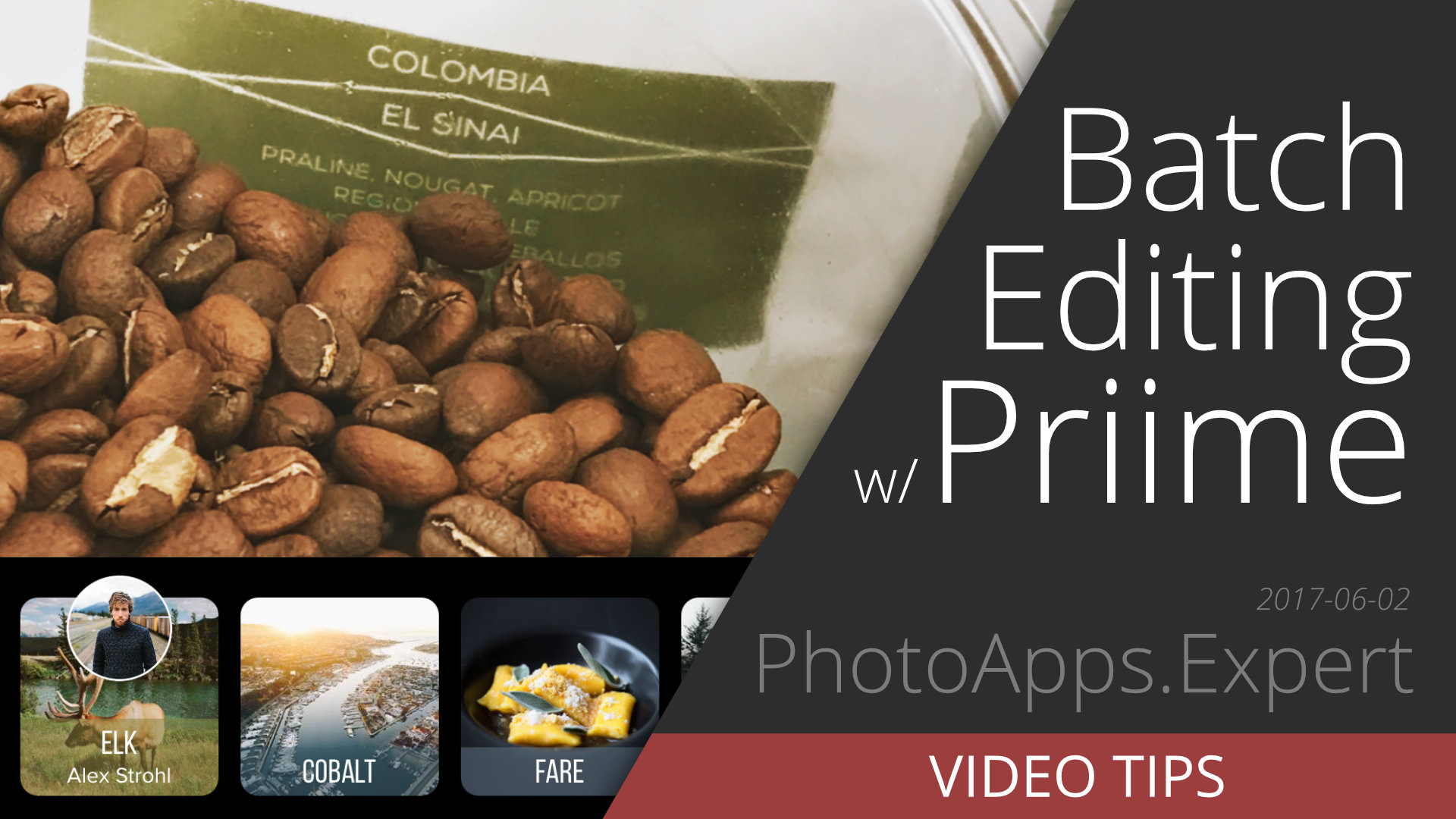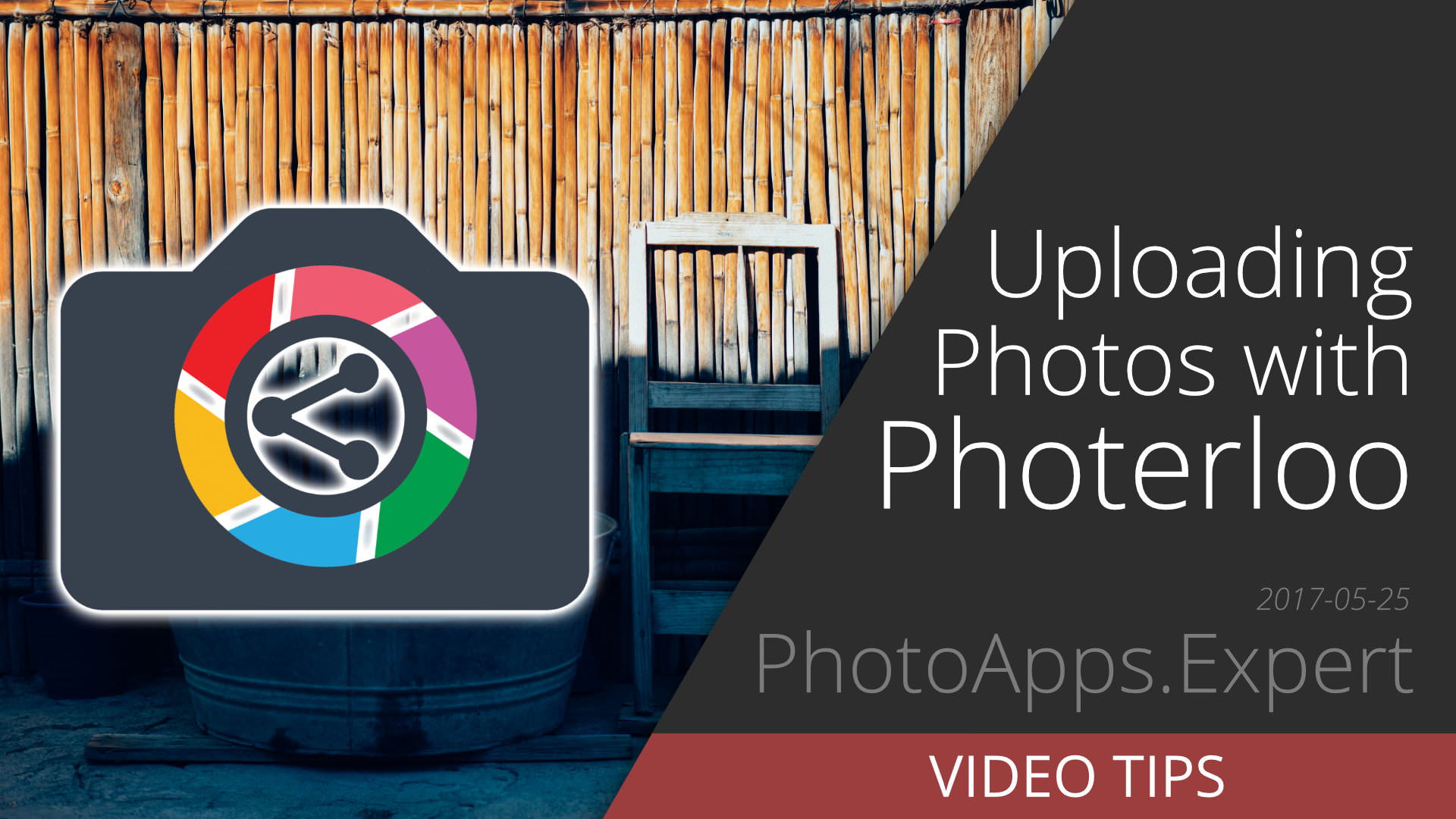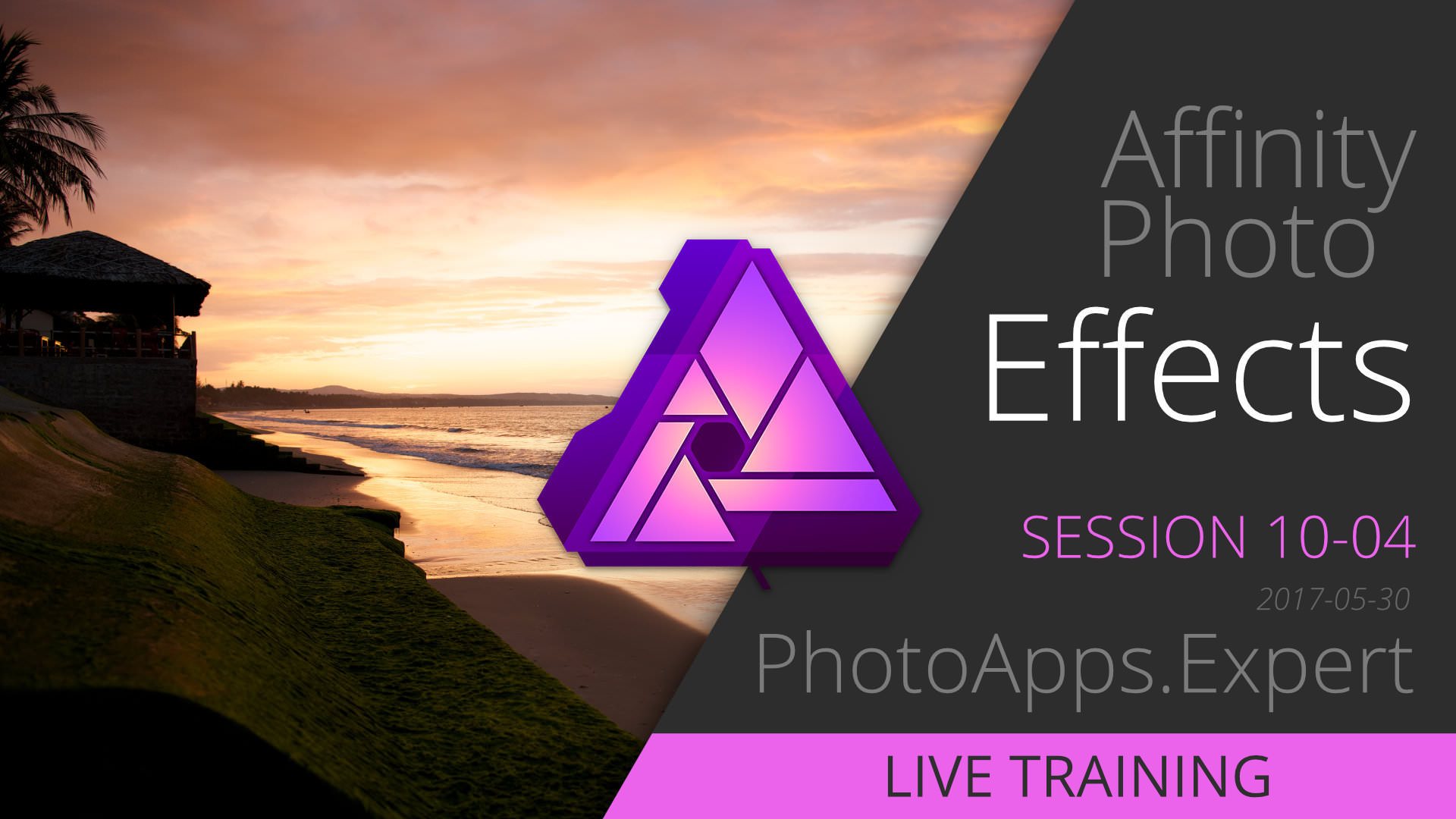 Live Training Session 1004
The Effects in Affinity Photos are more for the designer in you than the photographer, but many of us add text or objects to our photos at some point!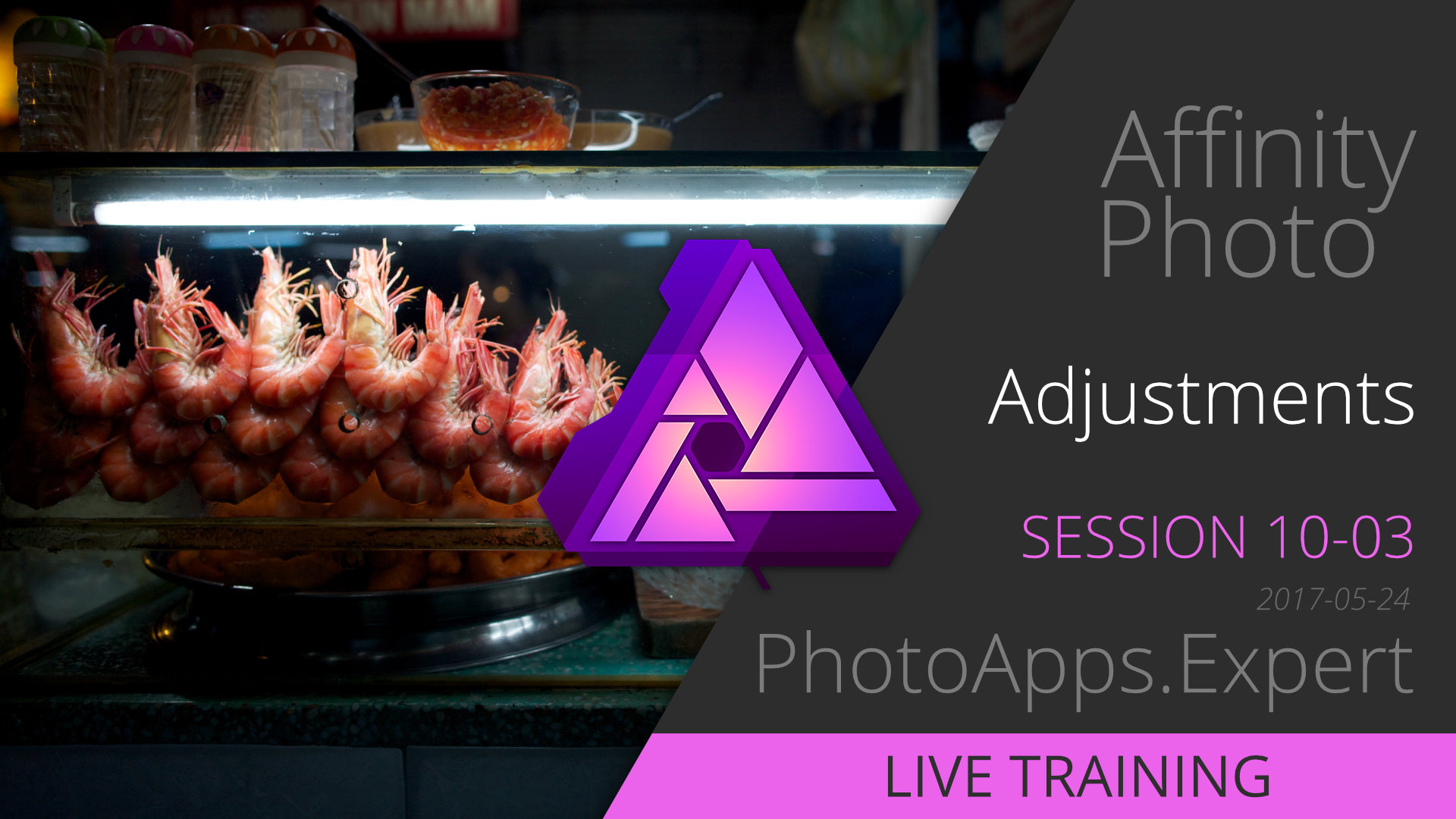 Live Training Session 1003
The Develop Persona alone in Affinity Photos is packed full of amazing features; some expected, and many not. Let's see what Adjustments has waiting for us!
Pages